Europe briefing
— Global
Preface
We take a look at Silivo Berlusconi's motorcade, and some surprising differences between the Finns and the Swedes.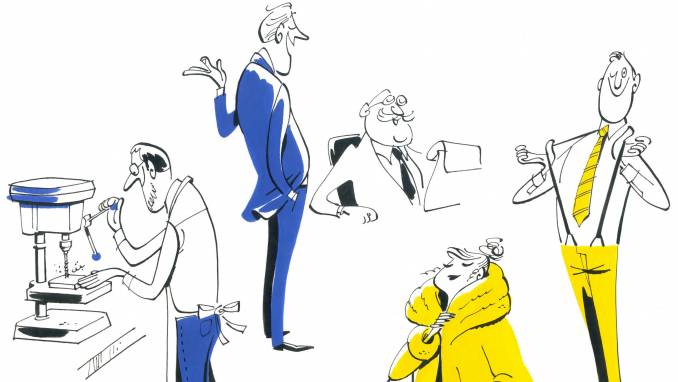 Me and my motorcade: No. 05
Around the block
Italy
Preface
Billionaire businessman and prime minister Silvio Berlusconi has been criticised for his luxurious travel arrangements but you can't fault him on style; he has been spotted in a vintage Lancia Flaminia and uses the same airbase as the Pope.
When media mogul Silvio Berlusconi returned to the prime minister's job last year, it's unlikely he was that excited about being reunited with the state motorcade. The government may provide him with an Airbus A319 to attend G8 summits, but he bought (and…