Africa/Middle East Briefing
— Global
Preface
We give Israeli opposition leader Tzipi Livni the once over for this issue's Style Leader, plus Uganda's police chief goes on a "fat attack".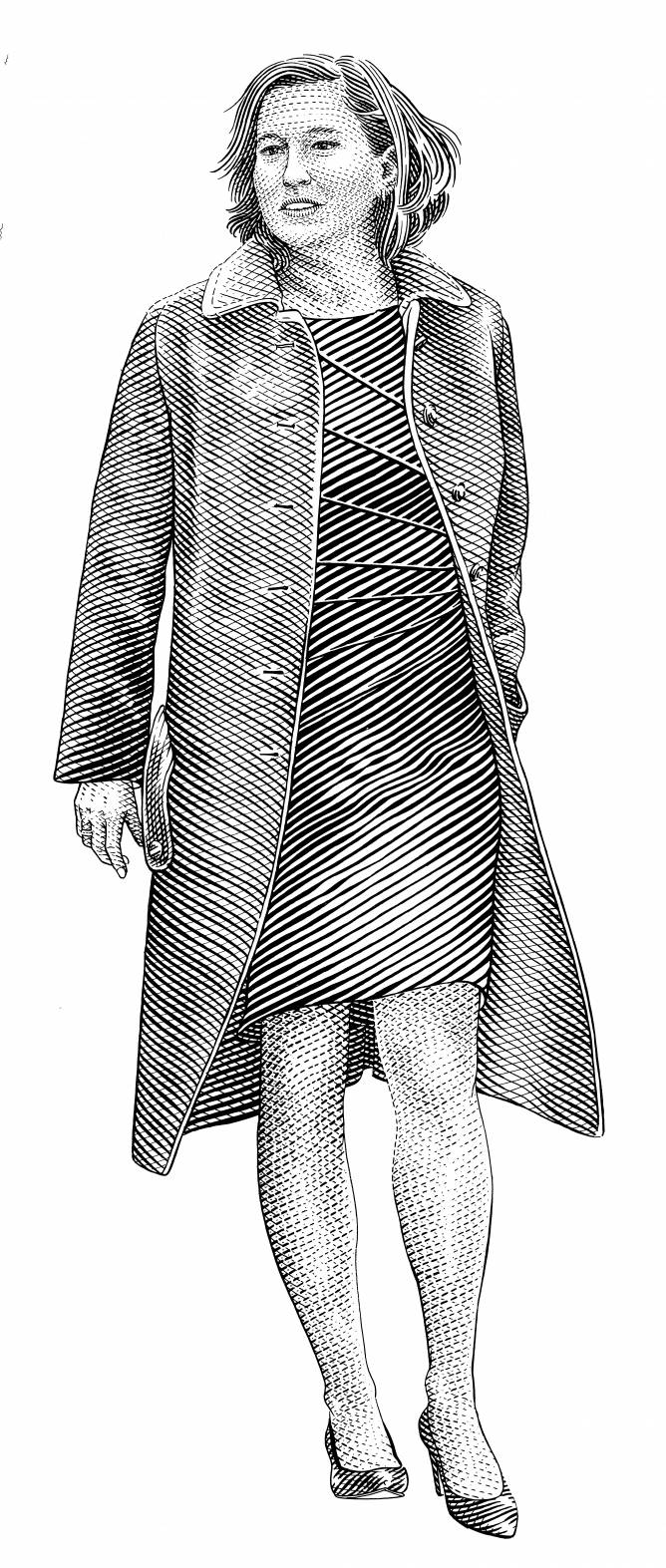 STYLE LEADERS: NO.24
Dress for success
Israel [TZIPI LIVNI]
Even if nothing else seems to be changing for the best in the Middle East, at least Tzipi Livni's makeover in the last two years has brought a breath of fresh air to the region.
The 51-year-old former Israeli foreign minister and Mossad agent and now head of opposition to Benjamin Netanyahu's government, has managed, at a very critical time in her political career, to abandon a slightly laddish look in favour of a more slinky style.
After losing some weight, she shortened and straightened her…