Europe Briefing
— Global
Preface
The Prince of Monaco's motorcade, the UK's looming referendum and an upset over the "Made in Italy" tag.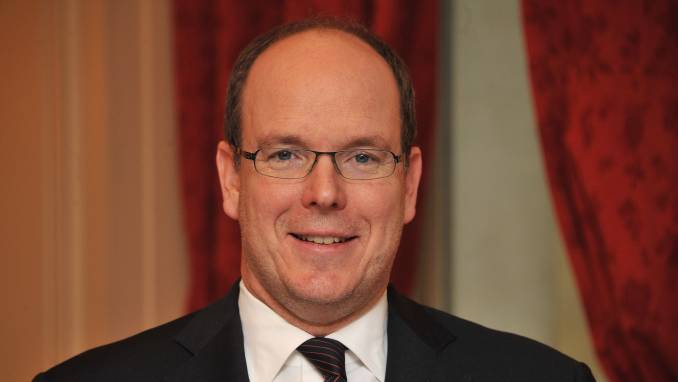 ME AND MY MOTORCADE: NO. 23
Prince of wheels
Monaco [ALBERT II]
The House of Grimaldi, which has ruled Monaco since 1297, has never lacked a decent set of wheels. With his own Formula One Grand Prix race, annual yacht show and an impressive collection of green vehicles, Prince Albert II is living up to the family reputation.
The Grimaldi family owns a fleet of around 100 restored vintage vehicles – including horse-drawn carriages and sports cars. The late Prince Rainier III built up the collection, which includes models by Maserati, Jaguar and Rolls…