Oceania Briefing
— Global
Preface
Perth's drive to compete with Australian's east coast cities and a flag furore in New Caledonia.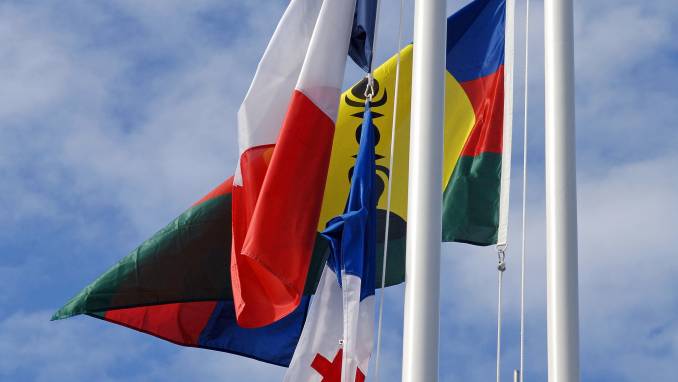 Perth plays catch-up
Australia [DEVELOPMENT]
Australia is a country dominated by its east coast's glamorous city waterfronts. On the other side of the country Perth has suffered in comparison, but the city's mayor believes a long-planned waterfront project of its own, which will finally get under way early next year, will breathe new life into Perth's economy.
Costing AU$440m (€316m), the new Swan River development will have around 1,700 apartments, 100,000 sq m of commercial floor space and 39,000 sq m of retail space. There will also be plenty of…