Asia Briefing— Asia
Preface
Monocle meets Denmark's ambassador in India, foreign schools flock to China and power problems in Japan.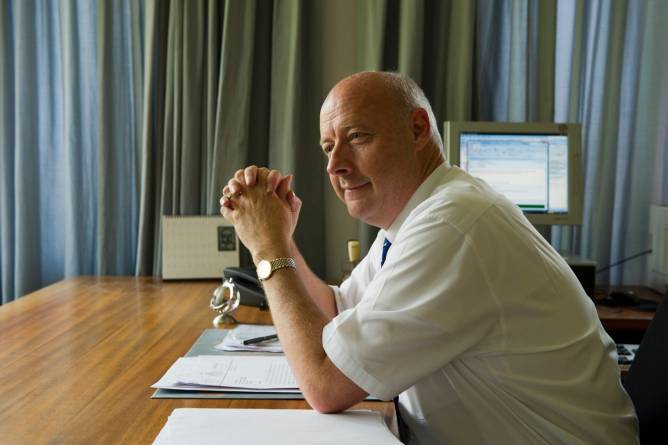 The mouse and the lion
New Delhi [DANISH EMBASSY]
You might wonder what a boutique nation of five million could possibly have to offer the billion or so inhabitants of one of the world's emerging superpowers. But trade and diplomatic relations between the Danish mouse and the Indian lion (or is that tiger?) date back to 1620, and they remain in vigorous health.
"Denmark is the globe's leading clean-tech nation and India is, like all countries, facing a lot of challenges in terms of energy consumption," says ambassador Freddy Svane, who took up his…