Oceania Briefing
— Global
Preface
Australia heads into a housing bubble, while in Christchurch the nightlife heads to the suburbs. Plus, we speak to the man in charge of rebuilding post-earthquake New Zealand.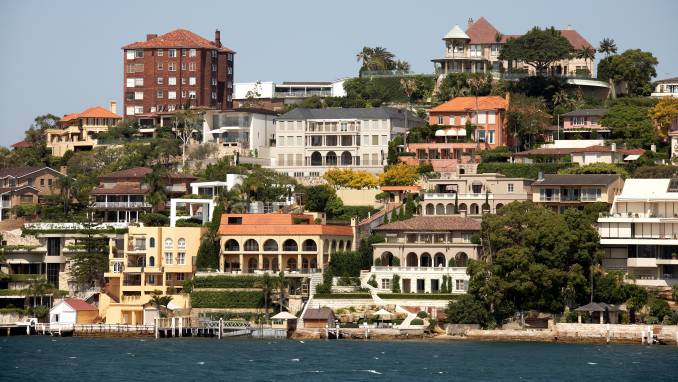 Going up Down Under
Australia [HOUSING]
Australia may have escaped recession during the financial crisis, but its housing industry is showing worrying signs. Demand is outstripping supply, leading to a surge in prices.
Sydney is Australia's most expensive city for housing – prices have doubled over the past 10 years – and is now one of the least affordable housing markets in the English-speaking world. Rental prices in the city are growing by 10 to 20 per cent a year.
The average house price in Sydney is AU$638,000 (€477,000). In Melbourne, prices…