2012 forecast: urbanism
— Global
Preface
What'll happen to our cities in the coming year. Japan wil have more trees, Mumbai will have more high-rises and Portugal will get its first "smart city".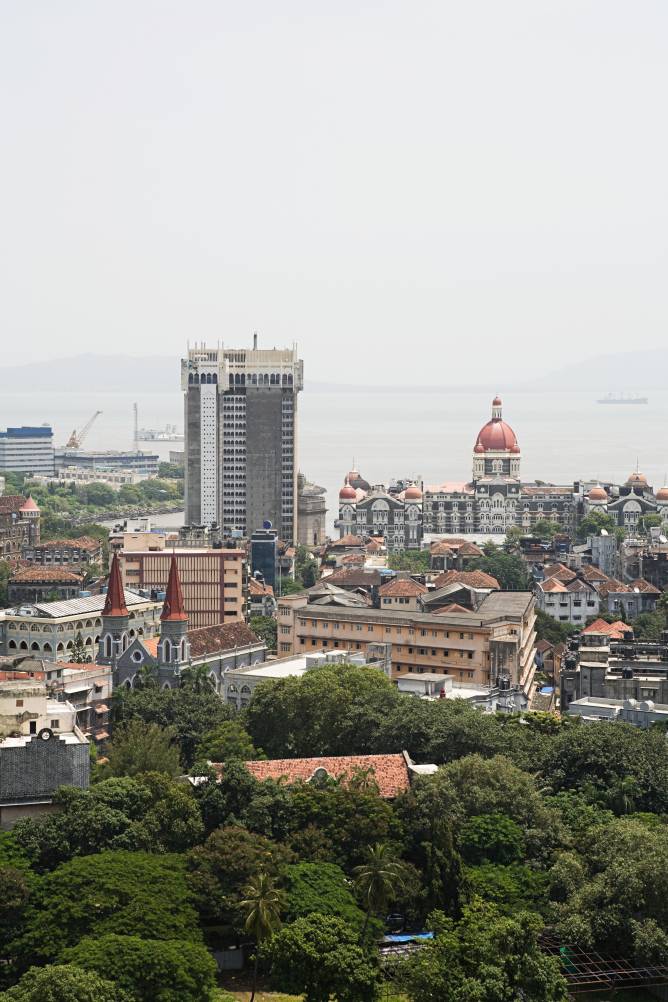 The face of modern India
Mumbai [DEVELOPMENT]
Property developers in Mumbai are ploughing €1.4bn into the city's last major swathe of undeveloped land, as part of a wider plan to move the main business district northward. The city's centre is currently near the southern edge, making the daily commute for millions of workers extremely difficult.
Upmarket high-rise apartment buildings, offices and retail space will go up on the 23-acre plot in Wadala, a suburb in the centre of the island city. Developers will also dedicate 15 acres to much-needed parks…