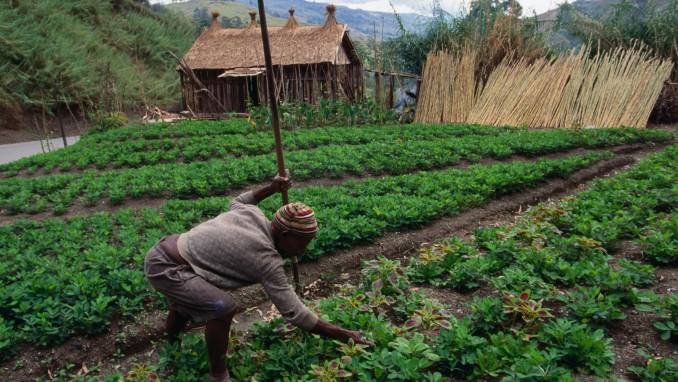 FLIGHT PATH NO.2
That's the runway?
Tuvalu [TRANSPORT]
Airline: Air Pacific
Route: Nadi to Funafuti
Plane: ATR-42 (40-52 seats)
Frequency: Twice a week
Landing in Tuvalu certainly takes blind faith. The endless South Pacific doesn't so much recede as take what seems to be a short and arbitrary break. One minute you're soaring over endless topaz; the next you're angling to touch down on a spit of land so narrow that it offers little more hope than a spectre.
Tuvalu, a tiny chain of coral atolls about halfway between Australia and Hawaii, is one of the most…