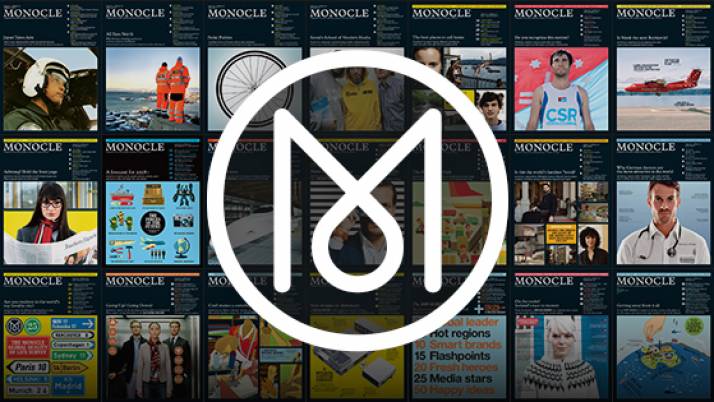 Our favourite new music releases, films and books. And culture editor Robert Bound's column on tear-jerking Hollywood films.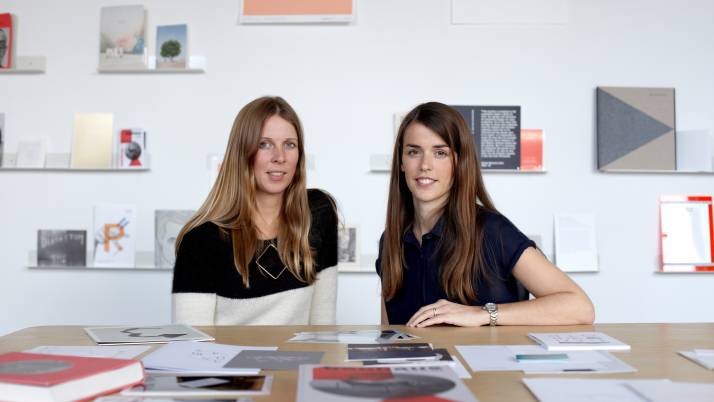 You don't have to do it all alone. Make sure you know who to call whether you are running for re-election, rebuilding your city or rethinking your retail business in 2013.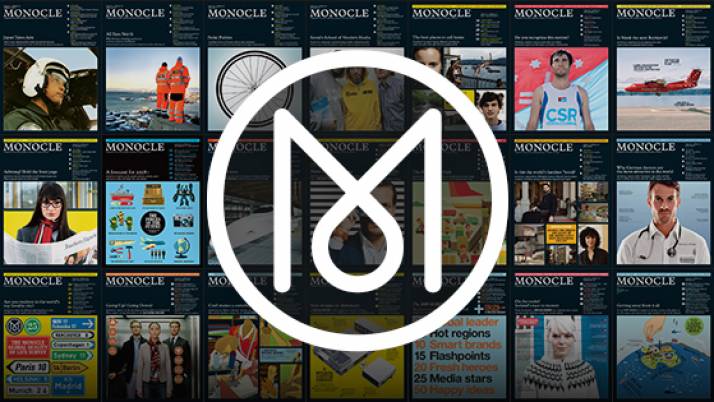 We look at the vehicles of choice of Chile's president, Sebastián Piñera, and ask whether President Obama's reluctance to schmooze may actually be good news for the US.