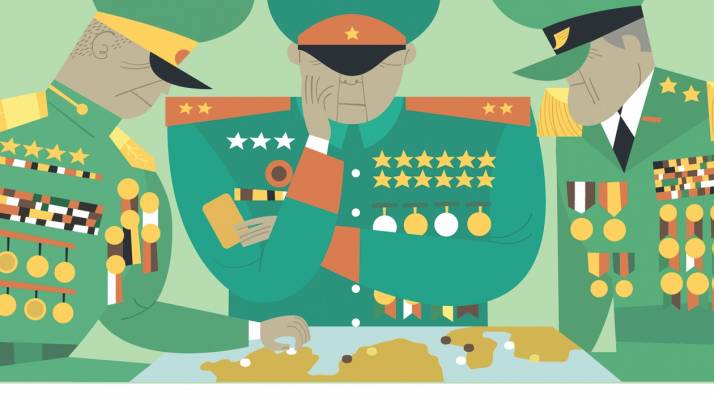 The latest military shenanigans, including China's reassurances to the US and a Korean-led jet project.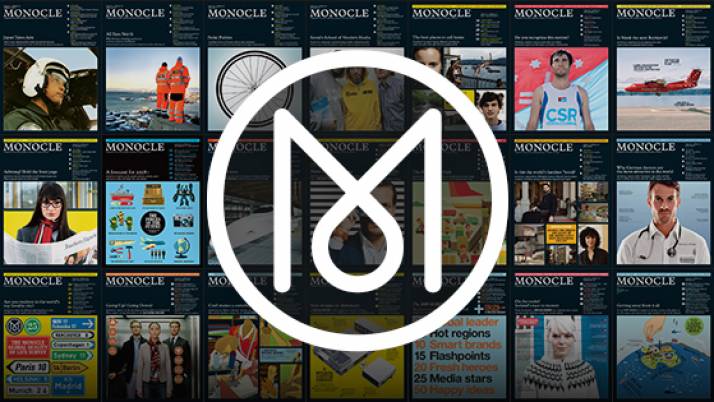 Protecting Yangon's architecture, tackling illegal mining in Goa, and understanding seismic activity in Taiwan.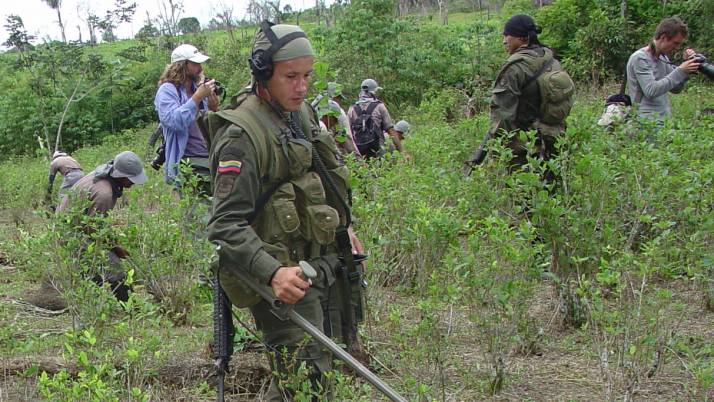 Warnings that Paraguay's political uncertainty could be exploited by a guerilla group, the US's cuts of military aid to Colombia, and Argentina and China talk defence.