3 results for
lucca
Filter results:
Saturday 27 July
This weekend see where art meets the written word in Toronto, check out Middle Eastern cinema in Melbourne, and enjoy Icelandic band Sigur Rós in Lucca, Italy.
Forget the tired cliché "a picture paints a thousand words", a group of more than 50 conceptual artists are now letting words do the painting. Postscript features a range of text-based art from the 1960s to the present,…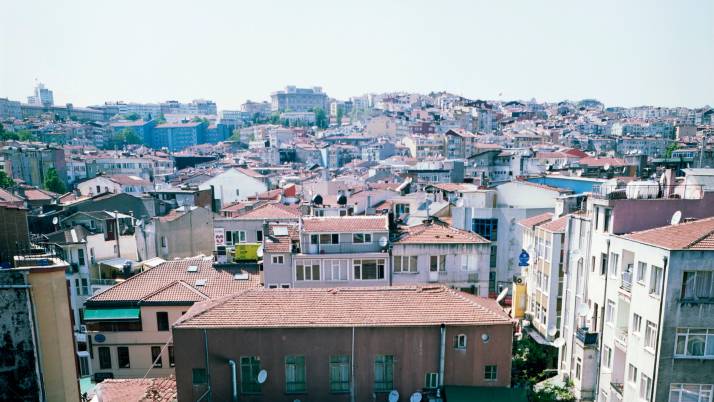 Istanbul is like the Med on steroids; stronger coffee, crazier roads and very animated, opinionated people. But the pace of life is more relaxed than in western Europe and the party scene doesn't stop until dawn.