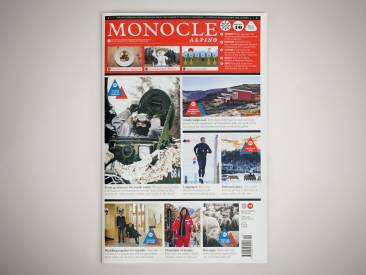 With winter in full flow, Monocle's Alpino edition braves the cold to bring you an in-depth report on Nato's cold-weather combat team, the world's best ski-lodges and what to do in the event of an avalanche, plus a whole lot more.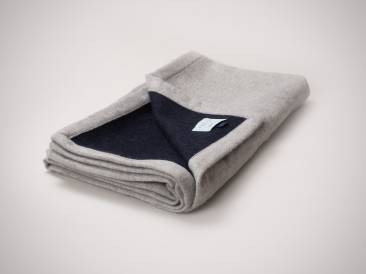 Begg & Co knows the simple appeal of great woollen products so we've teamed up with them on this beautiful throw. It's the perfect size for cosying up on the couch but also elegant enough to work as a bed cover.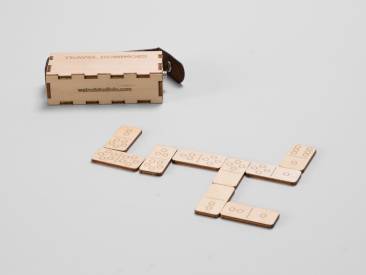 Made with birch plywood and small enough to fit in your hand luggage, these travel dominoes are perfect for on-the-go gaming in good company along with a hot chocolate or mulled wine.