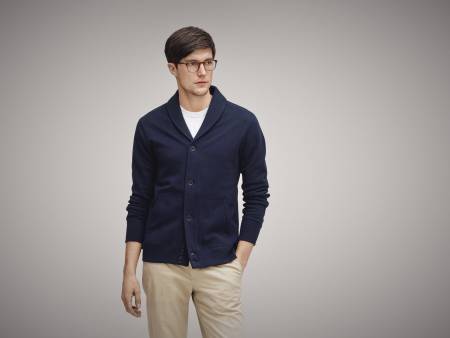 Made in Vancouver, this cosy cardigan features Reigning Champ's signature set-in sleeve, flatlocked seams and ribbed cuffs.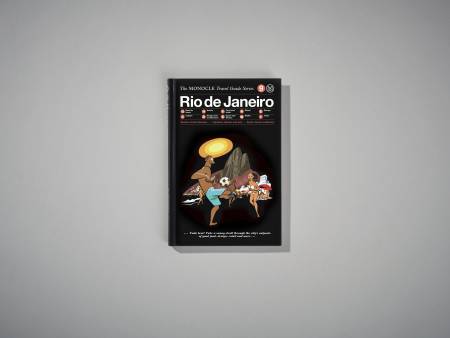 The Rio de Janeiro Travel Guide is an introduction to a city that hits you with both its cultural variety and natural beauty. From its beach scene to sculptural public gardens and lively neighbourhood bars, find all the hotspots for everything from food and drink to design and architecture.
This classic and understated Caran d'Ache ballpoint pen with black ink is made in Switzerland.