With airport security the way it is, we believe that a variety of bags to suit every trip is essential.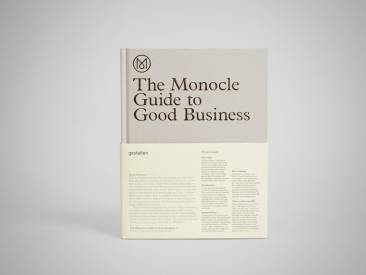 The Monocle Guide to Good Business is a book for would-be business leaders, start-ups and established companies that feel it's time for some new ideas.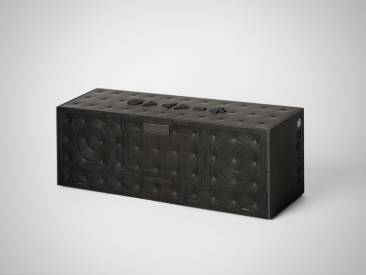 Designed for Monocle by San Francisco's Jawbone, the Big Jambox is a small Bluetooth controlled speaker with a big sound.