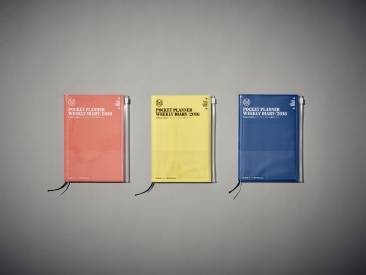 Monocle's year planner has become a firm favourite and everyone needs one to lock down meetings and holidays plus those all-important birthdays and anniversaries.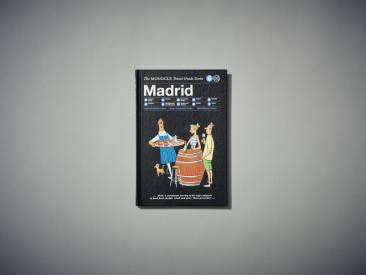 The Madrid guide will show you a city in which tradition and modernity thrive side by side. It is a melting pot of talent, taste and tenacity, all courtesy of a population of fun-loving residents.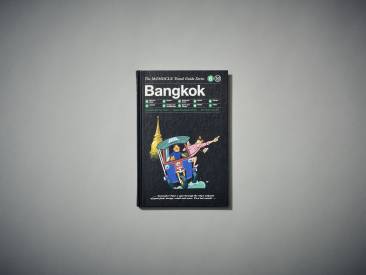 The Bangkok guide will show you a city that welcomes visitors as well as being complex in both history and layout. Even if you have been before, you're about to find out why there's so much more to discover.