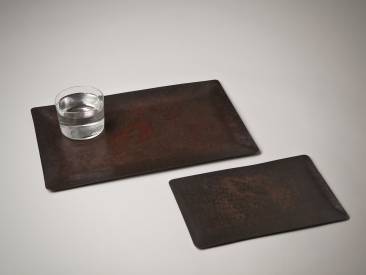 These beautiful copper trays are hand hammered and formed in Kaikado's workshop in Kyoto.
To improve the organisation and symmetry of your office we have developed this smart bookend.
The new Revo Monocle 24 SuperConnect includes Bluetooth connectivity, internet and DAB radio, as well as a whole host of other features.