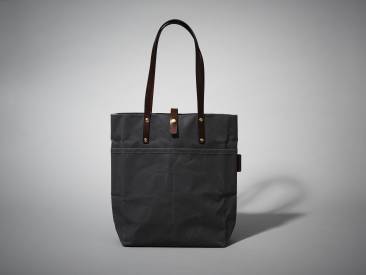 The tote is handmade from high-grade canvas and features leather handles, a snap-button clasp and internal and external pockets for everything you might need in the course of a busy day.
The Monocle Guide to Cosy Homes is a survey of everything you need to build the residence you want. From architects to furniture-makers, from design-store owners to gardeners, we will introduce you to interesting people with ideas that are built to last.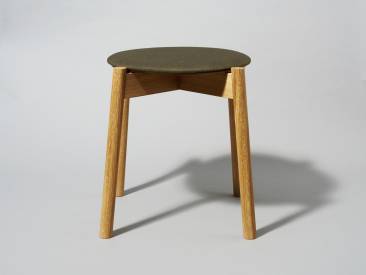 Monocle is delighted to collaborate with Nikari, a Finnish manufacturer of sustainable wood designs, on this elegant home stool that has been created by Kari Virtanen. It comes in birch with a versatile forest green covering, ideal for use within home or office spaces.