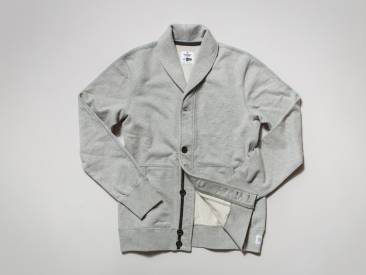 Subtly branded and crafted in Vancouver, Canada, the cardigan features Reigning Champ's signature set-in sleeve, flatlocked seams and ribbed cuffs, hem and side gussets. A perfect trans-seasonal item, built to last.
With airport security the way it is, we believe that a variety of bags to suit every trip is essential.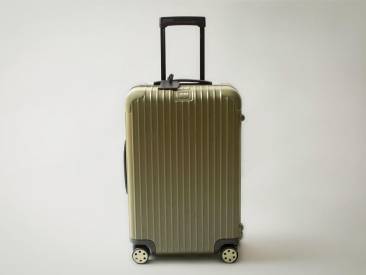 The Multiwheel is the perfect size for extended business trips – and the well-deserved holidays that follow them. There is plenty of space to pack your essentials and still have room for gifts for colleagues and clients, as well as those one or two items you might pick up for yourself.