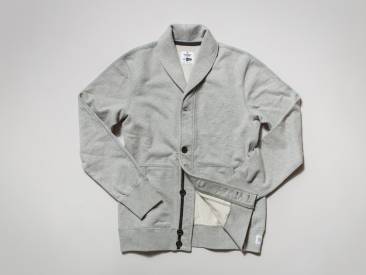 Subtly branded and crafted in Vancouver, Canada, the cardigan features Reigning Champ's signature set-in sleeve, flatlocked seams and ribbed cuffs, hem and side gussets. A perfect trans-seasonal item, built to last.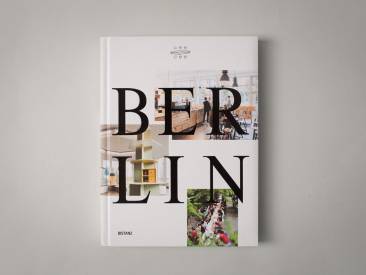 This hard-cover book features 288 pages of unique Berlin recommendations, from secret bars and eccentric concept stores to restaurants and hidden art galleries.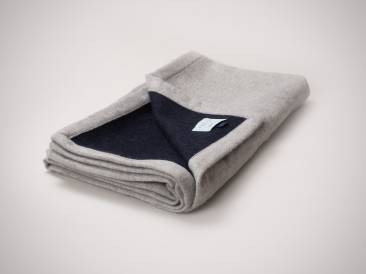 Begg & Co knows the simple appeal of great woollen products so we've teamed up with them on this beautiful throw. It's the perfect size for cosying up on the couch but also elegant enough to work as a bed cover.