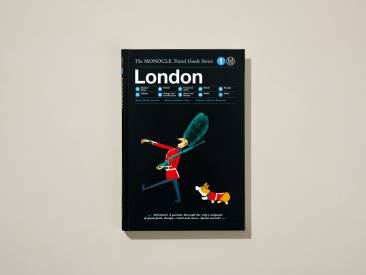 Our London guide will take you on a journey around the sprawling metropolis that we call home, taking you away from the obvious and into the hidden. This is for those who want to make the most of their stay, feeling like a resident rather than a tourist.
The Monocle Travel Guide series reveals our favourite places in each city we cover, from the ideal route for an early-morning run and the best spots for independent retail to detailed design and architecture pages and neighbourhood walks to get you away from the crowds.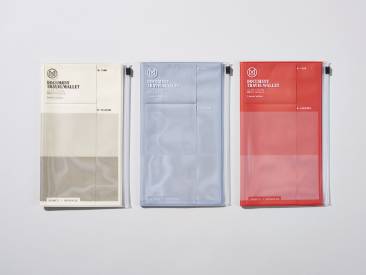 We've teamed up with Japanese stationery firm Mark's to create these handy travel organisers, which feature a passport holder, multiple pockets and a zip-lock pouch. These highly functional wallets are great travel companions whatever your destination, helping you to stay organised and look the part.