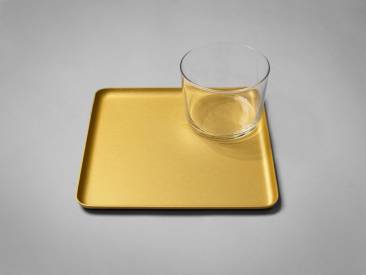 Kaymet started back in 1947 in south London with its famous aluminium homeware. This year Monocle brings you a classic aluminium tray for your work desk or night stand; it also doubles as a coaster.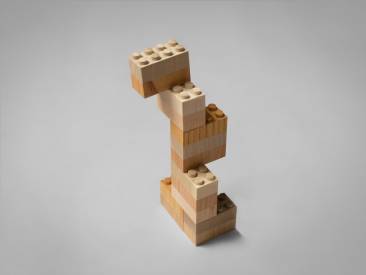 Monocle is pleased to introduce these Mokulock wooden bricks produced by New Tech Shinsei from Japan. One set contains 48 bricks and each one is handmade from maple and birch, guaranteeing plenty of fun for the kids (and you when the kids aren't looking).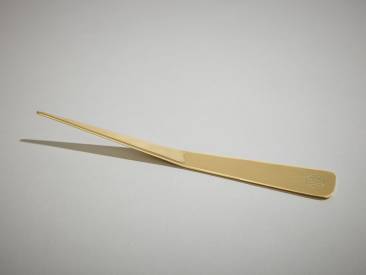 This angled opener is made with polished brass and its uniquely positioned design fits the hand perfectly, while also allowing it to sit on a desk like a small yet perfectly formed work of art.