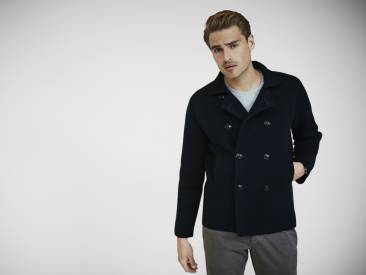 Inspired by the classic sailor sweater, this peacoat from our Danish friends Andersen-Andersen is made with light merino wool.
Small enough to meet all hand-luggage regulations, yet can contain enough to last you a week or more.
Produced for us by Comme des Garcons' perfumer, Antoine Maisondieu, Hinoki is a cedary scent.