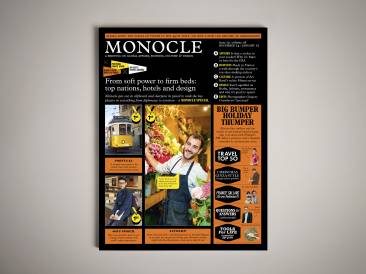 Our December/January double issue is where you'll discover the new – and controversial – winner of our annual Soft Power Survey (as well as which countries have dropped out, of course). You can also enjoy our Portugal Travel Guide, Travel Top 50 round-up and a host of suitably festive features.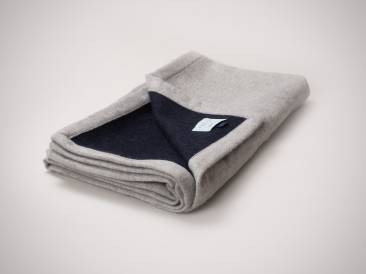 Begg & Co knows the simple appeal of great woollen products so we've teamed up with them on this beautiful throw. It's the perfect size for cosying up on the couch but also elegant enough to work as a bed cover.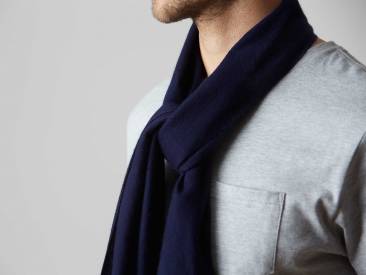 A sophisticated and functional addition to an outfit, whether formal or casual. British cashmere specialist Oyuna has created this soft, sheer scarf.