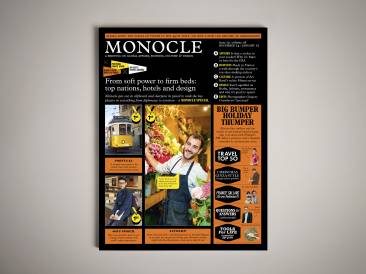 Our December/January double issue is where you'll discover the new – and controversial – winner of our annual Soft Power Survey (as well as which countries have dropped out, of course). You can also enjoy our Portugal Travel Guide, Travel Top 50 round-up and a host of suitably festive features.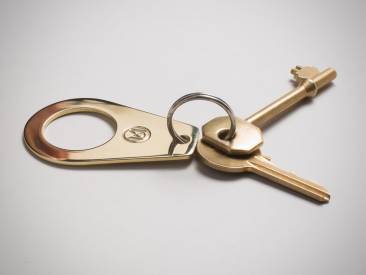 This key holder, by the Monocle design team, is the latest member of our brass family. It comes with a Monocle engraving and allows you to stay organised in style.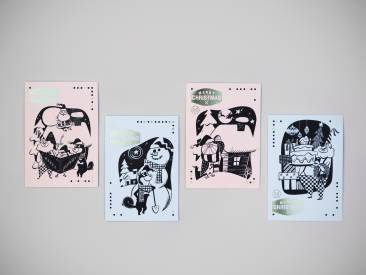 One of Monocle's favourite family traditions is Christmas. Send your holiday wishes to your loved ones with this year's special Christmas card set. Designed and printed by Monocle.