Welcome to our new summer magazine: The Escapist. As the name suggests, the publication has a travel edge but also explores, explains and reveals 10 cities around the world in more depth than any travel magazine.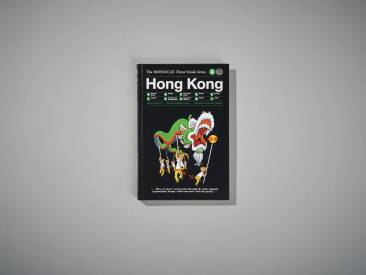 Written by our team in the city, this is a book that takes in all the speed and dynamism of this pulsating commercial hub but also leads you down alleyways to hard-to-find cocktail bars and small design ateliers. Hong Kong has been hard to get to know properly – until now.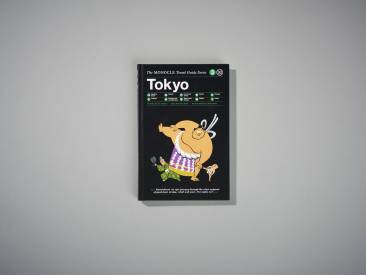 The Tokyo guide is written by our bureau team in the city who have been covering the metropolis since Monocle began in 2007. In this 148-page hardback they reveal the places that they have got to know and love and show you why Tokyo is the friendliest big city in the world.