Small enough to meet all hand-luggage regulations, yet can contain enough to last you a week or more.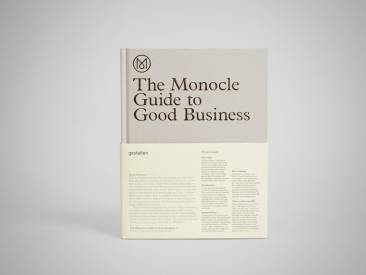 The Monocle Guide to Good Business is a book for would-be business leaders, start-ups and established companies that feel it's time for some new ideas.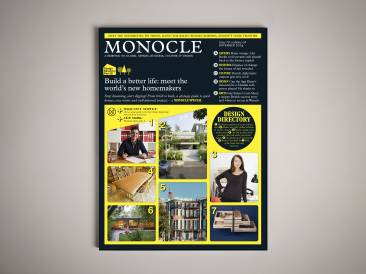 The second part of our biannual Design Directory can be found in the November issue, covering everything from choosing a neighbourhood to selecting your steak knives. You can also make yourself at home with our usual mix of revealing reports and insightful interviews – and a comprehensive Oslo City Survey.