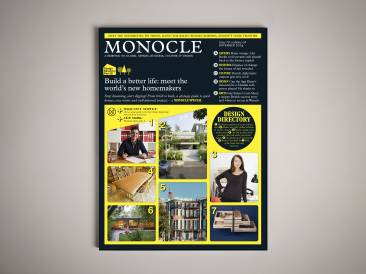 The second part of our biannual Design Directory can be found in the November issue, covering everything from choosing a neighbourhood to selecting your steak knives. You can also make yourself at home with our usual mix of revealing reports and insightful interviews – and a comprehensive Oslo City Survey.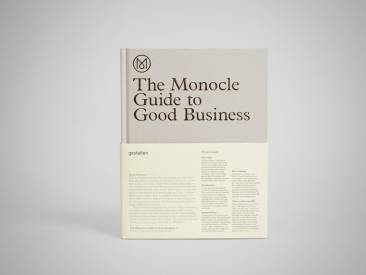 The Monocle Guide to Good Business is a book for would-be business leaders, start-ups and established companies that feel it's time for some new ideas.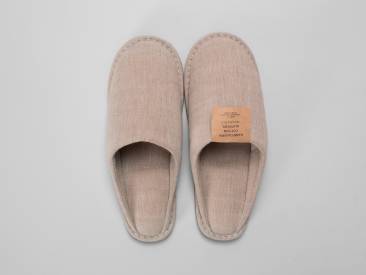 Made with Japanese cotton, the fabric is woven with hand-spun slub yarn, giving it a soft handle and traditionally natural finish. With a soft cushioned sole, these Kamedajima slippers are perfect for padding around the lounge in comfort on Boxing Day.