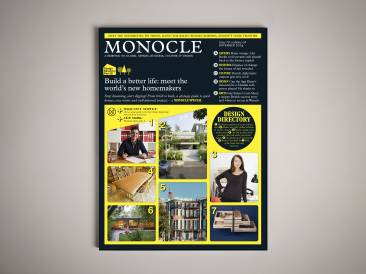 The second part of our biannual Design Directory can be found in the November issue, covering everything from choosing a neighbourhood to selecting your steak knives. You can also make yourself at home with our usual mix of revealing reports and insightful interviews – and a comprehensive Oslo City Survey.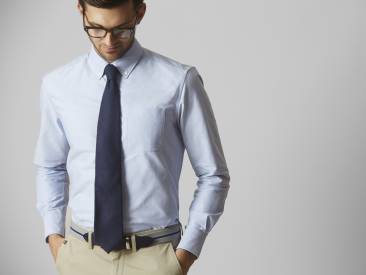 Doubtless you have an impressive selection of ties in your wardrobe but this high-quality cashmere tie from Drake's – a special edition for Monocle – is a worthy addition.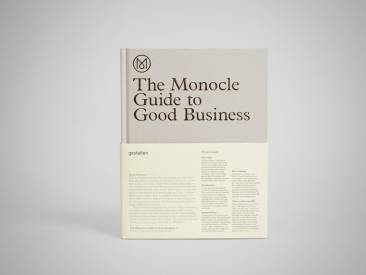 The Monocle Guide to Good Business is a book for would-be business leaders, start-ups and established companies that feel it's time for some new ideas.