Thomas Lykke / Global
Beauty on the inside
There are few who appreciate the nuances of design better than Thomas Lykke, co-founder of Danish company OEO Studio. Having created retail and hospitality environments from Scandinavia to Asia, he has mastered the art of creating atmospheres that settle the mood and heighten the experience, something that is key to the future of premium mobility.
Thomas Lykke
Co-founder, OEO Studio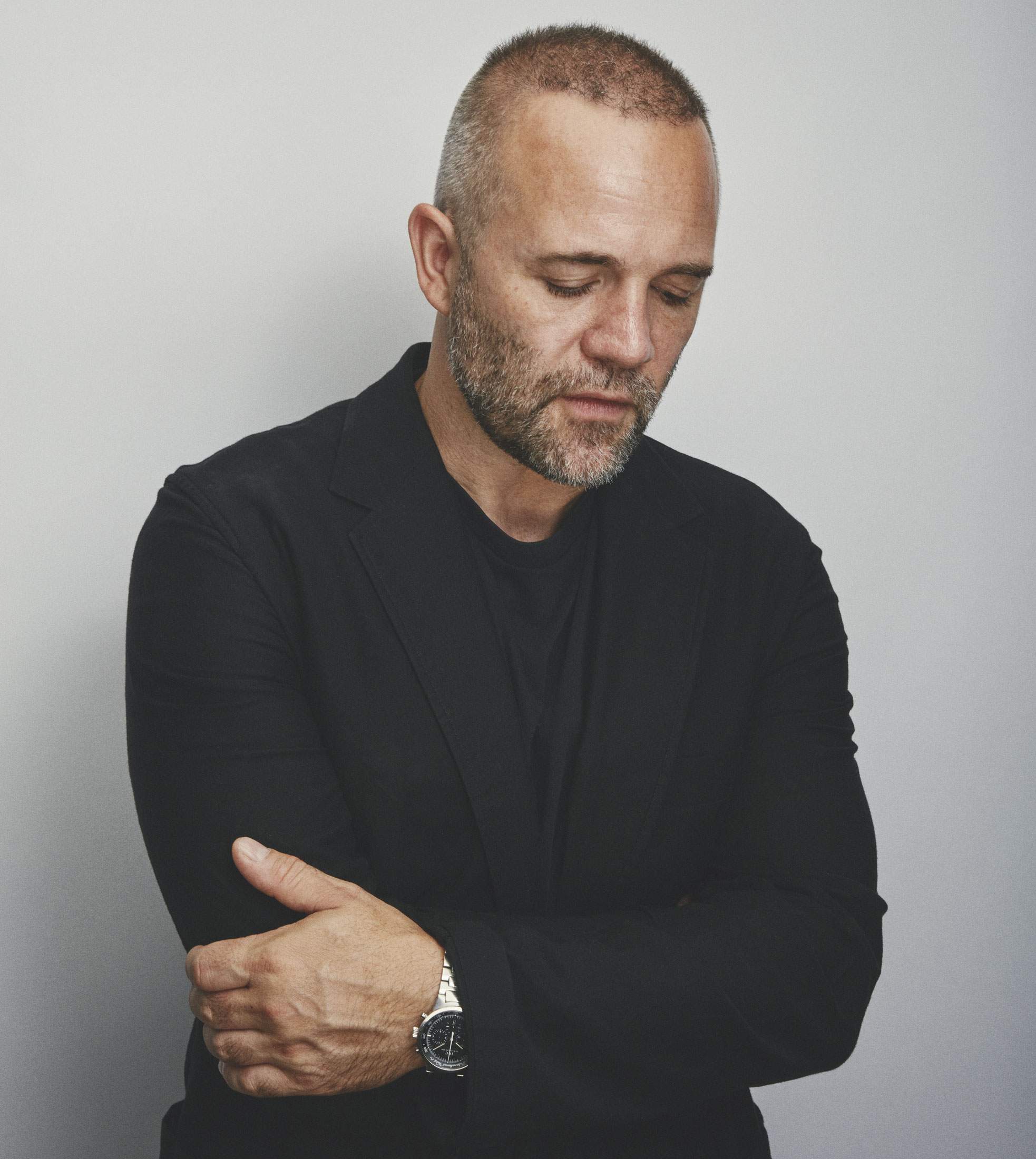 What is progress?
When asked that question, you think about how it relates to your own life. Progress, to me, is something that you try to achieve or strive to become; to be better at what you do. We have this mantra of "reason for being", which is always to fine tune what you do, try to do it better and learn from your experience. Progress is like being on a journey – never stopping to rest on your laurels but to be alert and responsive. Also, how can you stay relevant? That's what I do every day. The minute we are not relevant, we will be out of business. So, to me, progress is staying relevant to the market and to people's needs, and always trying to do better.
"Progress is staying relevant to the market and to people's needs"
Why are interiors so important for our wellbeing?
It comes from instinct; it has been in our dna since as far back as the Stone Age. It represents security, safety and shelter. You can let your barriers down and you feel welcome and warm; it is a place where you stop feeling alert. When you make something too futuristic, it can feel inhuman and that's where interior design can go wrong because it becomes alien to us.
Why do certain places make us feel more comfortable than others?
There are a lot of factors. I am obsessed with the right acoustics; there's nothing that ruins an interior more than bad sound. And getting the right lighting is extremely important. Then the materials – not just what you see but what you feel and touch. I say that I see with my fingers. Is it a tactile experience? The surfaces, the right elements of quality, the stitching, the small details. That is what makes a great interior.
To hear the full interview, listen to The Art of Moving Forward podcast at monocle.com.