Brand Hong Kong / Global
Fit for purpose
There's far more to business success than a good idea. Three entrepreneurs share with us the importance of design to their bottom lines and shed light on their creative partnerships with some of Hong Kong's standout design talents.
Alongside a who's who of global architecture firms, Hong Kong is home to a growing roster of smaller design studios that are beginning to make a name for themselves and have a positive effect on the built environment. Developers and business owners are investing in this design talent and forming partnerships with successful results – creatively, commercially and for the community. "There's a lot of design talent in Hong Kong, and an increasing number of opportunities to showcase it," says Justin Ma, CEO of Yulan Group (see below).
---
1.
Chain reaction
How a new design studio fulfilled a retailer's creative vision.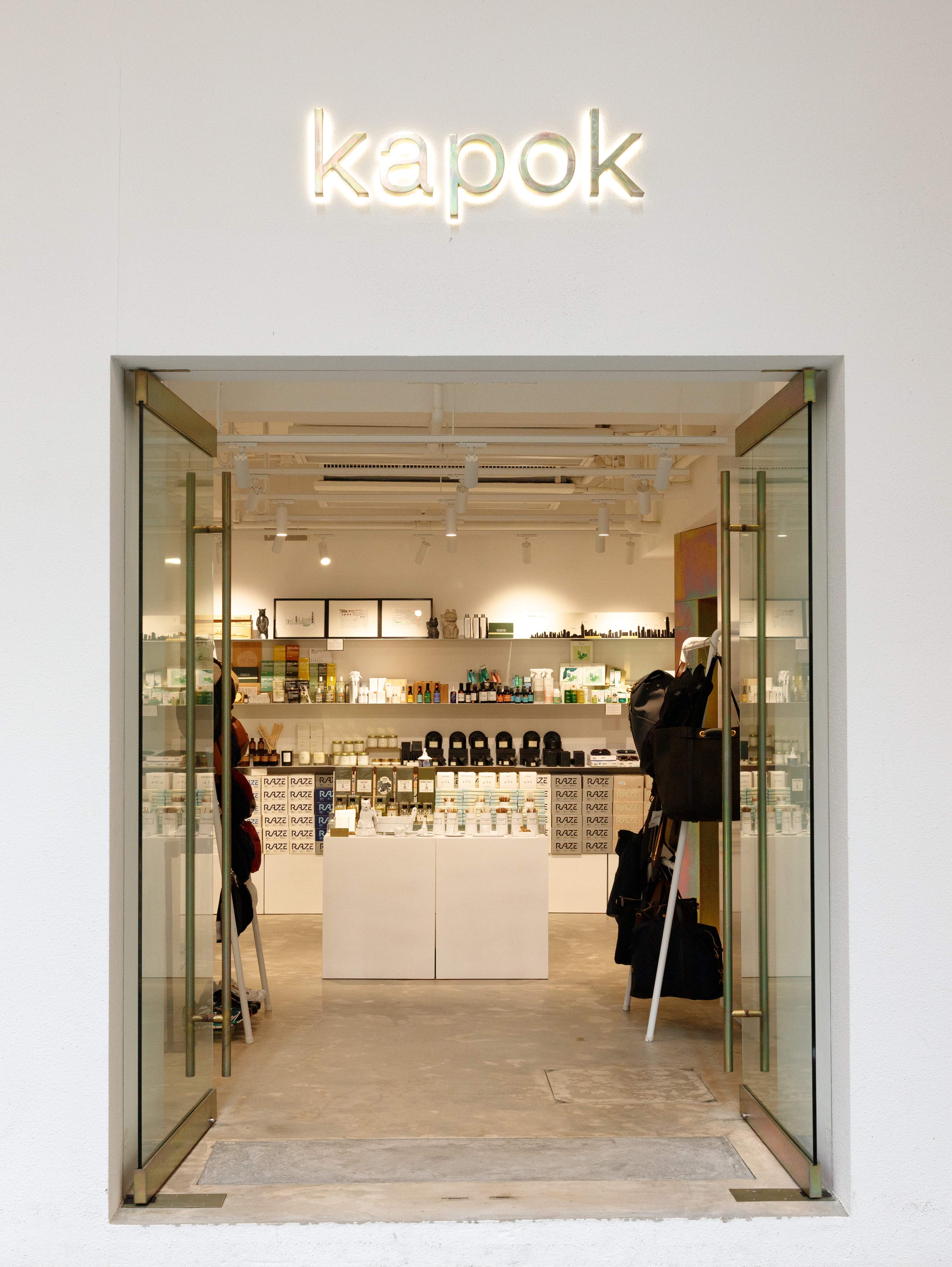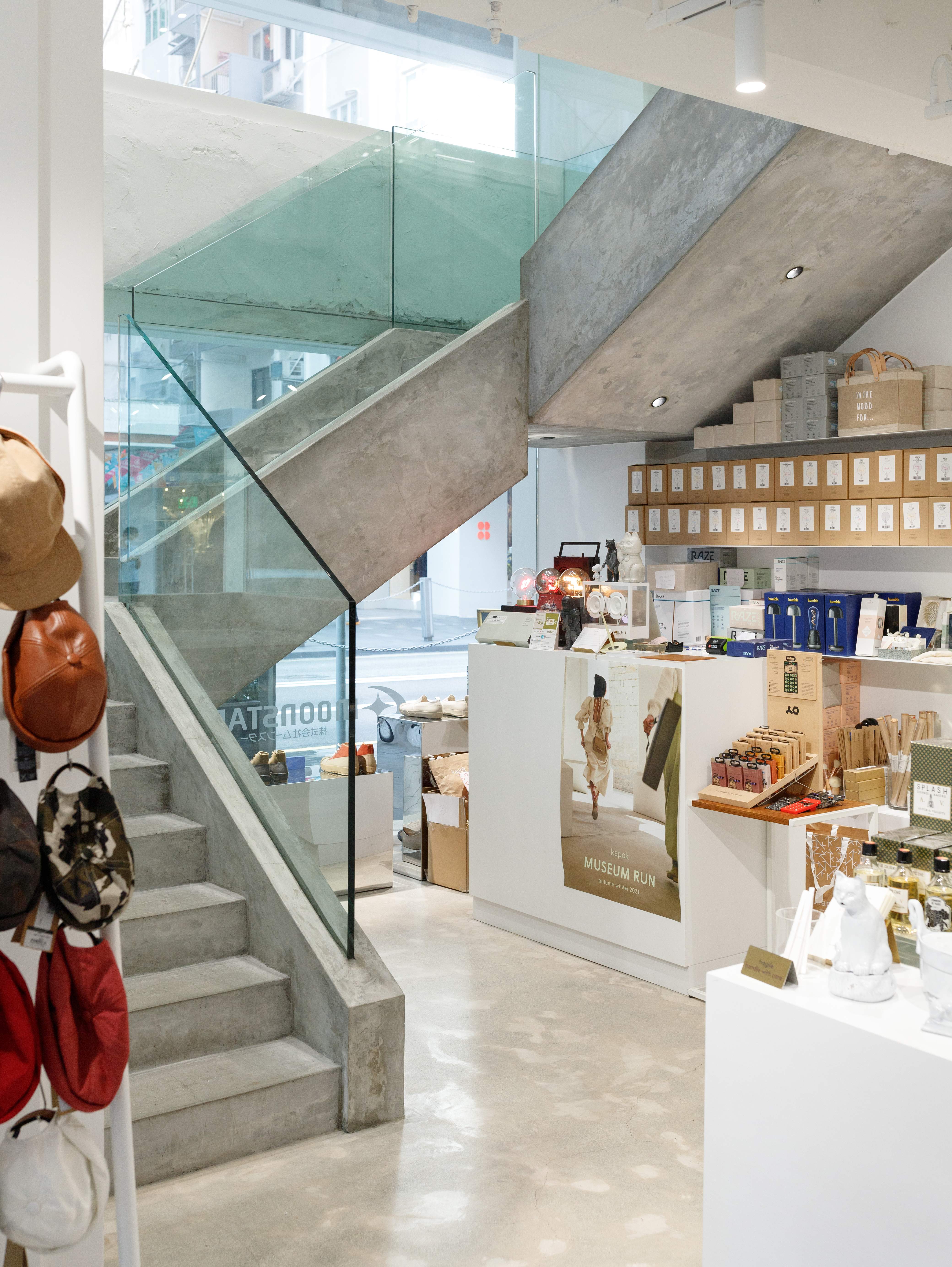 Hong Kong's leading independent retailer Kapok has been speeding towards its 15th anniversary by opening four new shops in the space of two years. From its spiritual home in Wan Chai's Star Street precinct it has expanded to Tsim Sha Tsui, Central and a two-storey, street-level boutique in Causeway Bay. Every one of the shops was designed by a Hong Kong-based design studio, Collective. Kapok's founder Arnault Castel met the studio founder Betty Ng at a dinner during Art Basel and started to follow its projects.
"There are so many designers in Hong Kong but Collective is unique," says Castel. "I didn't talk to anyone else." Ng previously worked at renowned architecture firm Oma in Rotterdam before returning to Hong Kong and setting up her own practice. Her first design for Kapok was in 2019, when Collective transformed a walk-up building in Wan Chai into the brand's new flagship. "When we opened it worked right away," says Castel, who describes it as his dream store. "Out of all of my shops that one has come closest to what I've always imagined Kapok should be."
---
2.
Friends in high places
University peers, now a designer and hotel owner, are building up.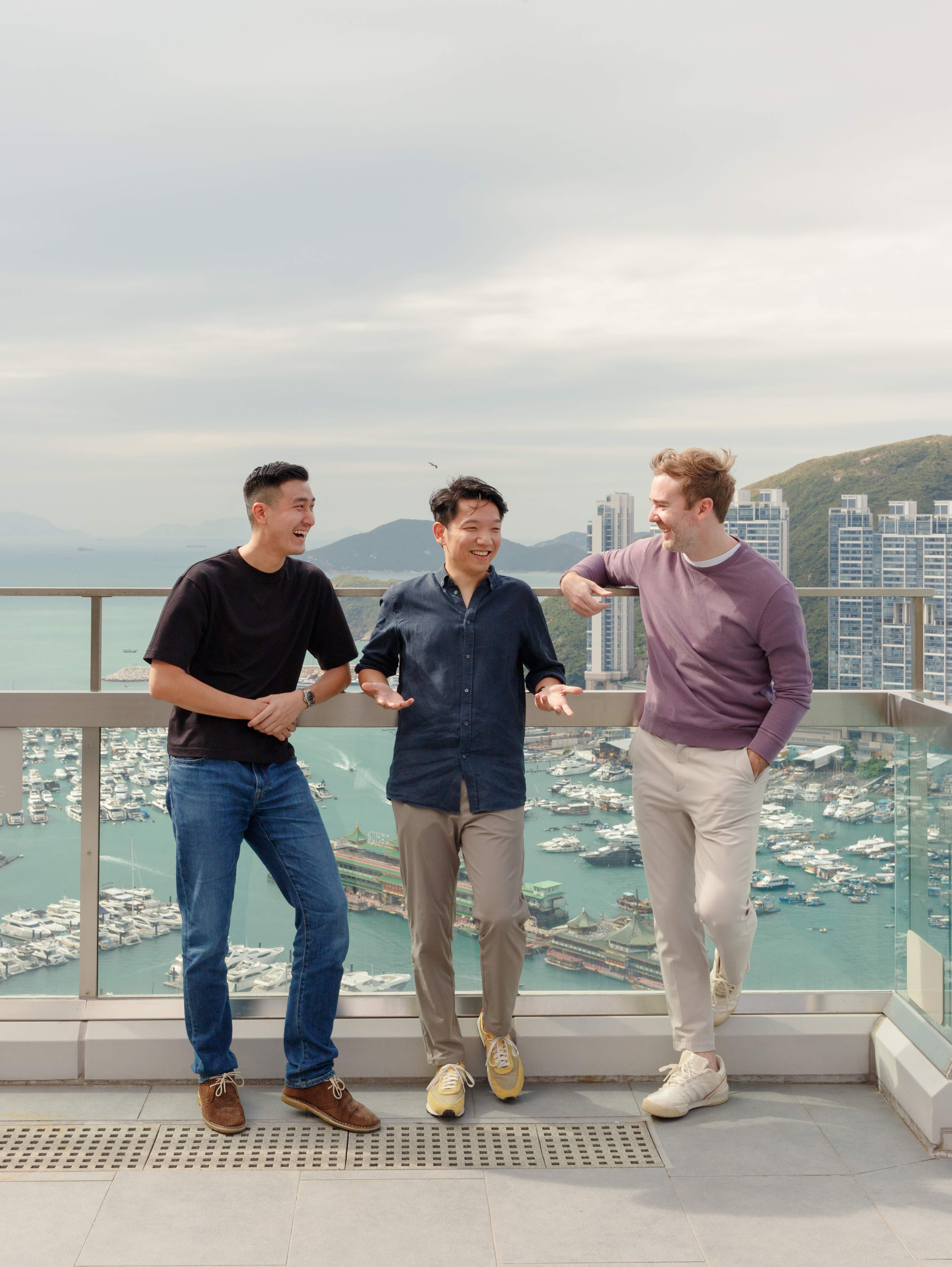 Peter Lampard and Norman Ung (pictured, centre, with Lampard, on right) were working at an architecture firm when they decided to set up their own design studio, Deft. Seven years later, hotels, apartments and other Deft-designed projects are popping up all over Hong Kong. The pair have even opened a second office in Manila. "We don't say we have a particular style," says Lampard, while sitting poolside at The Arca, one of their latest projects.
The 187-room hotel opened in 2021 in Wong Chuk Hang, a former industrial district that has turned into a cultural quarter on the south side of Hong Kong Island. It is one of two hotels that Deft has designed for the Yulan Group. "We have an open mind and we could see that Deft brings in new ideas that we hadn't seen done in Hong Kong before," says Justin Ma (pictured, on left), founder of Yulan Group. Ma first met Ung at the University of Hong Kong and kept in touch. "One of the things that caught my attention was Norman's apartment; he designed a really flexible minimalist look and the way he used space was very clever. I always kept an eye on their designs," he says.
3.
Harbour agriculture
One greening project has sown a seed that many might emulate.
After studying and working for years in New York, Hong Kong-raised architect Vicky Chan founded his own studio, Avoid Obvious Architects (aoa), in 2012. Two years later, he returned to Hong Kong to run the firm's office there. aoa designs buildings that centre sustainability and social impact. "We've always been trying to address sustainability through our projects. We don't just treat it as a certification," Chan says. In 2018, the government started inviting proposals to rent a vacant lot on the harbour in western Hong Kong. Local ngo Rough asked Chan to submit a design for them, and he came up with K-farm, which is both a park and an urban farm.
The idea won and construction finished early in 2021. Chan transformed the disused pier into a public space with family vegetable plots, a koi pond, and a round glass greenhouse full of hydroponic kale and lettuce. "People react so much better to greenery and open space than to an industrial park," Chan says. "People love the current park so much more and I think that it provides a template for many more projects in Hong Kong."