URBANISM / Chengdu
Everything on offer
Here's a round-up of some of the highlights to see and do in Chengdu.
Urbanists and planners should take a leaf out of Chengdu's landscaping strategy – and visitors will simply feel refreshed after a walk around the city's parks. With plenty of jogging and cycling paths connecting different neighbourhoods, this is an excellent place to get sporty too.
---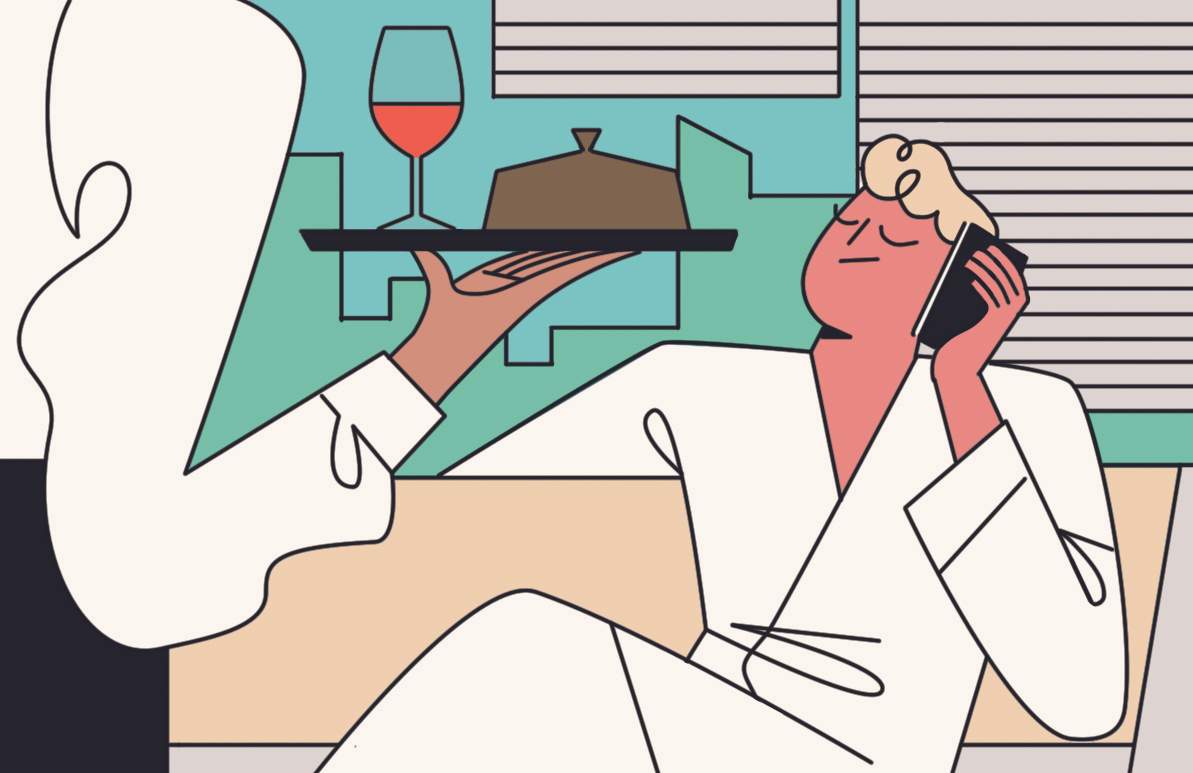 As more creatives, businesspeople and visitors come to the city, the hospitality scene is upping its game too. From impressive five-star stays to unassuming independent addresses from which to explore everyday Chengdu life, we have the rundown of the best hotels.
---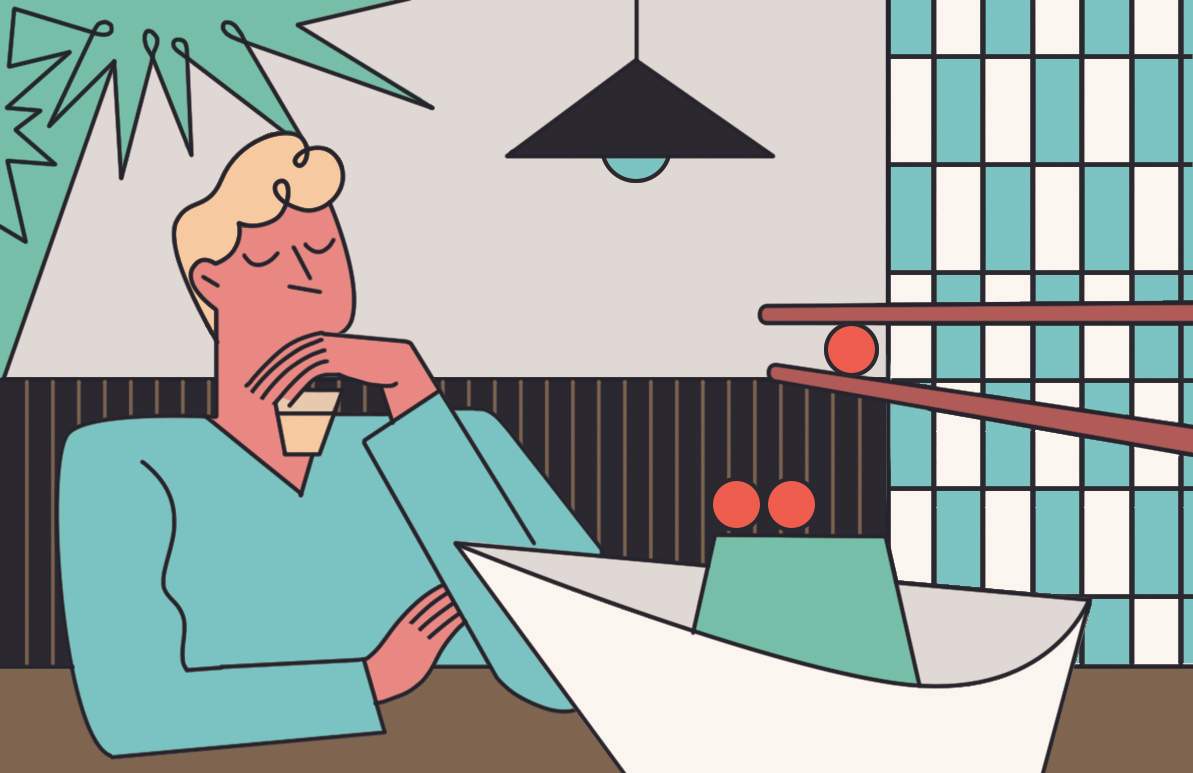 Sichuan cuisine is a global hit because of its potent, fiery flavour but spicy street food is only one of the things you can expect from Chengdu. Share a comforting hotpot or enjoy the daintiest, most refined rethinking of traditional dishes from extraordinary kitchens.
---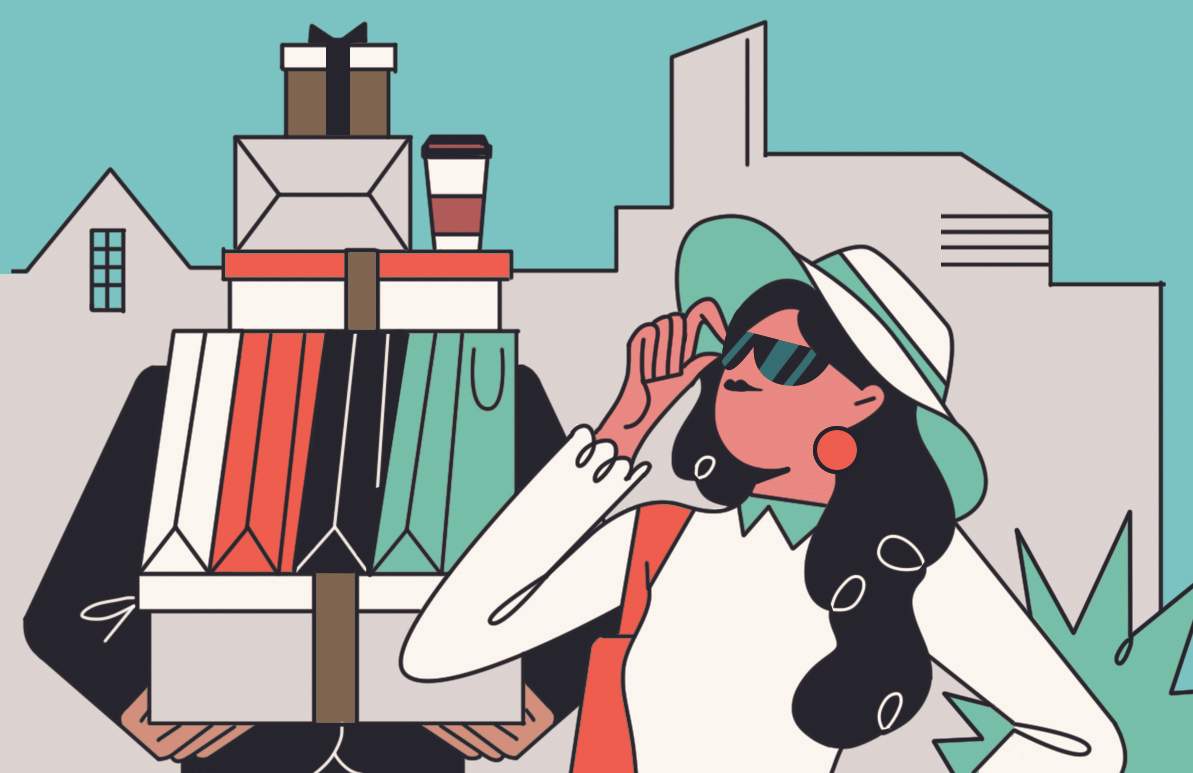 The malls of Taikoo Li and Chengdu IFS take some beating for those who enjoy a shopping spree. The leading names in international fashion sit elbow to elbow inside complexes that have been designed to impress not only with the goods inside but also with their window displays.
---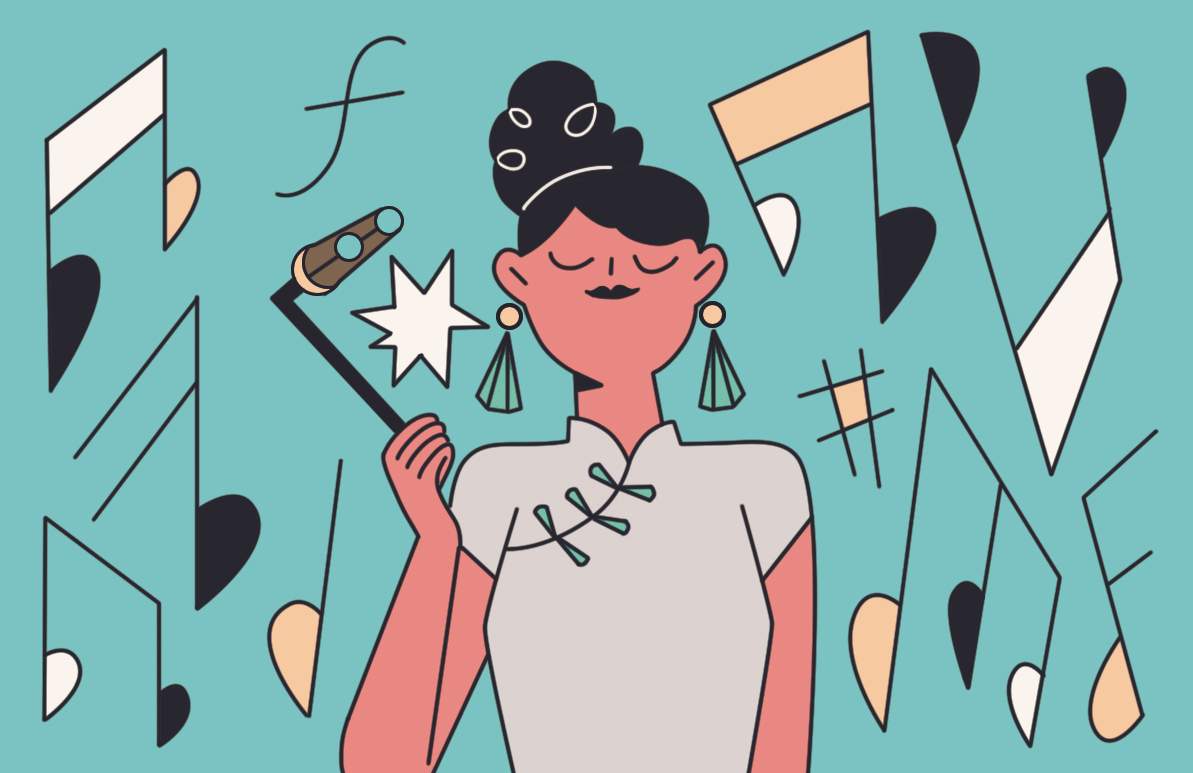 From classical music to contemporary beats, world-class bookshops and cutting-edge galleries, Chengdu's cultural scene is remarkably varied. With more neighbourhoods being turned into creative clusters, the calendar of art fairs and festivals is only set to get busier.
---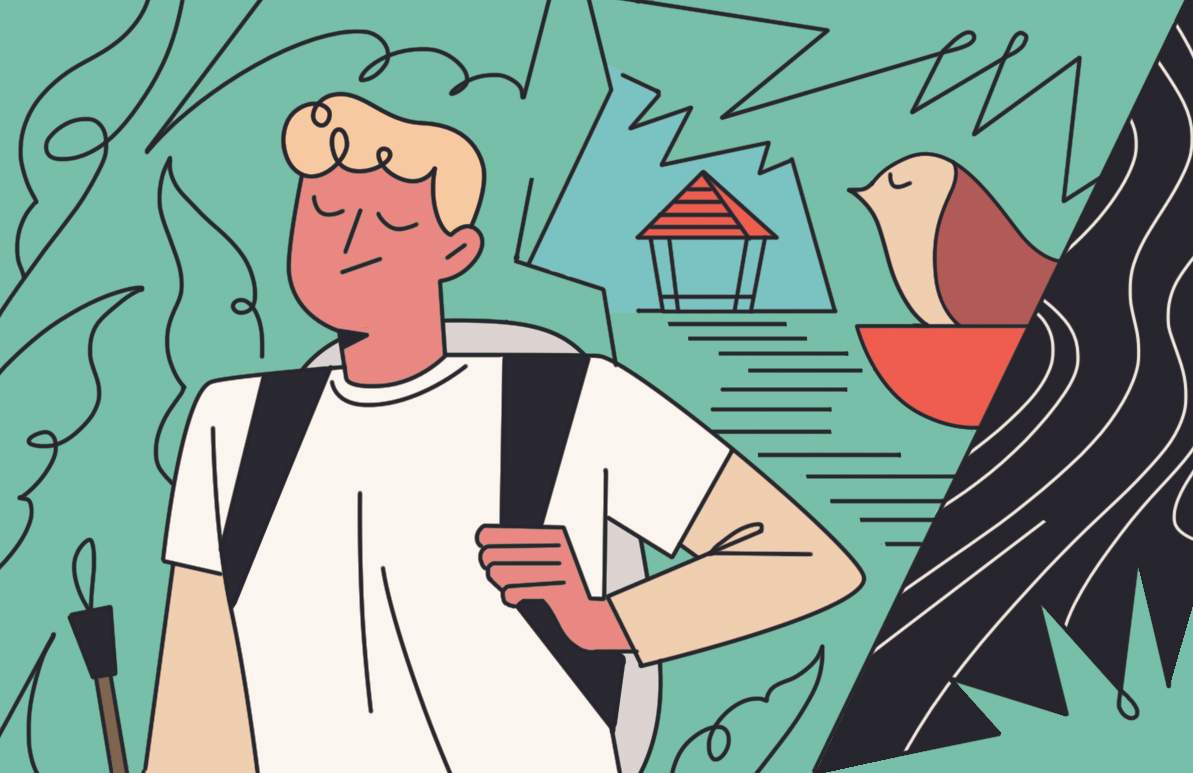 Not all cities can boast a green bounty to match Chengdu's: tranquil parks are spread across the whole city for people to enjoy nature or sit down at one of the many open-air teahouses. Much of life here is carried out alfresco – take a stroll down the river and you'll see why.