URBANISM / Chengdu
Hotels
&

hospitality
The past few years have revolutionised Chengdu's hospitality scene, with the addition of a few standout properties that have redefined the aesthetics of high-end hotels in the city. This bustling centre has been chosen as a location by chains large and small to try out new concepts in the hospitality sphere – be it creating a space that feels homely while also being a great example of contemporary class, or rethinking a model of tourism that is closer to the residents' experience of the city. From age-old sites to new towers – and hidden gems – join us as we tour the best addresses to book for your stay.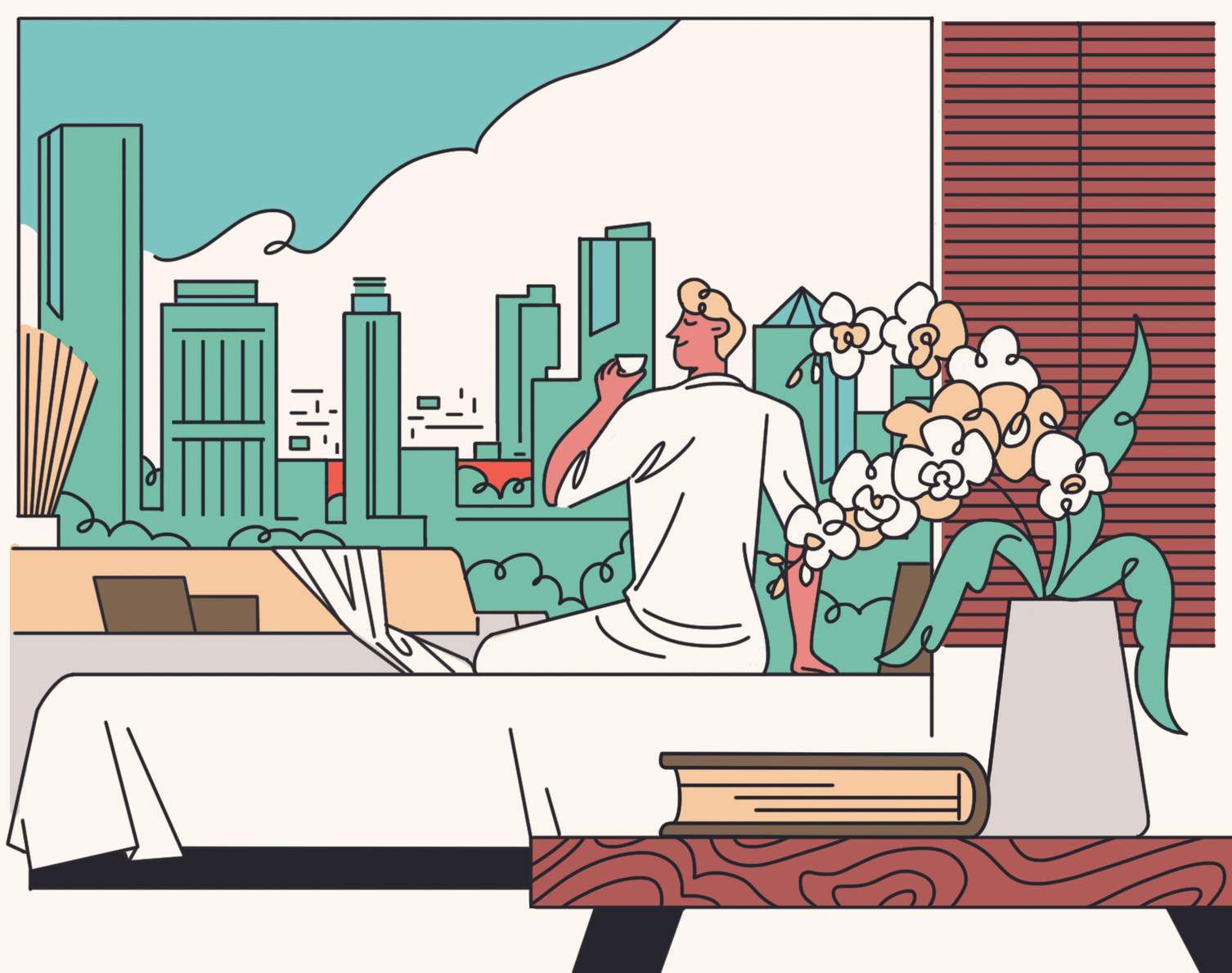 1.
Temple House:
See the light
Considered by many the best destination to lay your head at night in Chengdu, boutique chain Swire Hotels' Temple House charmingly combines ancient architecture with modern additions. Entering via the restored Qing-dynasty siheyuan (a traditional courtyard building) offers an atmospheric introduction to the site, set in the grounds of the renowned Daci Monastery, which is nearby and lends its name to the hotel. London-based studio Make Architects was in charge of designing the contemporary extension, which it has done by adopting an elegant, minimalist style that nods to Sichuan history, with materials including stone and timber used throughout the property's 100 rooms. Inside, there's a French bistro, an Italian restaurant and a delightful teahouse – and you only have to step outside onto Sino-Ocean Taikoo Li shopping centre for some excellent browsing.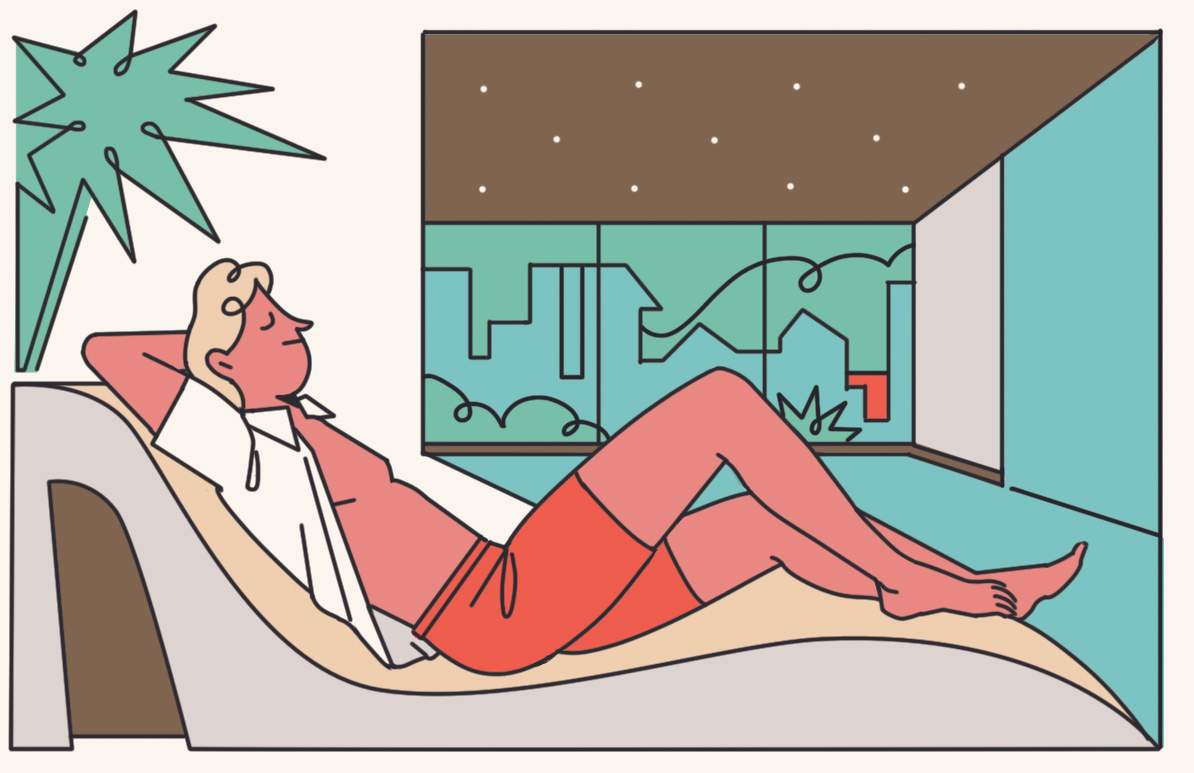 2.
Niccolo:
Belle of them all
Named after Italian merchant Marco Polo's father, this hotel marked the international debut of Wharf Hotels' new brand. Step through the glass-fronted, art-filled lobby and you'll realise that the light, bright ambience of this space extends to the whole property. All its 230 rooms are impeccably modern and with their light-grey marble and fair wood finishes, they always feel airy and fresh. The huge windows contribute to that effect and provide impressive views of the International Finance Square below, and beyond. While elegant restaurant Yue Hin serves Sichuan and Cantonese cuisine, this is also a great place to indulge in some Italian food – as the hotel's name aptly implies. Worry not, you can work it all off at the gym, with its panoramic views, and swimming pool – and a sauna awaits afterwards.