URBANISM / Chengdu
Shopping
&

entertainment
Both the fashion sense and the spending power of residents in Chengdu have made this city in Sichuan a serious contender in terms of high-end retail, with plenty of international brands choosing it as one of their top picks for expansion in China. Shopping is serious business here: malls such as Taikoo Li and Chengdu IFS are landscaped and planned to deliver on design credentials not just shelf space. And given their extended opening hours, it's never too late for a quick spree. Walking around the city you'll spot passers-by chatting, shopping bags in hand, well into the evening.
1.
Shang Xia:
Strange brew
The low-rise shopping district of Taikoo Li is perhaps the city's most exclusive shopping destination, which is why luxury brand Shang Xia has chosen it as its springboard to enter the city's market. Despite being launched by French maison Hermès and now being majority-owned by the Agnellis, Shang Xia's fashion and high-end furniture and leather goods are rooted in Chinese craft. The brand enlisted architect Kengo Kuma to design the two-storey shop, which combines the subtle tones of bamboo with bolder architectural details. Unwind in Shang Xia's first teahouse.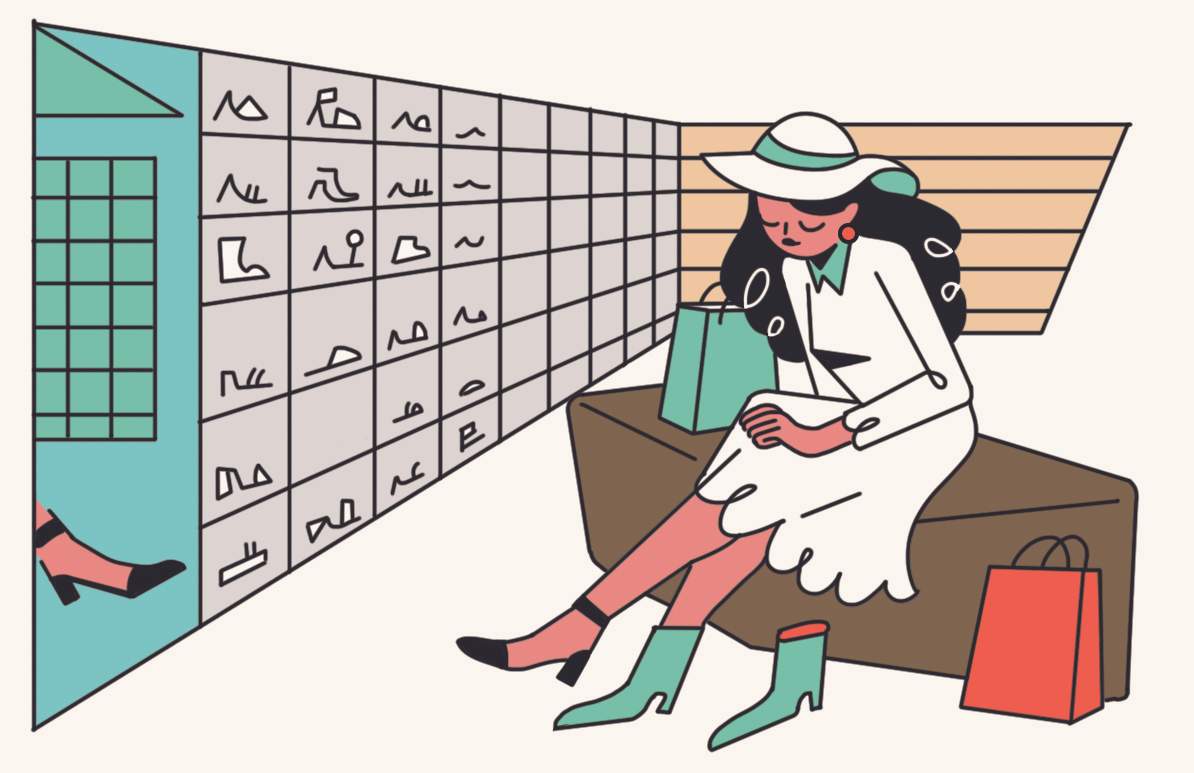 Chengdu residents take pride in their personal style and with shops like Hug in town, it's easy to see why. The multibrand retailer had been setting the sartorial score in its original location in the Jinjiang district and its futuristic, mirror-clad Theatrium shop, inside the Jingronghui Shopping Centre, is expanding that vision.
3.
Valextra:
One for the collection
Having chosen Chengdu as its second location in China, after Shanghai, Italian leather-goods brand Valextra went big on the design of this outpost. Shanghai-based designers Neri & Hu created a space that pays homage to Chinese sensibilities, with a touch of the Bel Paese. The shop resembles a mahogany library where the brand's products are displayed with deference and proves that a stroll around Taikoo Li can be an architectural journey: the studio rethought the structure of the mall by creating a two-storey concrete façade punctuated by narrow window openings that are sure to inspire curiosity in passers-by.