URBANISM / Chengdu
Welcome to Chengdu
Bold, lively and fun, Chengdu is a city that knows when to turn up the heat as well as when to slow down. The capital of Sichuan is a place where tucking into fiery hotpot at a table with friends as a prelude to a late night on the tiles is just as representative of everyday life as is a leisurely stroll through one of its verdant parks. This youthful energy coupled with the city's relaxed attitude, are behind Chengdu's increasing pull for businesses, diplomats – and, of course, visitors. With a growing range of air connections, getting here is ever easier. A flying six-day, visa-free visit to China's most liveable city will definitely pack a punch.
1.
Old meets new:
Building up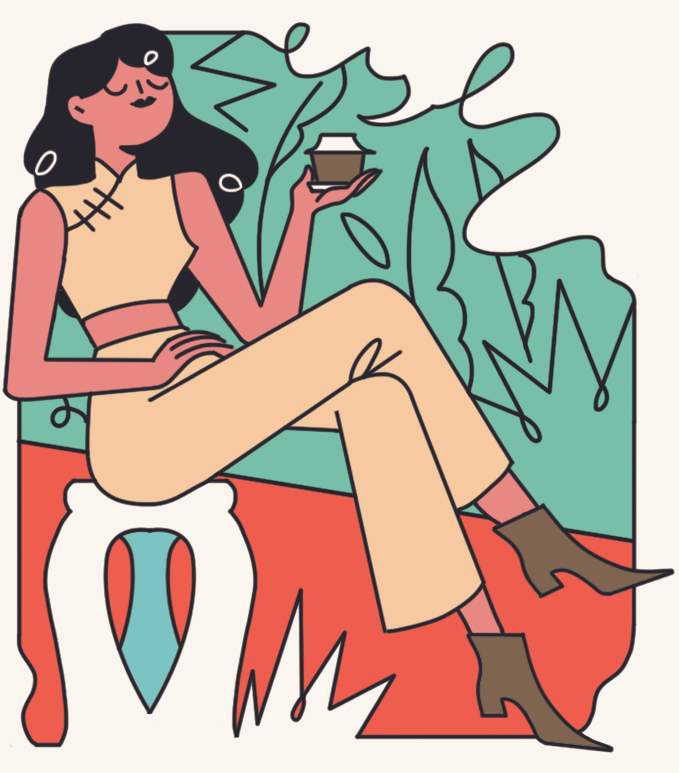 Look at Chengdu from up high and you'll be met with a skyline punctuated with impressive skyscrapers (including the iconic Tianfu Panda Tower and the dramatic twin towers of the Tianfu International Financial Centre). But get yourself to street level and you'll discover that there are plenty of layers of history to be unpacked here: from atmospheric Jinli street, with its traditional buildings, to the beautiful bell tower of Huaxiba and the tranquil Wuhou shrine, past and the present always rub shoulders here.
2.
Tianfu Greenway:
Bright parks
Intelligently landscaped green spaces in Chengdu are one of the city's points of pride – and no doubt one of the main reasons for its reputation as China's most liveable city. There are plenty of parks dotted around the city and even more are in the works. But the most ambitious project in terms of access to urban vegetation is Tianfu Greenway: a network that aims to connect more than 16,000km of parks, jogging and cycling paths. It's putting Chengdu on the right course to becoming a true garden city.
3.
Panda base:
Bear in mind
Many of the visitors who come to Chengdu are lured here by the softest of its soft-power ambassadors: the giant panda. Images of these beloved bears adorn anything from airplanes to mascots on the street but if you want to see the real thing, you'll have to head to the Chengdu Research Base of Giant Panda Breeding. It's here that conservation efforts are based – and with an expansion that's set to triple its size this year, there's going to be even more ground to cover on your visit.