Great days out / Global
More to see in the city on the sea
We spent a considerable amount of time speaking to Dubai's most influential thinkers about what makes the city tick, its big plans for the future and what it means to live and work here. There are still some essential attractions and customs that mustn't be missed, which we share with you here for more memorable moments.
Whether you're visiting Dubai for the first or 15th time, it is possible to feel overwhelmed by the sheer number of things to do, places to see and people to meet. Our team has drafted an itinerary of side shows, complementary excursions and simple pleasures to take the edge off decision-making. As we traversed the city on our whistle-stop tour of the entrepreneurs to watch, cultural institutions to explore and restaurant menus to munch our way through, we devised an alternative programme of leisurely pastimes to dip in and out of as the days go by. We offer this selection of 15 essential experiences as an addendum of must-dos to help you make the most of any trip to Dubai – be it for business, pleasure or inspiration and research for your next big idea.
---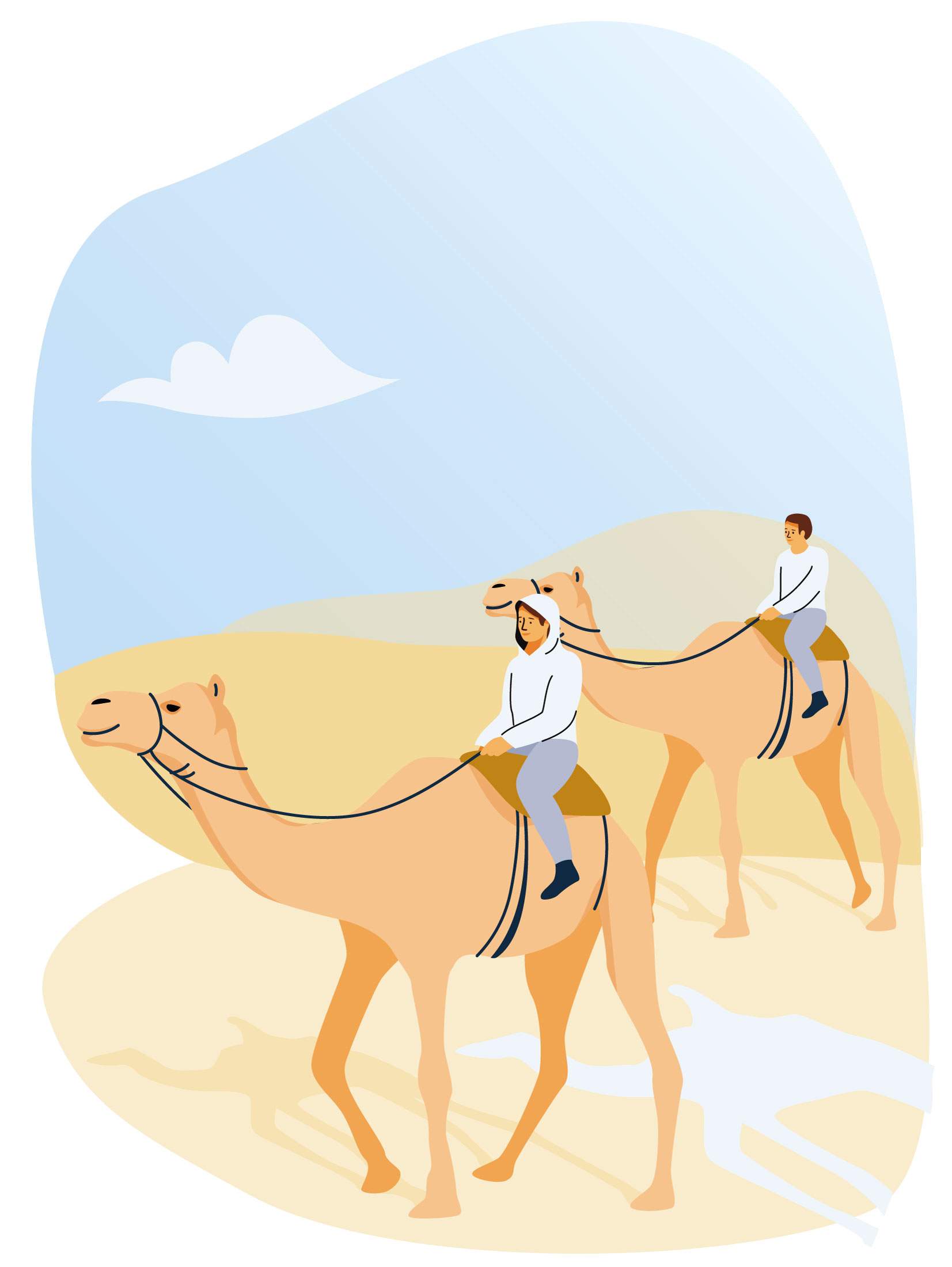 Hump down to the Al Marmoom race track where His Highness Sheikh Mohammed bin Rashid Al Maktoum, Vice President and Prime Minister of the UAE and Ruler of Dubai, often opens the annual Camel Trek Race.
---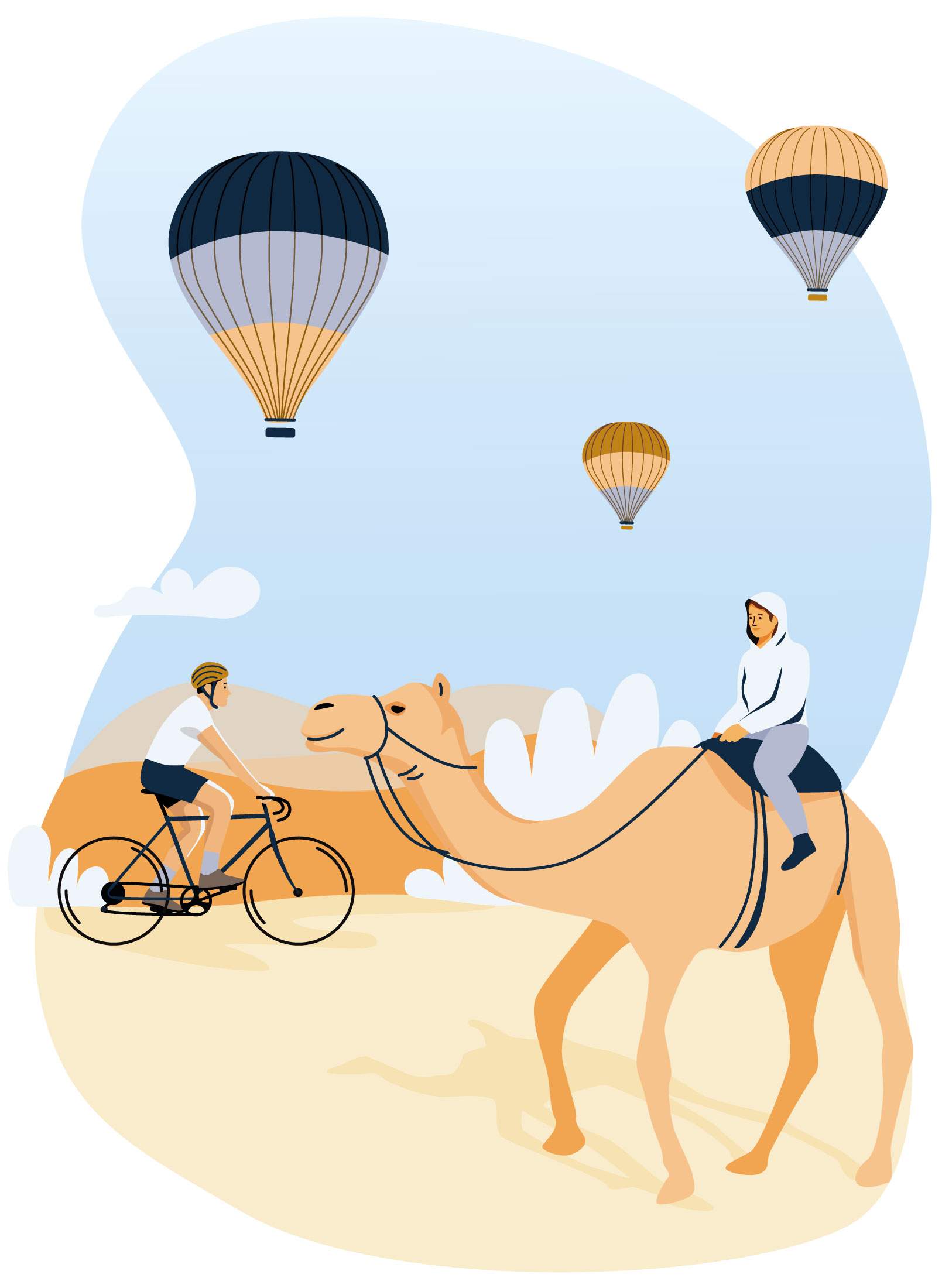 Head out on a three-day adventure where you can see the desert by bike, balloon and camel, all on one trip. It is touristy but a lot of fun. There is far more to the desert than sand dunes.
---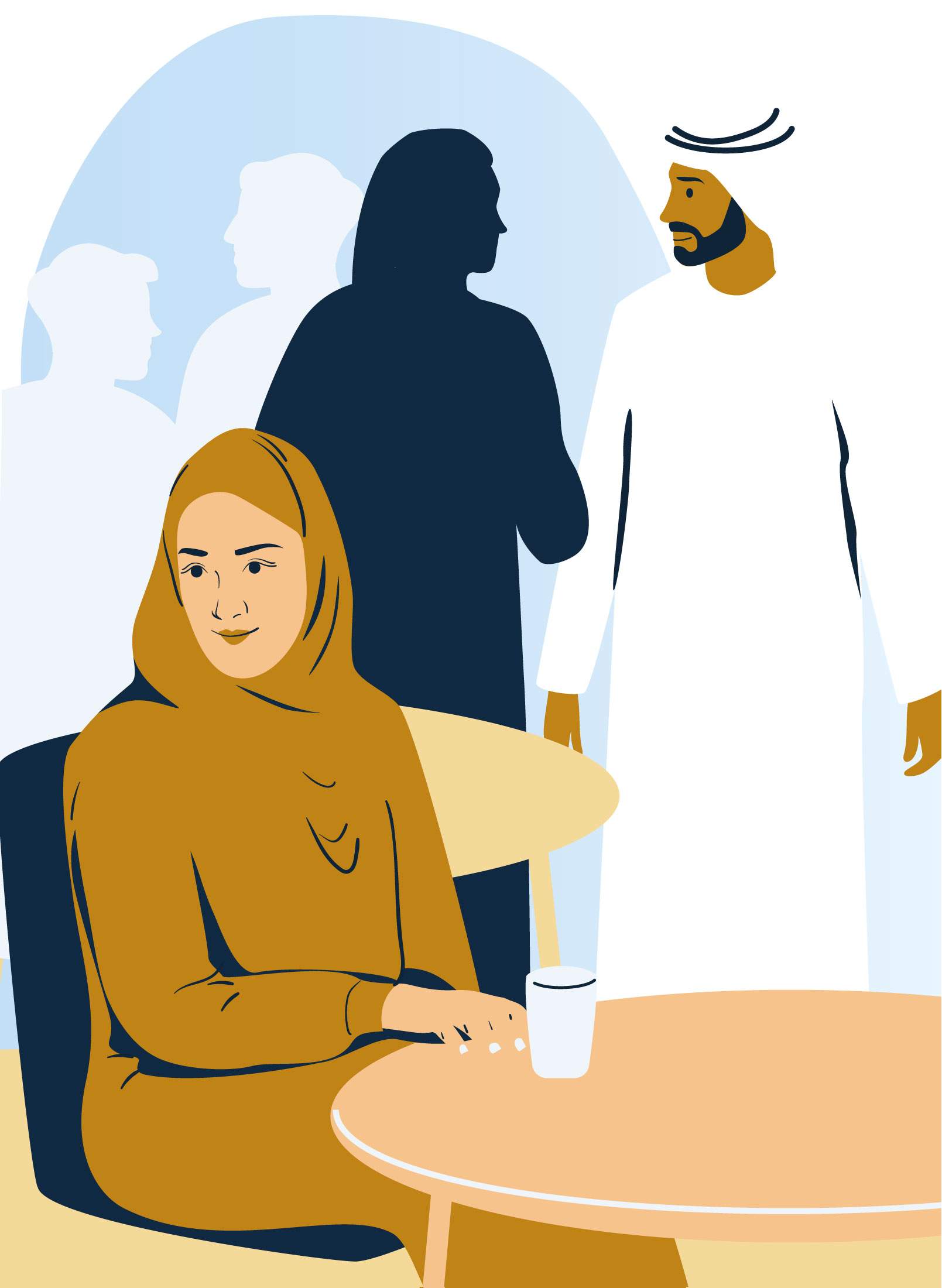 Two of our favourite spots to sit back and drink in the scene are Mimi Kakushi at the Four Seasons and The Dubai Mall to admire Emirati men in impeccable white and impossibly well-pressed kanduras.
mimikakushi.ae
---
4.
Relax at public beaches
For an authentic day by the coast, visit one of the chilled public beaches rather than a busy beach club. Be sure to drop in on Scott Chambers and the folks at Surfhouse Dubai at Jumeirah beach.
surfingdubai.com
---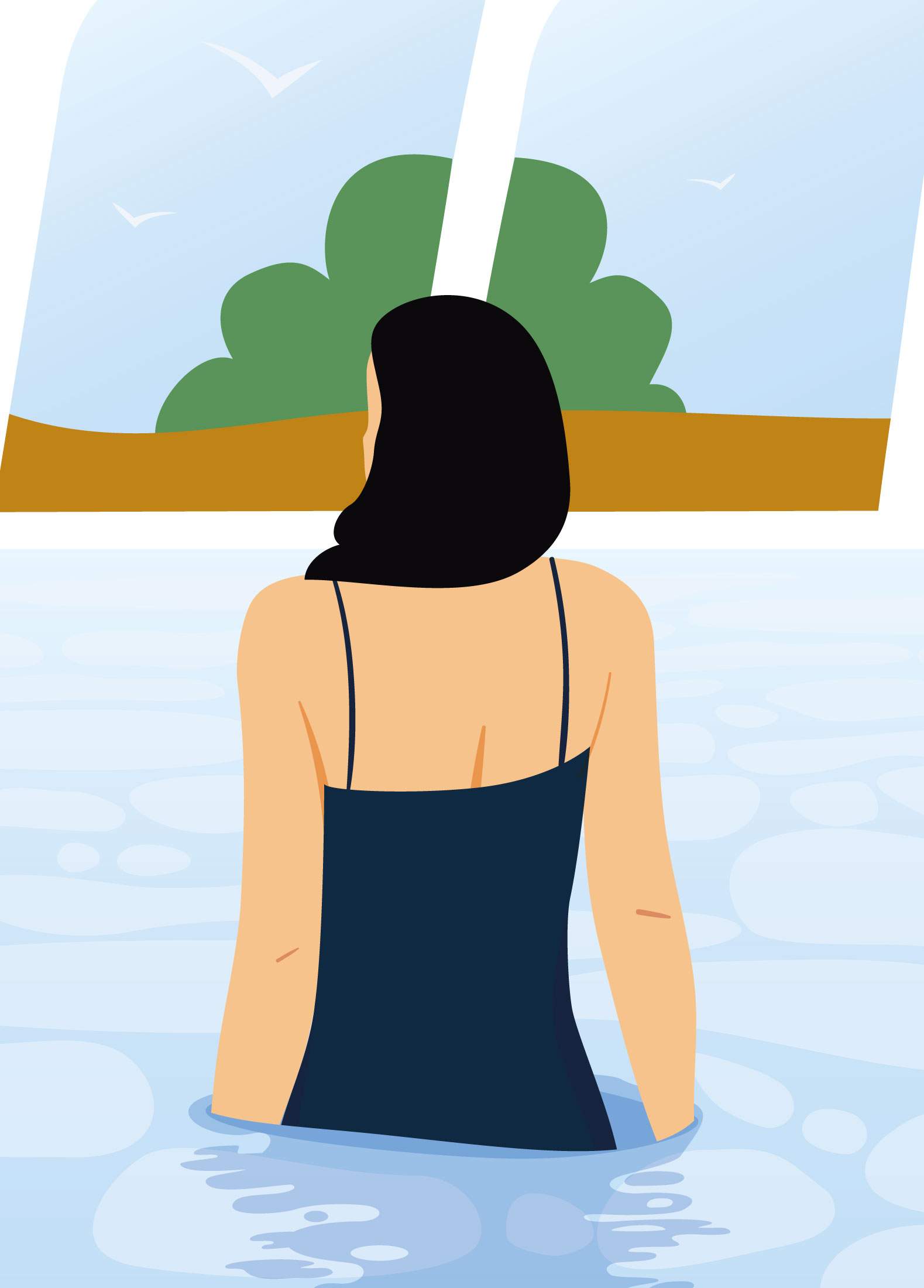 The beach club and spa at the self-styled seven-star Burj Al Arab hotel is suitably over-the-top and provides guests with a one-off experience and prices to rival the stunning spectacle of the ocean views. 
www.jumeirah.com
---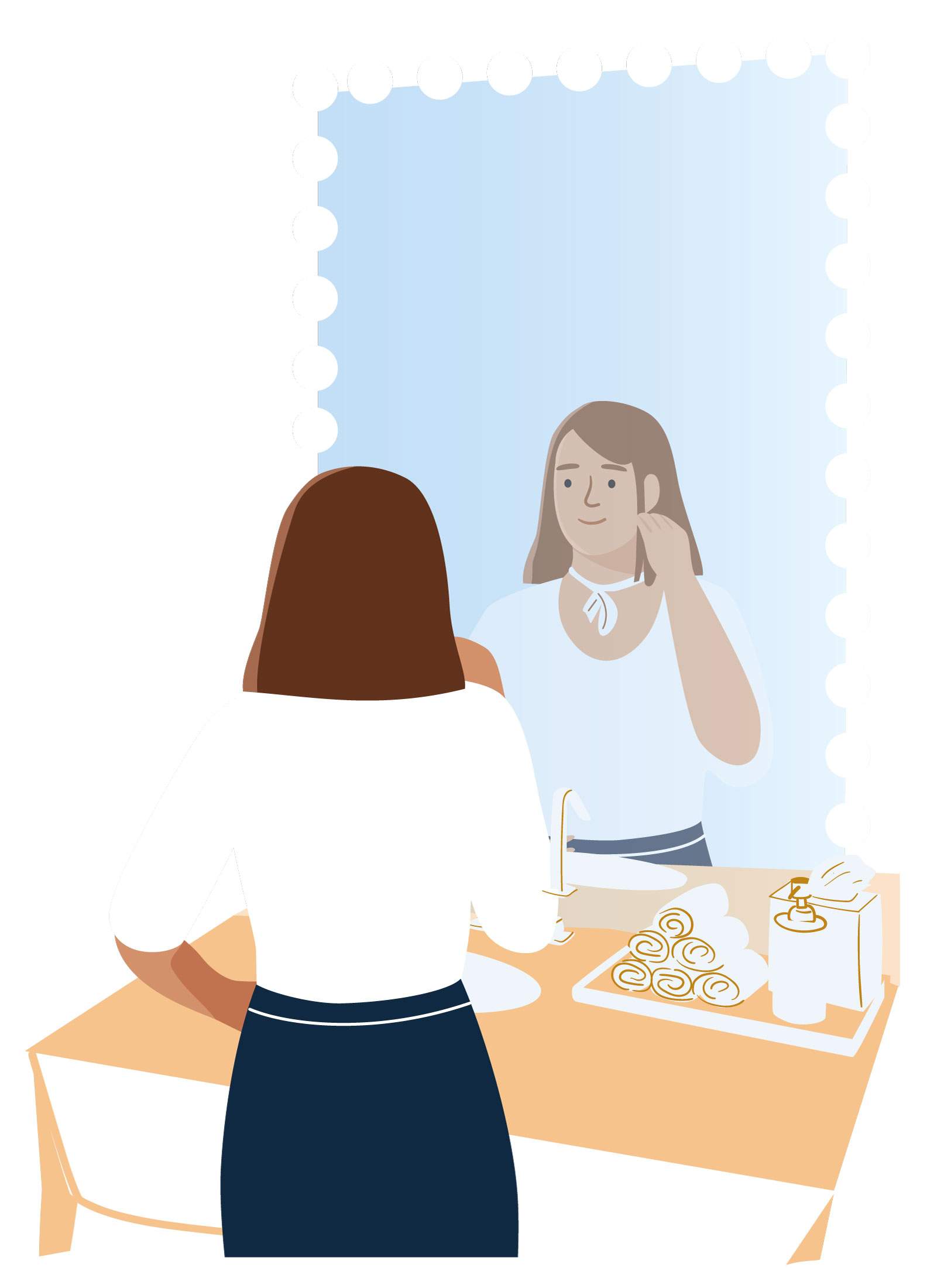 6.
Refresh at The Dubai Mall
This might sound odd but the loos in The Dubai Mall are an oasis of calm, with their well-dressed attendants and flawless facilities. Head to Fashion Avenue for the full five-star lavatory treatment.
thedubaimall.com
---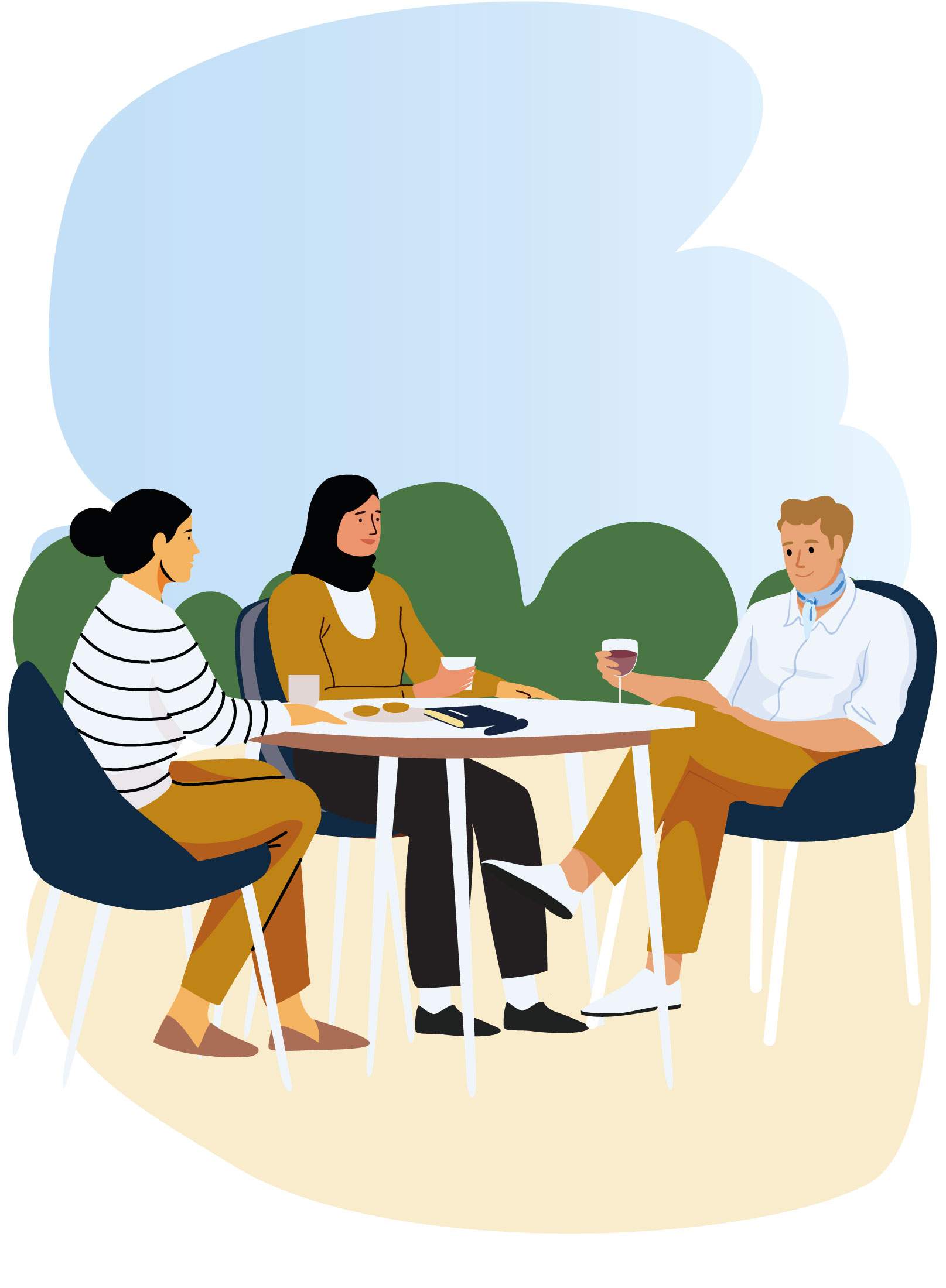 Pop in just once for the hell of it. Expats go to these weekend lunchtime parties at most of the beach clubs to let off steam. Be sure to pack your swimmers and a sun hat.
---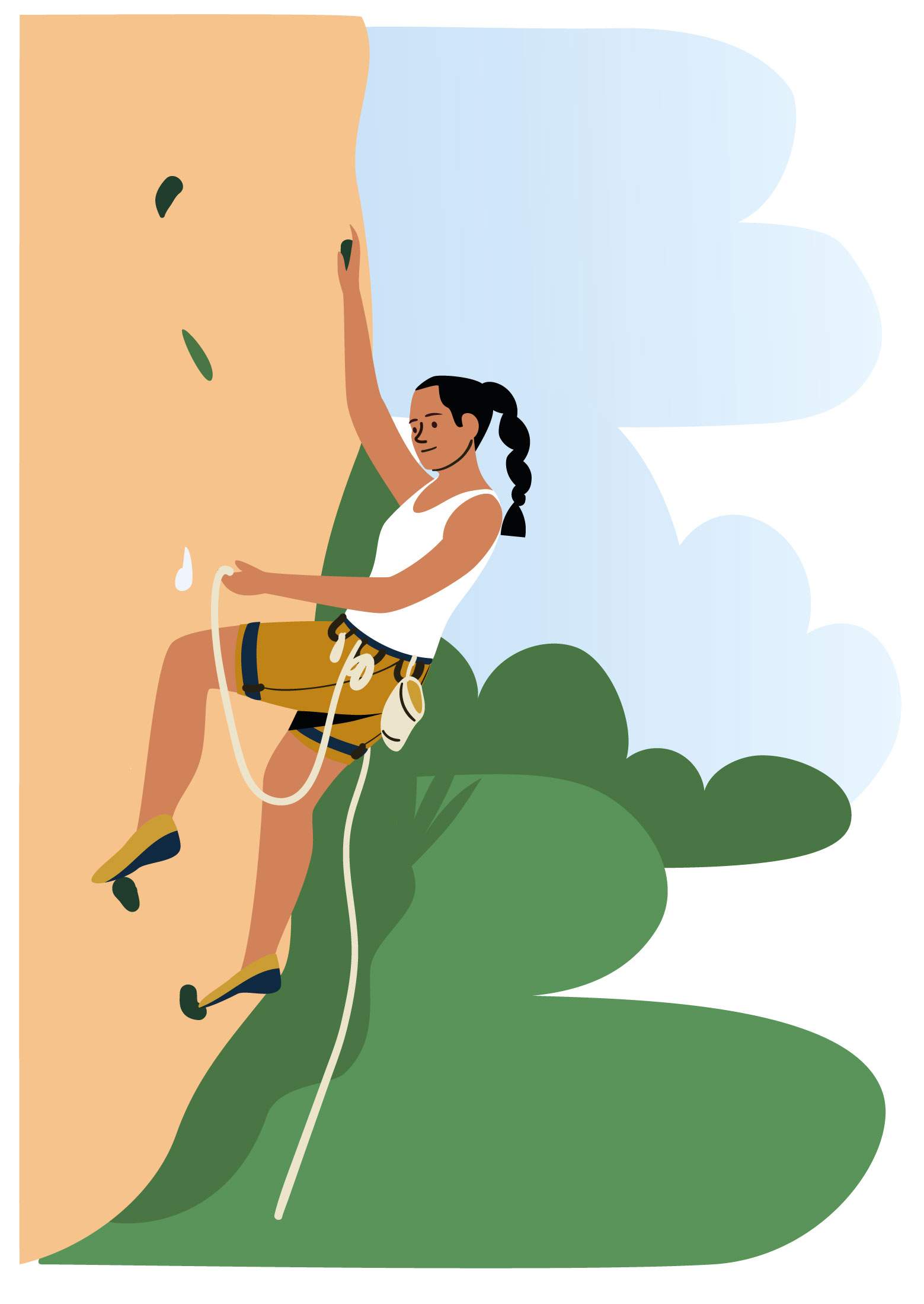 There are some fantastic things to do within driving distance in the neighbouring Emirates, so hire a car and head to Abu Dhabi for the Louvre or Ras Al Khaimah for a spot of mountain climbing.
---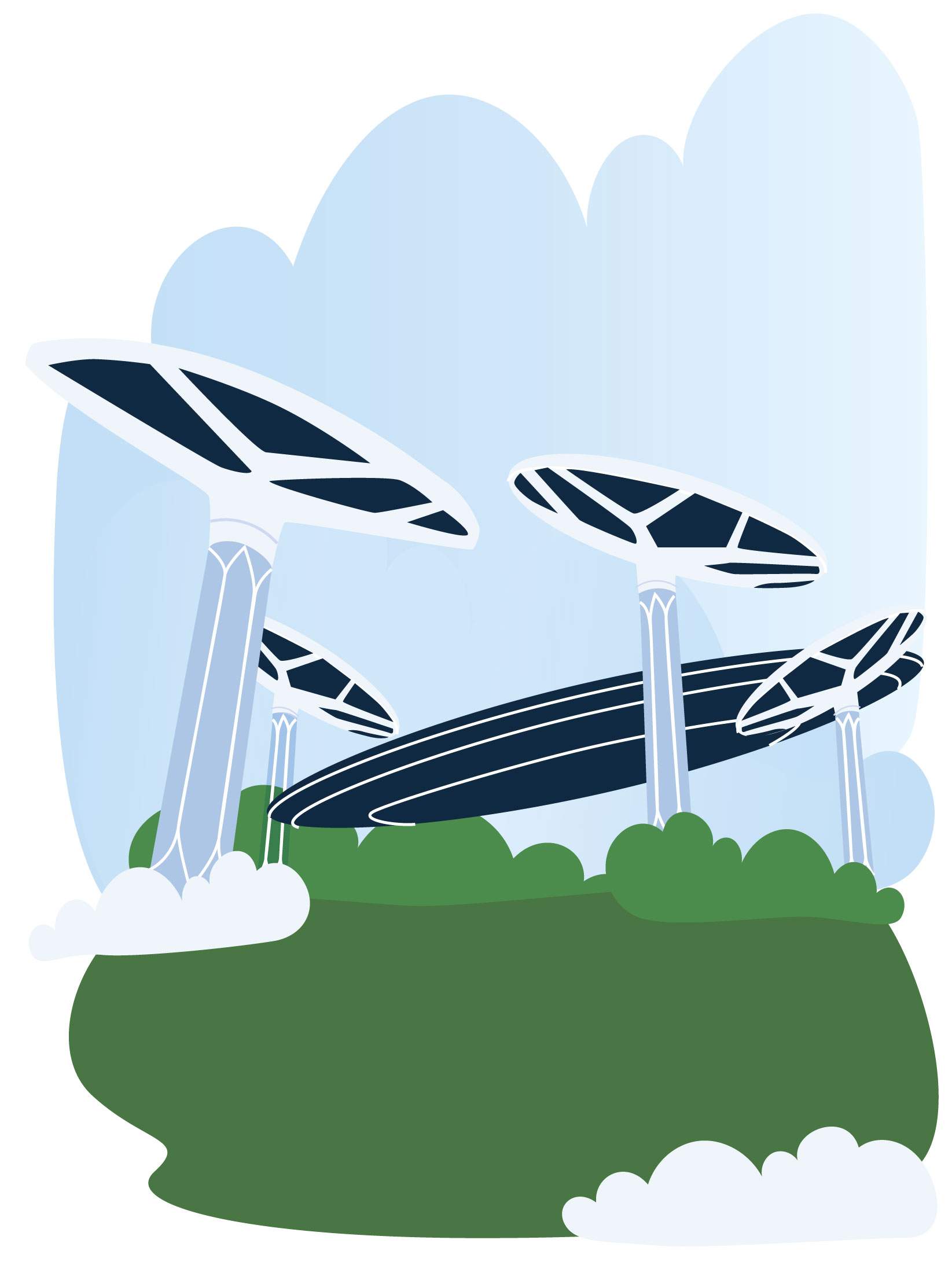 The Expo extravaganza starts in October after being postponed last year. Things are well under way and the sustainability pavilion, Terra, already opened briefly to give visitors a sneak peek.
expo2020dubai.com
---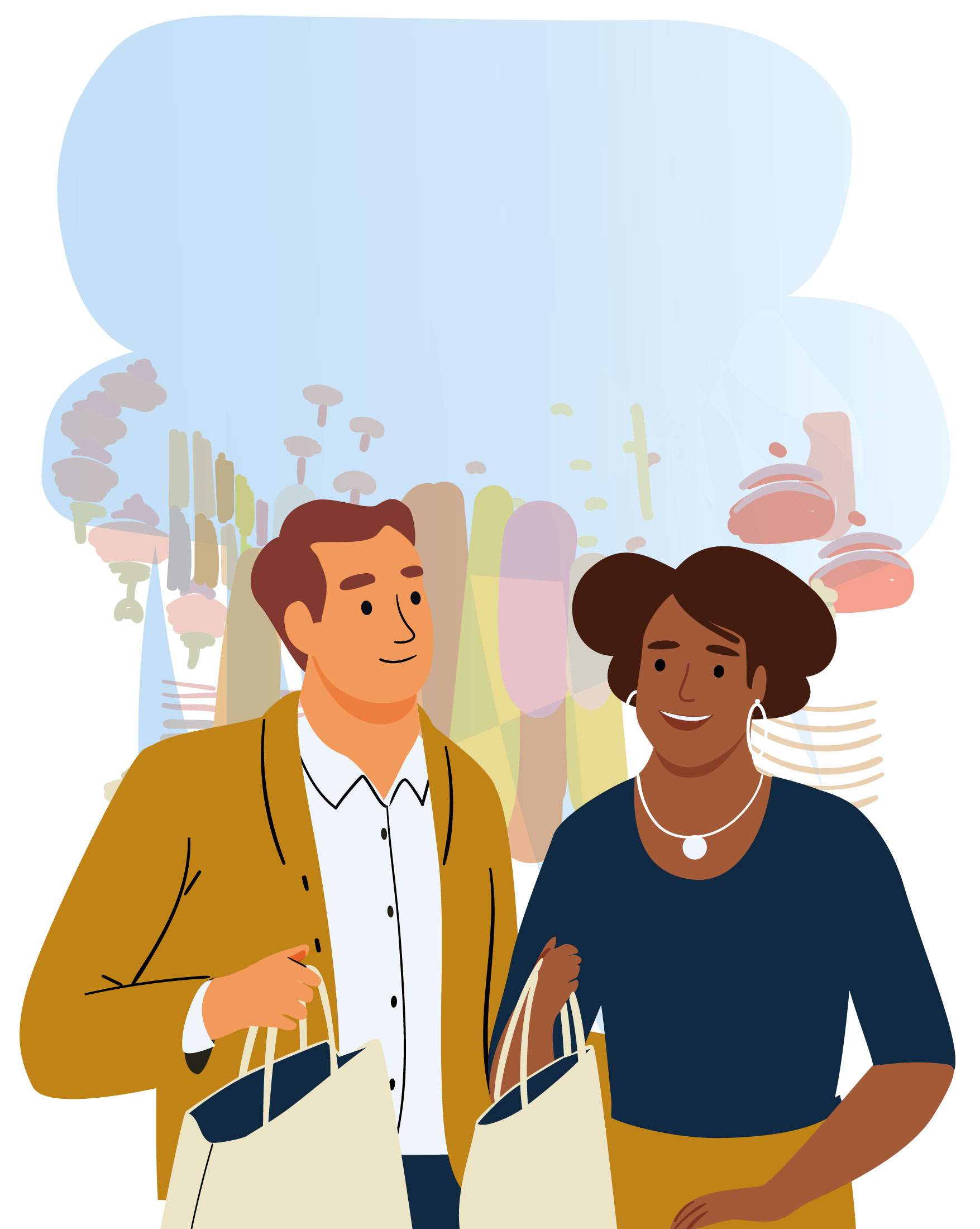 In a town where – and with good reason – ice-cold air conditioning and luxury flagships define shopping, it's fun to search for textiles, perfumes, jewellery or spices at one of the city's balmy souks.
---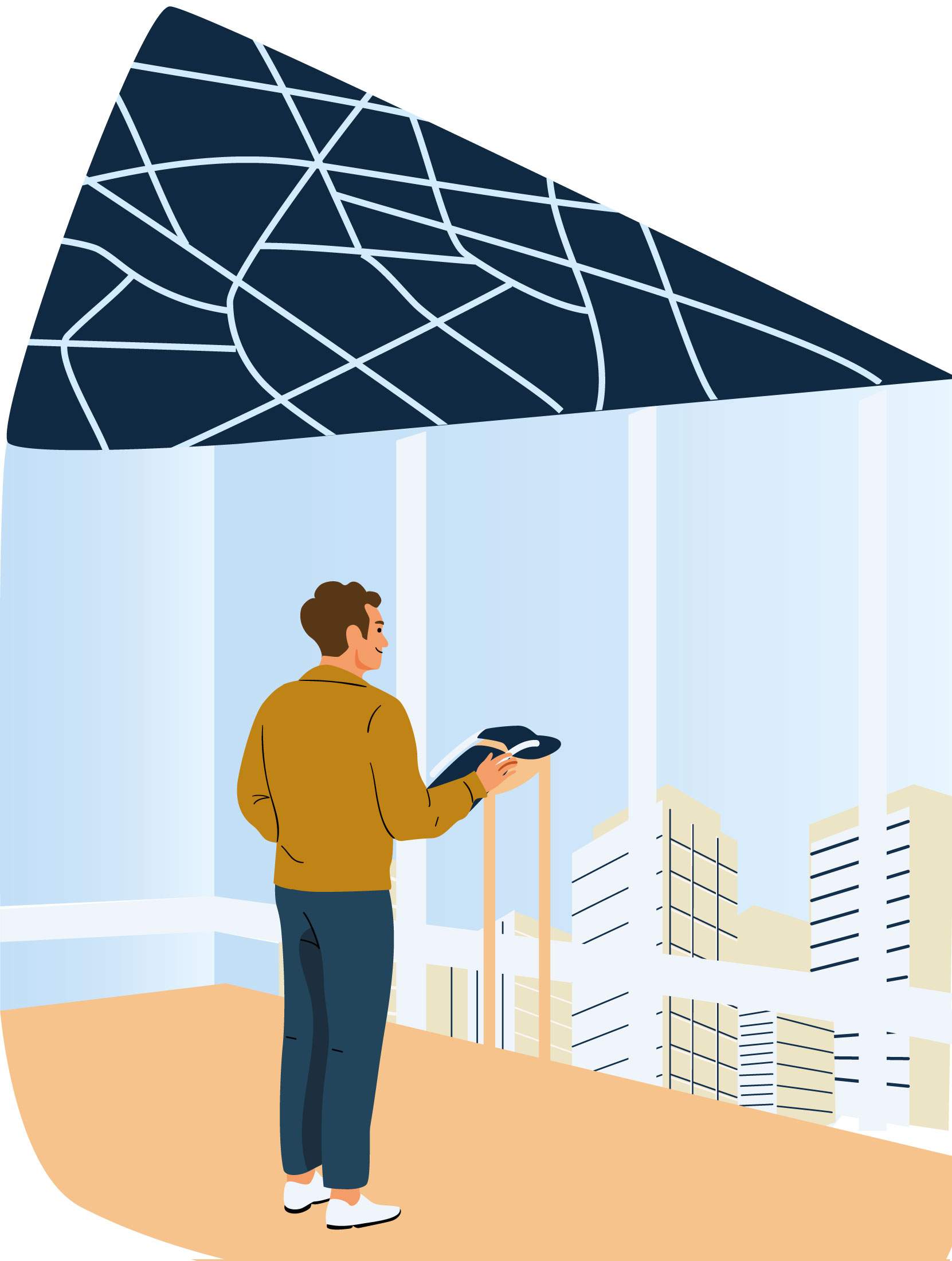 11.
Scale the Burj Khalifa
A miracle of engineering, the world's tallest building has astonishing views, which would be a shame to miss in the misguided notion that it's too touristy. Go at sunrise or sunset to avoid the daytime haze. 
burjkhalifa.ae
---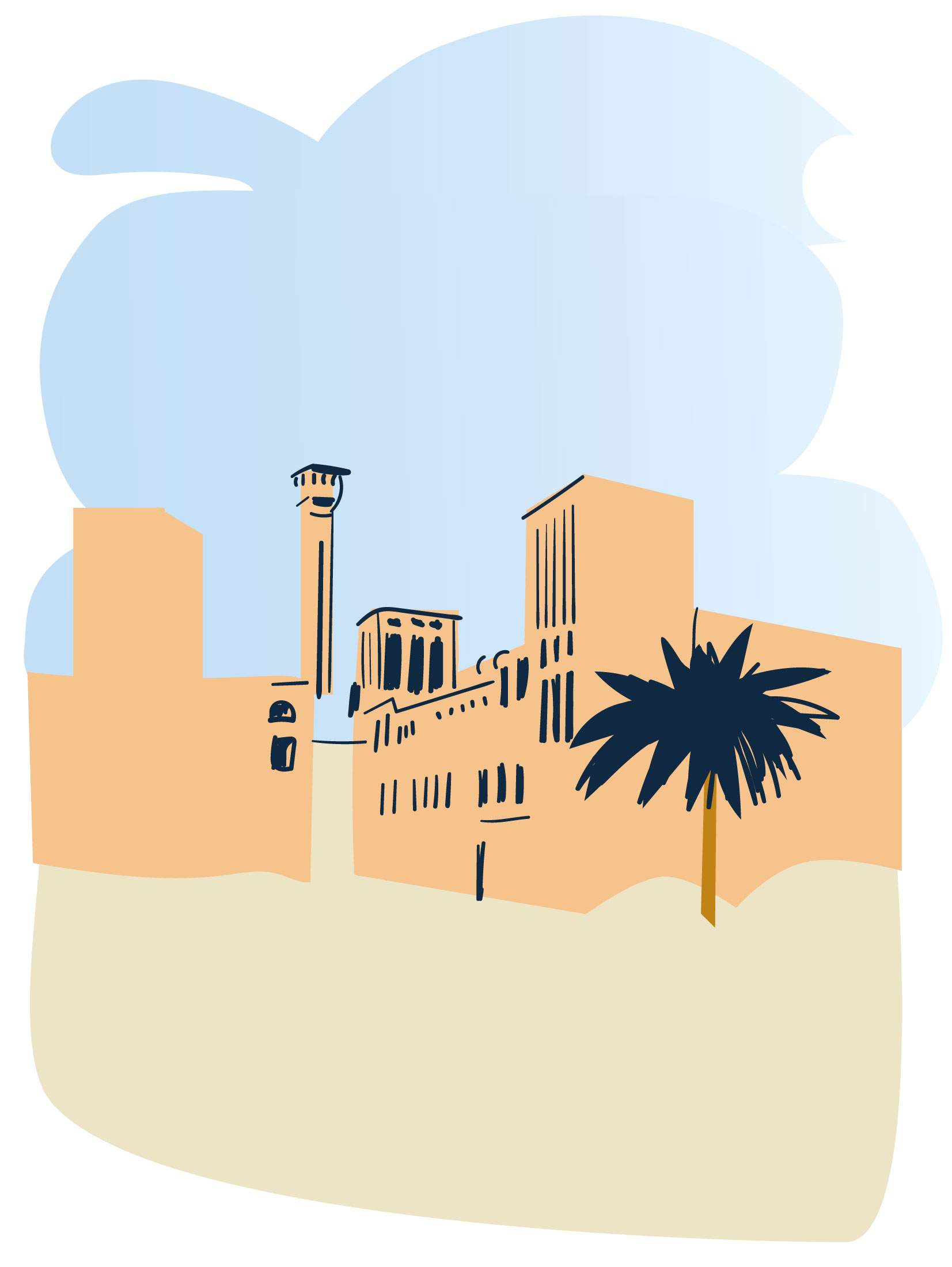 See what Dubai was like before the boom with a visit to Al Fahidi, the Old Town, which dates back to the mid-19th century. This low-built neighbourhood is a slow-paced reminder of the city's roots.
---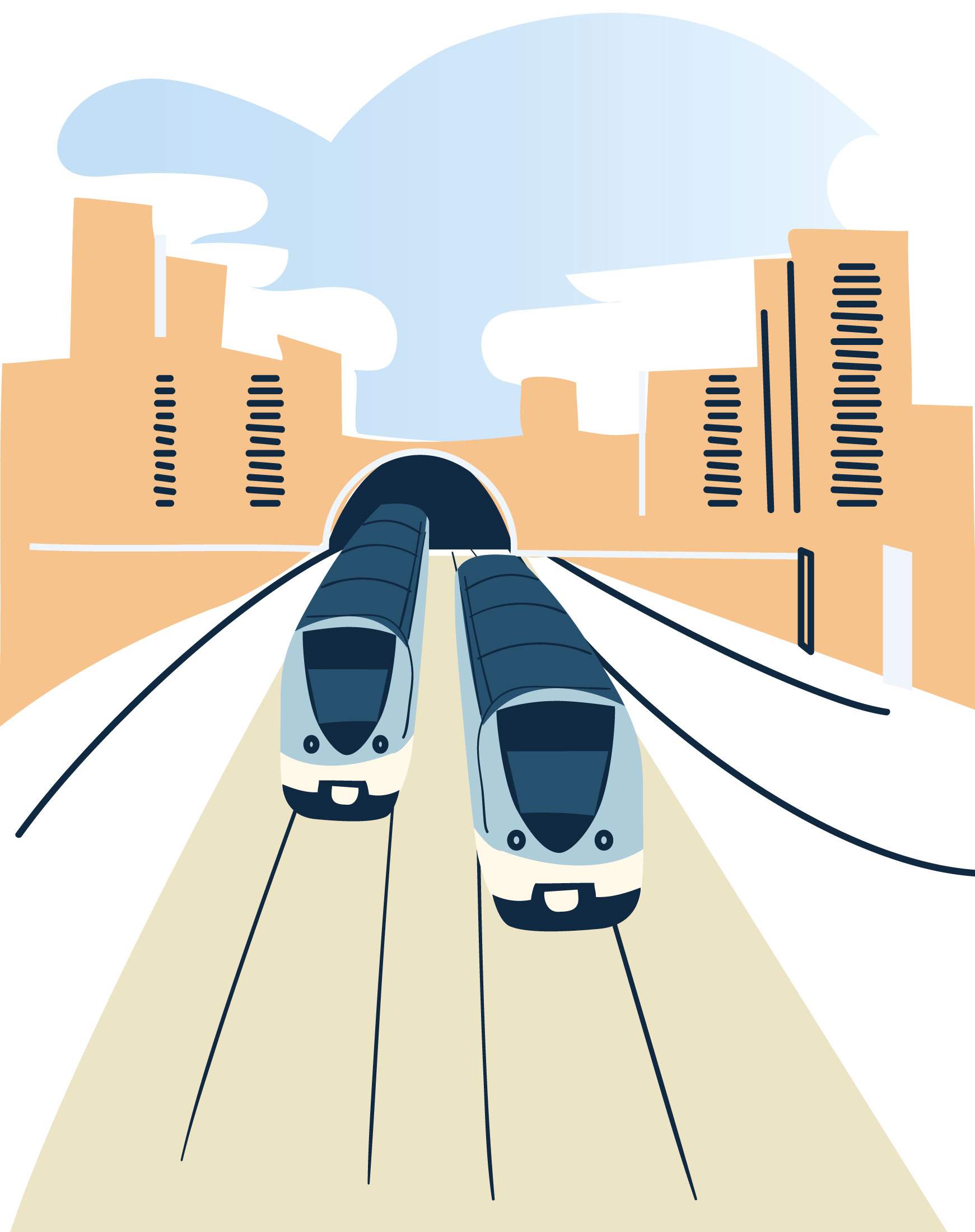 You will find that you spend most of your time travelling in taxis but try the metro. It's an unusual vantage point from which to see the city as it winds above the roads and through the buildings.
---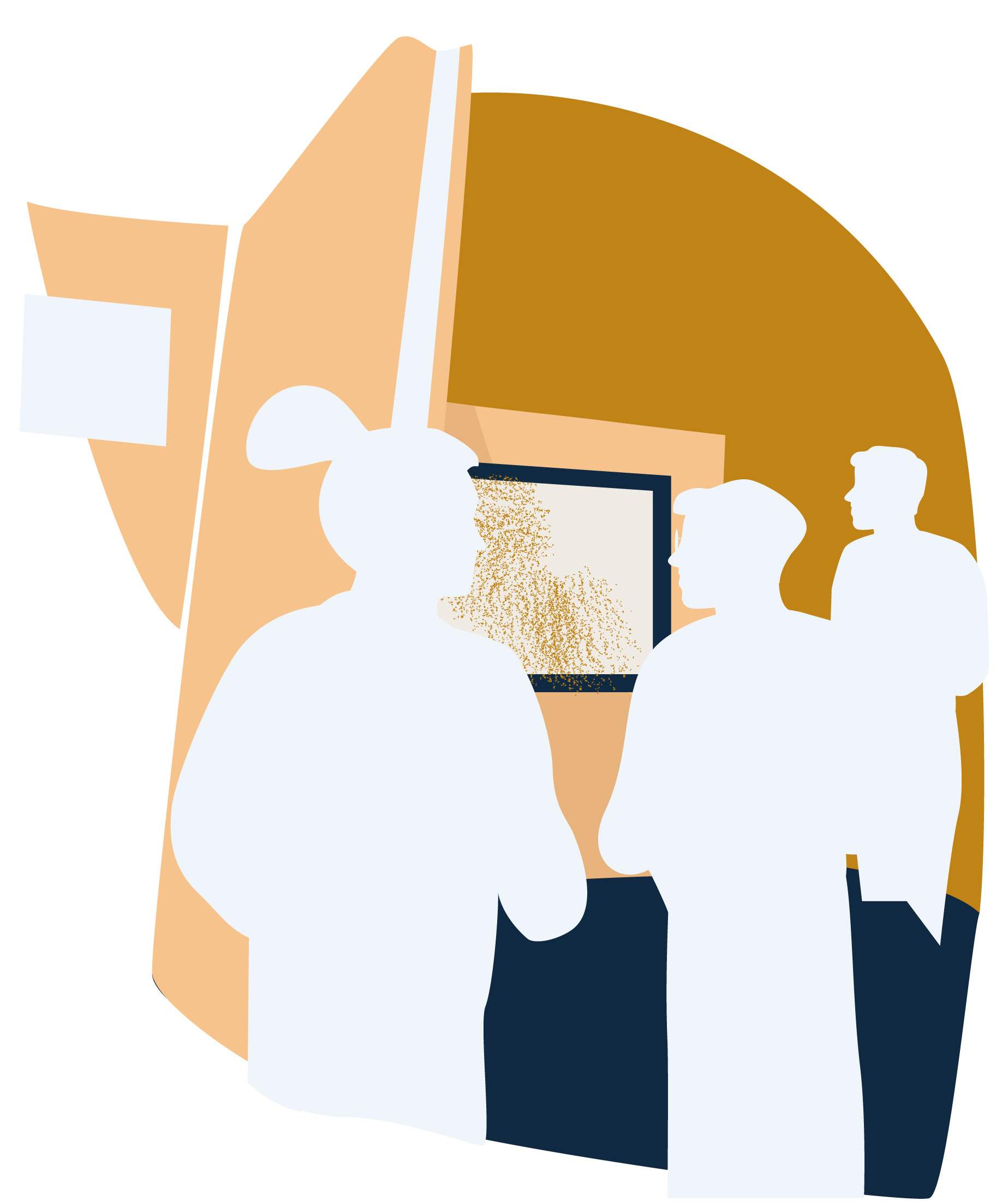 Dubai's newest, most progressive art venue has a co-working space, library, podcast room and café. Foundry also hosts art tours, talks and screenings with Cinema Akil (see here), among other partners. 
foundry.downtowndubai.ae
---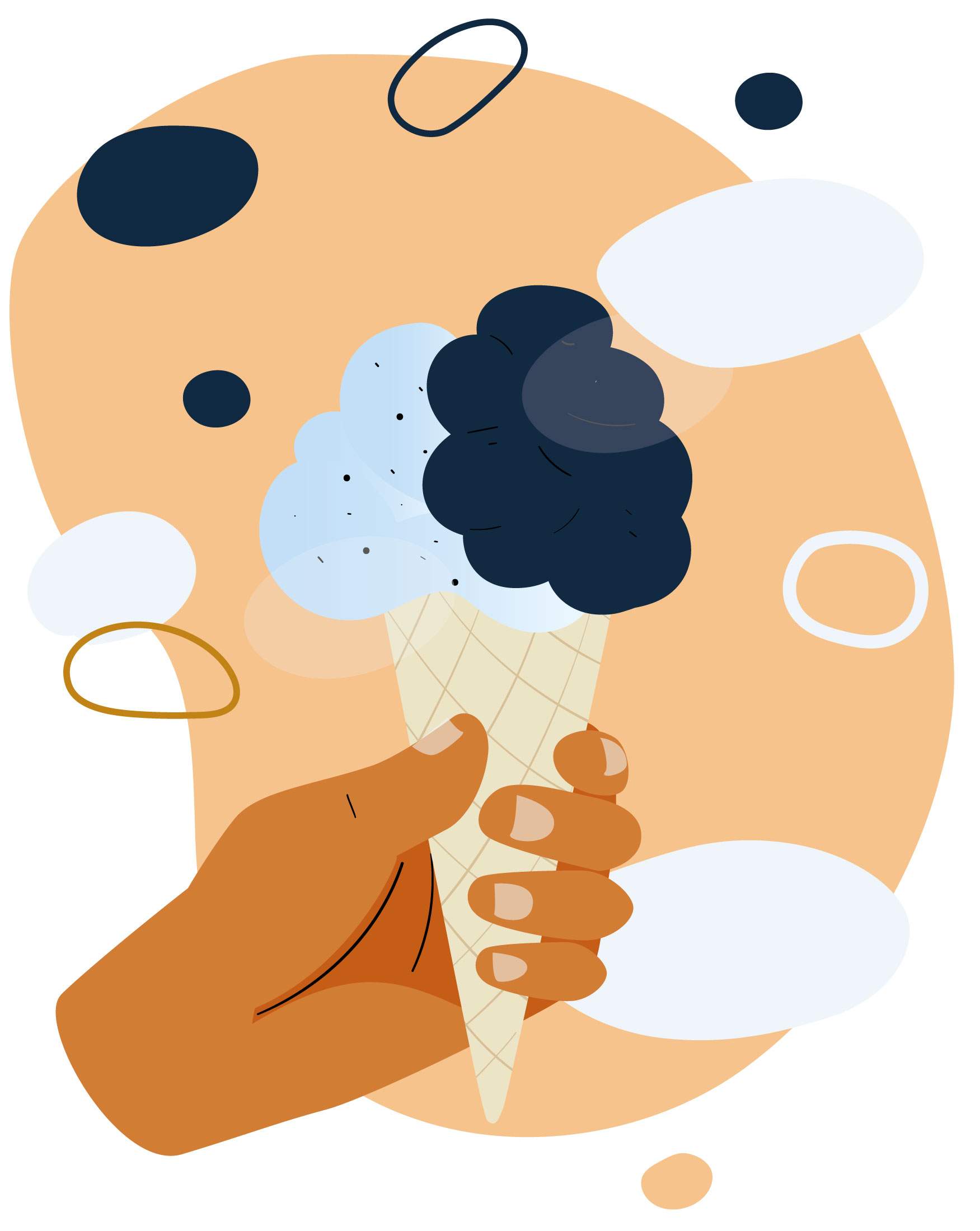 Based in London with an Italian heart and now delighting the crowds in Dubai, this gelato maker creates some of the world's best ice cream. The arachidi & cioccolato swirl is a taste of paradise. Give it a lick.
To learn more about business in Dubai please visit Business Dubai.