In the frame / Global
What makes the city tick
In the space of a decade, Dubai has transformed itself from a regional player to a global capital for the creative industries and the arts. We meet some of the inspiring souls who are driving the change and take a look into how the city intends to keep its residents inspired.
Creative economics
Build it and they shall come
The art of the deal
His Highness Sheikh Mohammed bin Rashid Al Maktoum, Vice President and Prime Minister of the UAE and Ruler of Dubai, has launched a strategy to transform Dubai into the world capital for the creative economy and the global hub for the culture industry by 2025. To achieve this, the industry's contribution towards GDP will double to 5 per cent and the number of creative companies increase from 8,300 to 15,000. The strategy includes upgrading the legal and investment environment needed to spur growth.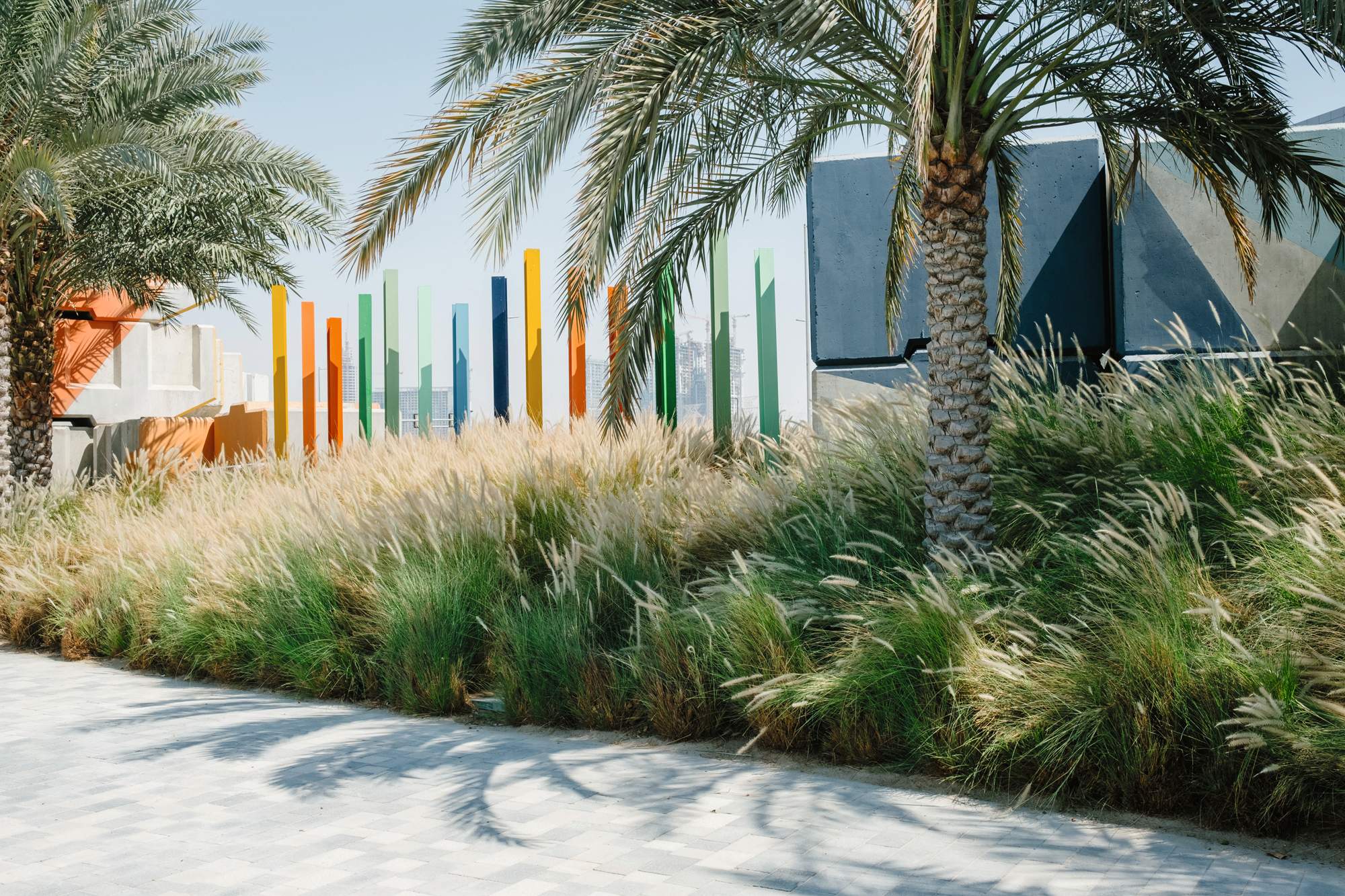 Dedicated zones
Planning for success
Fully serviced neighbourhoods
Dubai's original masterplan included themed neighbourhoods for specific industries. Knowing that creative communities are key to a healthy economy, of these more than 25 "free zones" (neighbourhoods offering foreigners 100 per cent business ownership and full tax exemption) nine make up the Dubai Development Authority. Within it, new businesses can choose to occupy the Internet, Media, Production, Studio, Outsource, Knowledge, International Academic, Science and Design cities.
dda.gov.ae
---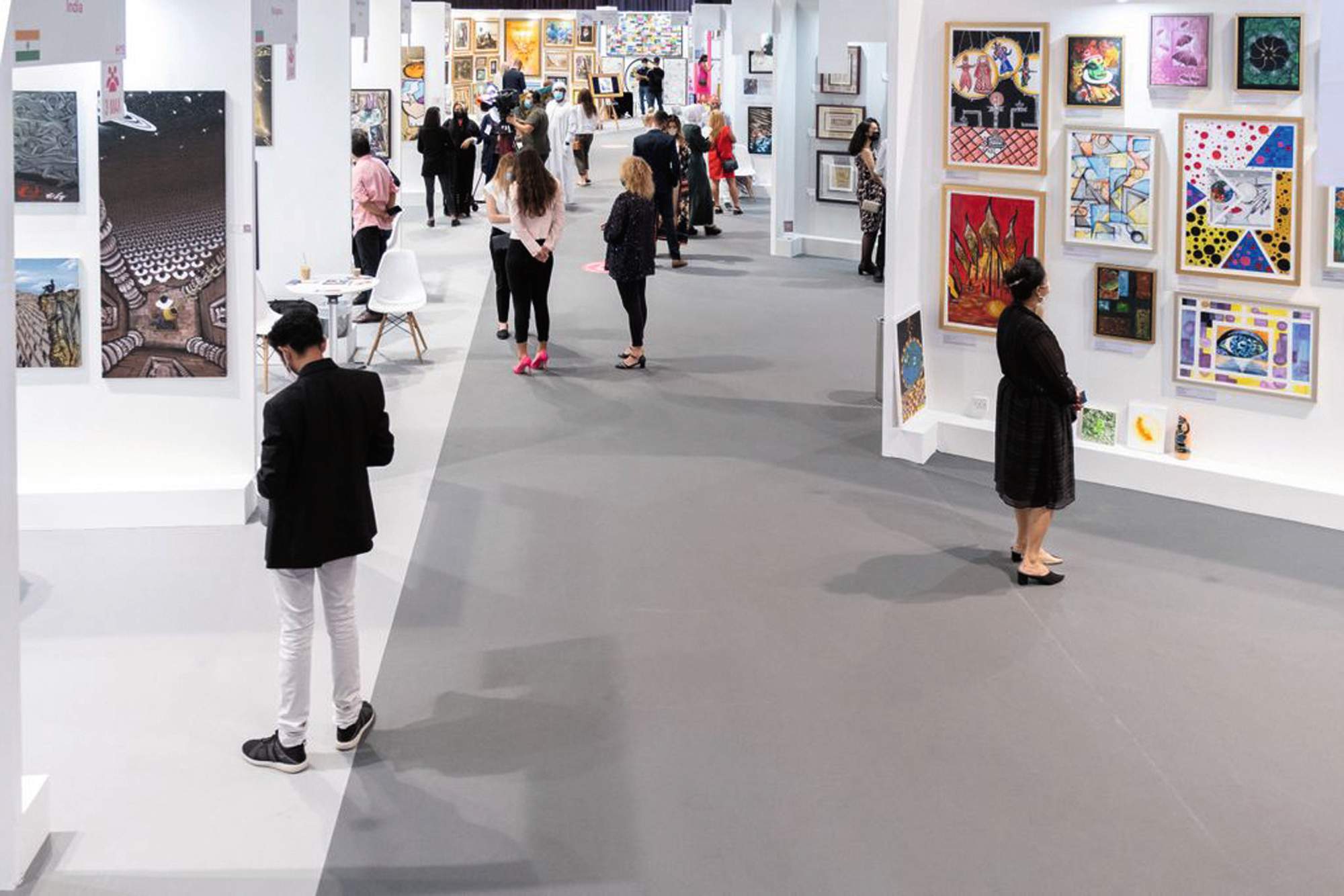 World Art Dubai
Portrait of success
Art for everyone
A global collection of contemporary art and photography with prices starting at $100 (€82), World Art Dubai is a truly democratic event that presents a growing Middle Eastern collector base with more than 2,000 works of art in diverse media and a broad range of styles.
worldartdubai.com
---
Emirates Airline Festival of Literature
Turning the page
A new chapter
Dubai now hosts one of the world's most respected literary festivals. Launched in 2009 with 65 authors, by 2020 the Emirates Airline Festival of Literature grew to 205 and the 2021 edition saw three locations and several weekends of events.
---
Jameel Arts Centre
Parks and repertoire
Picture this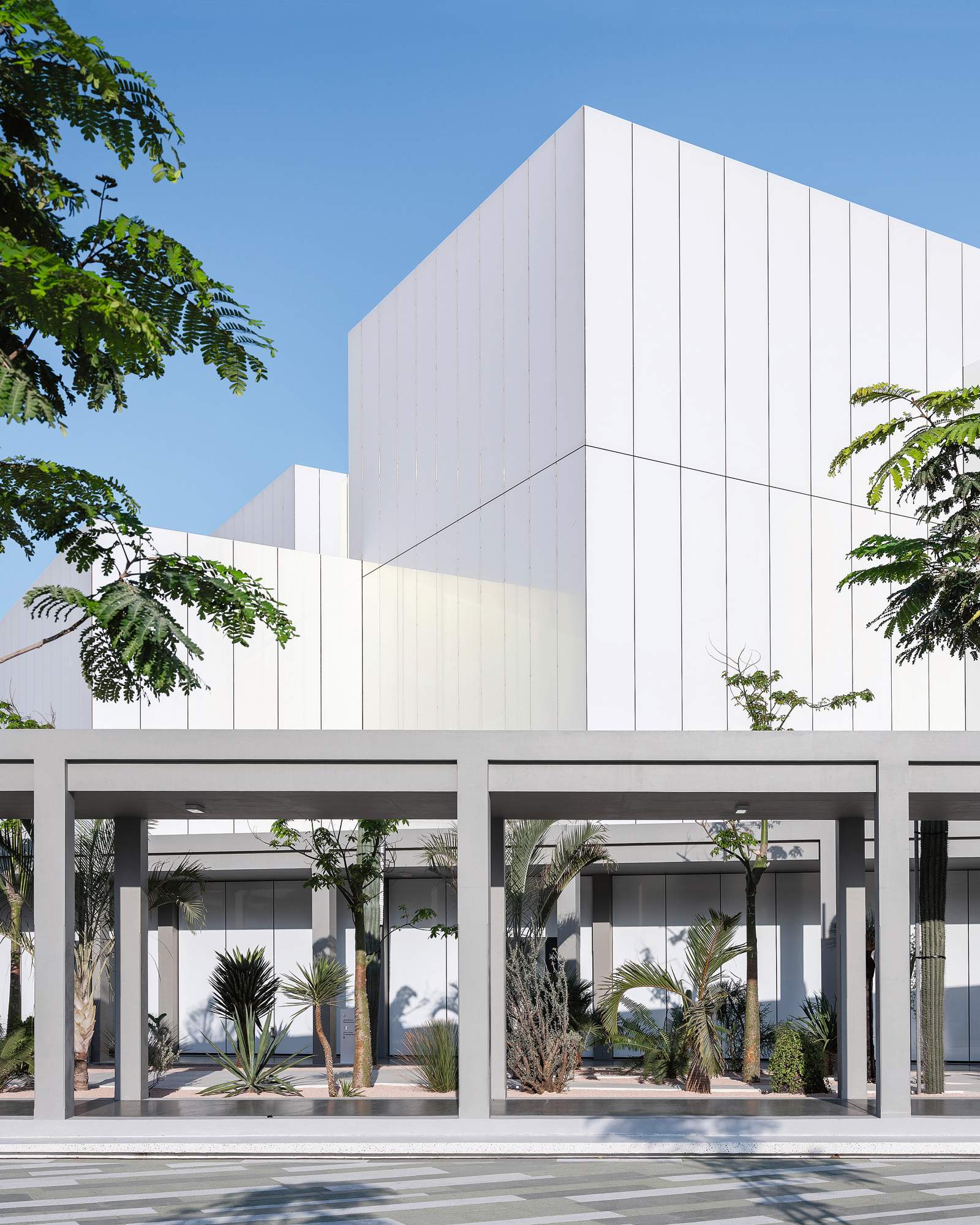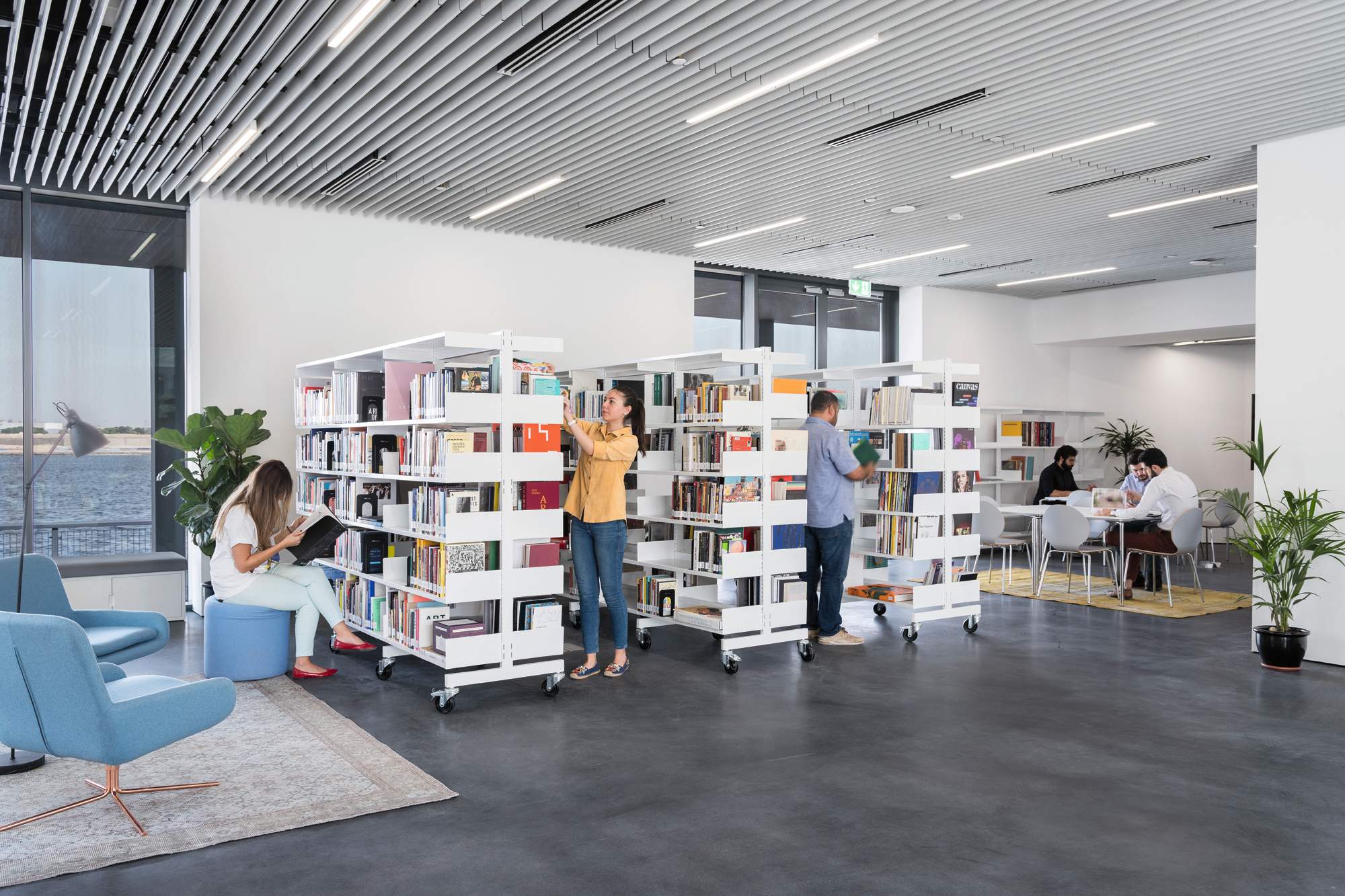 This waterfront contemporary arts centre accommodates a variety of events, from film and photography to talks, performance art and dance. By a mix of Middle Eastern and South Asian artists as well as those from underrepresented regions, the works on show in the airy space reflect the city's cultural clout. The green community garden, run by local residents, was opened to encourage visitors and the community to have a strong sense of shared responsibility for the environment.
jameelartscentre.org
---
Q&A: Dan Bolton
Talent spotting
Performance and presentation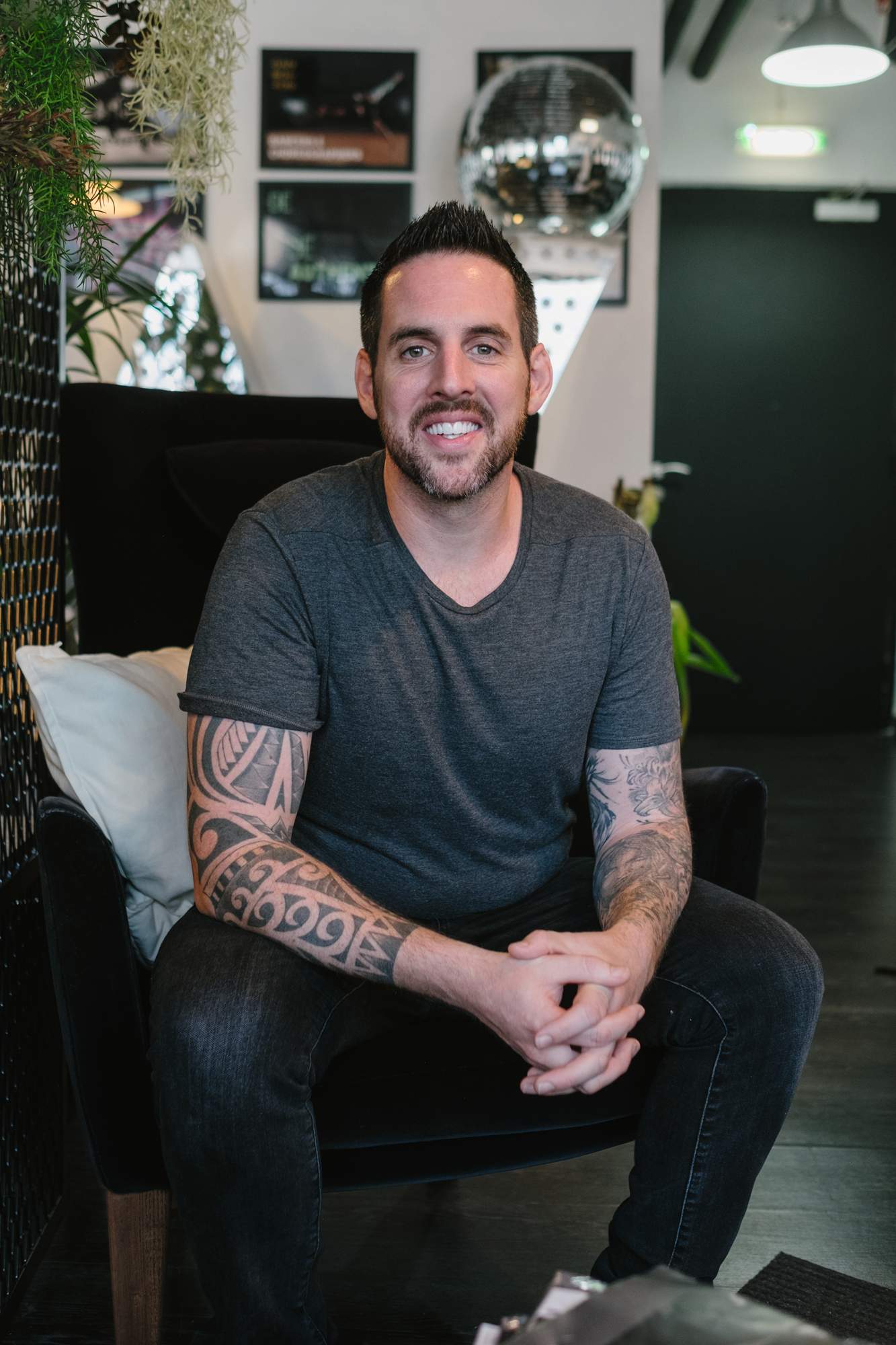 What was the scene like when you arrived in 2008?
Although it was already a big city with mega construction projects, it felt like a village. Everybody knew everybody – the same creatives, models, painters; everyone vying for the same assignments.
And how has it changed?
Dubai has matured over the past few years and now competes with the rest of the world creatively, especially in the events industry. We produce some of the biggest events the world has seen. I have colleagues around the world who are envious of our opportunities and the ability and quality of our suppliers. What takes 10 years to develop elsewhere happens quickly here. That's the exciting thing about the opportunities we have: Dubai wants to attract tourism, people and creativity.
danbolton.me
Bolton is founder of Dan Bolton Creative Management, an agency for creative and performing talent.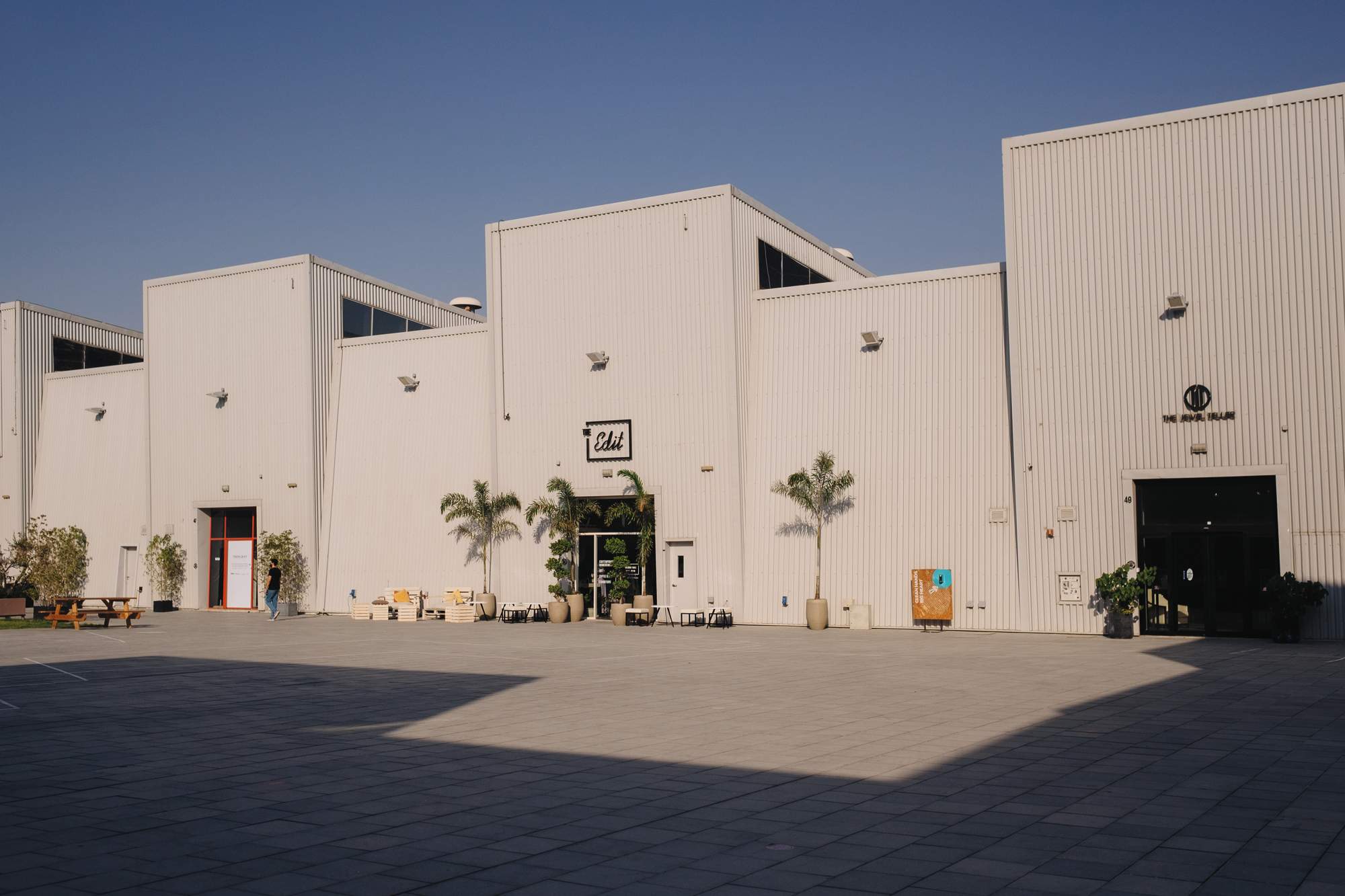 Alserkal Avenue
Surprising sophistication
Transforming industrial space
This unexpected neighbourhood of nearly 90 warehouses is home to more than 70 creative concepts, including contemporary art galleries, design and culinary concepts. The location was developed as a collective project to champion home-grown talent. "Dubai used to be thought of as a place of routes, not roots," says executive director Vilma Jurkute. "But now people choose to make it their home. There are so many new people coming in and those new ideas keep this city young."
alserkal.online
Cinema Akil
With plush red sofas and vintage posters, Cinema Akil is Dubai's only arthouse cinema, showing films that "revolve around a conversation or start one," says co-founder Butheina Hamed Kazim. 
cinemaakil.com
Layla Kardan
Artist's insight
Making music
"What people might not know about me is that I'm creative but I'm also business-minded," says Layla Kardan, smiling behind violet-tinted sunglasses with an acoustic guitar at her side. Raised in Australia but with regular visits to Dubai, the Iranian-Australian songstress left the corporate world to pursue music and found a receptive and supportive creative community here. Within months, she was singing in some of the city's biggest venues. "Every week you look at the skyline here and it's changed," she says. "That inspires me."
---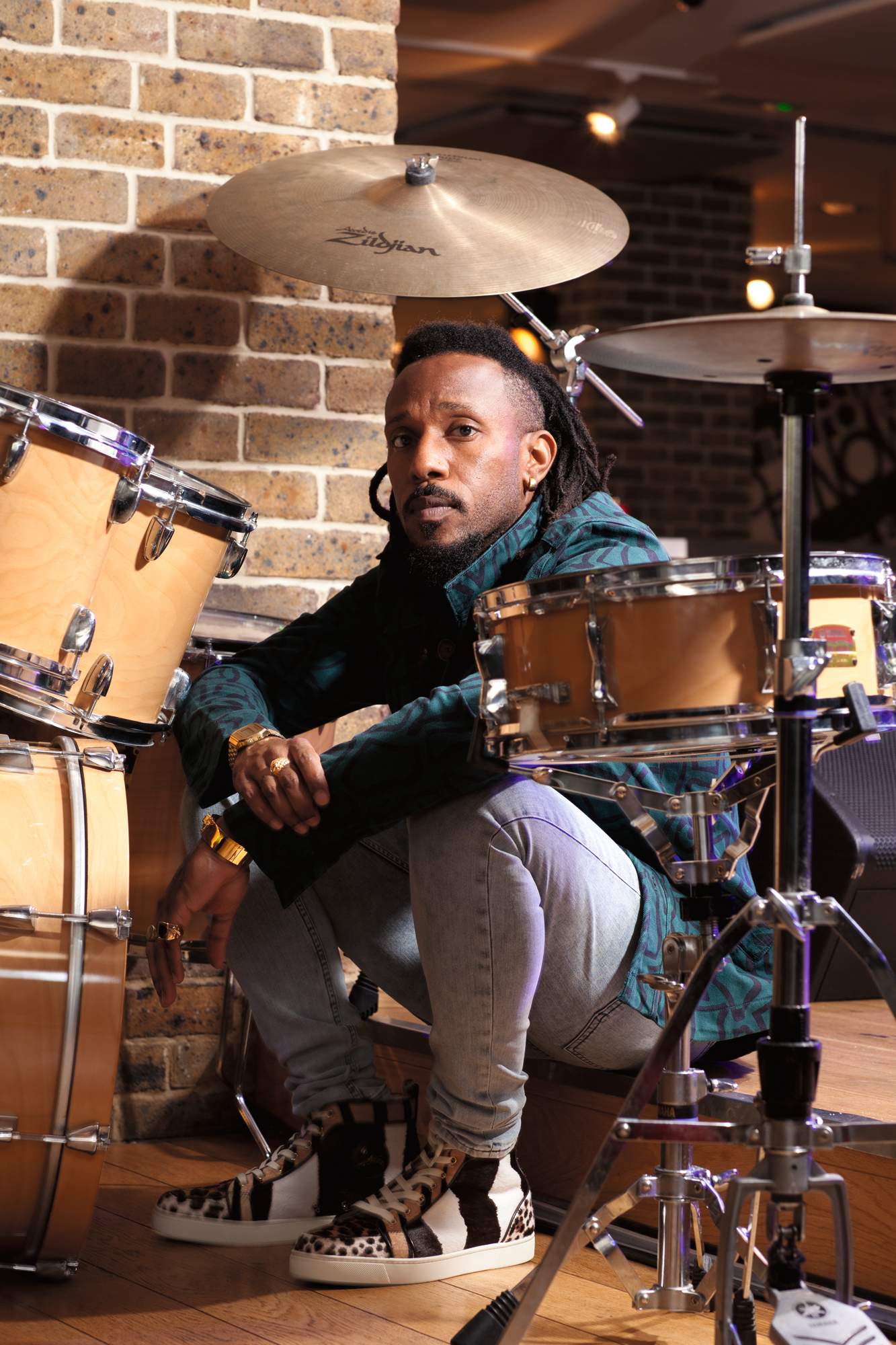 Hamdan Al Abri
The right note
Musical journey
Singer/songwriter Hamdan Al Abri is one of the founders and former frontman of soul band Abri. Having performed at the Dubai Jazz Festival with the likes of Herbie Hancock, Erykah Badu, Sade, Sting and Kanye West, Abri went on to release albums to great acclaim before Al Abri himself went solo. His funk and electronic-soul style is found on his last EP, Pieces, which finds him teaming up with long-time collaborators The Dreamfleet for what has been described as "four tracks of solid gold disco-infused soul".
---
Dubai Opera
Vaunted venue
Smart architecture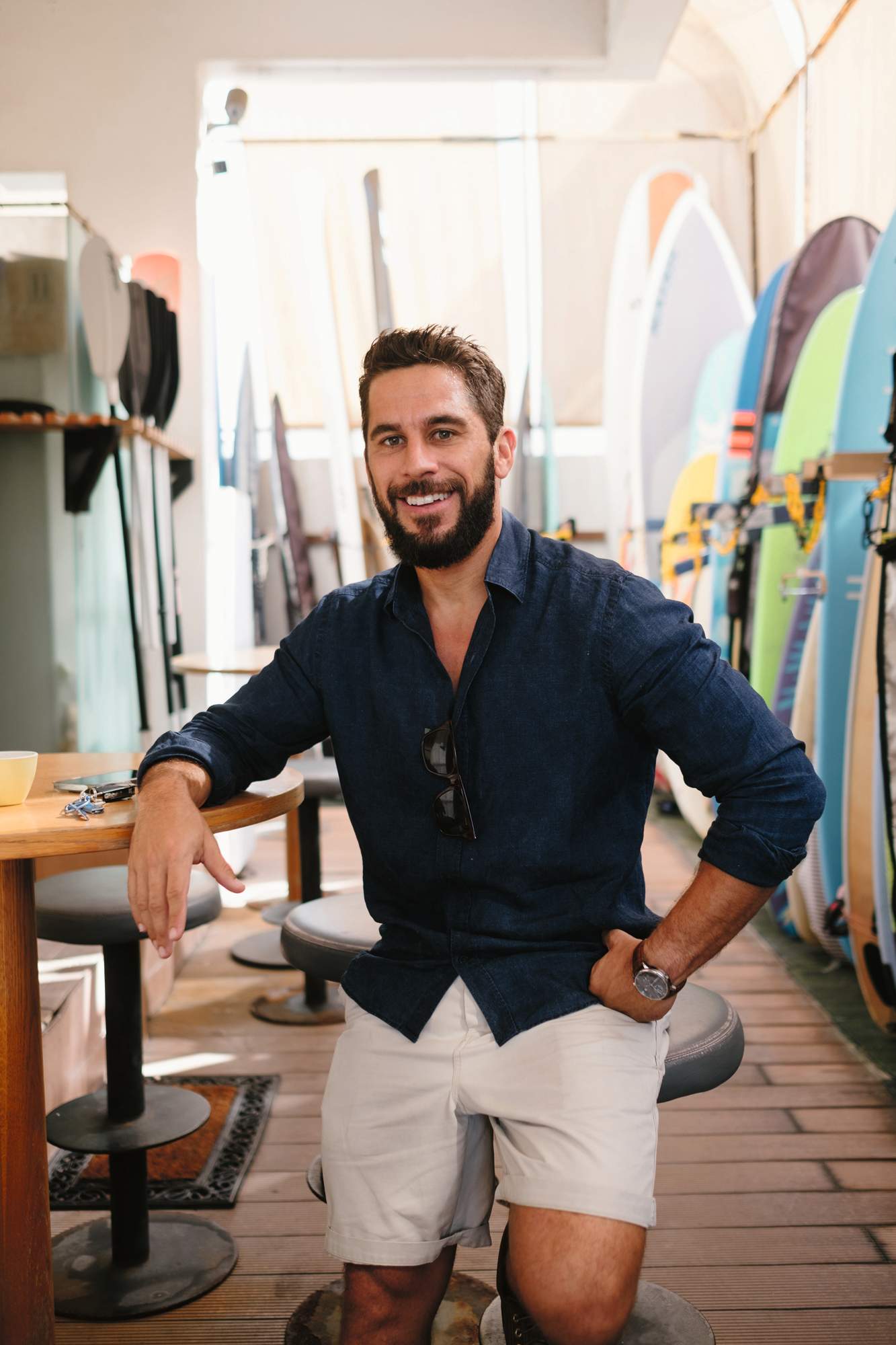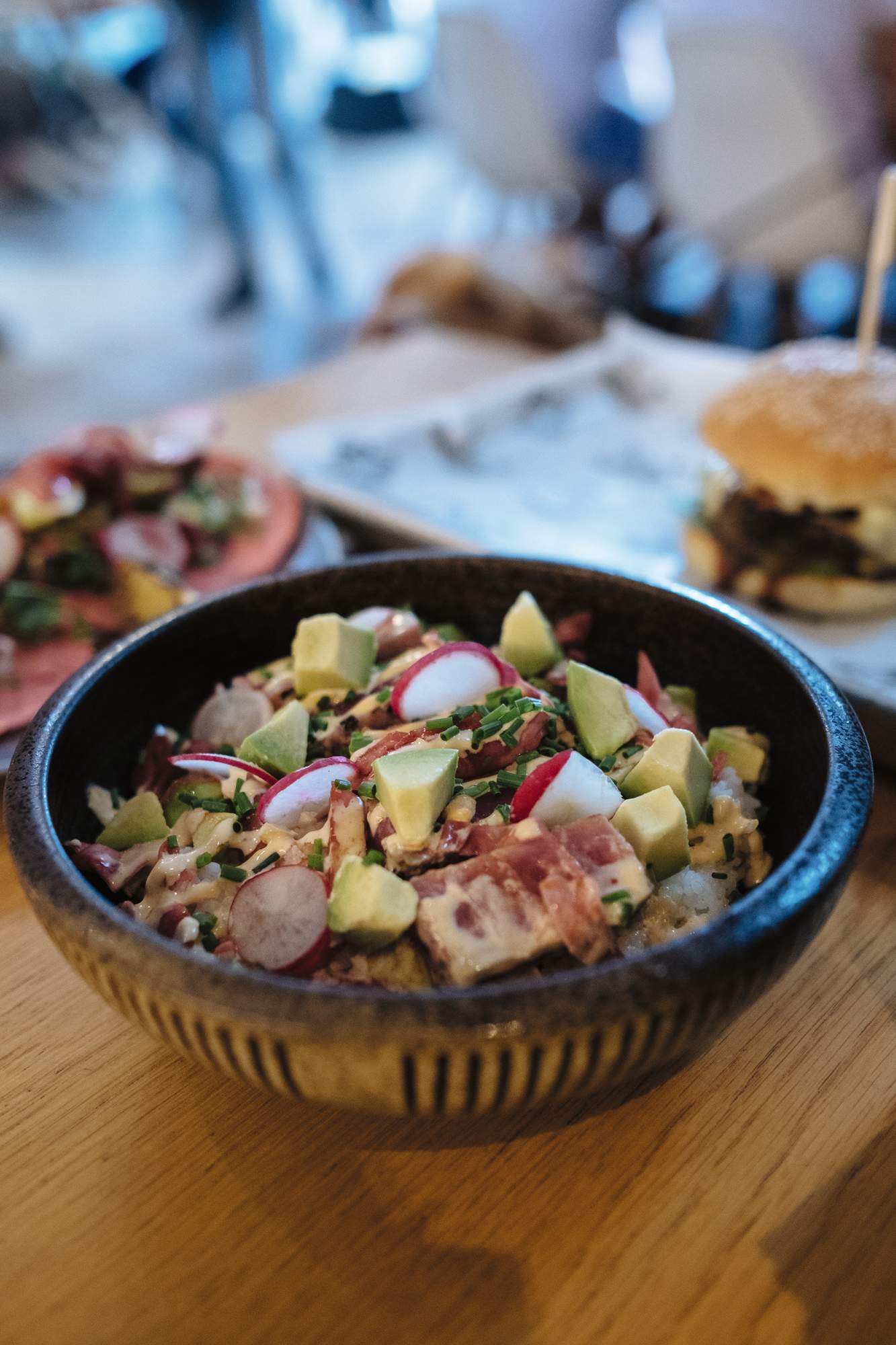 Designed by Janus Rostock (see here), the Dubai Opera heralds a new era for sensitive architecture in the city. "We took three themes: the dhow – a regional fishing boat, a lantern and a large roof to shade the façades and the street below," says Rostock. The resulting building is sympathetic to passersby, who are encouraged to stop and enjoy the shade. The opera's programme is eclectic and runs the gamut from Mamma Mia! to Joseph Calleja and the Armenian State Symphony Orchestra.
dubaiopera.com
---
Surf House Dubai
Making waves
Community clubhouse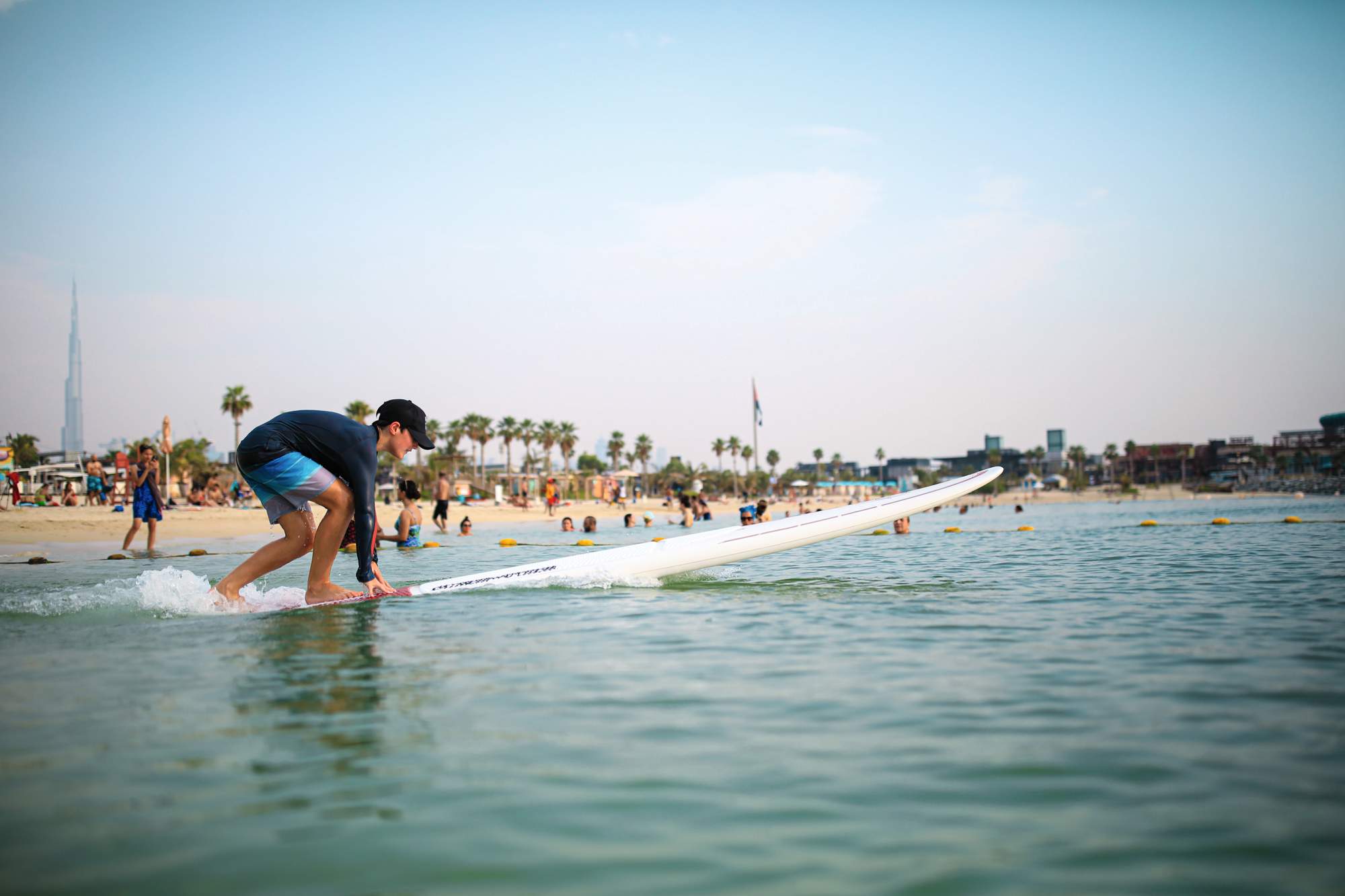 When Scott Chambers started teaching in 2005, "most people didn't even know you could surf here". That year he founded Surf House, a relaxed, welcoming beach shack offering surf lessons, yoga classes and a café serving delicious, healthy food – and another venue followed in 2014. Everyone's welcome and recent expats soon find a new social circle. "The atmosphere is conducive to speaking to someone you don't know," says Chambers. "Suddenly you have new friends."
surfingdubai.com
---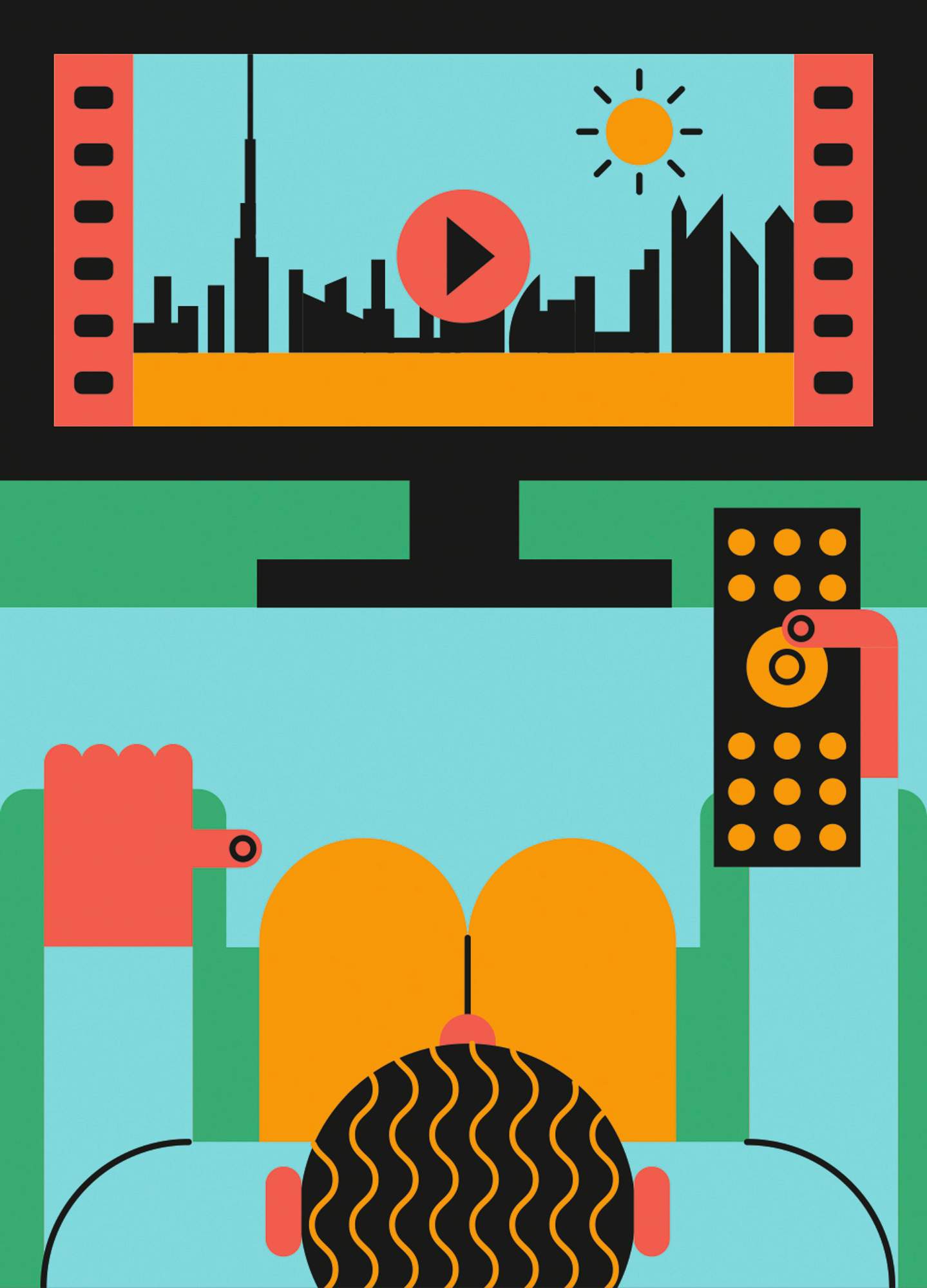 Starzplay
Streaming success
Watch out
Since 2015, Starzplay, based in Dubai, has quietly entered the streaming market, aiming to be a regional competitor for industry giants like Netflix and Amazon Prime. In 2020, Starzplay made the jump from streaming licensed content to producing its own entertainment. CEO and co-founder Maaz Sheikh hopes to offer Arab film-makers and audiences the same production quality as Hollywood studios. The platform's first series, Baghdad Central, set in post-invasion Iraq, debuted in 2020.
starzplay.com
To learn more about business in Dubai please visit Business Dubai.