Restaurants / Global
Innovation
Asheville has become a gastronomic centre that rivals some of the biggest cities in the US. There are 15 food folk and businesses in the city here that have been nominated for prestigious James Beard Foundation awards.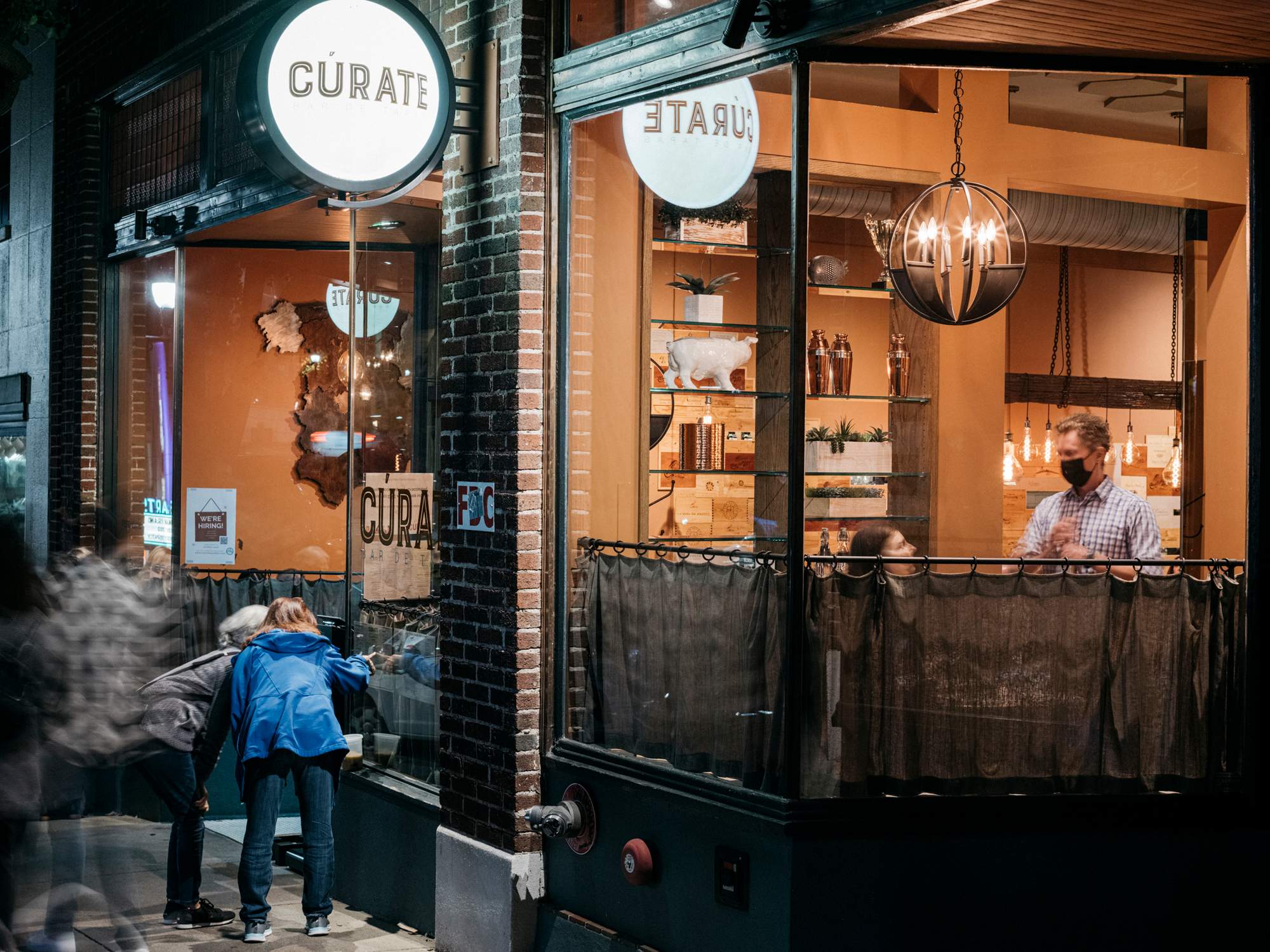 Here are four highly regarded Asheville restaurants to sample. Let your tastebuds travel from Spain to India or enjoy the best of the region at West Asheville's Jargon or Corner Kitchen in the historic Biltmore Village.
Book in advance to get a table at the wildly popular Cúrate, a traditional tapas bar in the heart of downtown. Chef Katie Button has created a menu true to Spain alongside an all-Spanish wine list. Using top-notch ingredients, the simple things are best here: from cinco jotas jamón de bellota, cured pork from acorn-fattened Iberian pigs, to setas al jerez, mushrooms sautéed with sherry. If you haven't got time for a full meal, pop into Button's café and Spanish market La Bodega to bring a taste of Cúrate home.
curatetapasbar.com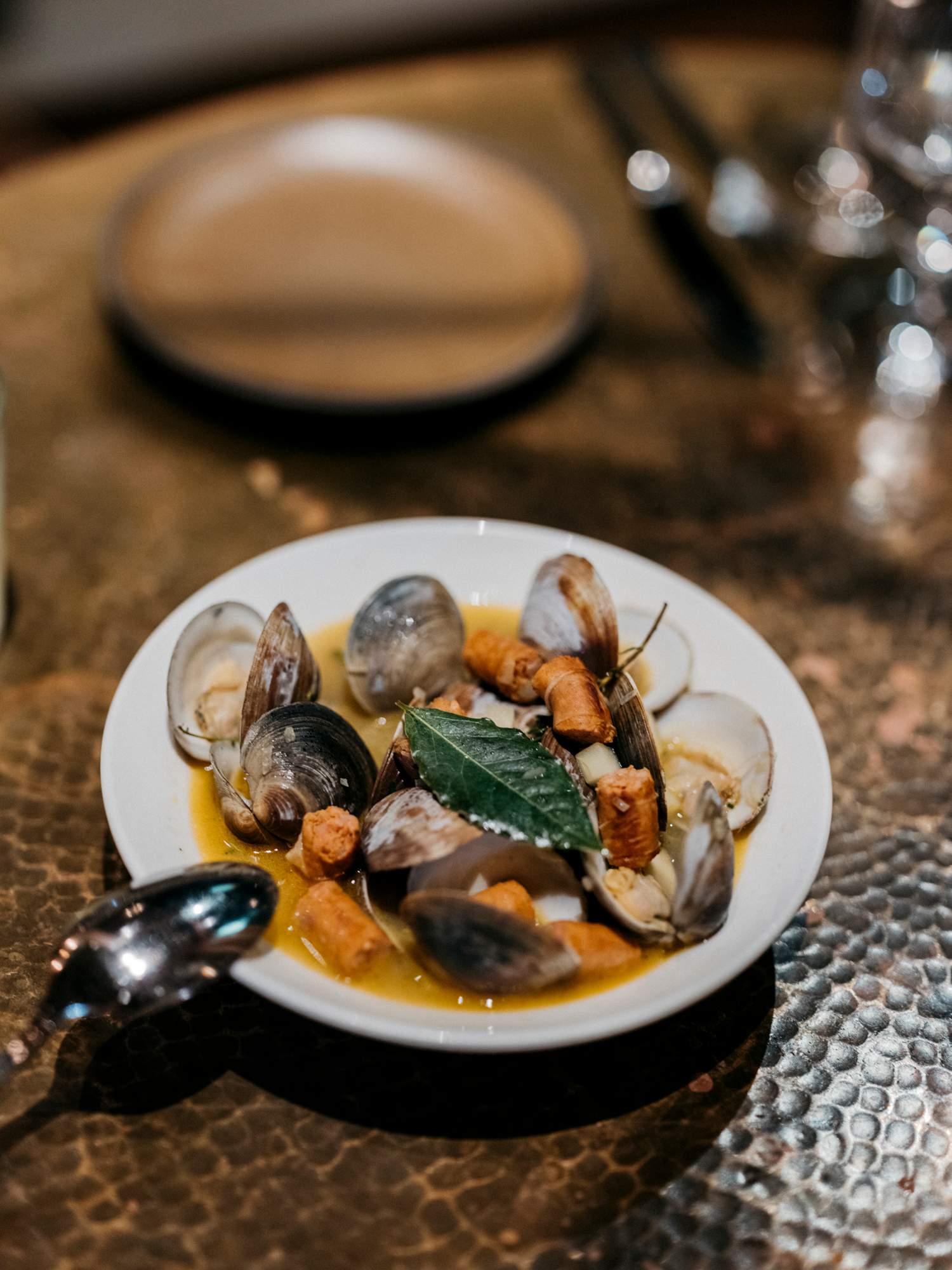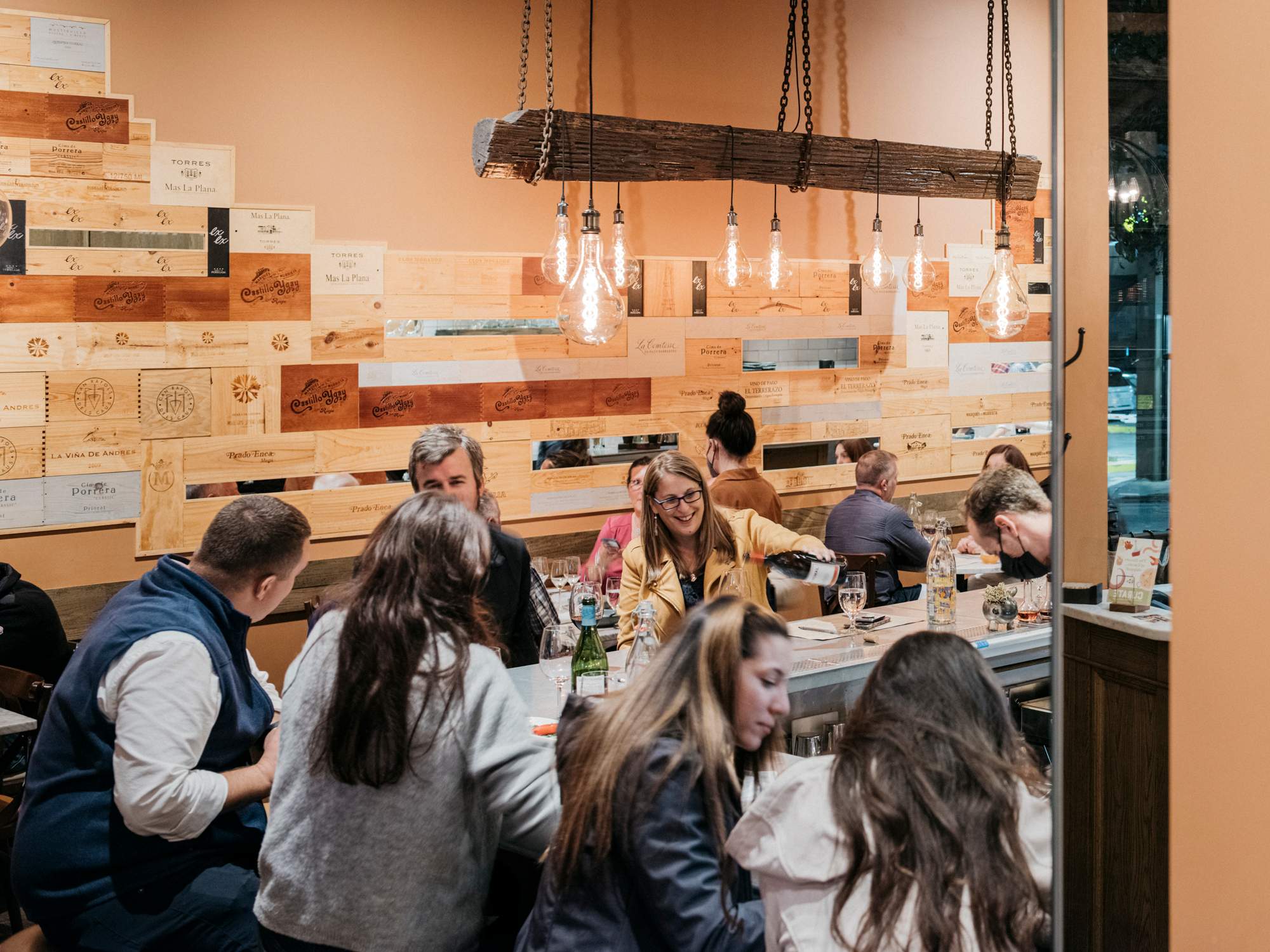 ---
Chef Meherwan Irani's Indian restaurant Chai Pani is a regular on best restaurant lists in the US – and for good reason. Its name, meaning "tea and water", is slang for going out for a cup of tea and a snack. It specialises in street food, including chicken pakoras and green mango chaat. While much of the food is fried, there are plenty of healthier dishes, such as the tangy shredded-cabbage Desi salad. There are no reservations so get there early to avoid the queues.
chaipaniasheville.com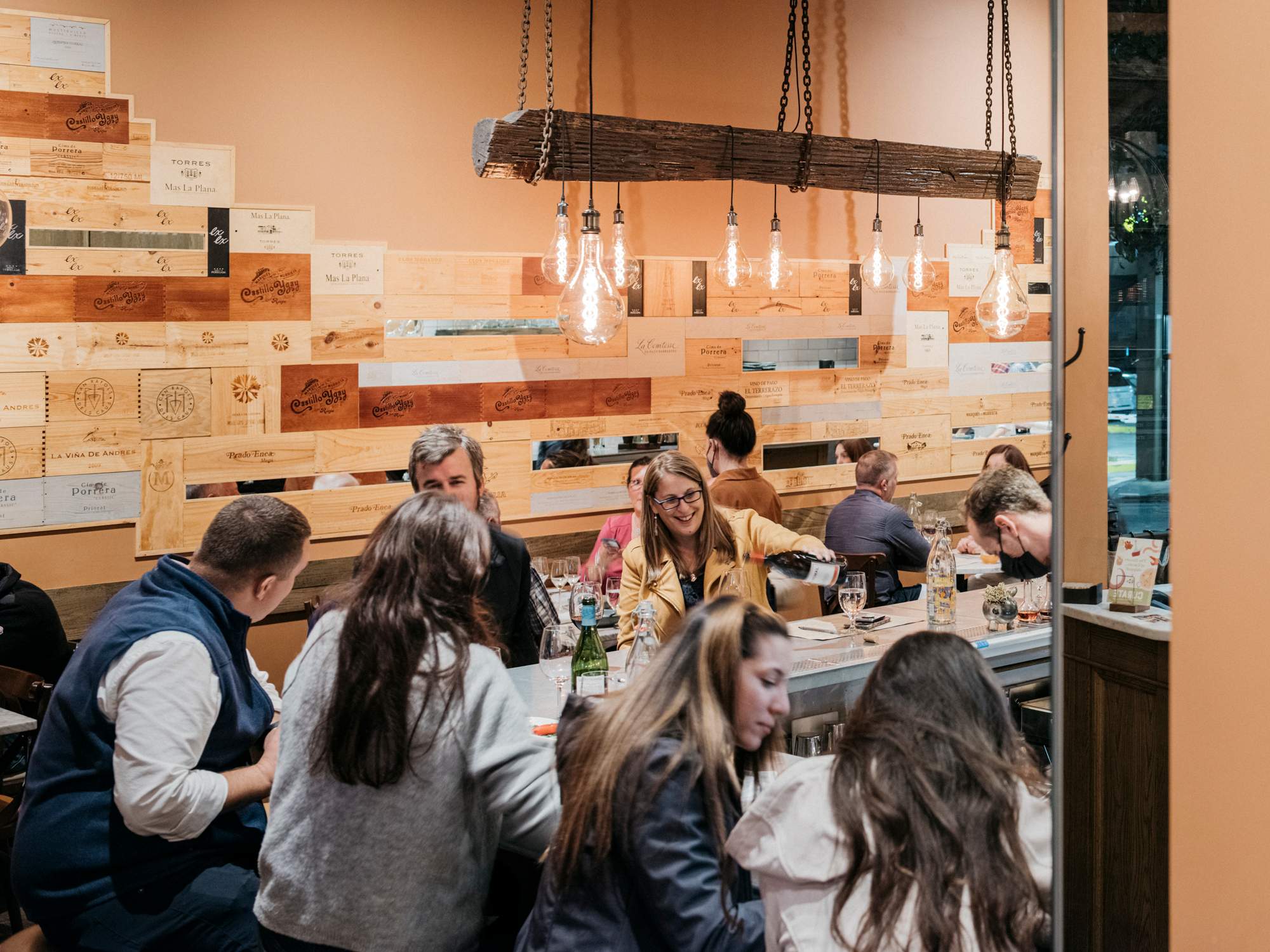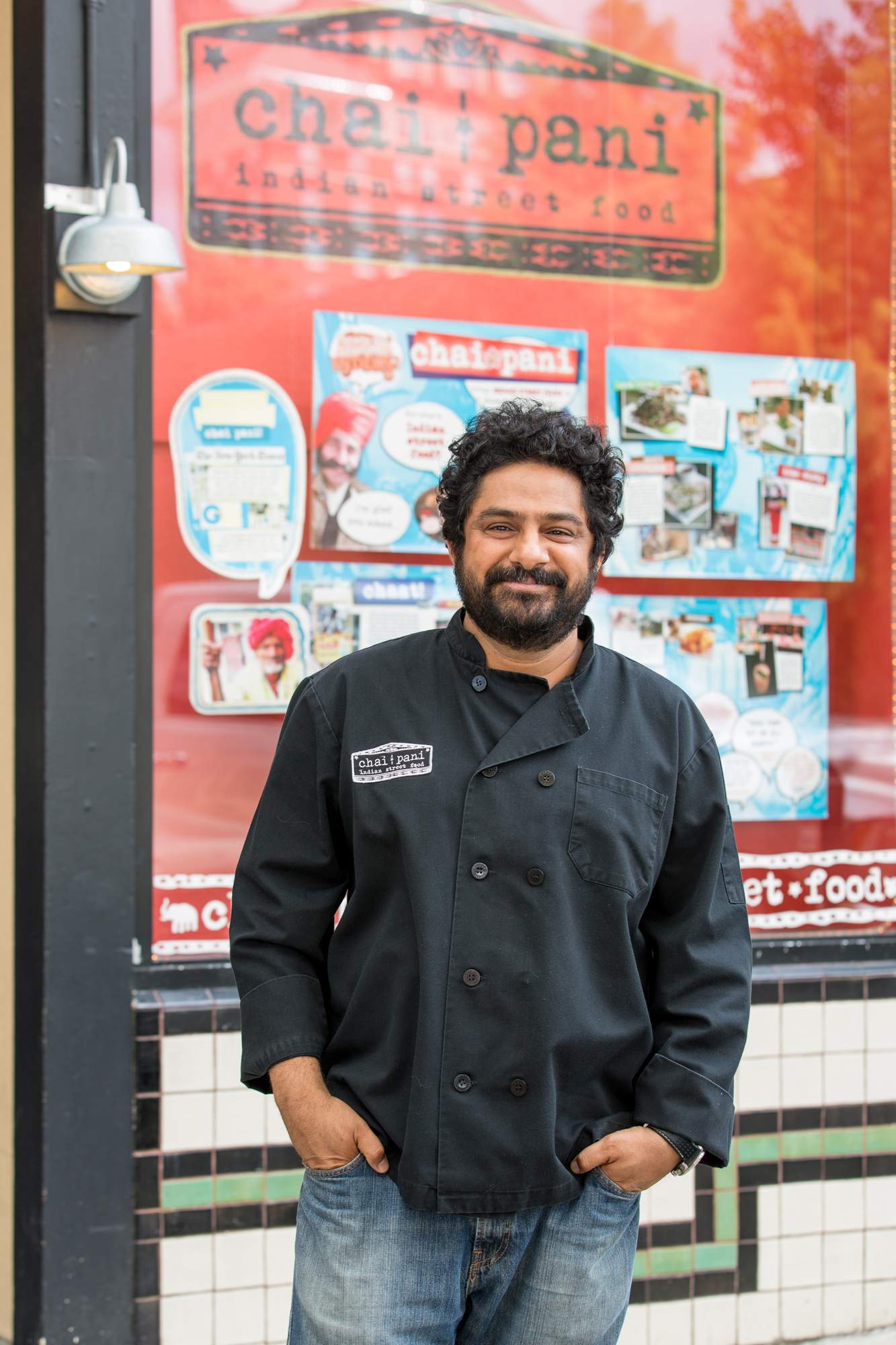 ---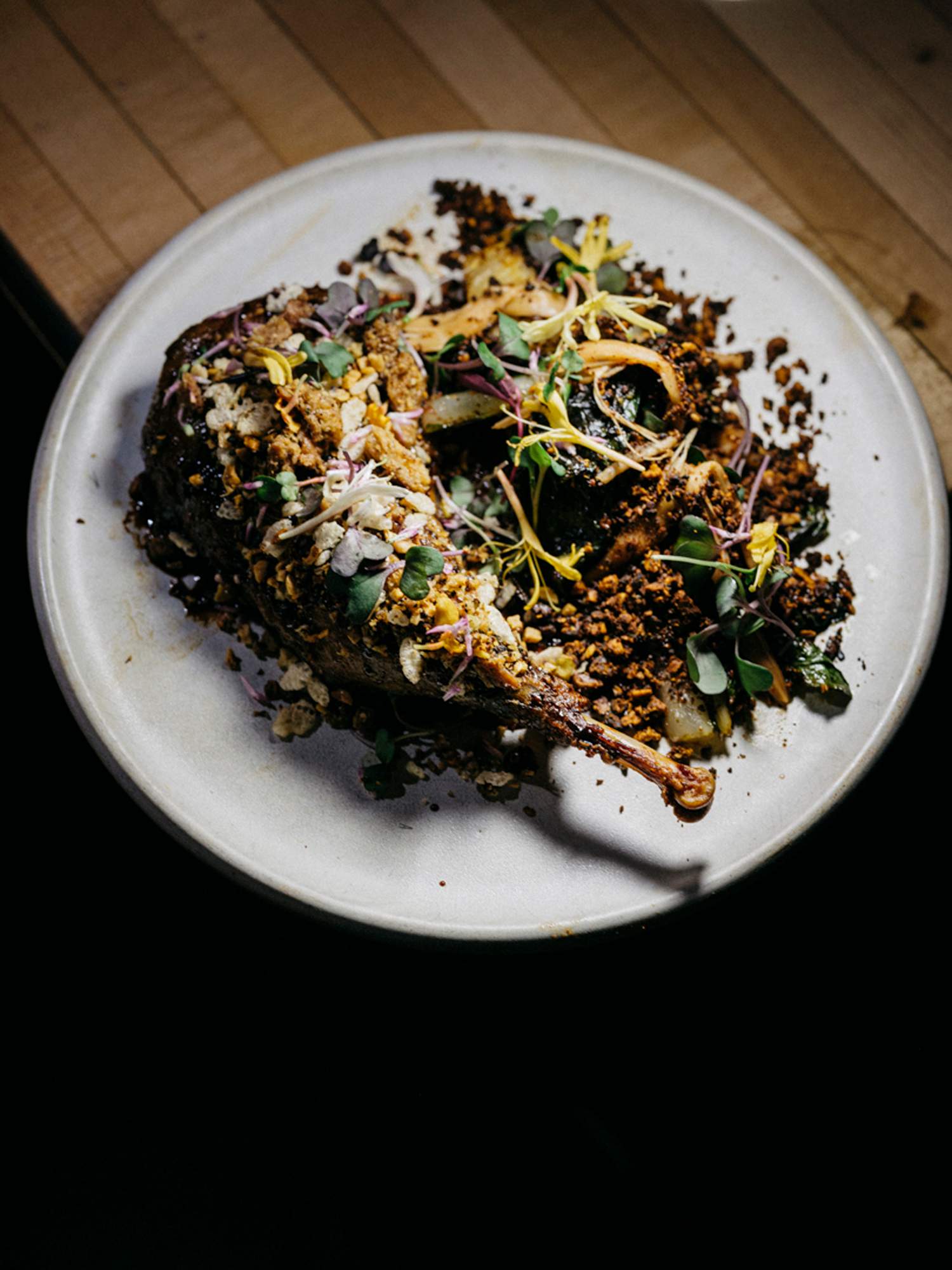 Inventive dishes here include monkfish liver paté and a savoury-sweet dessert topped with a sprinkle of fried chicken, peanuts and sugar. All food is made in-house, with an emphasis on the southern US tradition of smoking and preserving.
jargonrestaurant.com
Corner Kitchen
Historic fare 
This bistro, a favourite of Asheville residents, serves simple, ingredient-led dishes,  such as corn-and-crab chowder, citrus beet salad and pepper grilled New York strip. Fans include Barack and Michelle Obama.
thecornerkitchen.com
---
John Fleer 
Rhubarb, The Rhu and Benne on Eagle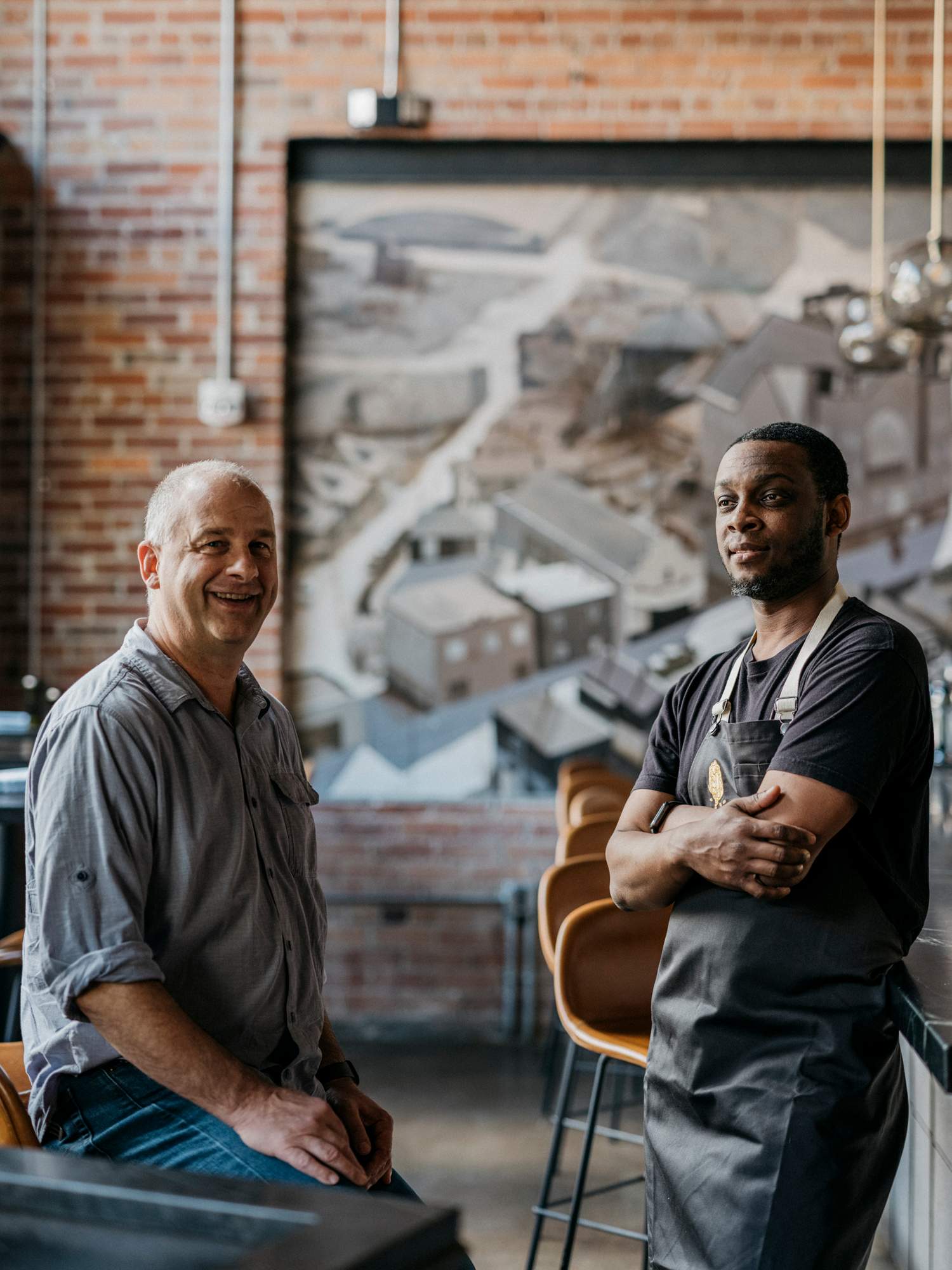 Chef John Fleer (pictured, on left with Benne chef Cleophus Hethington)arrived in Asheville 10 years ago from Winston-Salem, North Carolina, after a stint at the famed Blackberry Farm Luxury Inn. Since then he has opened two acclaimed restaurants, Rhubarb and Benne on Eagle, and café The Rhu. The five-time James Beard award finalist tells how the area inspires him. 
Why did you decide to move to Asheville? 
Asheville has an amazing community of artisans, farmers and producers. The outdoor activities and hiking are a plus.
What Appalachian ingredients do you like to use?
For Rhubarb, my overall goal was to celebrate goods produced nearby, such as collard greens from Gaining Ground Farm or heirloom grains. Appalachian cuisine is based on ingredients. It is a no-waste, nose-to-tail way of cooking; it's the way you should cook. Southern food has this really horrible reputation of being meat-based, fatty and unhealthy but I would say that it's the opposite. It's a very humble form of cooking based on plants and grains. 
What about mountain trout? 
There hasn't been a day without trout on the menu. When you know that trout is caught in the morning and brought to us that afternoon, why wouldn't you have that on the menu? It's what people think about when eating in the mountains. 
Tell us about foraging in Asheville?
There's a programme called No Taste Like Home that takes folks on foraging tours. Its customers can then bring their goodies to Rhubarb and we'll prepare a dish for them. It's fun and it keeps us in tune with the outdoors.
What's the ethos of Benne on Eagle?
Benne's mission is to celebrate a community known as The Block, which was the centre of the African-American business community in Asheville. There were  restaurants, black-owned businesses, hair salons, bars, clothing shops and the YMI, one of the oldest African-American cultural centres in the entire US. I felt strongly that I didn't want that space to become a northern Italian pasta place; I wanted to at least try to maintain the character of that community. 
Many of the staff are from The Block.
Yes, some folks on staff have family connections to the neighborhood.

Who is your chef de cuisine at Benne? 
Cleophus Hethington has a real interest in cooking with food from the West African diaspora. He brings the food of his upbringing to the menu, such as his grandmother's sweet-potato pie. 
rhubarbasheville.com; the-rhu.com; benneoneagle.com