Recording Legacy / Global
Venues
Asheville has an enduring music legacy that stretches far beyond its traditional mountain music and bluegrass roots. Today it is a city with one of the most vibrant music scenes in the US and is a place where bands flock to perform in its iconic venues and record their albums at one of the many studios in town.
Jessica Tomasin
Echo Mountain Recording
Jessica Tomasin moved from Detroit to Asheville, bringing a love of rock climbing and just $35 (€30) in her pocket. She joined Echo Mountain Recording 16 years ago and has since helped to record everyone from The War on Drugs to Asheville resident Gladys Knight.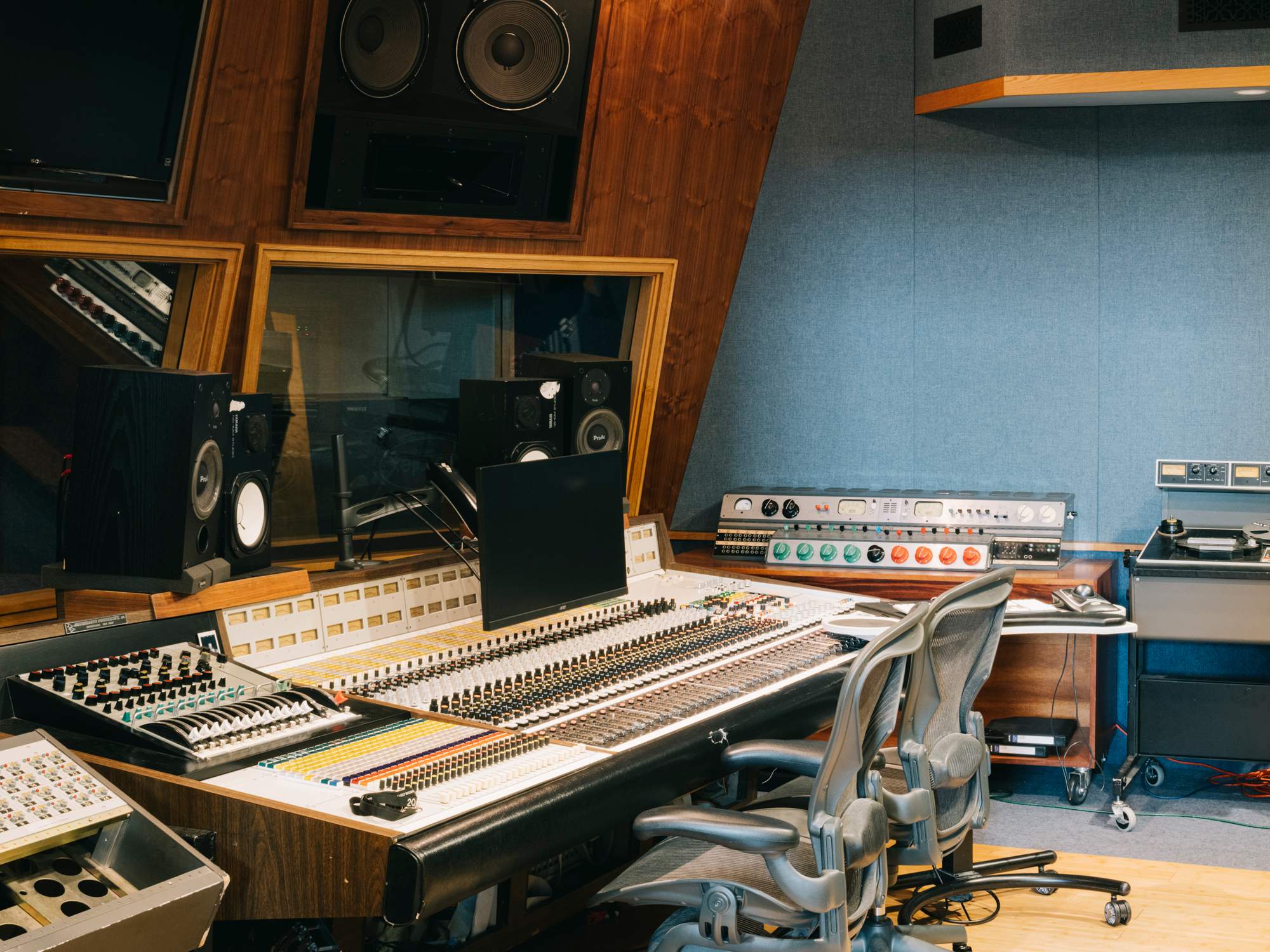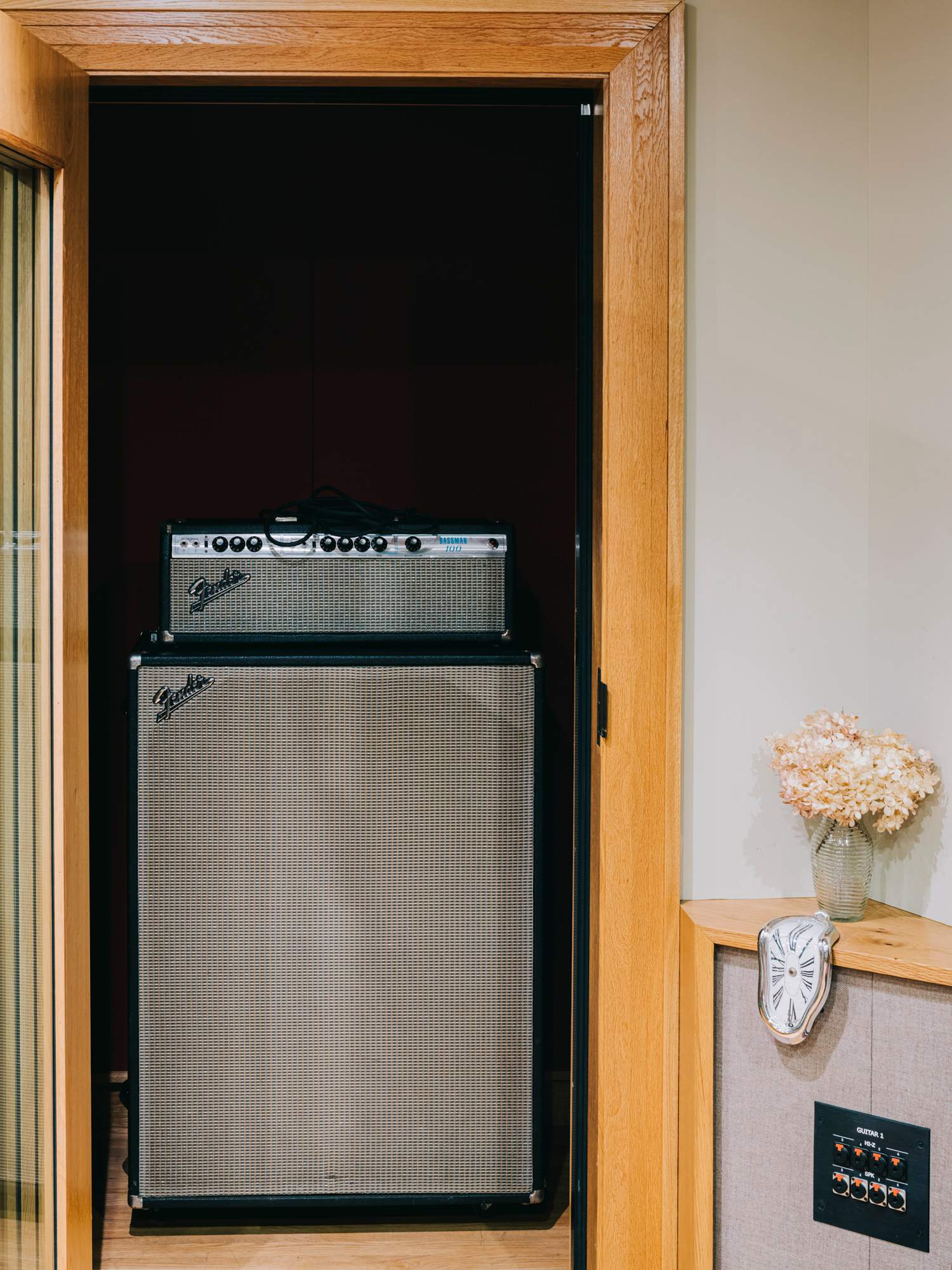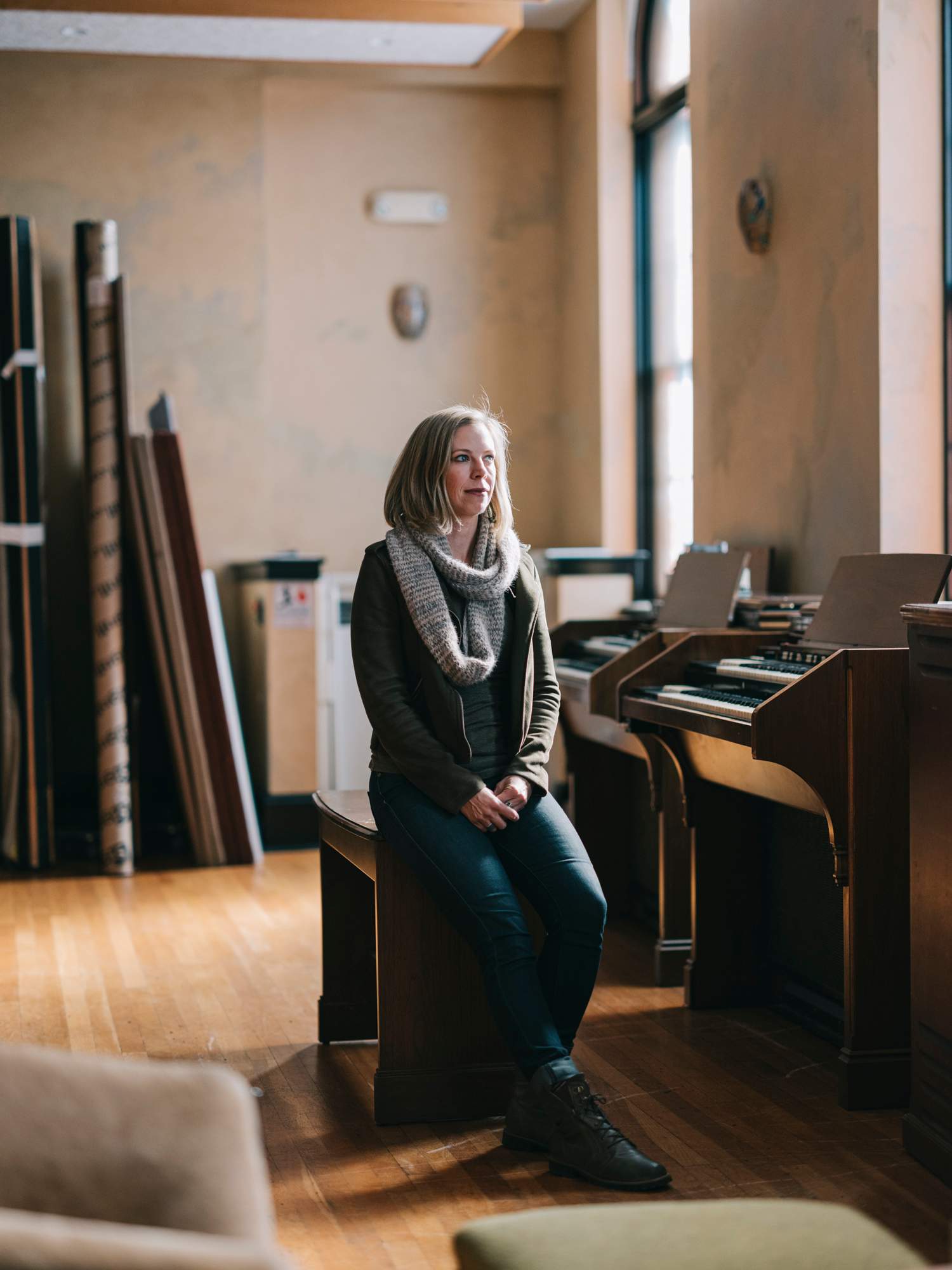 What's great about music in Asheville? 
When people think about Western North Carolina, they think of the traditional music of Appalachia: folk music and bluegrass. Yes, we have that here but we also have great electronic music and a decent hip-hop/rap scene. We have rock artists too. Asheville is also one of the few places where you can make a living playing music. Between the music venues, breweries, hotels and restaurants, you can survive playing music without having to spend eight months on the road. It's pretty rare that you can do that in a town of 100,000 people. 
Which artists have recorded at Echo Mountain?
Manchester Orchestra, The Avett Brothers, Zac Brown Band, Asheville Symphony, Flogging Molly, Steve Martin and the Steep Canyon Rangers...
What is Asheville's music legacy? 
Roberta Flack and Nina Simone lived here. It feels like all of these artists who have been a part of this place have left their mark. You can get a sense of that at Black Mountain College Museum + Arts Center, an exhibition and performance space dedicated to preserving the history of its influential namesake college, founded in 1933.
What about today's musicians? 
Singer-songwriter Indigo De Souza is from here – she has an incredible voice. We have people like Moses Sumney and Angel Olsen. Moses is so talented; I love his work. And Michael Bublé's saxophonist and trumpet player live here – two great musicians! 
In 2015 you founded the non-profit Asheville Music Professionals (AMP). 
AMP has a database to help you find anything music related. We have more than 500 members right now. Before the pandemic we hosted events every month and we do an educational programme. It's been amazing to see the range of the industry here, from musicians, recording studios and publicists to session players, graphic designers and lighting designers. 
You also run the Inside/Out urban music workshop. 
Inside/Out is about teaching the music business to urban artists. This includes performance and production as well as the business side. I'm a big believer in sharing the knowledge that you have and being part of the community. 
echomountain.net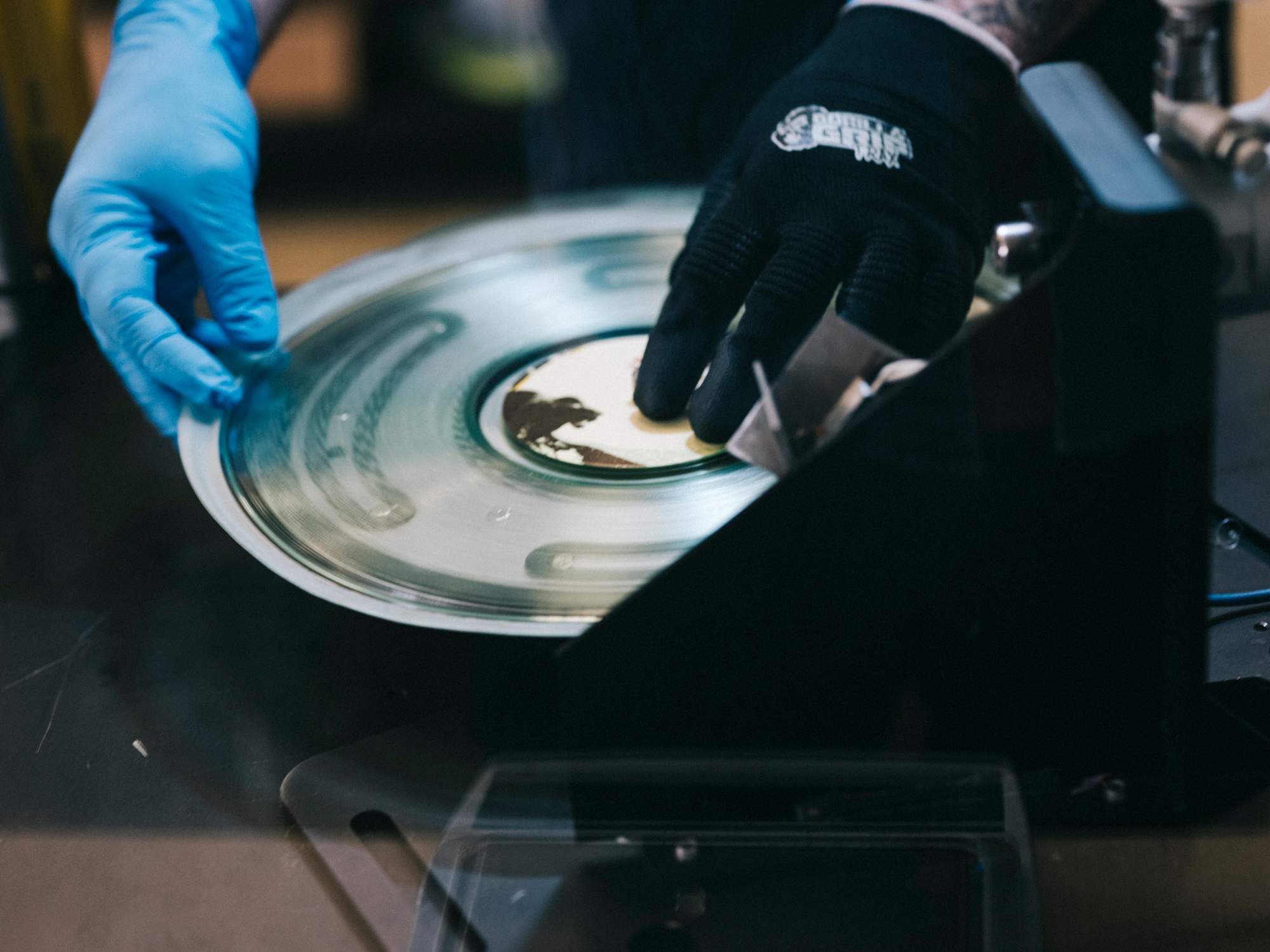 Located in a 1938 building that was built as the home of local newspaper The Asheville Citizen-Times, Citizen Vinyl does many things at once. Upstairs is a recording studio run by founder and producer Gar Ragland. Downstairs is the only record-pressing facility in North Carolina, as well as a shop selling vinyl, art and plants. The social hub of the enterprise, though, is the Session Café & Bar, a coffee shop, bar and music venue that's open from 09.00 to 21.00 daily and plays only vinyl – a music "menu" provides customers with a breakdown of the songs and albums of the day. One particular pleasure here is looking through the glass wall that separates the factory floor from the café and seeing the records being made. If that's not enough, Citizen Vinyl also holds tours.
citizenvinyl.com
---
Built in 1937 as a single-screen cinema, Isis Theater stopped showing movies 20 years later. Today it is the home of the family-run Isis Music Hall & Kitchen. Many top musicians have graced the concert hall, from Sam Bush to Taj Mahal, covering all genres, including jazz and Afrobeat. Although many of the concerts are standing only, the hall hosts seated dinner shows too. It's also the venue of one of Asheville's most popular nights: the Tuesday Bluegrass Sessions.
isisasheville.com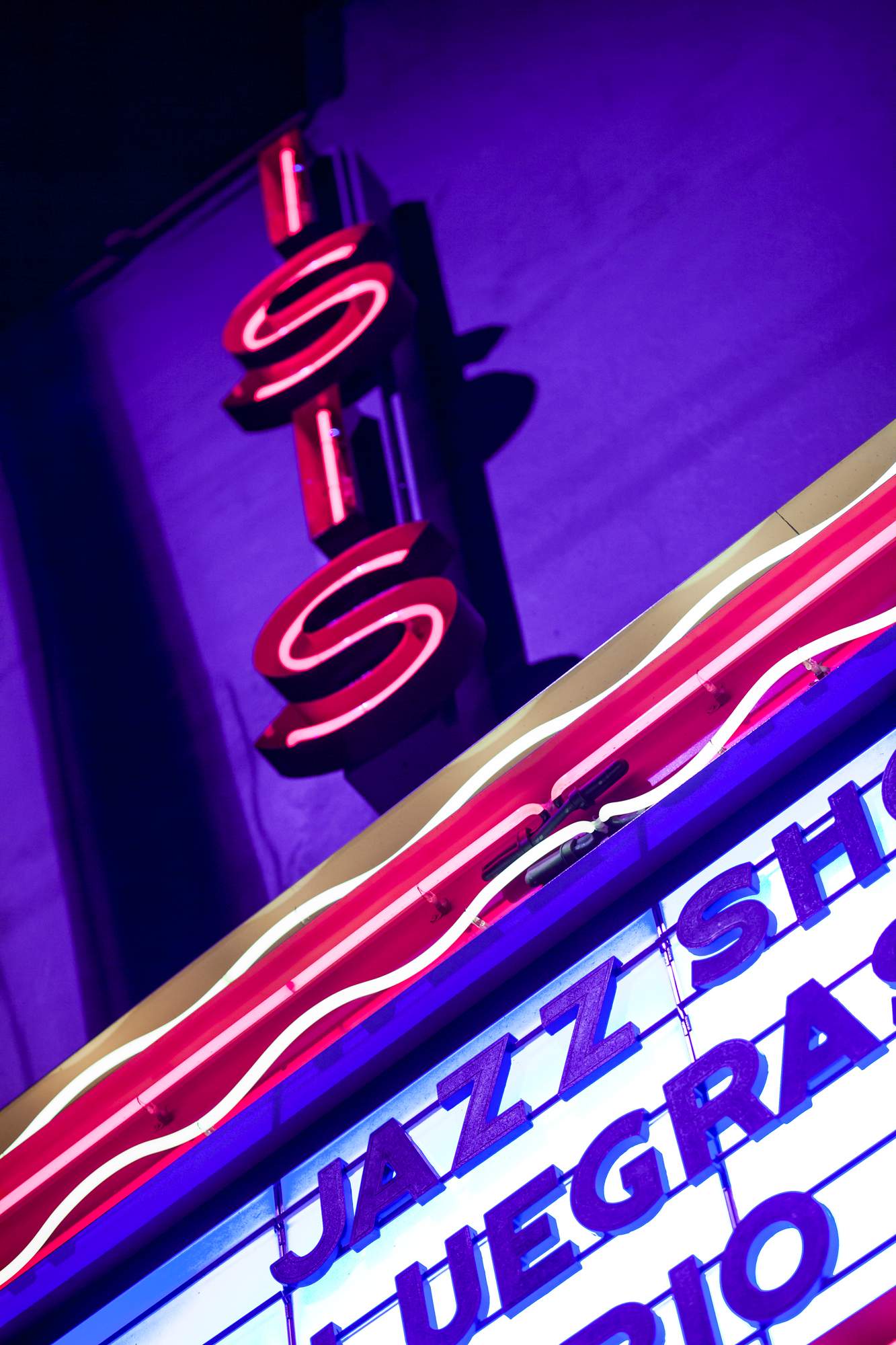 ---
The Orange Peel has hosted some of music's biggest names, including Bob Dylan, Blondie, Arcade Fire, The Killers and country star Orville Peck. But the downtown venue, which can hold more than 1,000 people standing, is also committed to new talent. The Biltmore Avenue building oozes history, from its time as a rollerdome in the 1950s and early 1960s to its iterations as an r&b and soul club. No wonder Rolling Stone named it as one of the nation's top-five rock clubs.
theorangepeel.net