Arts and Culture / Flanders
Curious and Curiouser
Flanders' showcases of art and design aim to provide stirring and accessible works, from recognised artists to unknown names from around the world.
1.
Smak
Redefining ways of seeing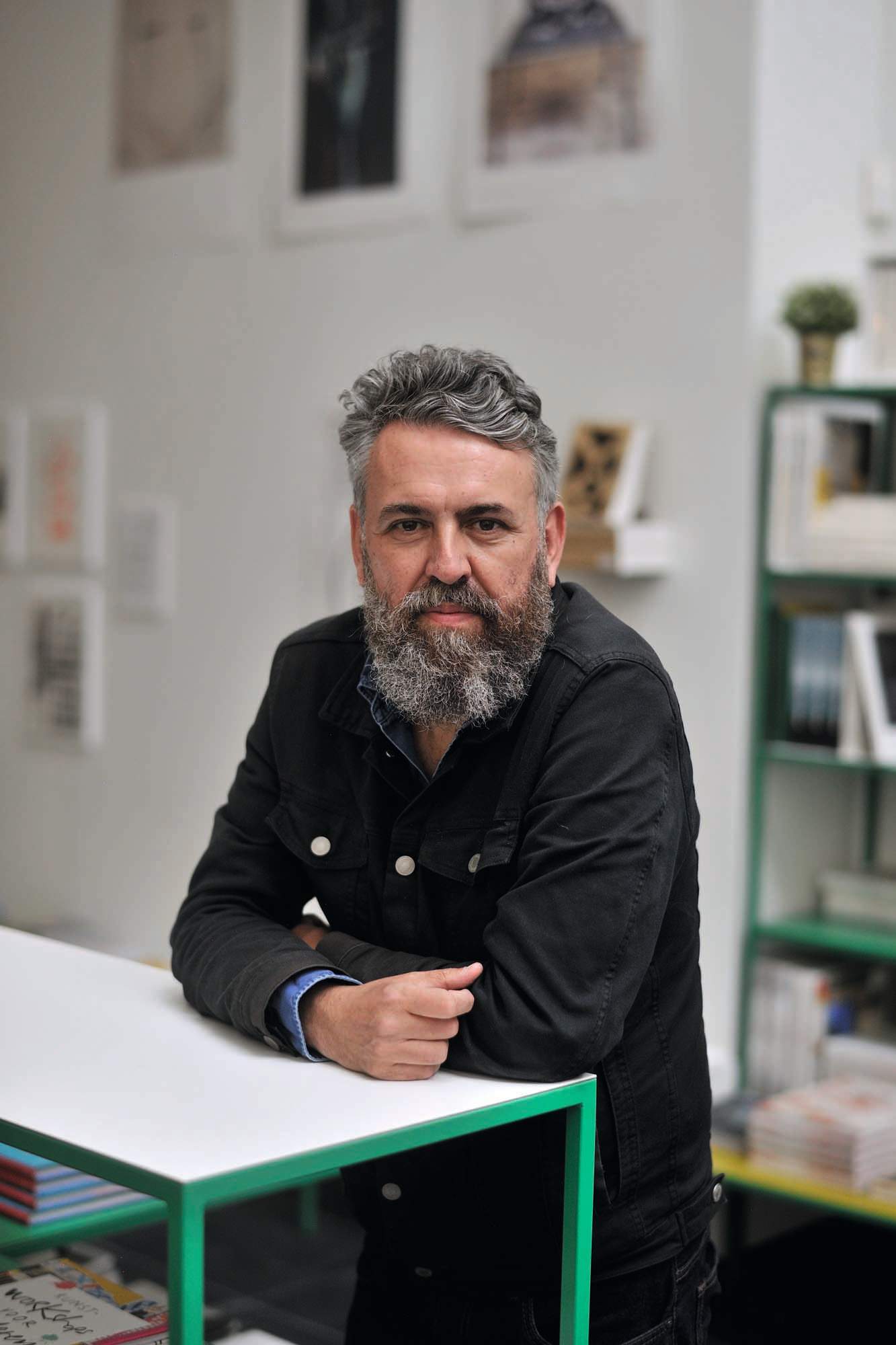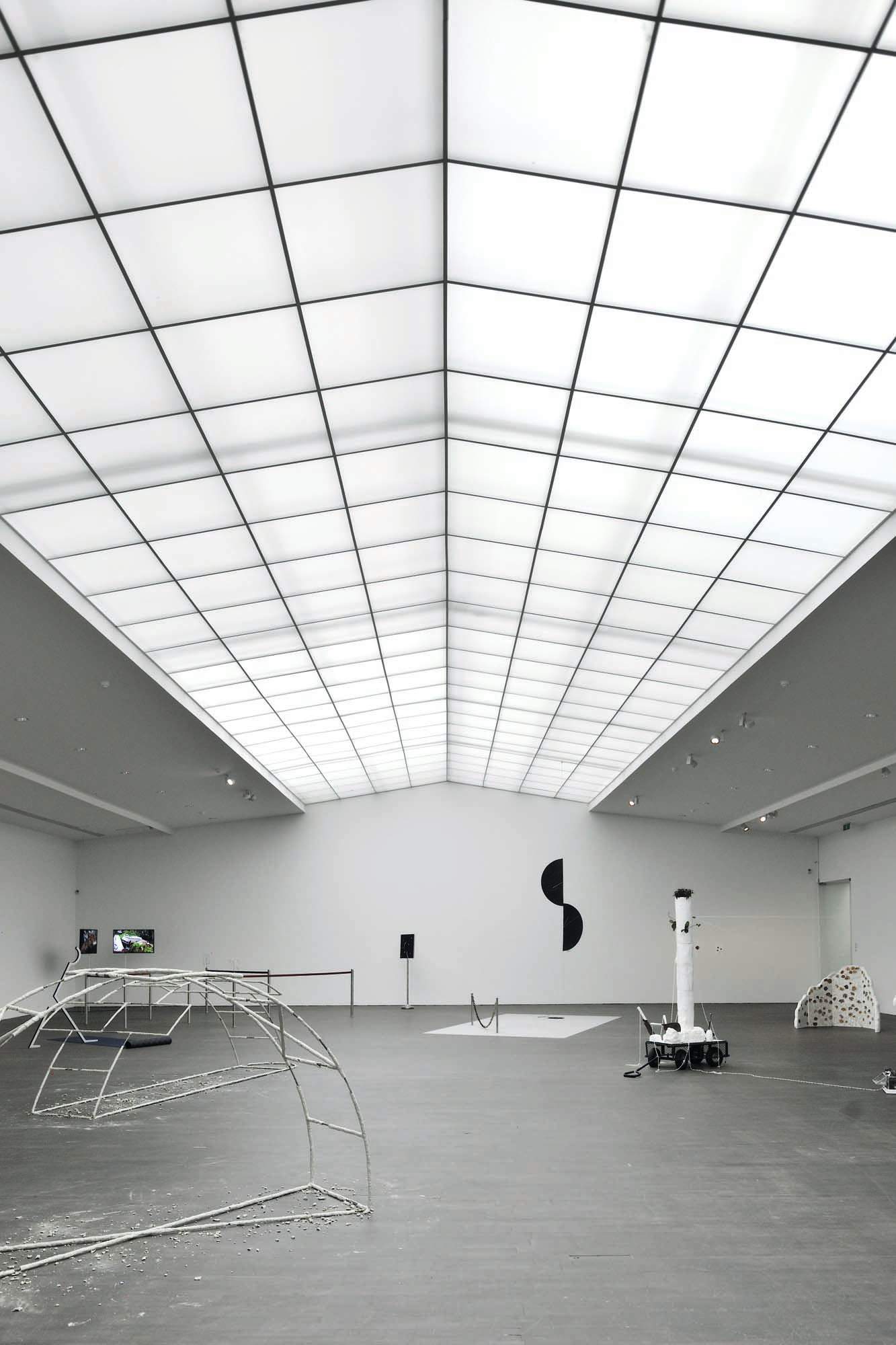 Ghent's Municipal Museum of Contemporary Art, or Stedelijk Museum voor Actuele Kunst (Smak) opened its doors opposite the Museum of Fine Arts in 1999, long after its collection had been established by a collective invested in creating an institution for contemporary art. Today the museum has more than 3,000 pieces by renowned artists, including Luc Tuymans and David Hockney, as well as less established ones. Smak's director Philippe Van Cauteren (pictured) has plans to double the size of the museum by 2030 in order to showcase more of its collection. "We want to create an environment where people are invited to question what they see without prejudice," says Van Cauteren. "If there's a place in our world where freedom is possible, it's museums." The institution has hosted 12 refugees as part of an installation by Christoph Büchel and it let children curate an exhibition. "We want to unravel expectations and teach people how to look again," says Van Cauteren.
smak.be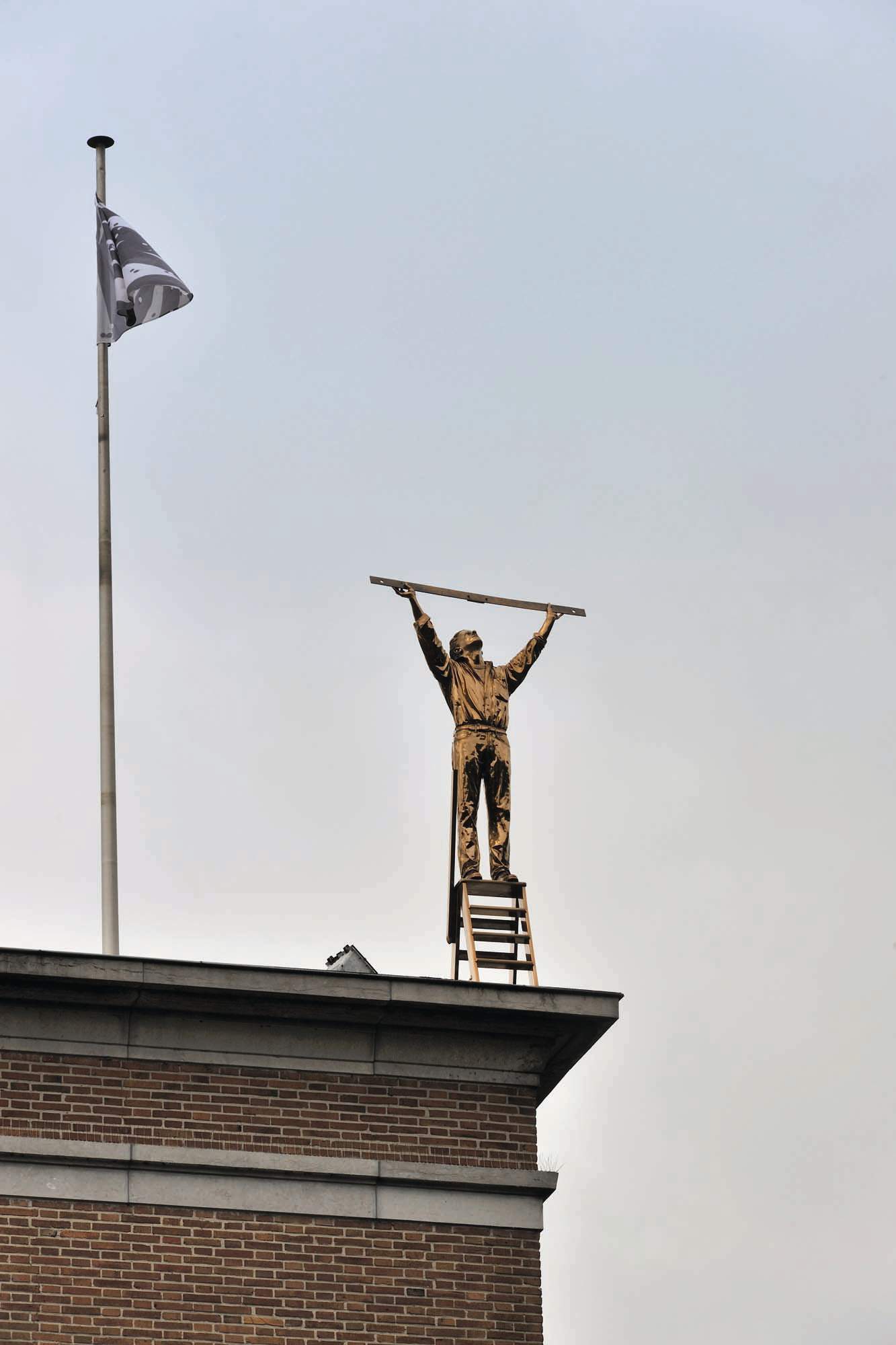 ---
2.
Wiels
From beer to beauty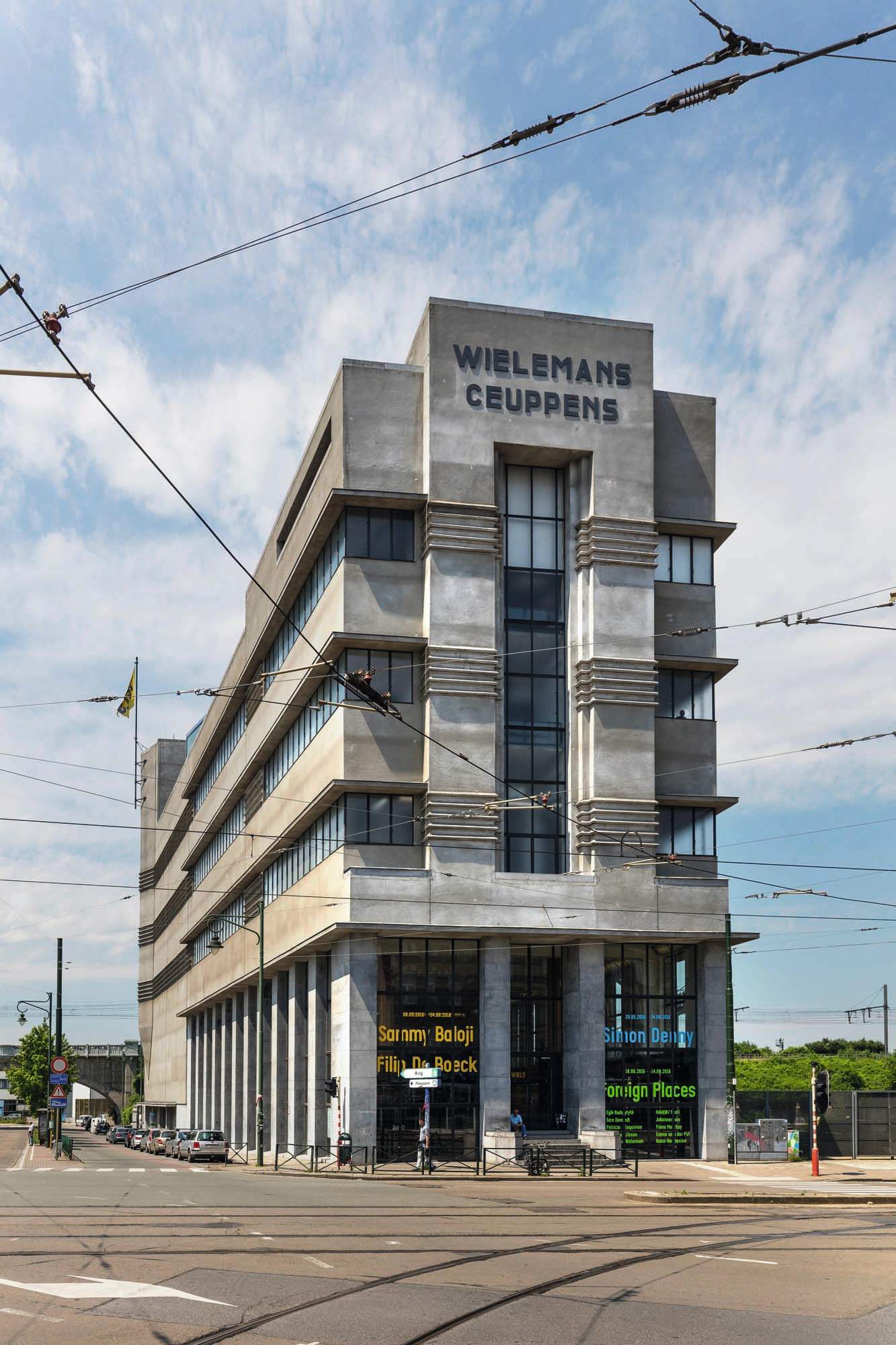 Brussels' premier institution for contemporary art is worth a visit to see the modernist building from 1930. This former Wielemans brewery is a great example of urban reuse and monocle is a big fan of the branding, café and bookshop. The current exhibition is from Belgian film-maker and visual artist Marcel Broodthaers but the lack of a permanent collection keeps visitors on their toes.
wiels.org
---
3.
Verbeke Foundation
Overwhelming and fascinating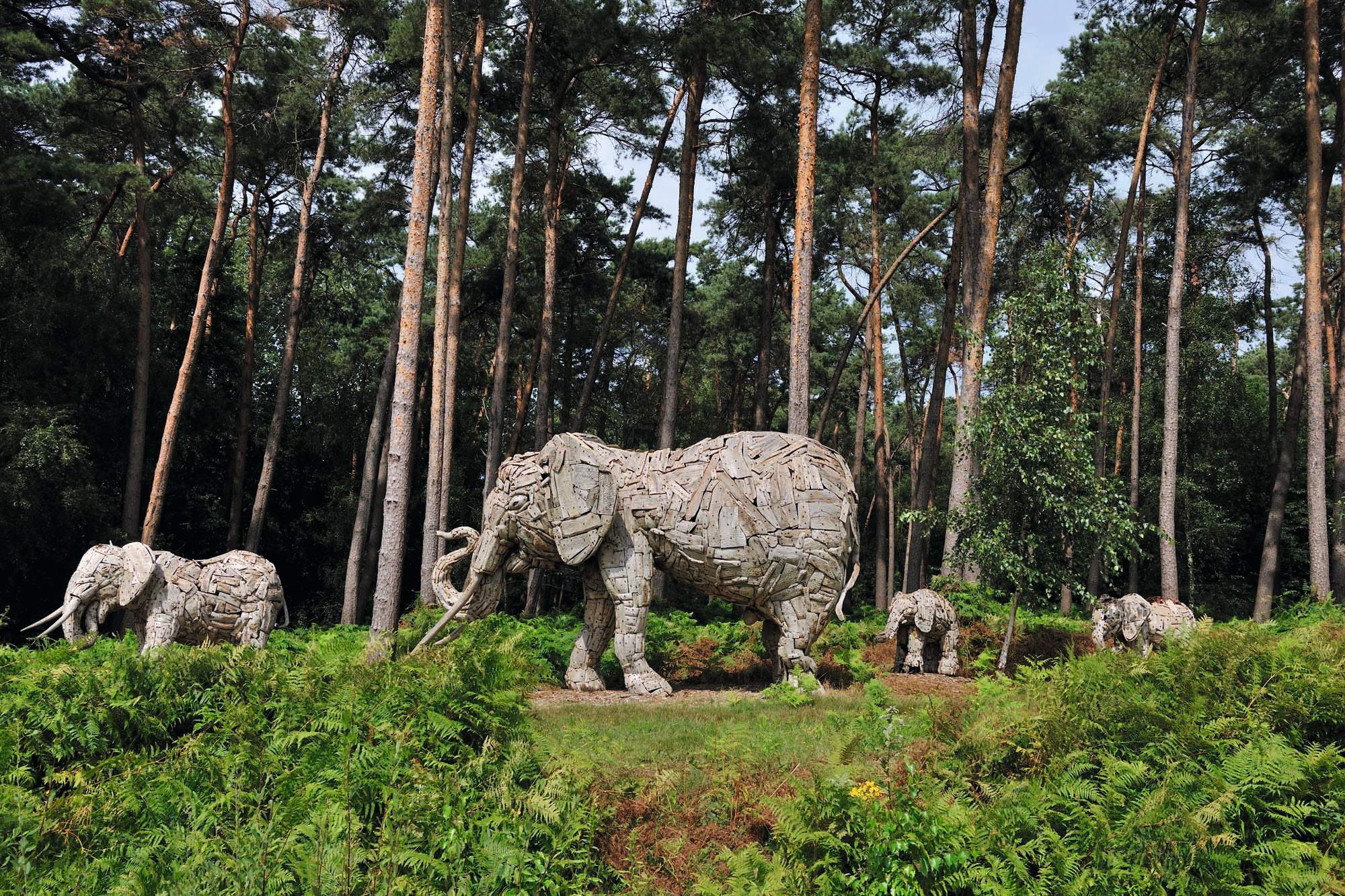 Geert Verbeke once owned a trucking company but he always loved art. When he sold his first business in 2000 he kept the land and built a private art establishment. The Verbeke Foundation in Kemzeke, East Flanders, is an eccentric and vast collection spread over a large hangar and woodland paths. Calling to mind some of California's unique outdoor museums, expect a pirate ship built of found materials, taxidermy, great collages and pretty much everything imaginable in between. You won't like everything but a day here is highly recommended.
verbekefoundation.com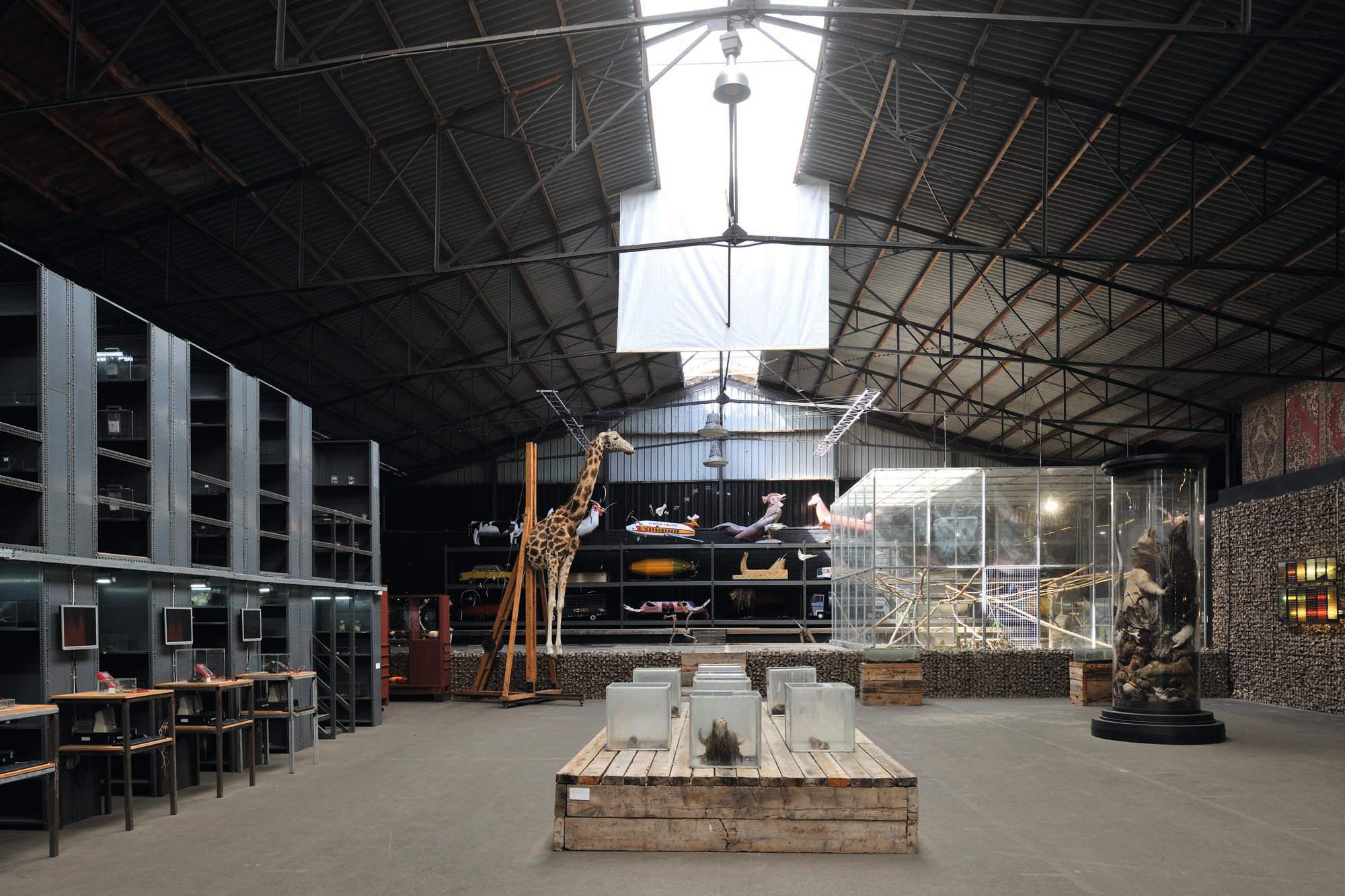 ---
4.
Rubens House
Habitat of an artist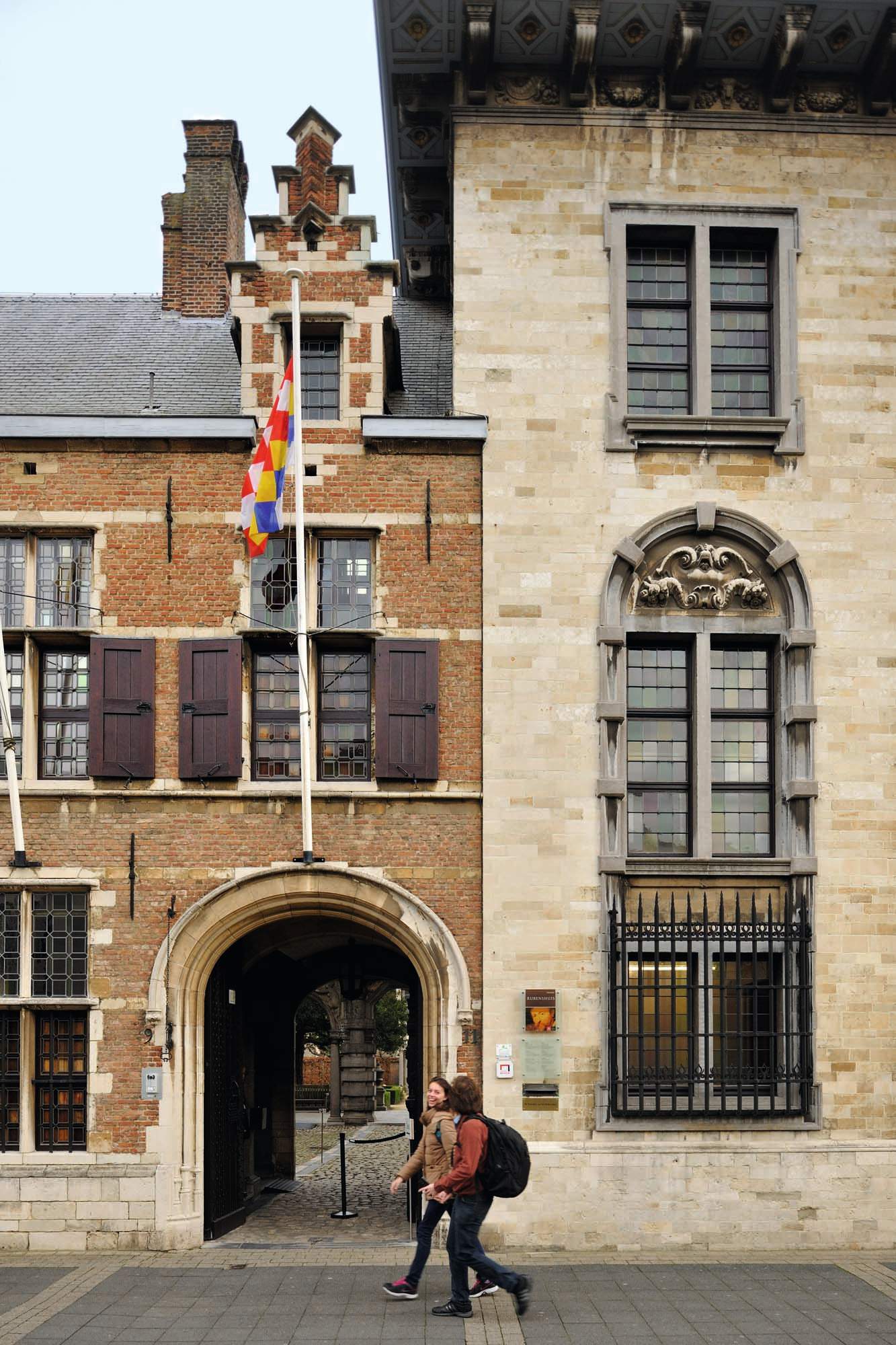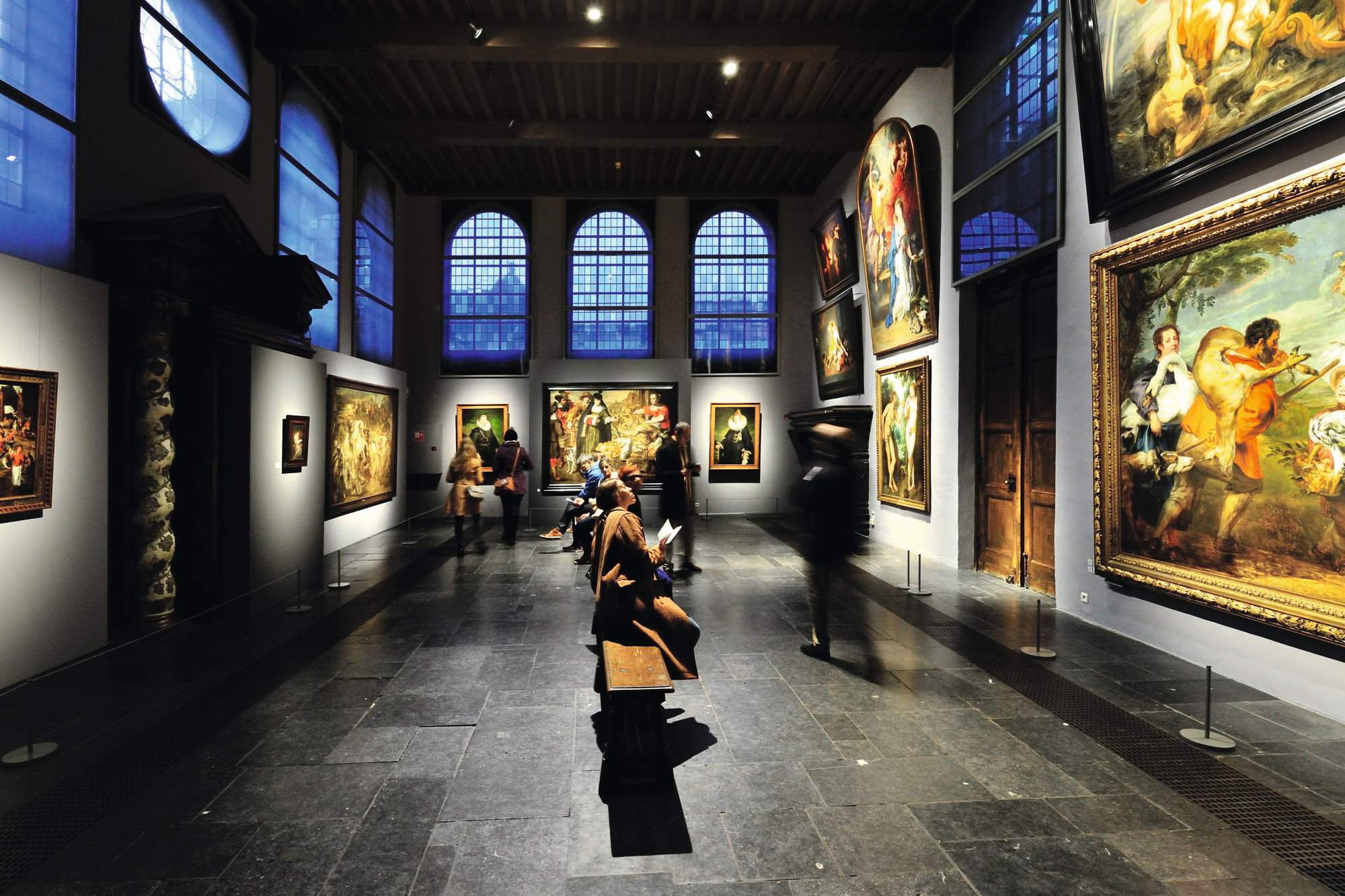 Peter Paul Rubens might be a household name but not everyone realises that he lived and worked in Antwerp – and that the home he inhabited until his death in 1640 is open for all to see. Wander around the house to see pictures from the painter's vast collection (as well as his own works) including pieces by Jan Brueghel The Elder and Jacob Claesz van Utrecht. The home decor gives a real feel of the age but the house itself is clearly influenced by the Italian Renaissance. It's also worth taking a stroll around the tranquil garden. Booking in advance is advisable.
rubenshuis.be
Belgium's Dutch-speaking region of Flanders has been shaped by its role as a thriving trading capital in the High Middle Ages and by the battles fought in Flanders Fields during the First World War. During the past few decades it has flourished anew. If you really want to delve into the history of the region, a visit to Mechelen's Museum Hof Van Busleyden is a must. Housed in a Renaissance palace, it offers insights into Flanders' Golden Age – a 16th-century cultural and economic boom – while also very much looking to the future through contemporary exhibitions.
5.
Q&A: Heidi Ballet
Curator, Beaufort Triennial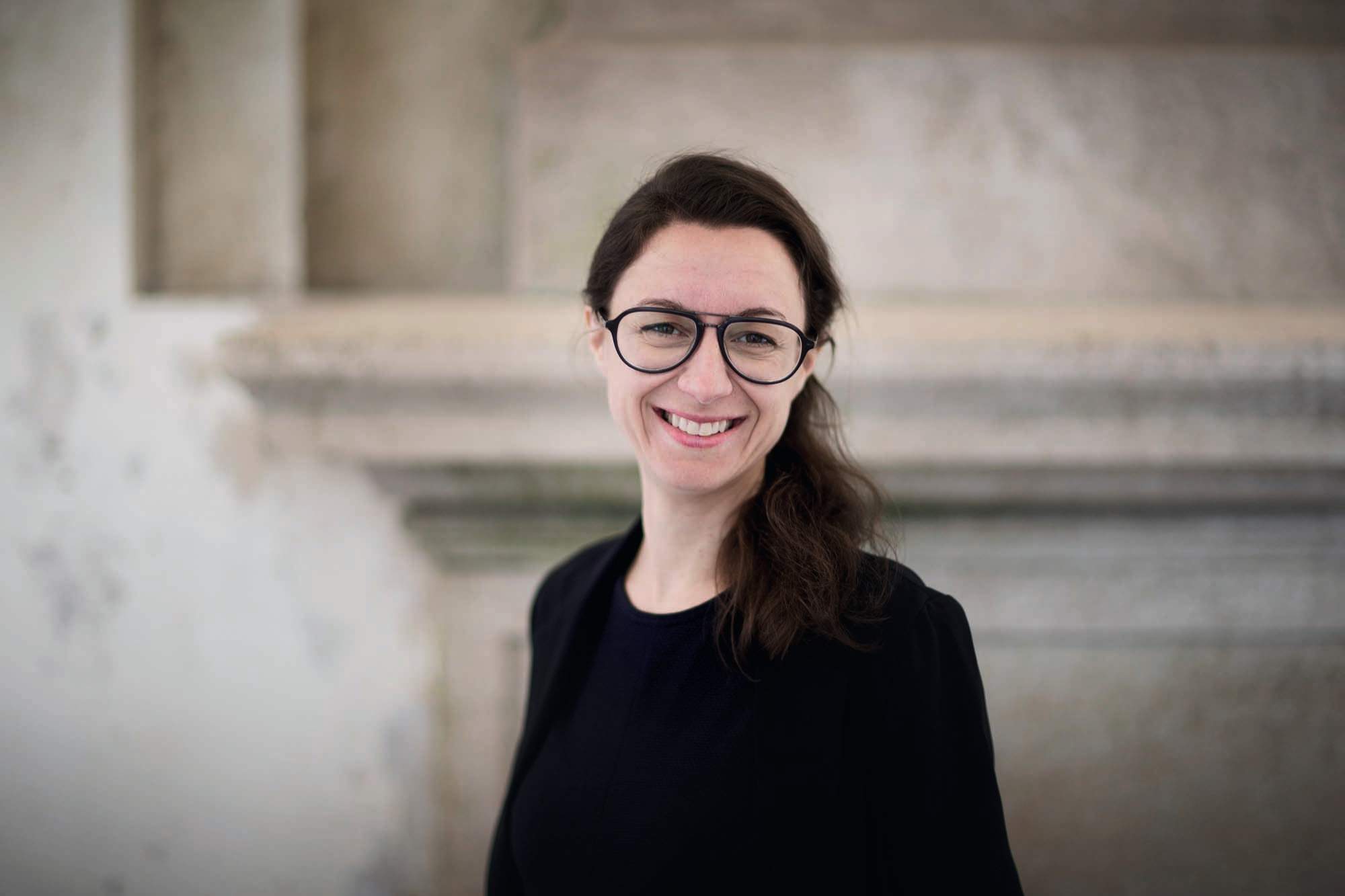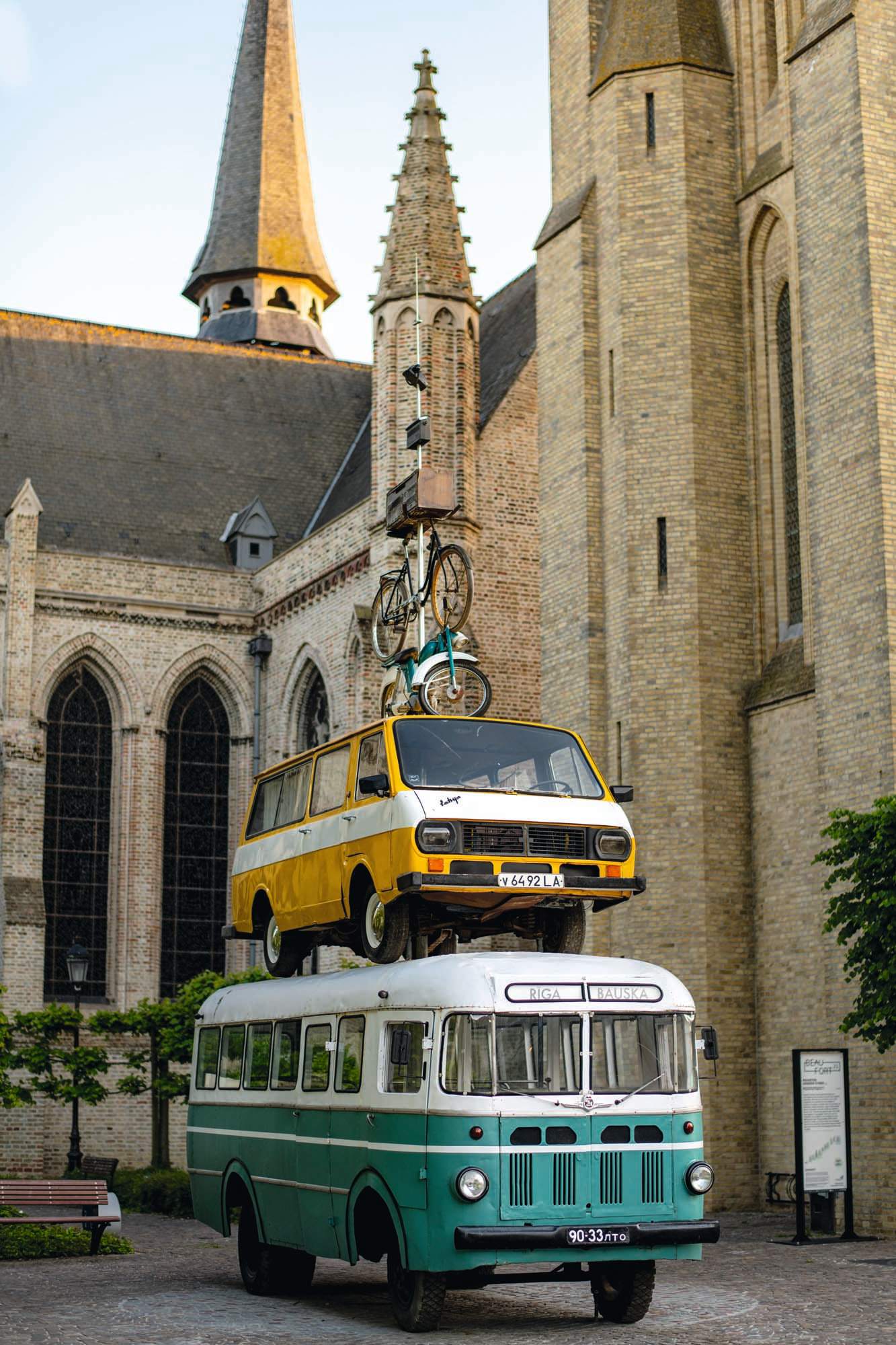 Belgian curator Heidi Ballet was chosen to curate the Beaufort Triennial on the Belgian coast in 2018 and again this year (it runs until 7 November). A number of works commissioned for the Triennial remain on permanent display.
What fascinated you about curating this seaside Triennial?
I used to visit the coast with my family. I'm in awe of the sea, and the development of Flanders is closely related to it. I wanted to create an art project that's inclusive to all of society and Beaufort speaks to a wide audience.
What's your vision for this year's Beaufort?
I wanted to explore our relationship with nature and the change it's going through. The seaside high-rises give you the idea that man has colonised the coast but the sea is stronger.
How did you select artists for the Triennial?
A lot of the artworks stay in the public space indefinitely. I choose works that will make sense 30 to 50 years from now. Rosa Barba's "Pillage of the Sea" reflects this year's theme with her tower of sandbags.
Every sandbag represents a city threatened by rising sea levels. The sculpture attracts marine life so over time it will become a host to algae and blend in with the environment.
beaufort21.be
---
6.
Groeningemuseum
Central destination
Hidden away in a leafy courtyard, this museum across from Bruges' De Dijver park and its boat-lined canal showcases Belgian art from the 13th century onwards. The works on display shine a light on the city's history, which was a flourishing trading port in the High Middle Ages. "These paintings were made for Bruges when it was a metropolis frequented by merchants of all nationalities," says director of collections Anne van Oosterwijk. "We also invite contemporary Belgian artists to reflect on the collection." As such, historic paintings are juxtaposed with timely poetry and art by the likes of Brussels-based artist Sanam Khatibi. Beyond this, pieces by Flemish expressionists and 20th-century artists such as René Magritte are on show, making one visit feel like a journey through time.
museabrugge.be
---
Art round-up
To seek out and see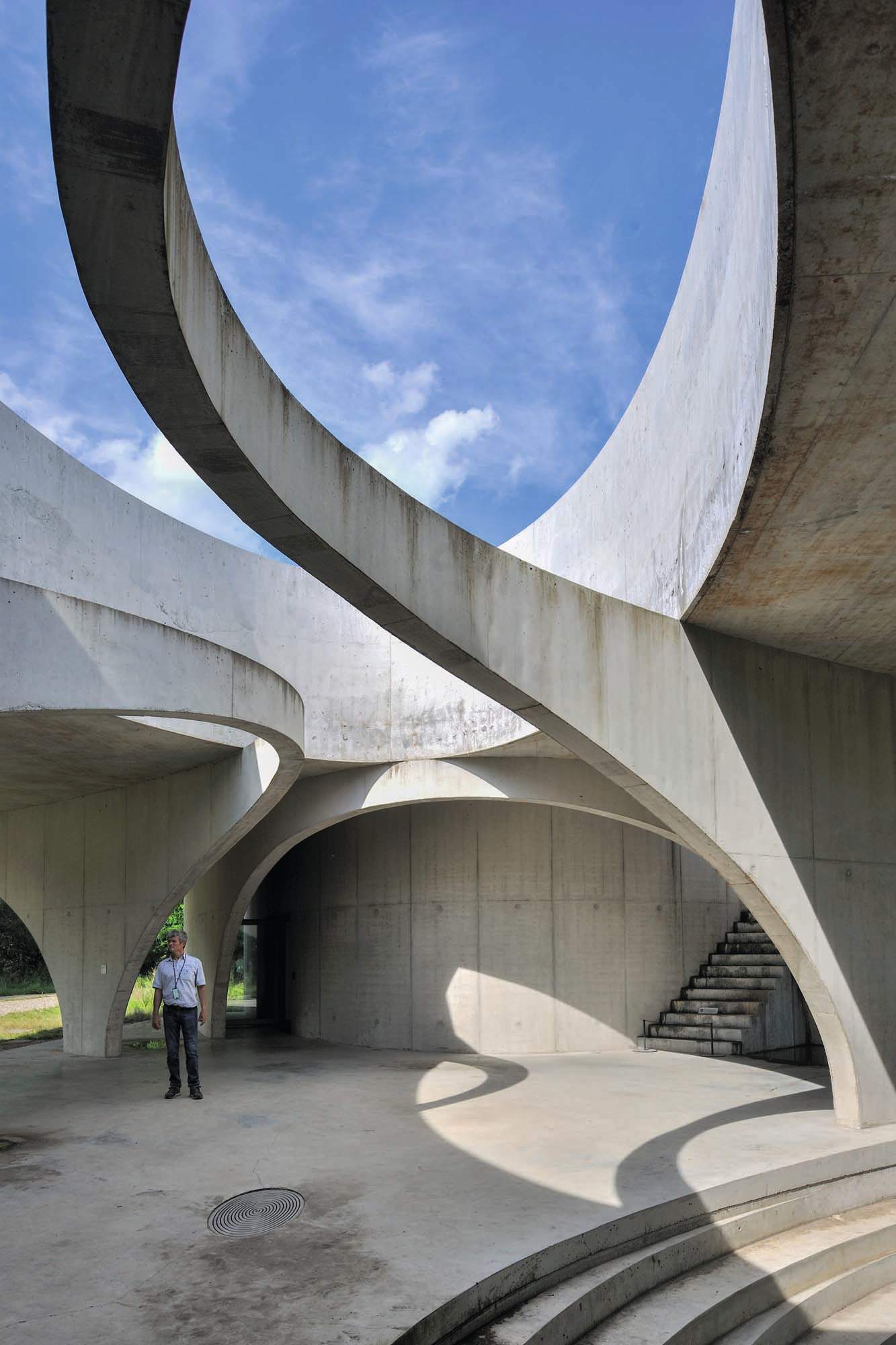 Labiomista, Genk
This 24-hectare site (pictured) used to be a coal mine, with the mansion once lived in by its director. The brainchild of artist Koen Vanmechelen, his chicken-themed work appears throughout.
labiomista.be
Harlan Levey Projects 1080, Brussels
An ambitious new space from this American gallerist is in the Molenbeek neighbourhood.
hl-projects.com
Mu.ZEE, Ostend
Seaside-based Mu.zee spans Belgian art from the 19th century and beyond, with collections from the city of Ostend and the Flemish community. Expect a schooling in what makes the region's artists tick.
muzee.be
Xavier Hufkens, Brussels
Hufkens first opened a warehouse gallery in 1987. Now he has three different locations in town (though one is closed for refurbishment).
xavierhufkens.com
Museum Dhondt-Dhaenens, Sint-Martens-Latem
Showcases under-represented artists in a 1960s modernist building that architecture buffs will love.
museumdd.be
---
8.
Ghent altarpiece
Sacred and regained
"The Adoration of the Mystic Lamb" by brothers Hubert and Jan Van Eyck was completed in 1432 and is one of the world's most influential artworks. The altarpiece, made up of 18 panels depicting scenes from the Bible, is on display in Saint Bavo's Cathedral and draws crowds from around the world. It has been stolen more often than any other work of art over the years, whether it was during the Napoleonic Wars or the Second World War, but it has always found its way home. That is until 1934, when The Just Judges panel of the altarpiece disappeared for good and had to be replaced by a replica. The case remains unsolved and the recently restored altarpiece is now on display in a new bulletproof glass case.
sintbaafskathedraal.be