Holmes Murphy / Global
Local base, global reach
Holmes Murphy might have roots that run deep in Iowa but its partners have interests reaching across the world. Here, we look at how the company helped two very different clients to succeed .
Sukup is the world's largest manufacturer of grain silos. Headquartered in the "breadbasket" state of Iowa, it helps thousands of farmers across the US store and dry their grain after harvest. Founded in 1963, the family-run company now handles half a million kilogrammes of steel every week and its trade has grown tenfold in the last 20 years, shipping its meticulously made silos and grain bins to about 20 countries every year.
With heavy manufacturing like this, liabilities and worker protections are of prime concern. Sukup also covers health insurance premiums for all of its employees, making it costly as a business scales. Seeing opportunity, Holmes Murphy worked with Sukup to find a solution that would allow the manufacturer to effectively start its own insurance company through its subsidiary, Innovative Captive Strategies. "The system that Holmes Murphy built for us was a perfect match," says president and CEO, Steve Sukup. "By becoming our own insurance company we were given basic control of our costs and exposures and it saved us money. We've been able to take seven figures off the table."
---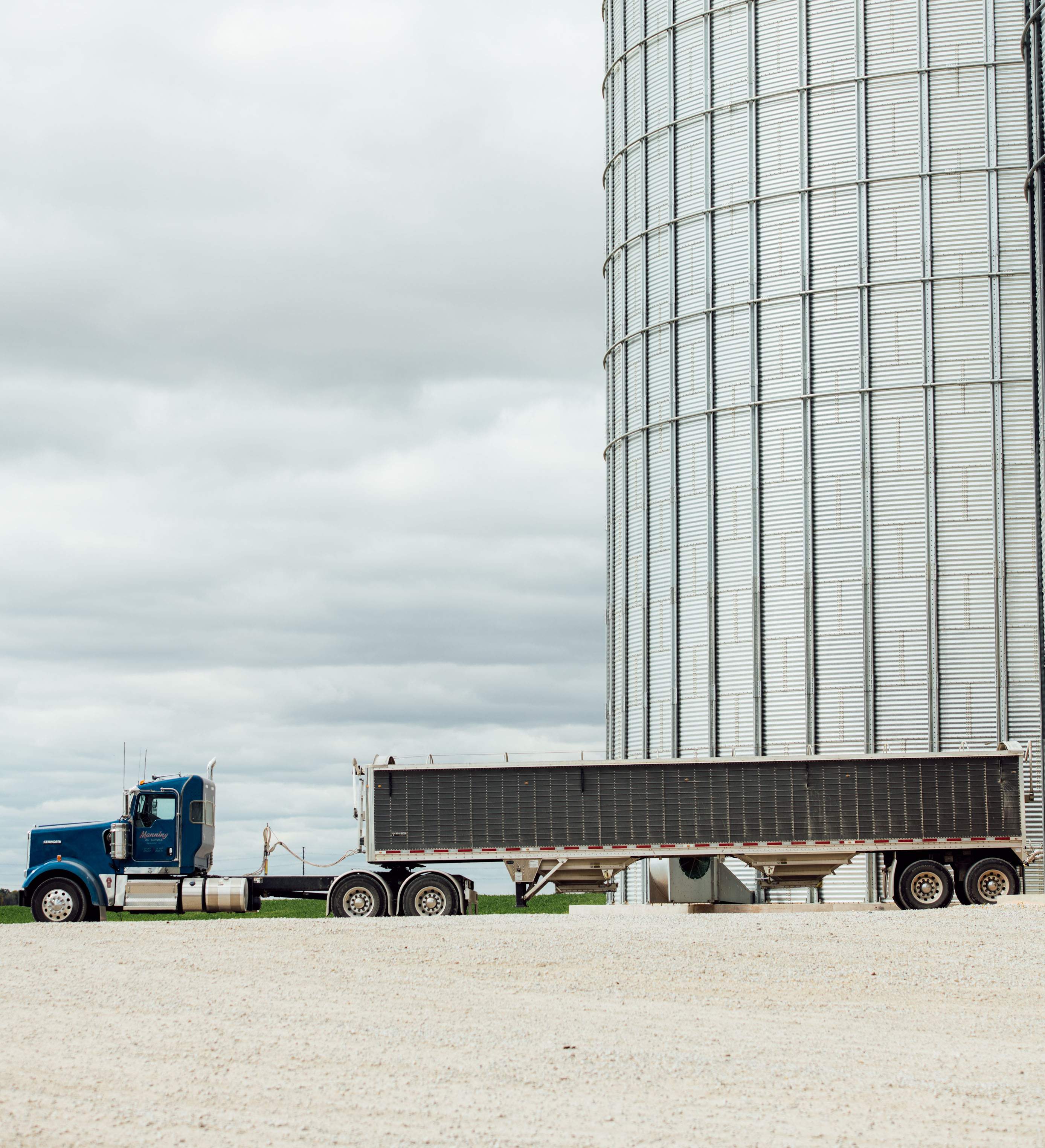 ---
Why it inspires
Sukup has been making grain silos for 60 years but the 2010 earthquake in Haiti sparked a new idea. Realising that its silos could be repurposed, the company designed the Sukup Safe T Home, a dwelling capable of withstanding a category 4 hurricane. When embarking on a very different venture like this, it pays to have the reassurance of a globally-minded brokerage.
---
Founded in 1969 and headquartered in Eindhoven, the Netherlands, DLL has more than 25 offices around the world with a portfolio worth more than €35bn. A global asset finance company, DLL provides financial solutions for equipment and technology, ranging from tractors to laptops and beyond. With an office located in Des Moines in the heart of an abundance of farms and food producers, a sizable local team works with businesses and operations to support their need to obtain equipment. 
Transporting big, expensive equipment requires airtight insurance. Holmes Murphy has worked with DLL for 25 years to refine its coverage, providing the right fit for their customers. By offering a bundle option, insurance is offered for each equipment acquisition, meaning both the customer and the financier have peace of mind.
---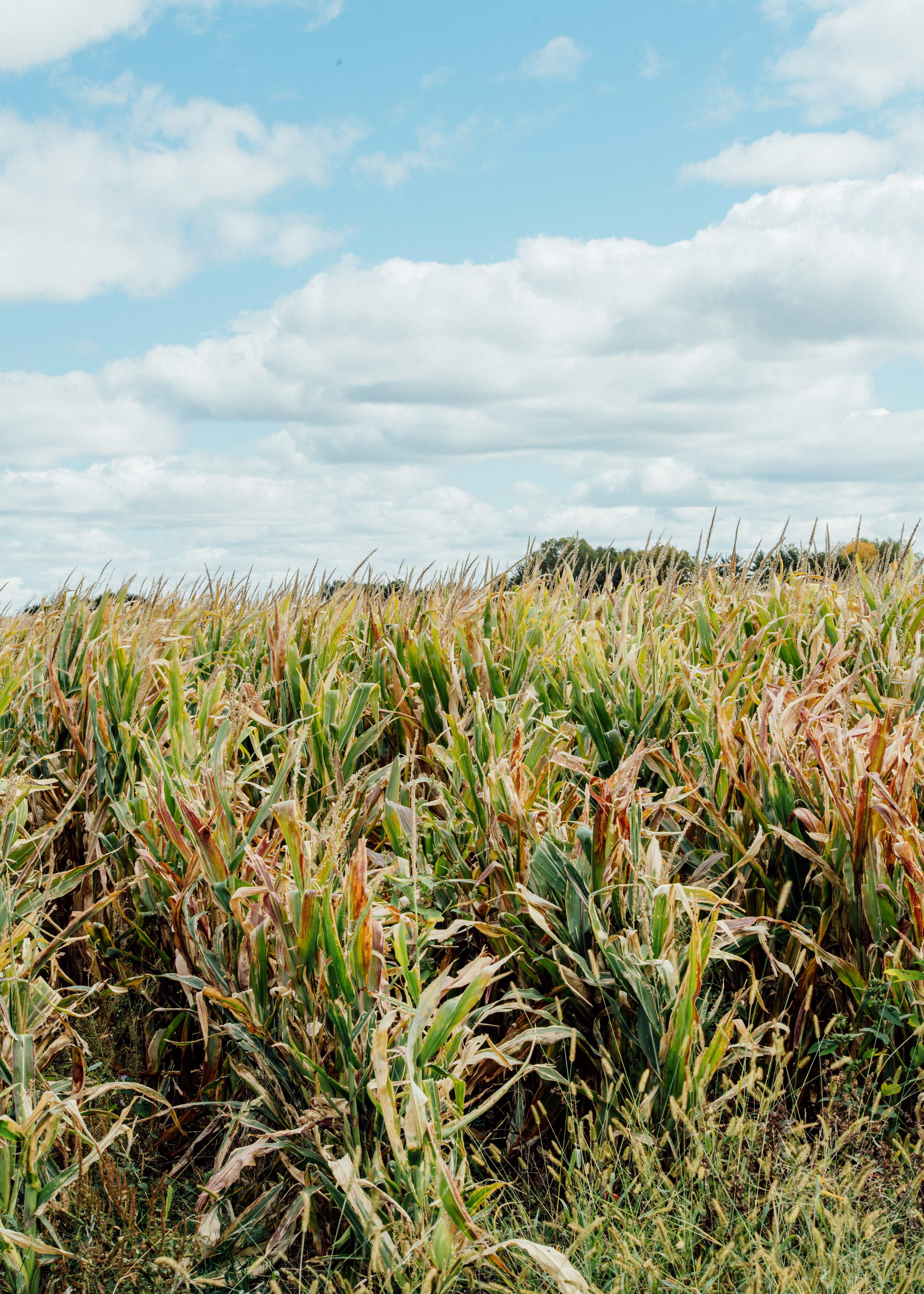 ---
A key part of the offer is a robust physical damage insurance that protects in a variety of situations equipment users might find themselves facing. "We've had instances where a customer transported a piece of their equipment and damage was incurred to the machinery on the journey," says Mike Gregan, COO for DLL's Des Moines office. "Typically, a homeowner's insurance policy wouldn't cover the damage but the package we've developed with Holmes Murphy does. That takes real partnership and understanding of why our customers need this coverage to keep out of financial difficulty."
---
Why it inspires
Holmes Murphy understands the need for being in the room and has insurance representatives stationed on-site at DLL's Des Moines office, helping the financier's customers with questions about their coverage. "DLL knows that it can come to our team with problems and it is not going to get a sales pitch," says Reed McManigal, VP of property casualty at Holmes Murphy. "Instead, it is going to hear us say, 'Let's roll up our sleeves, sit down and figure this out.'"
---