Urbanism / Global
1. Building a city based on a dream
Having developed an innovative masterplan with a new architectural language that harnesses the wisdom of Qatar's forefathers, Msheireb Properties also considered the wellbeing, quality of life and security of future generations, employing design for climate, technological firsts and world-class certifications. The result is Msheireb Downtown Doha, one of the smartest and most sustainable city districts in the world.
The environment
What being smart and sustainable means
"Smart city" has become a catch-all term that is applied to any new urban development that runs LEDS in its street lighting and pledges to recycle more of its waste. Yet truly being smart and sustainable takes years of research and development, a lot of investment and a colossal communal effort. Very few cities have managed to live up to the promise of offering a fully fledged smart and sustainable urban environment to their citizens, in which to experience the uniqueness of a city managed through a set of connected systems, applications and services. Msheireb Downtown Doha (mdd) was born out of this vision to provide a futureproof digital urban environment in the centre of Doha.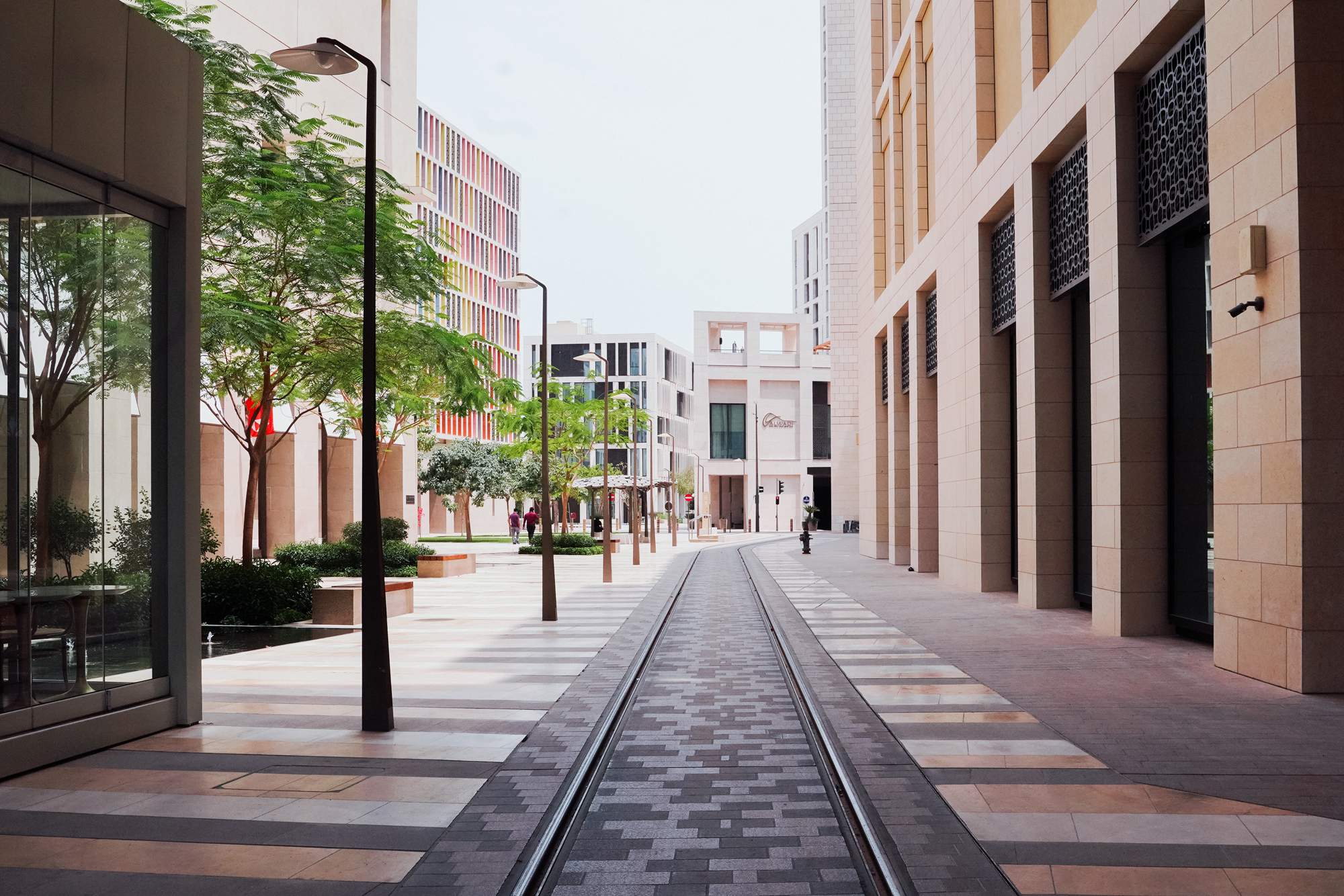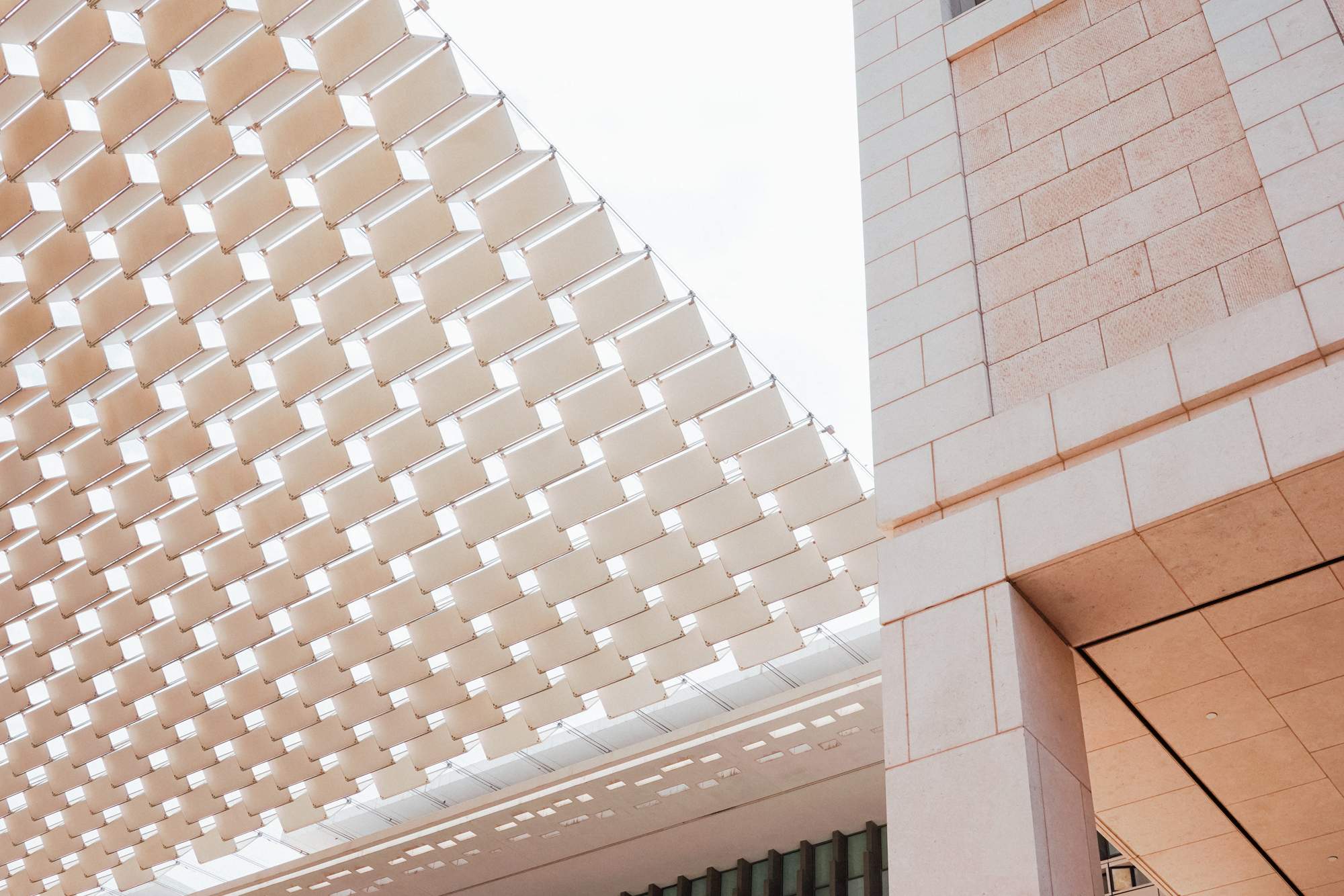 To ascertain mdd's position as a smart city globally, Msheireb Properties commissioned a study with Barcelona's Urban Media in 2016 to benchmark smart city districts from around the world. The resulting report positioned mdd among the top two smart city districts worldwide. mdd's wholehearted smart city commitment was also recognised with a win at the Smart City Expo World Congress 2018 in Barcelona, where mdd triumphed over 47 finalists from a field of 473 entries representing 57 countries. Initiatives that include the largest connected fire-safety system and the most extensive Electronic Amenities network in the region were proof enough to impress the jury.
---
The design
Working with nature
Qatar's frequently hot and humid climate requires an approach to design that makes its cities comfortable places to live, both indoors and out. Traditional building practices that harnessed wind and water, and used cover and the resulting shade, inspired Msheireb Properties in their approach to building the city of the future. The built environment is key to working with nature. Some traditional features were developed to cool buildings by controlling wind. Most prominent is the malqaf, a high parapet that encourages air to flow rapidly across a roof. Traditional mashrabiya (decorative lattices) provide shade and privacy, while also allowing air to flow freely through properties.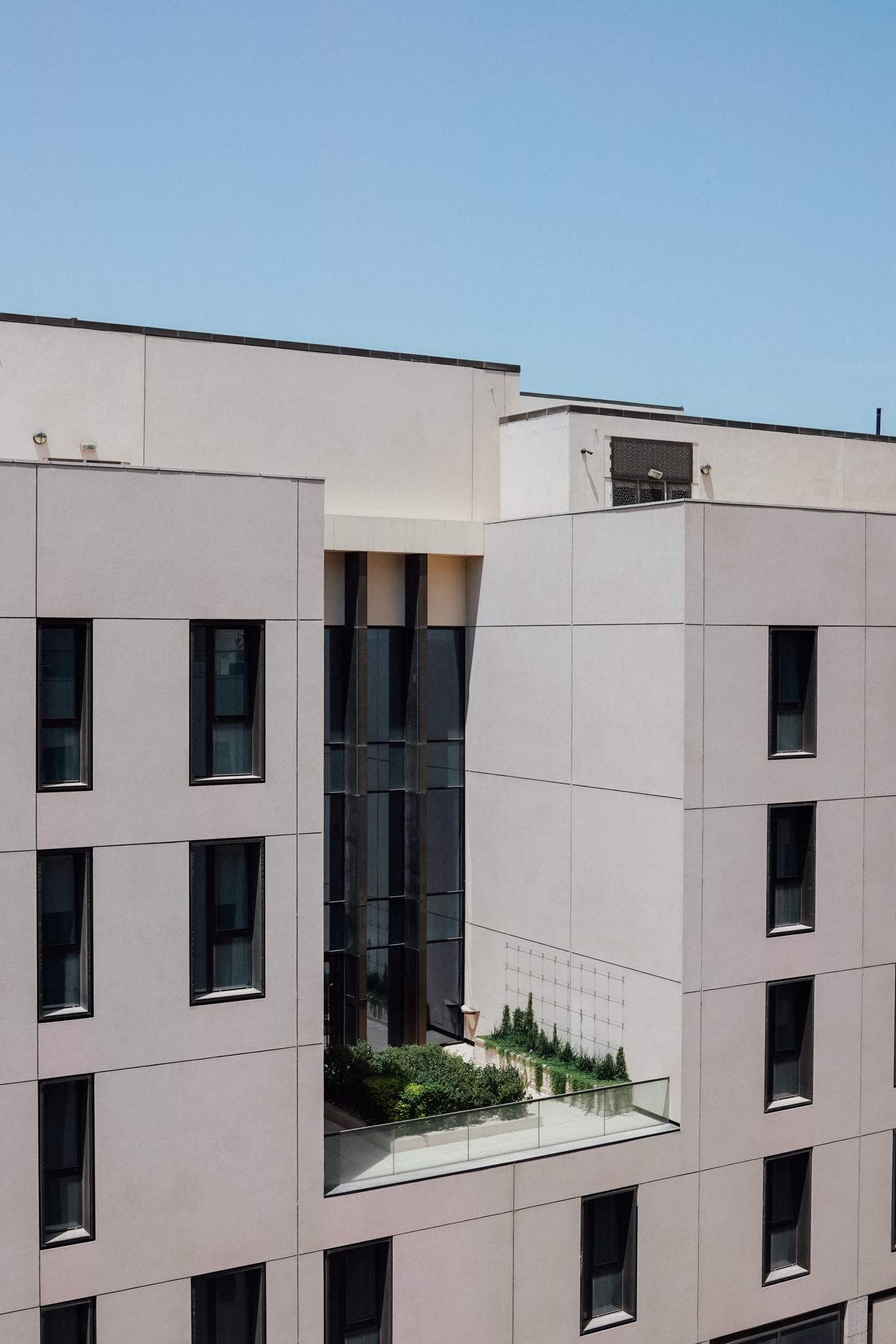 ---
Climate control
Cool pools
Barahat Msheireb, the heart of Msheireb Downtown Doha and the largest open-air square in the Middle East, is a prime example of how modern cooling strategies can facilitate quality of life. All restaurants in the square have outdoor cool pools that aim to achieve carbon-neutral cooling even during the hottest months of the year. Barahat Msheireb's retractable roof shades the square by day and allows accumulated heat to rise at night. At ground level, every cool pool is covered with a canopy coated with low-emission fabric that retains cool air at the height of a seated guest. Air flowing from diffusers in the pools keeps midday temperatures 15 to 20C lower than outside the area.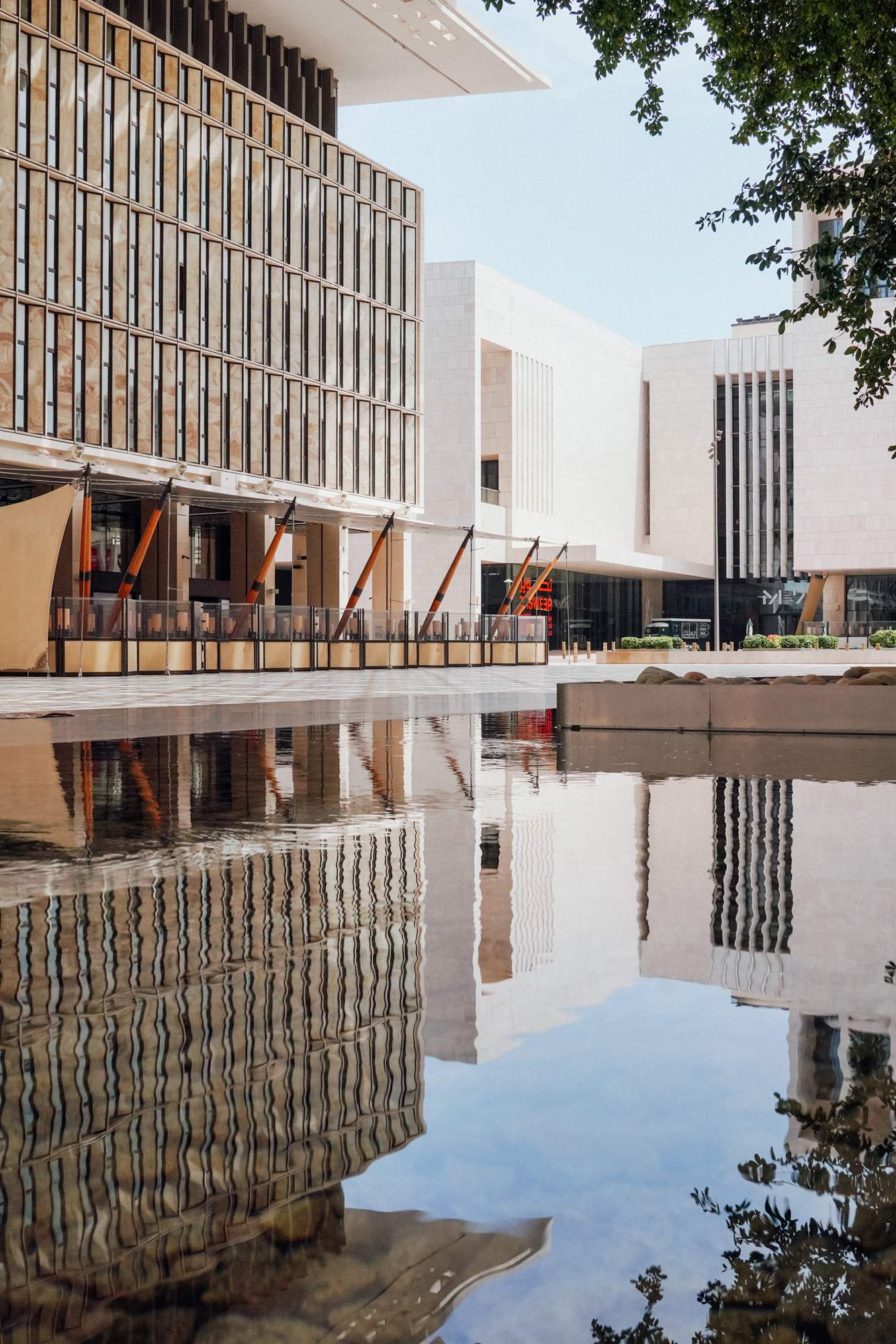 See part one of this series here