We assess the installations, institutions and artistic endeavours at the state's creative core.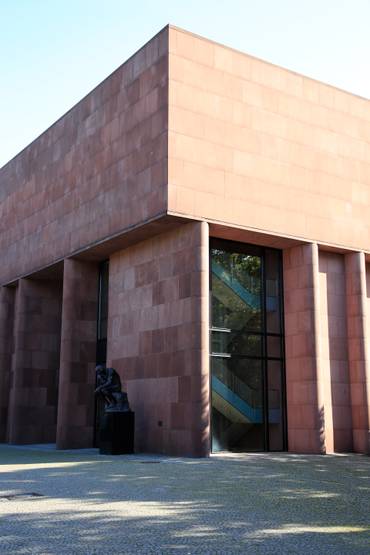 Designed by US architect Philip Johnson, Bielefeld's Kunsthalle hosts an imposing collection of contemporary and modern art, including everything from drawings by Picasso to paintings from Man Ray. It's the only museum building Johnson ever created in Europe and was met with bemusement when it first opened in 1968. However, Bielefeld's residents can now regularly be found enjoying the sandstone contours of the structure from its gardens, picnicking among sculptures by Auguste Rodin, Sol LeWitt and Ólafur Elíasson.
kunsthalle-bielefeld.de
---
Thomas Ruff, photographer, Düsseldorf
Thomas Ruff is a world-renowned snapper who studied under Bernd and Hilla Becher at the Kunstakademie Düsseldorf. We visited Ruff at his Herzog & de Meuron-designed studio in Düsseldorf to learn about his work, a portion of which is currently on show at the K20 Kunstsammlung.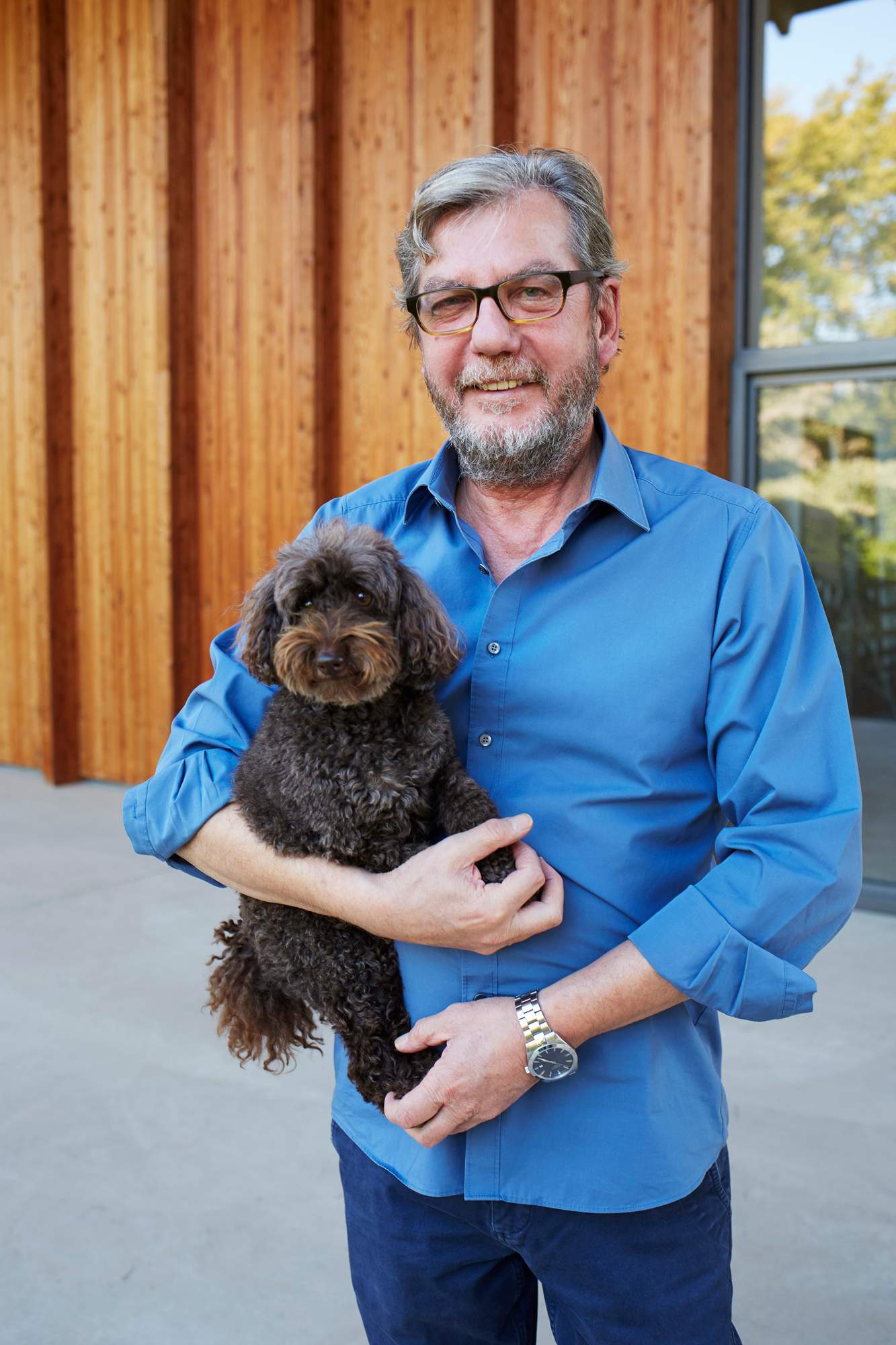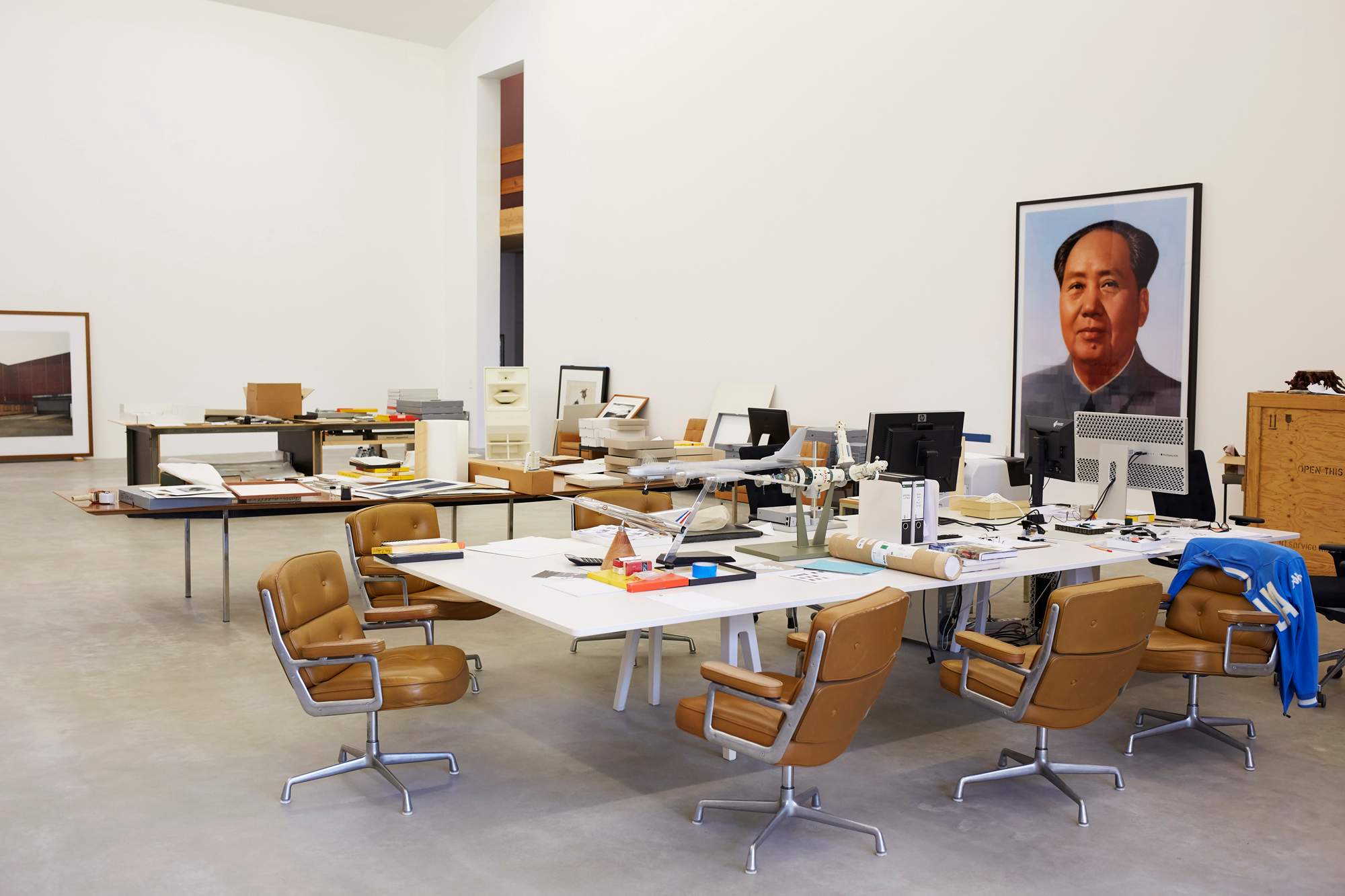 What led you to become part of the Düsseldorf School?
Studying photography at the Kunstakademie meant being alongside sculptors and painters. This helped us see the limits and possibilities of photography. The work of Andreas Gursky, Candida Höfer and others, it's so diverse, it's not a school, but art critics needed a drawer to put us in and they called it the Düsseldorf School.
What inspired you to source images from archives, newspapers and the internet?
After I made the "Interieurs" and "Portraits" series I was a pretty famous young artist and felt that art photography was a bit boring. I thought the artistic world was too small and wanted to go out into the world. At the same time, I had to realise that I cannot take all the photos I am interested in, be they astronomy or press shots. These are images and genres that I want to look at again in a contemporary way.
How do you approach your work?
All of it is kind of autobiographical. I stumble across something and if I cannot get it out of my mind, I make something out of it. I have a certain curiosity and then it's like Peter Lorre says in M: "Will nicht – muss." Don't want to – must. I am driven.
---
2.
Skulptur Projekte, Münster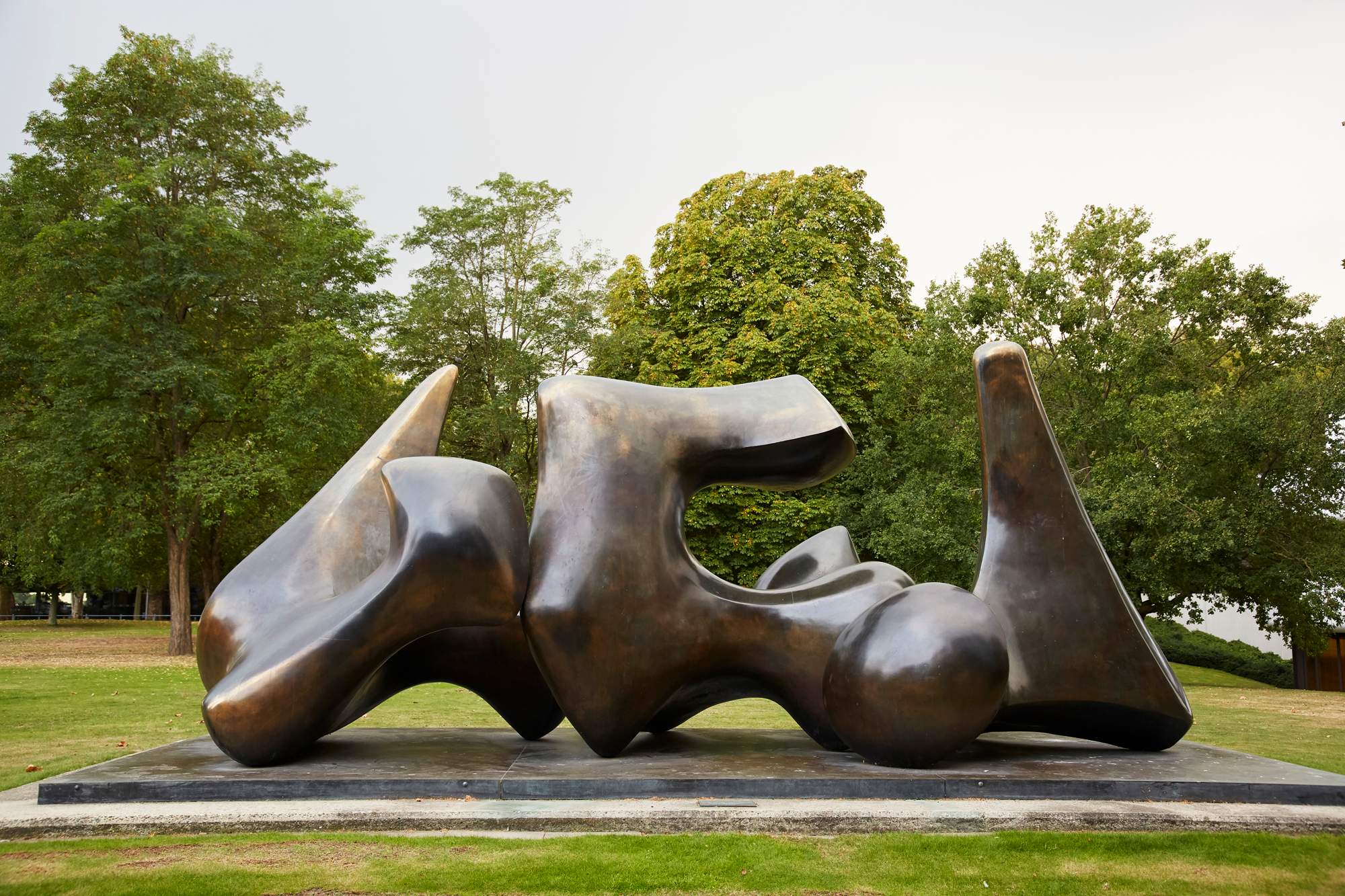 Once every 10 years, Münster transforms from a leafy German town into the centre of the art world for anyone with an interest in sculpture. The Skulptur Projekte, first launched in 1977 and held every decade since, has peppered the town and its green spaces with works by world-famous sculptors such as Donald Judd, Henry Moore and Richard Serra. Take a walk around Aasee and you won't miss them; the giant pool balls on the waterfront, made by Claes Oldenburg in 1977, are a particular favourite.
skulptur-projekte-archiv.de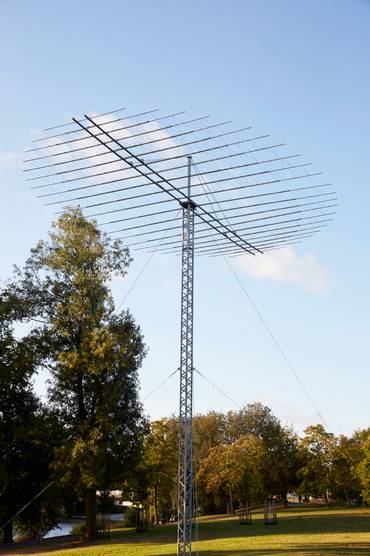 Architect Peter Zumthor has made his mark across nrw with several projects, most notably the Bruder-Klaus-Kappelle, a tiny, stark chapel that sits in the middle of an arable field in Mechernich, south of Bonn. His most ambitious project, however, is the towering Kolumba art museum in Köln. Sitting on the site and incorporating the ruins of the St. Kolumba church, this beautiful block of a building houses a collection of paintings, drawings, sculptures and religious iconography dating from Late Antiquity to the present day.
kolumba.com
---
Here's our pick of nrw's 1,000-plus museums.
The U, Dortmund
A former brewery that's been turned into a centre for arts and creativity, featuring works of art from the 20th and 21st centuries, a cinema, library and more.
dortmunder-u.de
Kunstsammlung NRW, Düsseldorf
The state institution's collection of 20th and 21st-century works is displayed across two venues.
kunstsammlung.de
Folkwang Museum, Essen
Designed by David Chipperfield, the Folkwang Museum is known for its international collection.
museum-folkwang.de
Moyland Castle, Bedburg-Hau
This neo-Gothic castle possesses the world's largest collection of works by the 20th-century artist Joseph Beuys.
moyland.de
Museum Ludwig, Köln
Home to one of the world's most significant collections of 20th and 21st-century art.
museum-ludwig.de
Bundeskunsthalle, Bonn
Located on Bonn's Museum Mile, this gallery shows art from all eras.
bundeskunsthalle.de
---
Grandbrothers, Düsseldorf
Erol Sarp und Lukas Vogel met and studied at the Robert Schumann University of Music in Düsseldorf and in 2011 formed Grandbrothers, referencing their friendship and primary instrument – the grand piano. We caught up with the band, whose third album All the Unknown is due in January 2021.
What inspired Grandbrothers?
Erol: It began as a university project that quickly became more. It's only in the last year or two that we decided to make a living from our music.
How do you create your distinct analogue-meets-digital sound?
Erol: Our grand piano is prepared with little hammers that beat the strings, creating harpsichord-like sounds. We experiment with sounds by manipulating the strings, adding elements comparable to an Ebow on a guitar to make them swing, rhythmically beating them, even placing books on them to distort the sound. The idea is that everything should come out of the piano.
Where do you want to take your music?
Lukas: The dream is to play overseas.
grandbrothersmusic.com