Wine / Global
Making a case
The world of the wine list is often imbued with too-little information (and, at its worst, a whiff of snobbery). As such we've compiled a failsafe list of top bottles – sparkling, orange, dessert, red, white and rosé – for any occasion and at most price-points. The list also reflects our changing tastes. We've omitted the well-known and the already-vaunted in favour of honest and interesting winemakers and lesser-known regions (yes, we've got France and Italy but we've also scouted out creations from Romania and Thailand). Fancy a top-up?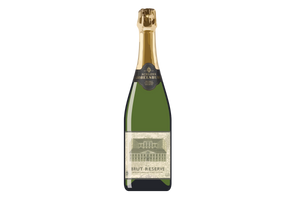 1.
SPARKLING
Schloss Gobelsburg blanc de blancs Brut NV
Kamptal, Austria
notes

:
An award-winning (and castle-made) Austrian concoction that rests for three years after maturing for six months in oak casks. Made from grüner veltliner, welschriesling and chardonnay.
cost: €25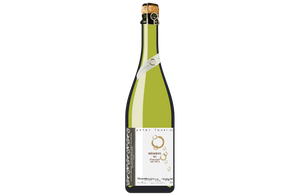 2.
SPARKLING
Weingut Peter Lauer riesling Brut Natur Reserve 1992
Saar, Germany
notes: Balanced, fresh and austere like its native Germany, this is for connoisseurs of sparkling wine. For a more gentle example, try the Saar riesling Crémant Brut NV.
cost: €54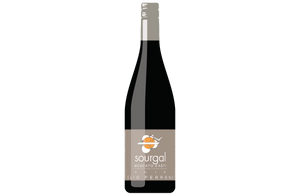 3.
SPARKLING
Moscato d'Asti Elio Perrone 2018
Piemonte, Italy

notes

:
Expect the aroma of fresh peaches and the taste of sweet grapes from this Italian gem. It's great with desserts, from apple tart to chocolate mousse.
cost: €10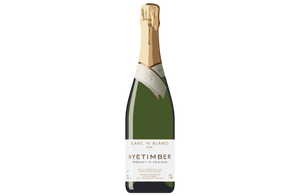 4.
SPARKLING
Nyetimber blanc de blancs Brut 2010
West Sussex, England
notes: A credible challenger to many of the Champagne region's top producers, this English sparkling wine has a lovely mouthfeel and pleasing complexity.
cost: €44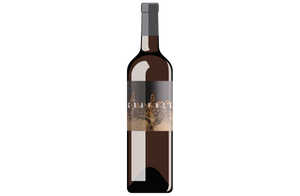 5.
ORANGE
Josko Gravner Breg Anfora 2010
Collio Goriziano, Italy

notes

:
From a pioneer of Italy's modern orange-wine scene; this one is dry and minerally. While it's iconic, it's also a little on the steep side – but you get what you pay for.
cost: €76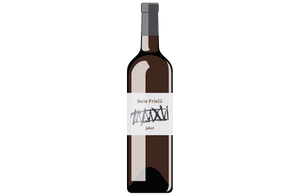 6.
ORANGE
Dario Princic,
Jakot 2016 Friuli-Venezia Giulia, Italy
notes: Made in the Italian region on the border with Slovenia, this sought-after wine is complex and rewarding without being too funky.
cost: €39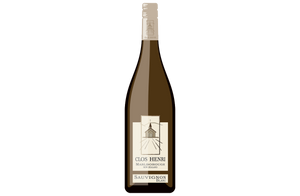 7.
WHITE
Henri Bourgeois Clos Henri sauvignon blanc 2016
Marlborough, New Zealand
notes: Winemaker Henri Bourgeois made his name in Pouilly-Fumé and then turned to Marlborough to create bottles of this ilk: floral with notes of citrus.
cost: €28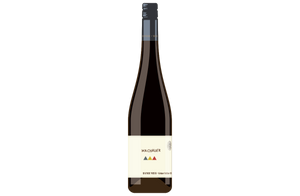 8.
WHITE
Rainer Wess grüner veltliner 2018
Wachau, Austria

notes

:
Austria's signature white grape is given new dimensions by a father-daughter partnership. This lively example goes well with pretty much anything.
cost: €11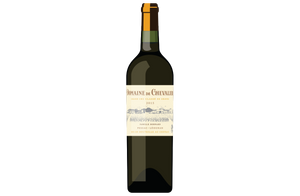 9.
WHITE
Domaine de Chevalier 2015
Bordeaux, France
notes: One of the greatest white Bordeaux, this wine is round, minerally, complex and elegant. It's an unforgettable way to cap off a celebration.
cost: €128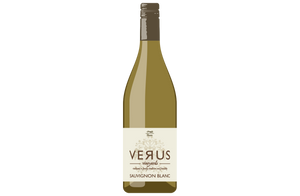 10.
WHITE
Verus sauvignon blanc 2017
Ormoz, Slovenia
notes: Fresh and aromatic, this wine is a revelation. It's produced by three young Slovenian winemakers who we've been watching closely.
cost: €16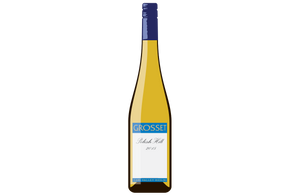 11.
WHITE
Grosset Polish Hill riesling 2016
Clare Valley, Australia
notes: Who said rieslings do best in colder weather? This is one of the great examples – and it's from Australia, no less. It's round, crisp and delicious.
cost: €41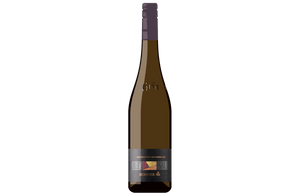 12.
WHITE
Horst Sauer Escherndorf am Lumpen silvaner GG 2016
Franken, Germany
notes: This wine sets a benchmark despite being made from a sometimes-dull grape variety. Here the result is revelatory and elegantly long.
cost: €24
13.
WHITE
Christian Zündel Dosso chardonnay 2012
Ticino, Switzerland
notes: A wine with an elegance and purity that's hardly known outside of Switzerland, which is a pity. Don't serve it too cold: it loses its aroma.
cost: €42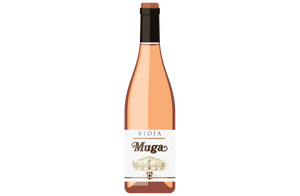 14.
ROSÉ
Bodegas Muga Rosado 2016
Rioja, Spain
notes: A Spanish dry wine with tropical fruit and citrusy notes that's great with tapas.
cost: €14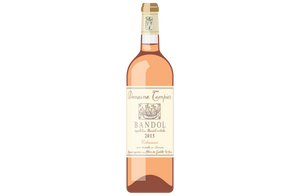 15.
ROSÉ
Domaine Tempier Bandol 2015
Provence, France
notes: A mix of southern French grapes by one of the finest winemakers in Provence: it's sweet but never saccharine.
cost: €24
16.
RED
Adobe Guadalupe Rafael cabernet sauvignon and nebbiolo 2016
Valle de Guadalupe, Mexico

notes

:
A structured creation with a softness that's rare and welcome. Expect notes of pomegranate and blackberry.
cost: €40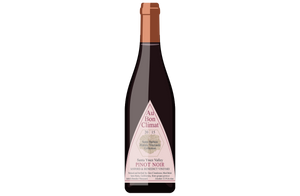 17.
RED
Au Bon Climat pinot noir, Sanford & Benedict Vineyard 2015
Santa Ynez Valley, USA
notes: A California-made bottle that's all berries, earth and spices, with a silky finish.
cost: €45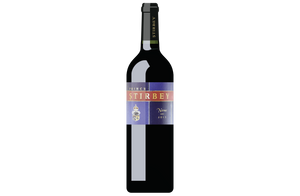 18.
RED
Novac Sec 2010, Prince Stirbey
Dragasani, Romania
notes: Romania's wine doesn't make as many ripples as it should. For an introduction try this bottle, made from a newly discovered local grape.
cost: €17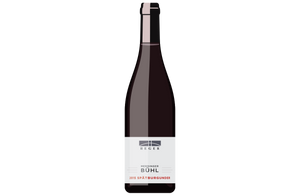 19.
RED
Dr Heger Merdinger Bühl Spätburgunder 2015
Tuniberg, Germany
notes: A pinot noir that is this good is a true miracle at this price. Keep it under your hat if you're entertaining guests.
cost: €12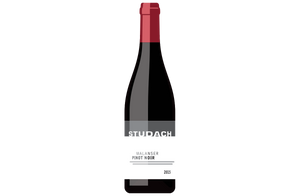 20.
RED
Bündner Herrschaft, Malanser, pinot noir, Barrique Thomas Studach 2015
Graubünden, Switzerland
notes: This Swiss Burgundy has structure, fruit and a palate to think about. More Swiss bottles on table tops and wine lists, please.
cost: €47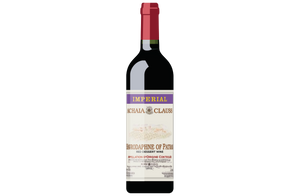 21.
DESSERT
Achaia Clauss Imperial Mavrodaphne of Patras NV
Patras, Greece

notes

:
A rich red wine that's good with chocolate; it's elegant, complex and delicious. Also try Greek wine producers Loukatos or Kourtaki.
cost: €11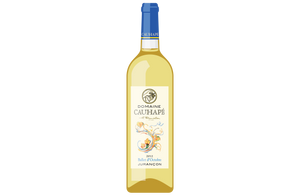 22.
DESSERT
Domaine Cauhapé Ballet d'Octobre Moelleux 2017
Jurançon, France
notes: We're partial to a pudding wine and this lush and sweet creation pairs pleasingly with fruity desserts.
cost: €17