The Government of Japan / Hokkaido
Out in the open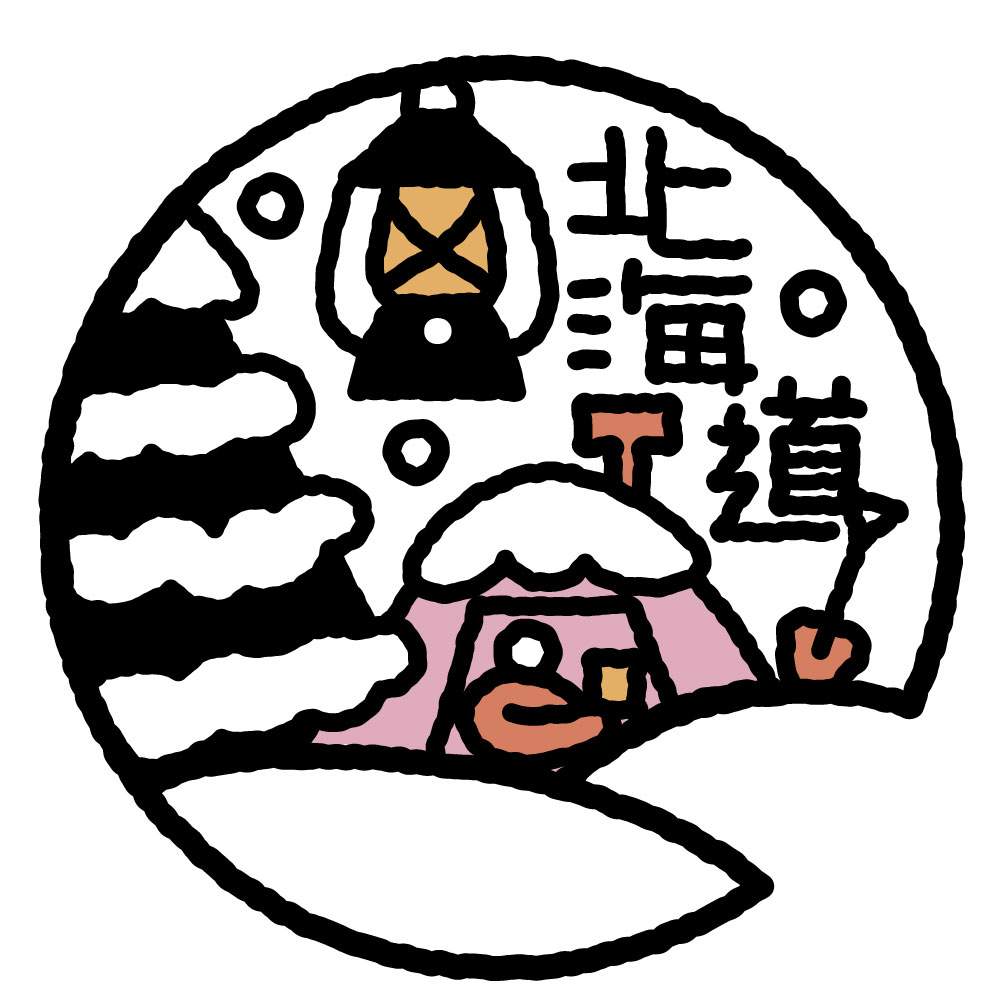 Location
Tokachi, Hokkaido
Project
Destination Tokachi
Goal
To establish an outdoor mecca
---
Kenichi Goto has fond memories of his formative years spent in the Tokachi region. "When we were children, right through high school, going camping and fishing were the main pastimes over the summer holiday," he says. "Playing outside was a key part of growing up."
Today, the outdoors are central to the 62-year-old Obihiro native's efforts to revitalise the Tokachi region. By harnessing the appeal of the area's nature, high-quality produce and seasonal charms, he aims to establish it as a world-class travel destination. Among Goto's revitalisation initiatives is Destination Tokachi. Founded with investment from the public and private sectors, the organisation partners with businesses and 19 municipalities in the Tokachi region to promote new tourism in the area.
"Building the region's appeal involves all of the different seasons," says Goto. "It's not only about promoting activities such as skiing. Camping also provides a way to enjoy the outdoors." At the base of Mount Poroshiri, Snow Peak Tokachi Poroshiri campsite is one of the region's main draws, with comfortable on-site mobile homes surrounded by trees adding to its year-round appeal.
The potential for development of outdoor tourism in Tokachi continues to grow. "From the ocean to the mountains, rivers and lakes, we're now working with local municipalities to find places to create experiences that are worth travelling for."
Towering peaks and sprawling fields define the Tokachi landscape. Wheat, soya beans and an abundance of produce are joined by wine, cheese and dairy made in the region.