Tokyo Metropolitan Government / Japan
Yanaka
Yanaka moves at a different pace from much of Tokyo. Maybe it's the presence of so many temples; Tennoji, the oldest in the area, was founded in 1274 and sits alongside the famous cemetery where Japan's last shogun is buried. As the city has changed around it, Yanaka has retained its old-fashioned atmosphere. Vacant wooden buildings have been brought back to life with new businesses finding fresh purpose as cafés, noodle shops and galleries.
1.
Tokyobike yanaka
Getting around
Tokyobike's flagship presents a line-up of bicycles tailored to the needs of city cyclists. The shop is also stocked with riding accessories and apparel, along with lifestyle goods and some charming local finds.
4-2-39 Yanaka, Taito-ku
03-5809-0980
tokyobike.com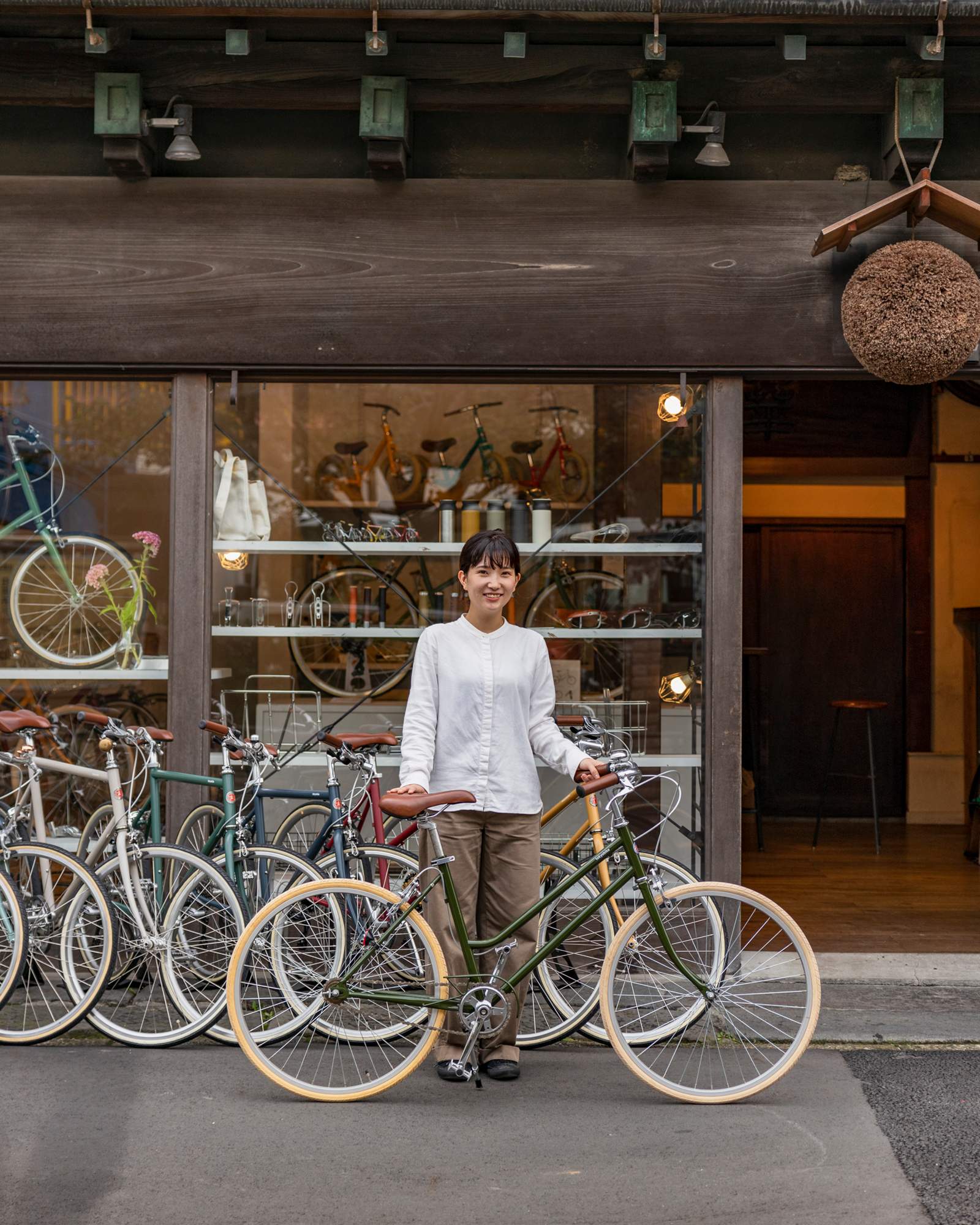 ---
2.
Kayaba Coffee
Caffeine fix
Marked by a glowing golden sign, Kayaba Coffee is one of Yanaka's much-loved landmarks. Venture inside the 104-year-old townhouse and you'll find a kissaten with old-fashioned charm and an ever-evolving menu.
6-1-29 Yanaka, Taito-ku 
03-5832-9896
facebook.com/kayabacoffee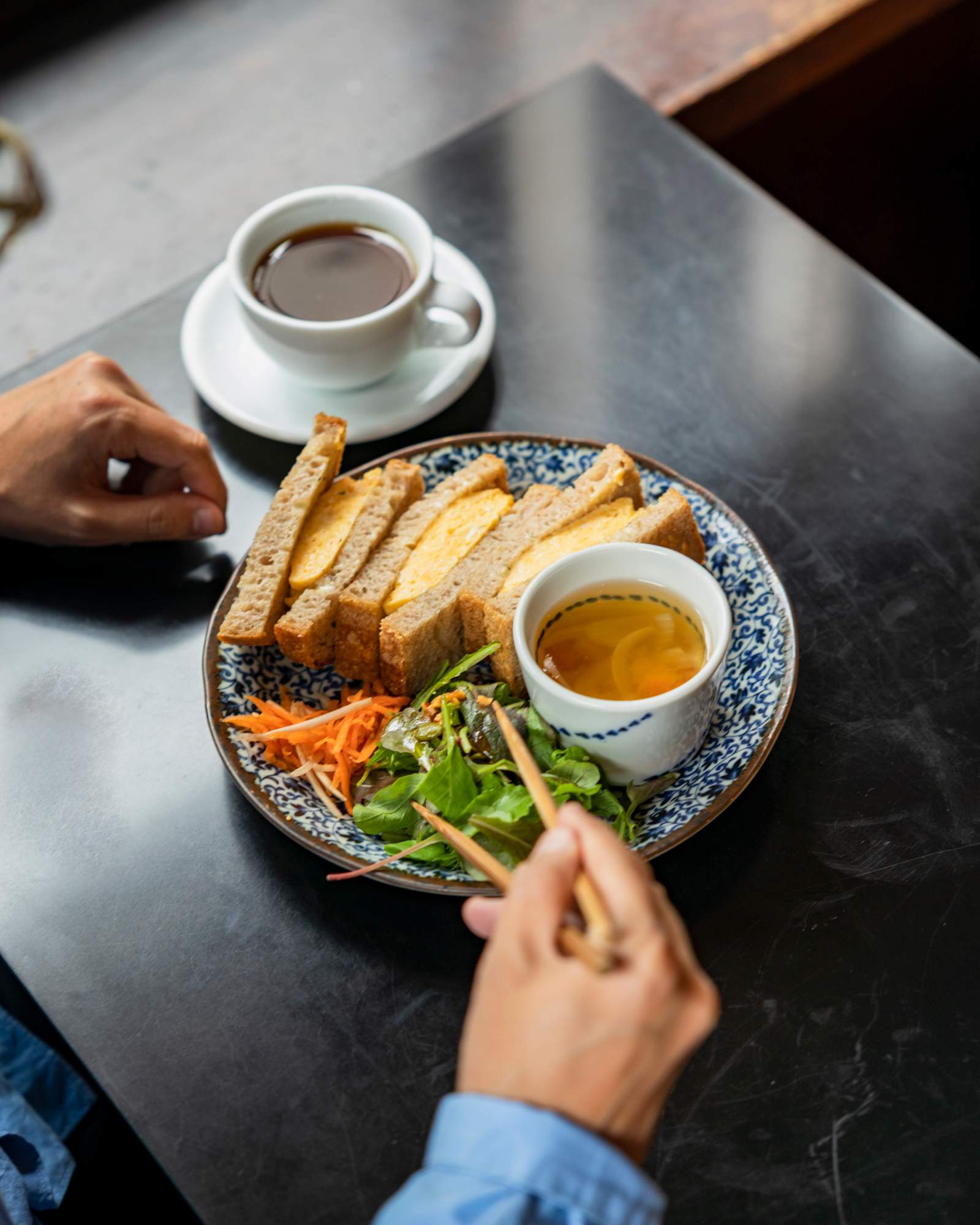 ---
The scent of freshly baked bread is a sign that Vaner is near. Located inside the Ueno Sakuragi Atari complex, the Scandinavian-style bakery has attracted a following for its sourdough bread and cinnamon and cardamom rolls.
2-15-6 Ueno Sakuragi, Taito-ku
03-5834-8137  
---
4.
SCAI the Bathhouse
Art scene
Scai the Bathhouse is a one-of-a-kind venue for contemporary art. Formerly a public bathhouse, the minimalist space hosts a range of exhibitions by leading artists, such as Lee Ufan, Kohei Nawa and Mariko Mori.
6-1-23 Yanaka, Taito-ku
03-3821-1144
scaithebathhouse.com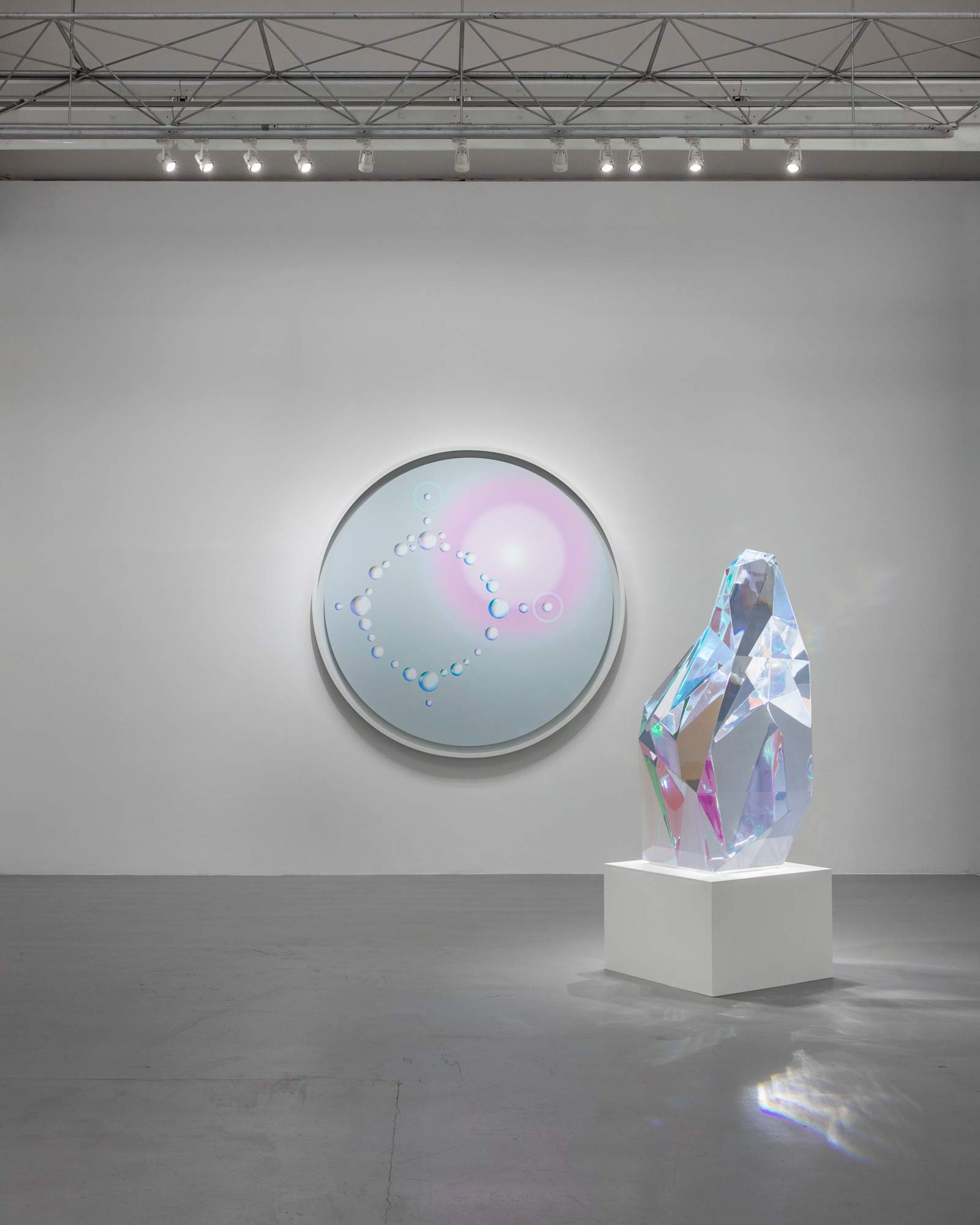 ---
5.
Yanaka Cemetery
A moment to reflect
Covering about 10 hectares, this scenic cemetery is the resting place of important cultural figures, including writers, painters and other luminaries. The sakura-lined avenue makes for a peaceful stroll through Yanaka.
7-5-24 Yanaka, Taito-ku 
03-3821-4456
tokyo-park.or.jp