Get some fresh air / United Arab Emirates
Escape the city
Whatever floats your boat, you'll find it here, from surfing to motorsports.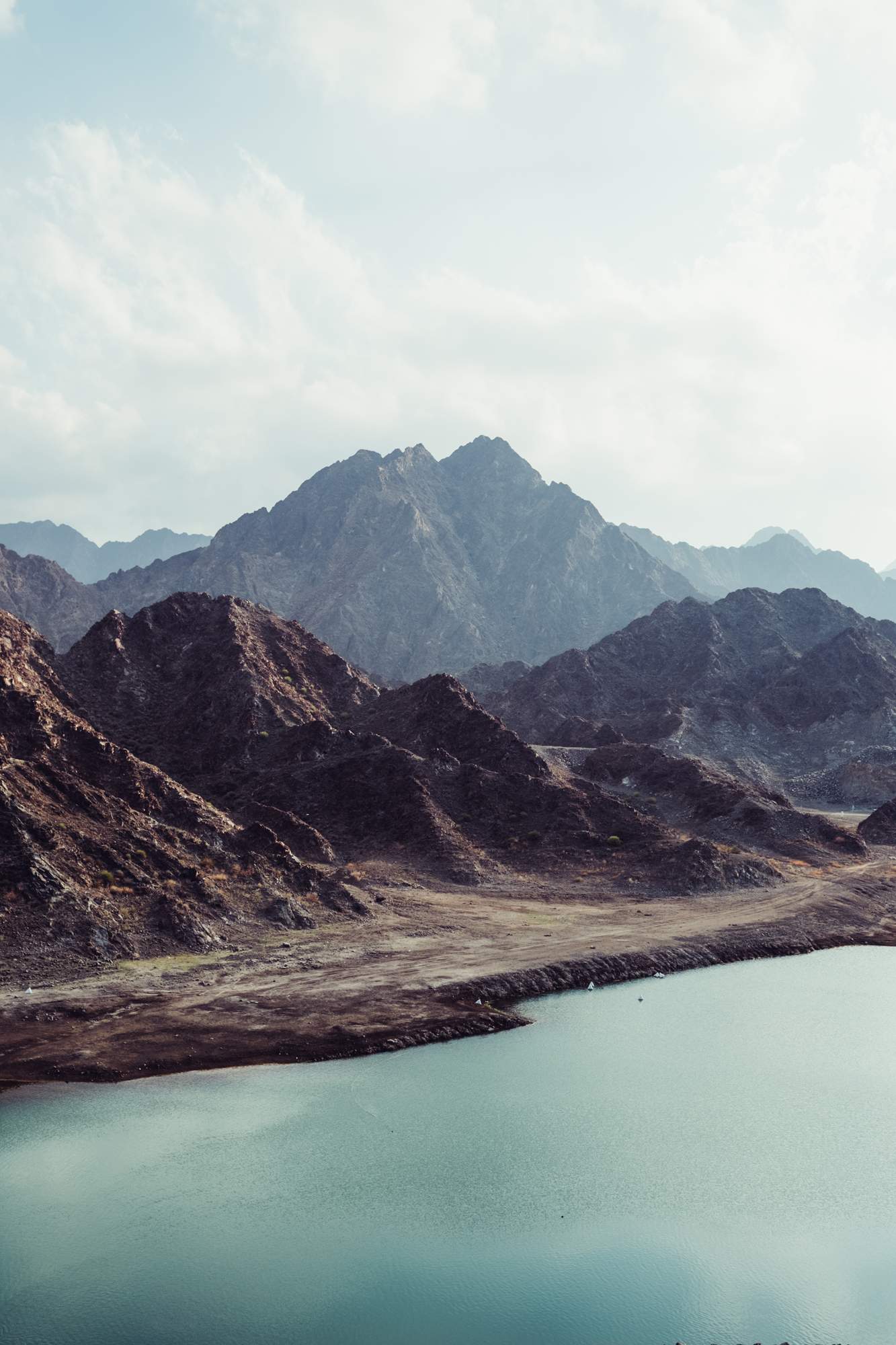 Hatta: a high point
Get away from it all
Hiking, mountain-biking, kayaking, horse riding, paragliding, camping. Hatta, in the country's east, but part of the emirate of Dubai, has it all. One of the most diverse natural environments in the uae, the scenery ranges from mountainous highs to the still of the reservoir. Some of the country's oldest archaeological finds, including Bronze Age burial sites dating back 3,000 years, share terrain with more than 30km of hiking trails.
---
Suwaidi Pearls
Pearly king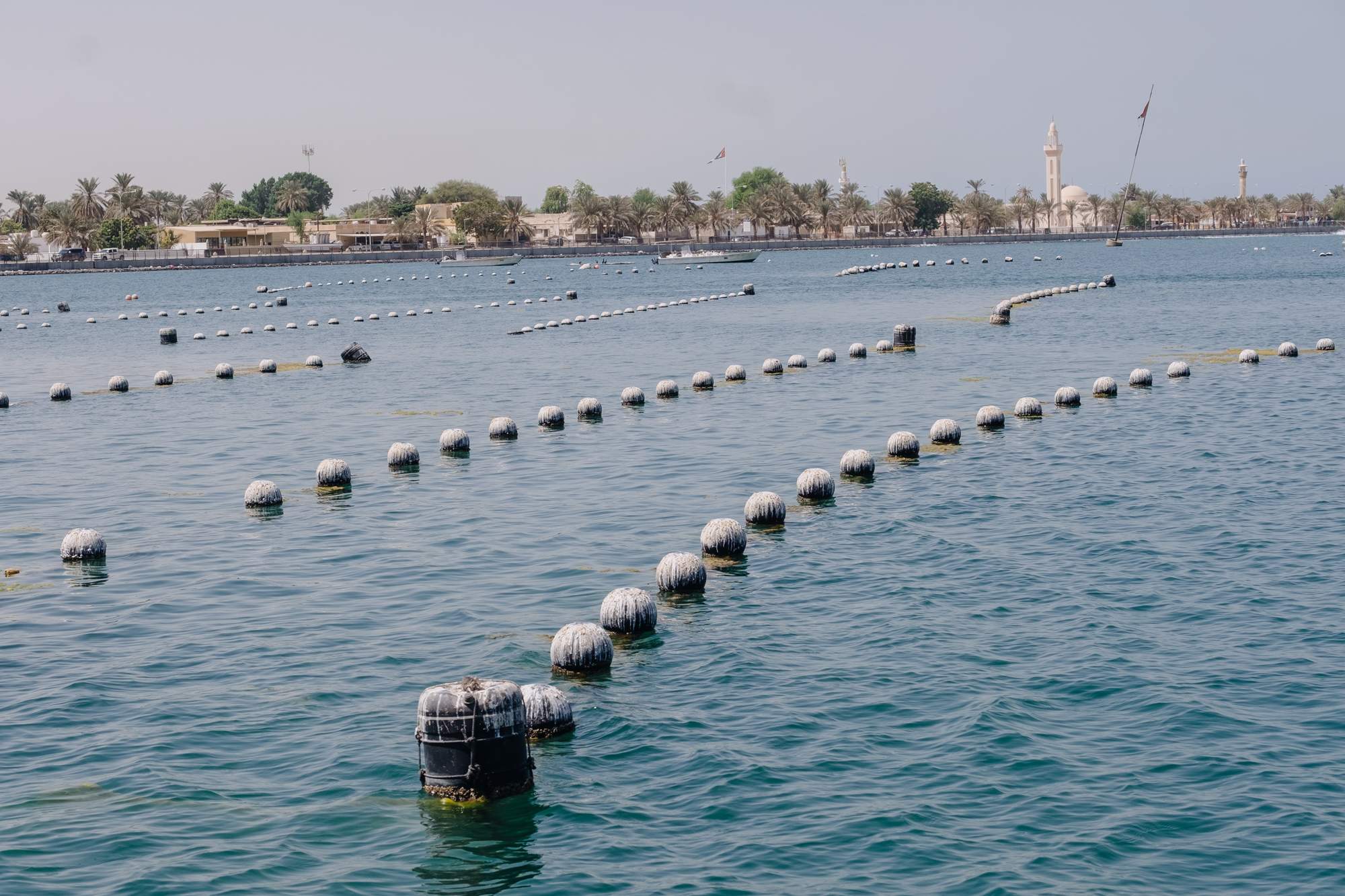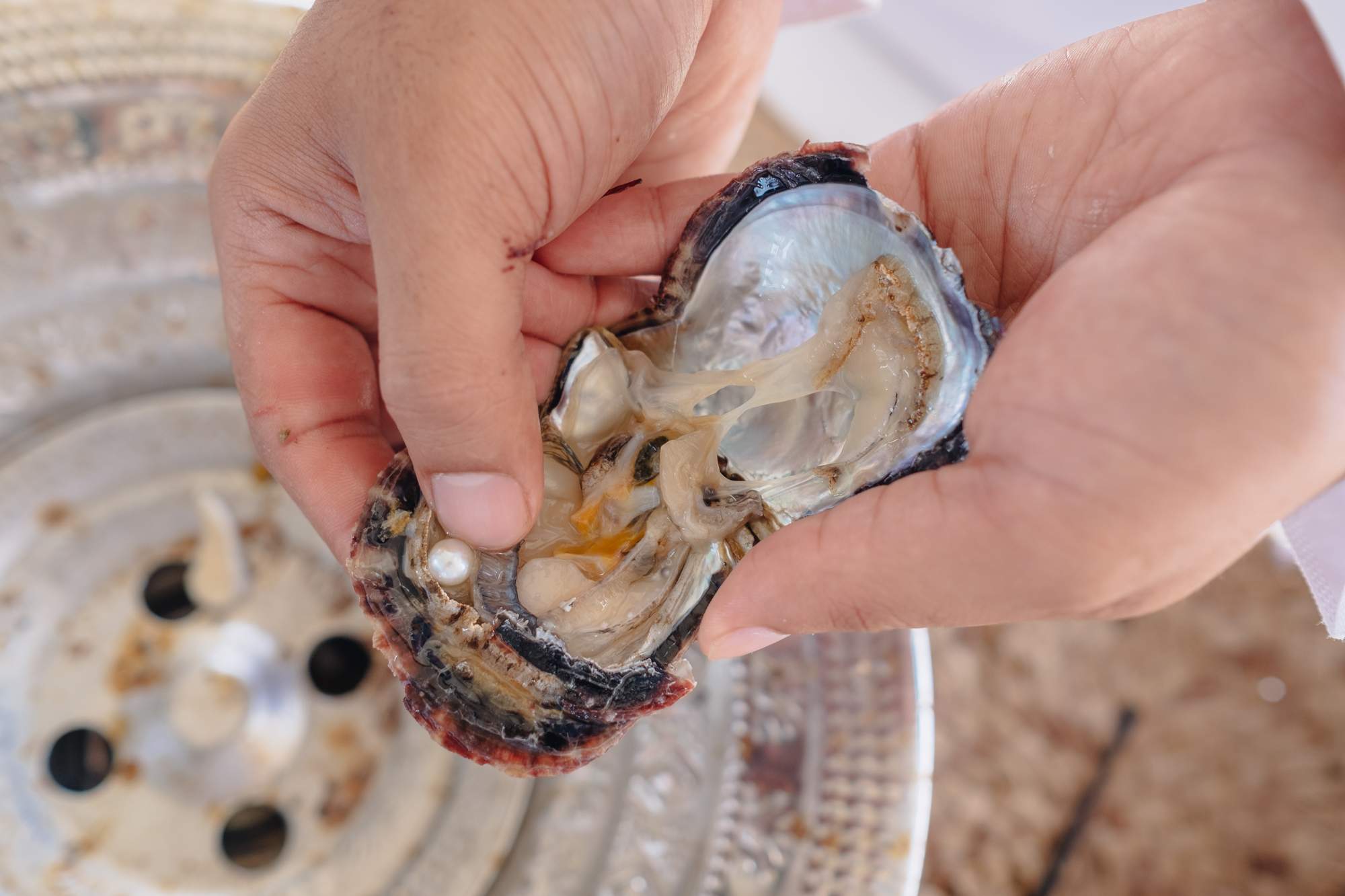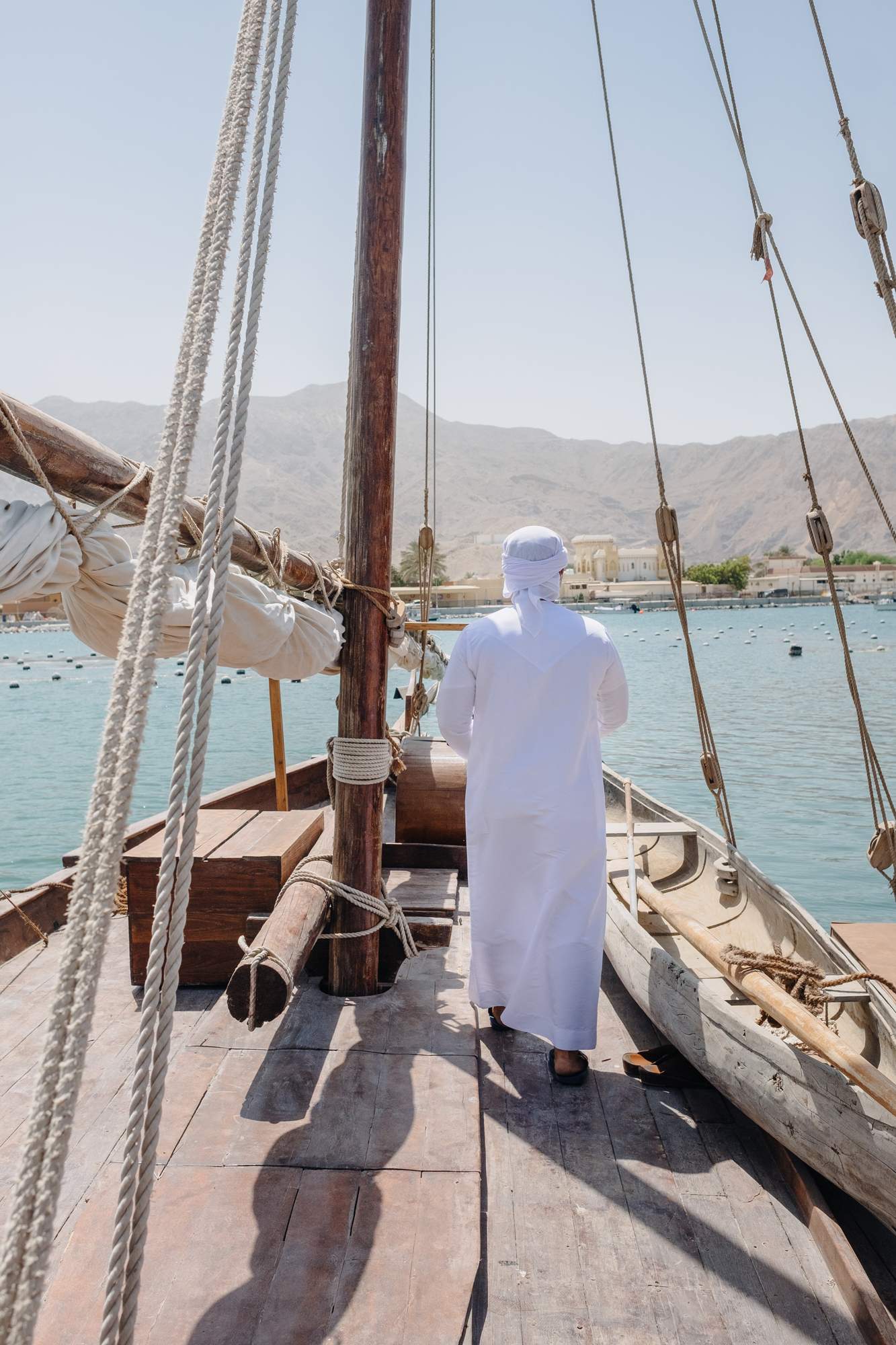 Long before black gold spewed from beneath the desert, it was pearl diving, an activity that dates back thousands of years, that buoyed the region's economy. But the industry lost its potency in the early 1900s as Japanese exports of cultured pearls usurped the Arabian Peninsula's monopoly. The grandson of one of the uae's last pearl divers is trying to revive the tradition. Abdulla Al Suwaidi set up Suwaidi Pearls in 2005. Visitors to the fishing village of Al Rams in Ras Al Khaimah, can see the pearl clams in a natural lagoon.
suwaidipearls.ae
---
Dalma Traditional Sailing Festival
High stakes
Having celebrated its fourth year in 2021, the Dalma Traditional Sailing Festival is set to return in 2022. More than 100 dhows race over 80 nautical miles (150km). The race flags off at Dalma Island and passes through Sir Bani Yas, Ghasha, Umm Al Turcom, Al Fatayer, Al Bazm, Marawah and Janana before finishing at Al Mirfa city. With a pot of aed25m, the largest of any traditional sailing race, the stakes are high. It's also a clever bid to raise awareness of the uae's maritime past – and its potential too.
---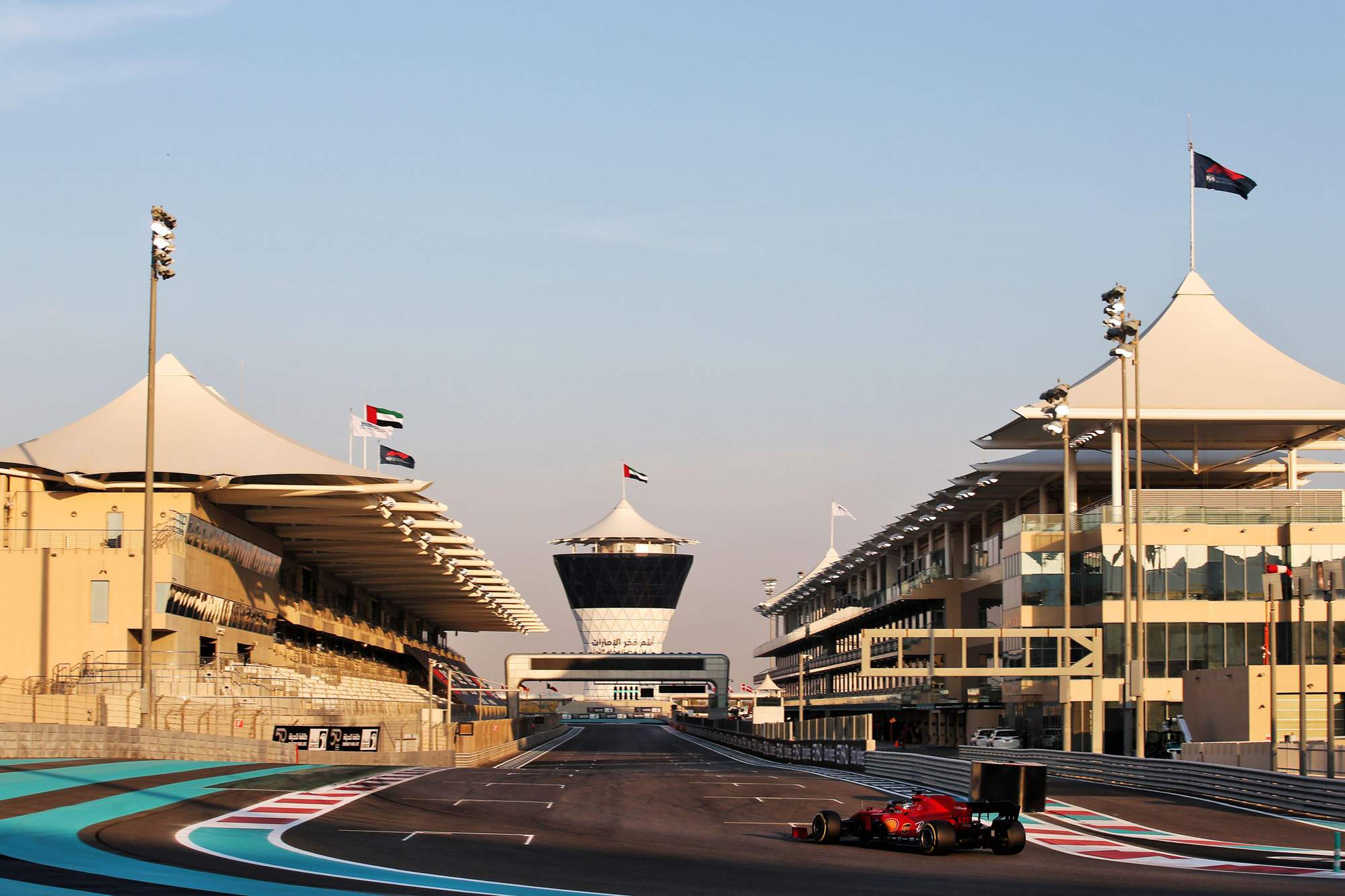 Emiratis love cars, bikes and speed, and the uae has the most developed motorsport infrastructure in the Middle East. Launched in 2009, the Yas Marina Circuit on Yas Island is home to the Abu Dhabi Formula 1 Grand Prix and hosts a packed annual agenda of motorsport activities. The Formula Yas 3,000 visitor experience is a hair-raising glimpse of what it's like to drive a single-seater race car. The Yas Circuit also has its own racing school for those with professional ambitions. Beyond Abu Dhabi, other Emirates host their own race meets such as the Rotax Max Challenge, which travels between Al Ain, Dubai and Muscat in Oman, and the iame x30 Challenge descends upon Ras Al Khaimah. Opportunities to go go-karting, dune buggying and desert quad-biking abound in this nation of fast-movers.
yasmarinacircuit.com
---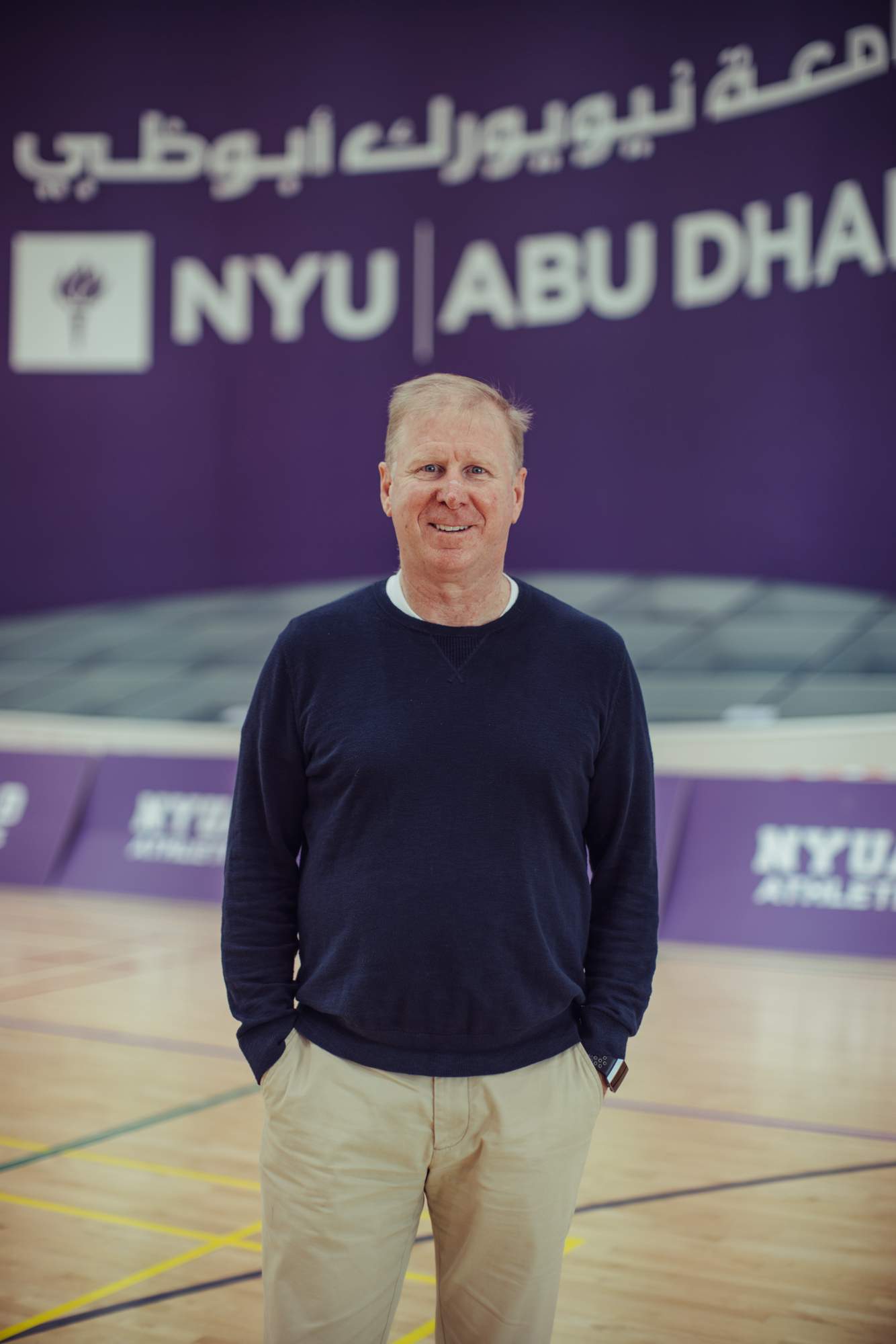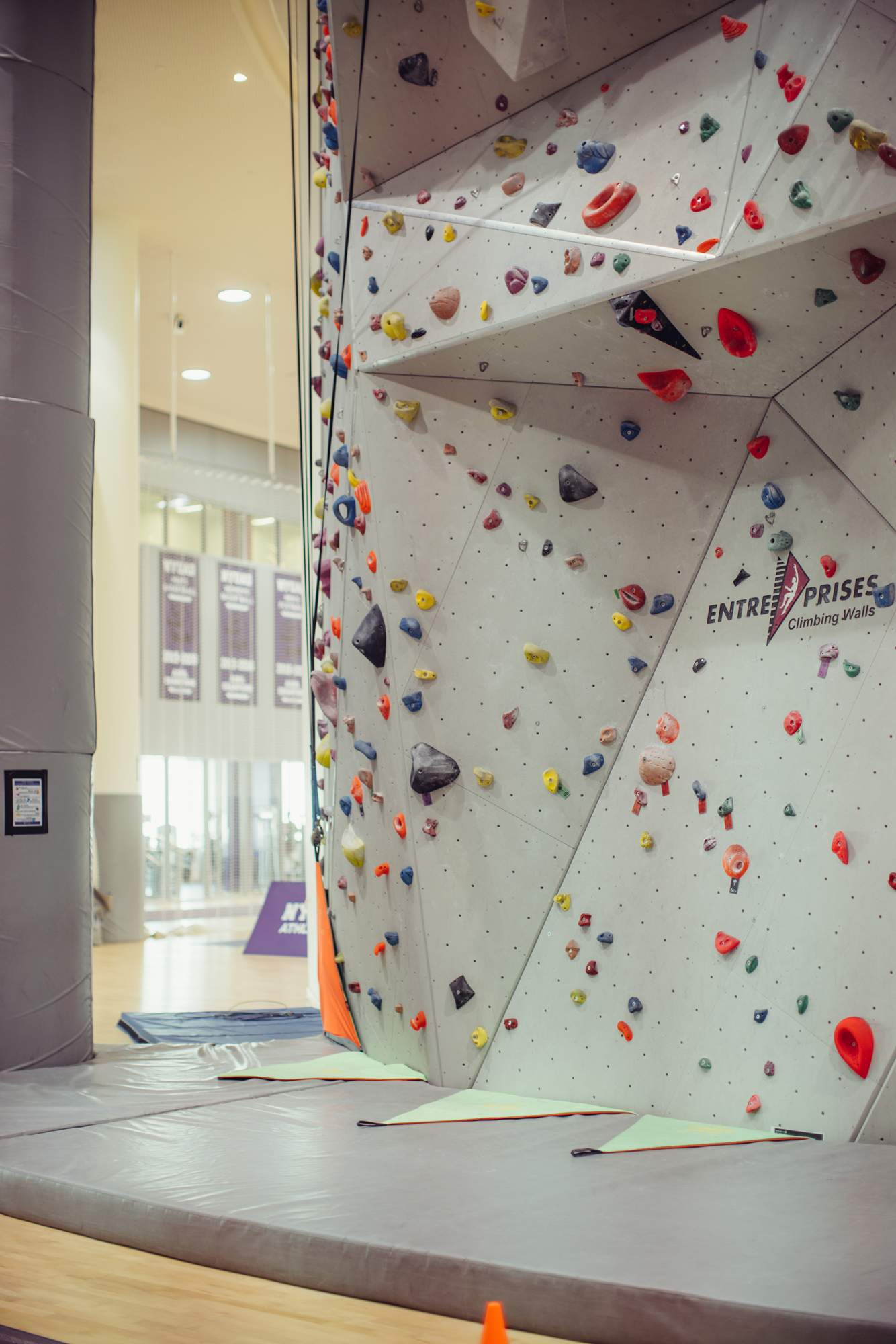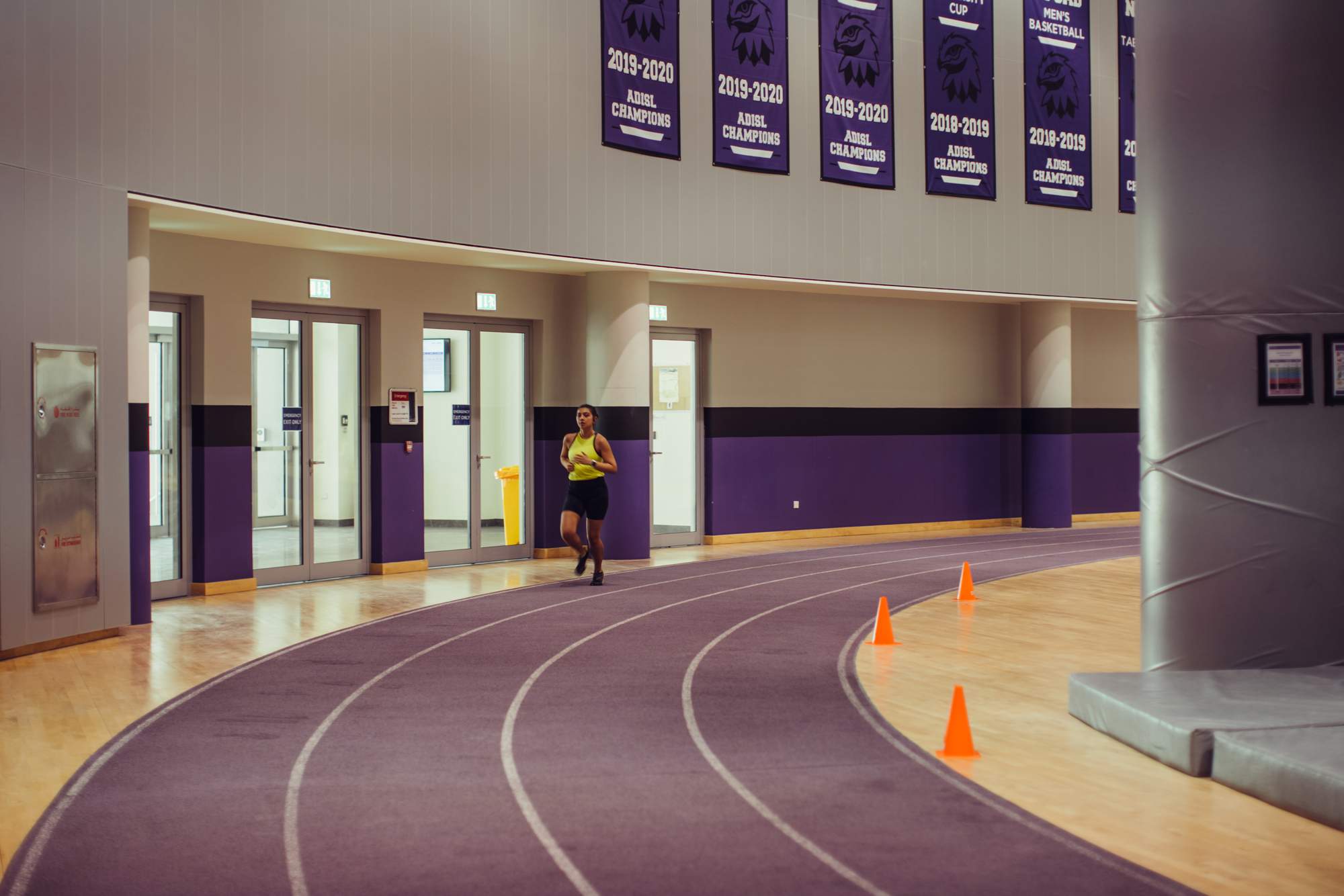 Peter Dicce
Director of Athletics, NYU Abu Dhabi
After a battle with cancer, Peter Dicce quit his job as a trial attorney in the US. Determined to do something fulfilling, he moved to the uae and set up the athletics department at nyu Abu Dhabi. He is also responsible for creating the Abu Dhabi Inter-University Sports League (adisl).
Tell us about the ADISL.
There was no local collegiate league so we built it from scratch, adding 19 universities and about 11 sports. There are a couple of hundred women who play on a regular basis.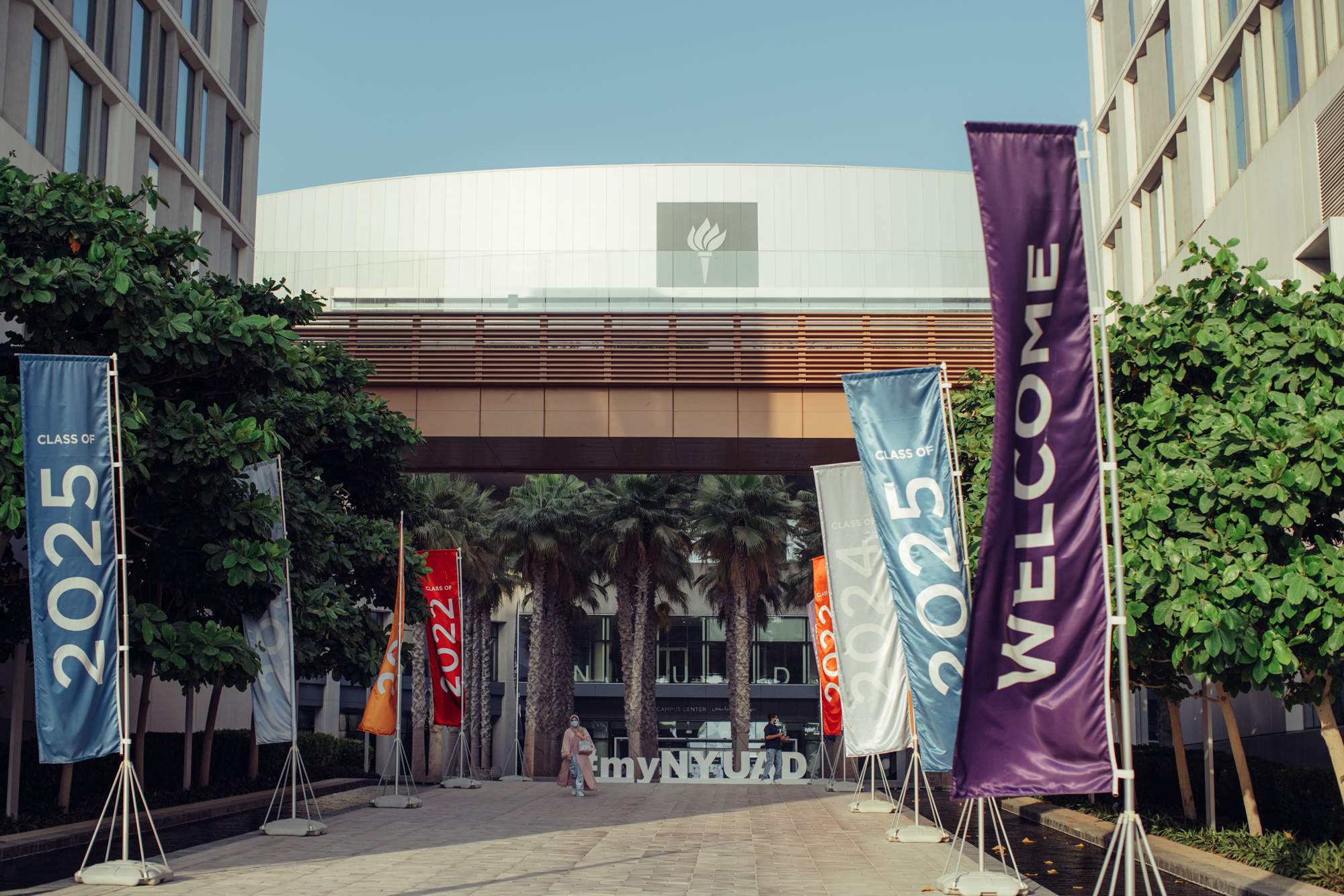 How do you begin to plan something like that?
It's all about relationship building. Connecting with people and harnessing the power of sport to advance a particular cause or find opportunities for those who are underserved.
What about sport in general in the UAE?
We have the Fifa Club World Cup again next year. There is F1, ufc, golf and tennis. The Indian Premier League cricket is here. The uae is strategically located between Asia and Europe so there is sport on a major scale.
---
Ajman Stud
Purebred Arabians
Founded in 2002, the stud belongs to Sheikh Ammar bin Humaid Al Nuaimi, the Crown Prince of Ajman and breeds and shows purebred Arabian horses. Located 30km outside Ajman city, the stables are home to some of the finest Arabian horses in the world and the Sheikh is active in the running of the farm. The Ajman Stud is the most successful private breeder in the history of the Arabian Horse World Championships in Paris with 13 winners and 10 reserve or bronze placings between 2004 and 2019.
ajmanstud.com
---
Mangrove swamps
Natural habitat
It often comes as a surprise to visitors just how green the uae can be. Mangrove swamps cover an estimated 150 sq km of the country's coastline and act as a green lung for the big cities in the otherwise sandy landscape. Extremely rich in nutrients, mangrove swamps are a vital breeding ground for marine and birdlife. The dense low-lying forests provide shade, shelter and an abundance of nesting sites. Below the water they shelter crabs, shellfish and fish. The size of the mangroves has doubled in the past 20 to 30 years, thanks largely to plantation and rehabilitation projects initiated by Sheikh Zayed. Some of the finest examples (which are well worth visiting) of the huge mangrove networks can be found at Khor Kalba in Sharjah and the Mangrove National Park in Abu Dhabi.
---
Five must-see beaches in the UAE 
by Scott Chambers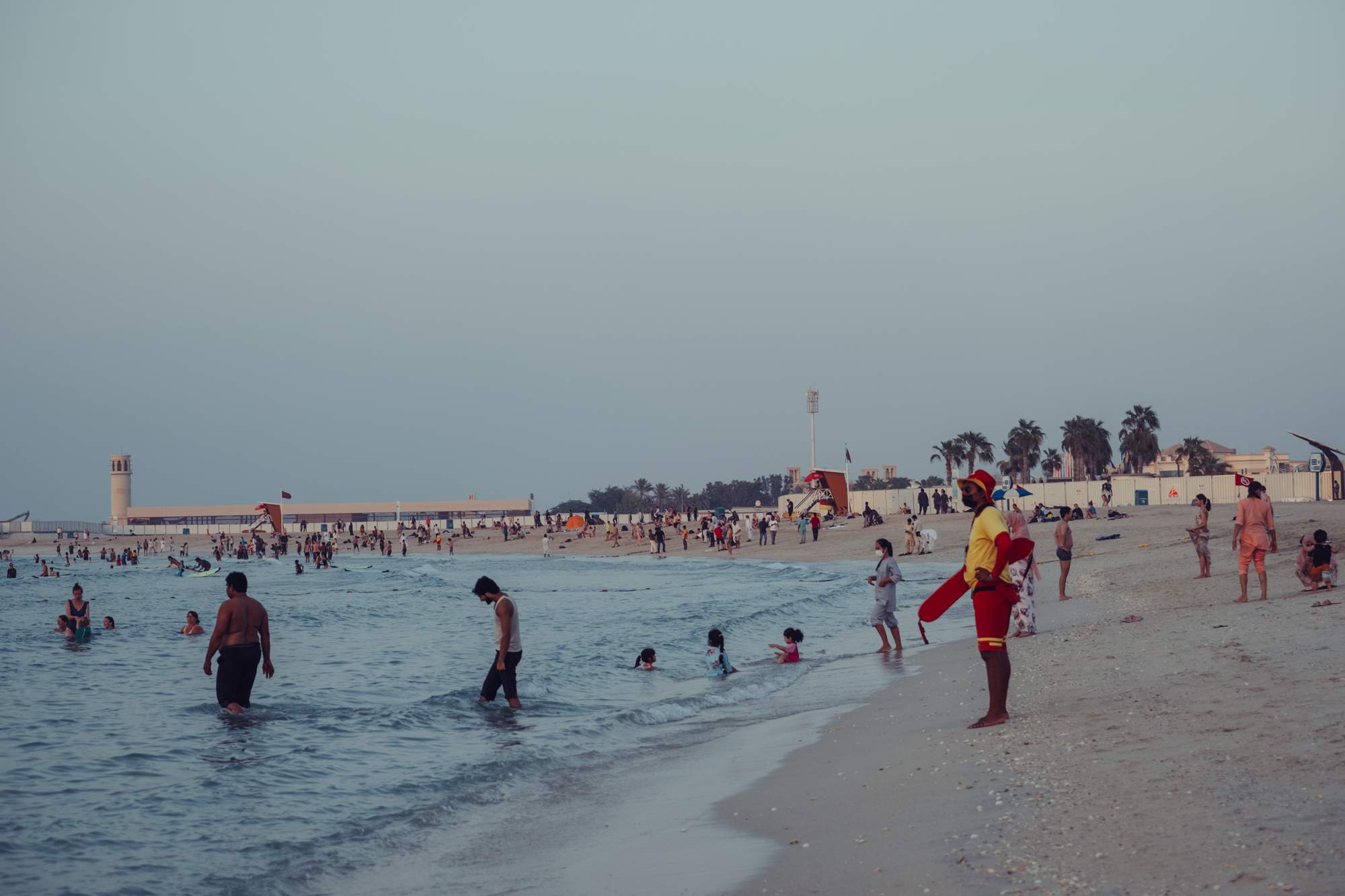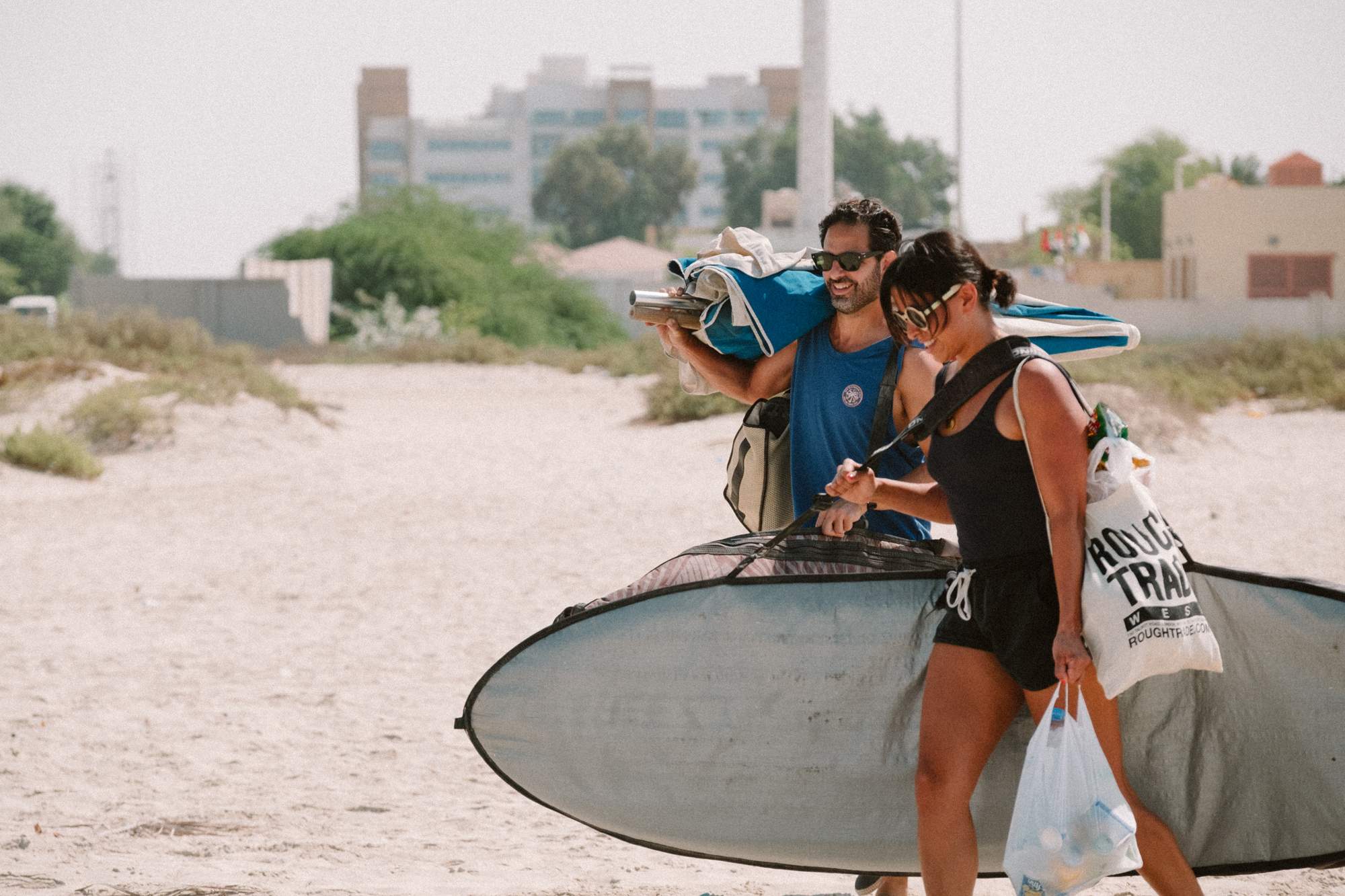 Growing up surfing in the uae in the early 1990s came with a front-row seat to the extraordinary rate of development on the coastline for Scott Chambers, founder and ceo of Surf House Dubai. Here he shares his shortlist of beaches worth beating a path to.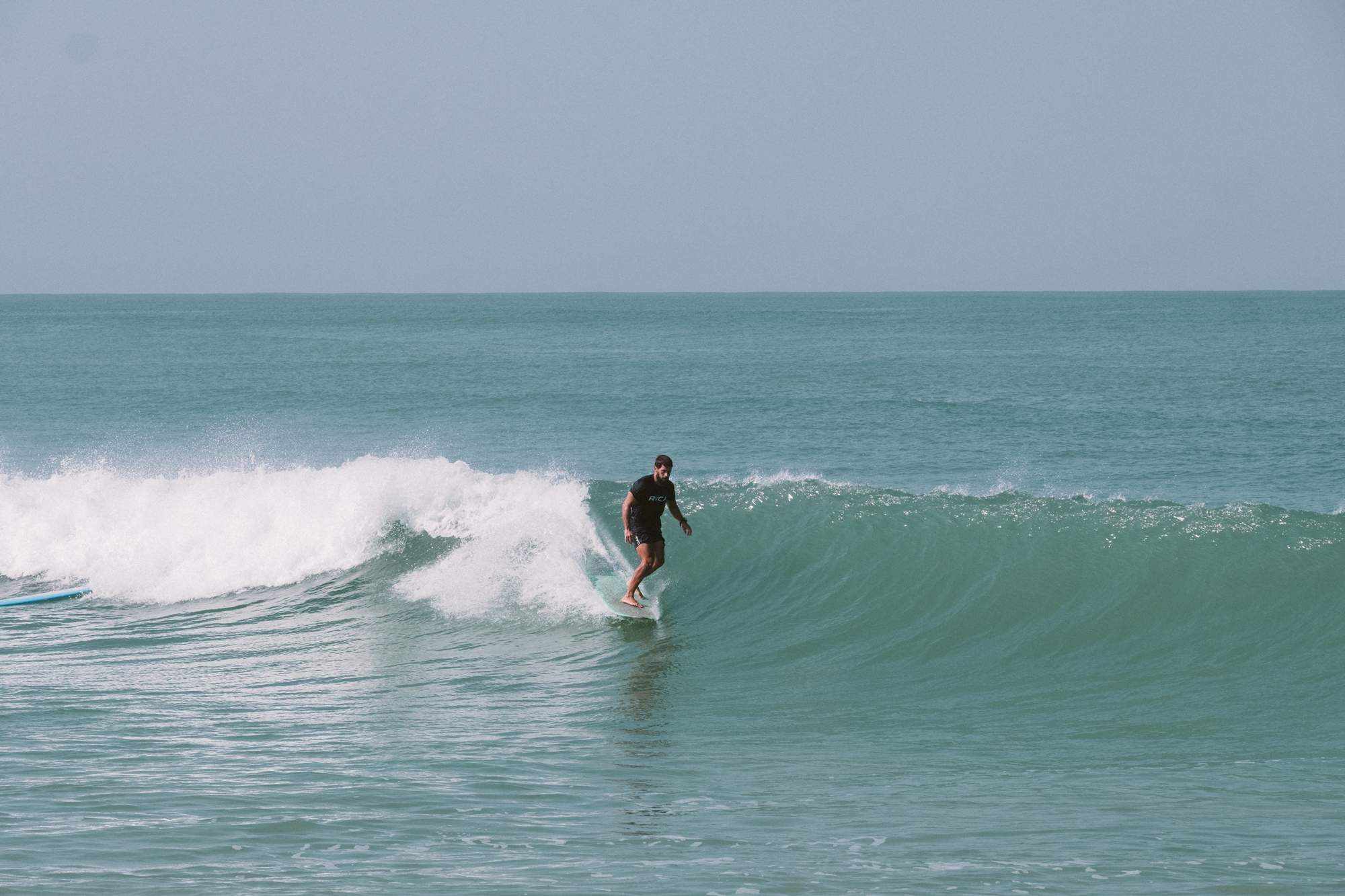 1.
Sunset Beach, Dubai 
"Adjacent to Dubai's Burj Al Arab hotel is Sunset Beach (also called Umm Suqeim Beach), the 600-metre home to Dubai's surfing community (which can feel more Southern California than Arabian Peninsula, some days). The best swells arrive over winter, from October to March."
2.
Saadiyat Island, Abu Dhabi
"A large island sitting 500 metres off the coast of Abu Dhabi. The strip running parallel to the coast boasts white sandy beaches, turquoise blue waters and frequent dolphin spotting – and you're not far from the Louvre Abu Dhabi and a new crop of restaurants and bars."
3.
Umm Al Quwain Beach 
"Just an hour's drive from Dubai, south of uaq's fishing port (there's only one), you'll spy a 2km stretch of less developed beach dotted with rustic huts. These offer non-motorised water sports (kite surfing, stand-up paddleboarding, surfing and kayaking) and a decent bar. It has a relaxed and unpretentious atmosphere, ideal for a day trip."
4.
Jebel Ali Beach, Dubai
"A beach that welcomes families and dogs at the base of the Palm Jebel Ali. Generally quiet with calm waters, but frequented by kite surfers when the wind is up."
5.
Heart Beach, Khorfakkan, Sharjah
"On the eastern reach of the peninsula (technically part of Sharjah), this horseshoe-shaped bay is just north of better-known Kalba Beach. Not obviously accessible via the main road, it warrants a little off-road adventure to find the sand, surrounded by rocky peaks and a natural reef."
surfingdubai.com
---
UAE Flower Farm
Blooming marvellous
Running westward from the village of Asimah in the Hajar mountains, Wadi Asimah is a popular destination for day-trippers, who seek it out for its lush greenery. A stunning burst of colour in the valley is of particular interest as the violets, pinks, blues and yellows of the uae Flower Farm in Ras Al Khaimah paint the landscape. Opened by Mohammed Al Mazroui, a retiree from the Central Bank of the uae, the farm was planted from scratch just seven years ago. Al Mazroui now presides over more than 30,000 flowers that include gladioli, sunflowers and snapdragons aplenty. The location in the northern mountains is particularly good for growing, with more humidity and less mineral-rich soil.
---
Mleiha Archaeological Centre
Exploring the past
Opened in 2016, in the desert beyond Sharjah, the impressive modern building surrounding this ancient site was designed by uae-based Dabbagh Architects. The museum hosts thoughtful exhibitions and local finds from as long as 130,000 years ago. There's an ancient burial site and fort a short drive away, while the craggy formations of Camel and Fossil Rock can be explored either by 4x4 or quad bike.
discovermleiha.ae
---
Jiujitsu
Getting to grips with martial arts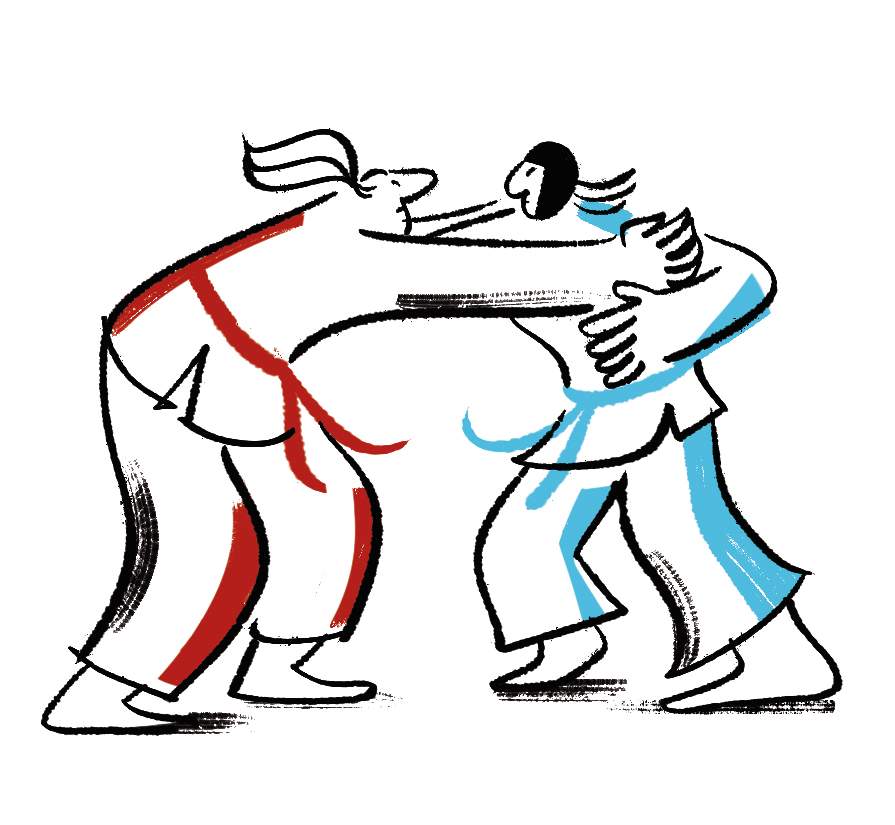 Grappling with the idea of why locals get their kicks from jiujitsu? What about the fact that Abu Dhabi has its own arena in Zayed Sports City? The martial art was promoted and patronised by Sheikh Tahnoon bin Zayed. It's a popular pastime but the nation is also fighting to be a global destination for competitions: 6,000 athletes from around the world visited the uae for two tournaments in November 2021.
---
Amna Al Qubaisi
Racing driver
The uae's first female racing driver, Al Qubaisi leads the pack in many ways. She began competing in the Rotax Max Challenge karting championships before moving on to the iame x30 Euro Series and Formula 3. She shares her views on equality and how to rev up the next generation.
How did you get into the sport of racing?
It began in 2009 when my father was competing in the Porsche gt3. He would sometimes take me to his races in Europe. I was always there to support him and he would invite drivers over for dinner. He would talk about the extraordinary tracks in all the countries he'd been to and that intrigue led me to karting.
How has it been as a woman racing driver?
The uae empowers women in many sectors, not just in motorsports. I've seen many strong women taking positions in business or in government. And everyone's very supportive, no matter the gender. Everyone likes to help.
And what about the future?
A podium position is something I've always wanted. I also want to establish a racing academy for girls.
---
Rub' al-Khali
Desert sands
Literally "The Empty Quarter" in Arabic, this vast expanse of desert encompasses much of the peninsula and touches the southwestern corner of Abu Dhabi. There are many ways to see its empty, arid beauty: by hot air balloon, dune-bashing in a 4x4, even an overnight stay. British explorer Wilfred Thesiger's travels in the 1950s, recorded in his book Arabian Sands, are an unmissable account of life before the boom and required reading for anyone looking to understand the area's allure, beauty and brutality. 
---
Visit an oasis
And stay the night
It may be the ultimate desert cliché, but done right, a trip to an oasis for the uninitiated is about as authentic an experience as you can get. Oases occur naturally where there is a water source such as a spring or underground well, and have provided farmers with irrigation, shade and respite for generations. The two most prominent oases in the uae are situated in Al Ain and Liwa, both in Abu Dhabi. The Al Ain oasis reaches across a staggering 3,000 acres and its date palm pathways are landscaped with 147,000 plants. Liwa is surrounded by red sand dunes and is home to the local Bani Yas tribe. Al Ain is a Unesco World Heritage Site and it is possible to visit and stay overnight for the full desert immersion. Smaller oases and wadis (desert ravines that act as water catchments) can be found right across the rest of the uae, from Ras Al Khaimah to Fujairah.