Beyond the big three / United Arab Emirates
State secrets
Take our whistle-stop tour and discover mountains, oases, beaches and wildlife.
The (literally) monumental achievements of Abu Dhabi, Dubai and Sharjah are well known but the true character of the uae comes from all seven of its constituent parts: from the verdant mountains of Fujairah on the Indian Ocean to the sandy expanse of the Empty Quarter by the Saudi border. Before 1971, these distinct sheikdoms were known as the Trucial States and were a British protectorate when oil was discovered in 1958. Fast forward to today and the character, customs and culture of each of the Emirate's founding families remain intact.
Dubai is brash and beautiful and has no trouble speaking for itself on the world stage, while the smaller, quieter Emirates of Ajman and Umm Al Quwain offer respite from the rush and space to reflect on what makes the nation tick. No trip is complete without taking in what every emirate has to offer. So, would you like to meet the neighbours? 
---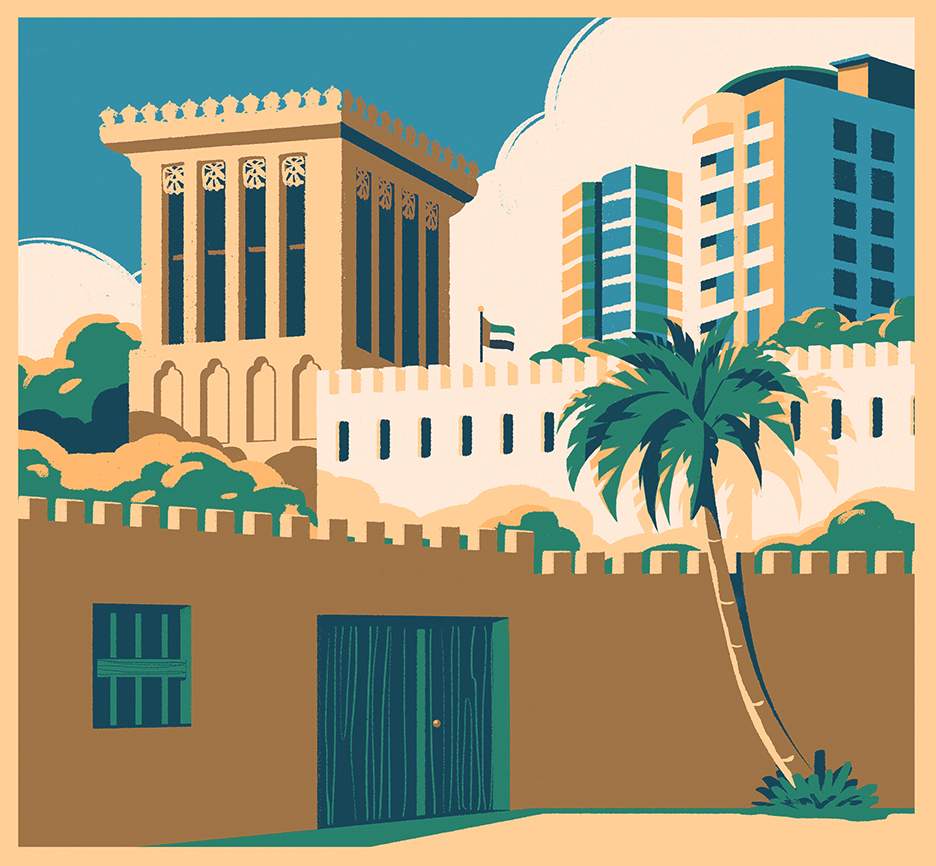 Population: 505,000.
Size: 0.3 per cent of the uae, making it the smallest emirate in size, though not by population.
Position: On the Gulf surrounded by much larger Sharjah.
Set sail for: The Ajman Dhow Yard, which has been a centre of shipbuilding for centuries.
---
Population: 2.9 million.
Covers: 84 per cent of the uae.
Number of islands: More than 200.
Resources: More than 90 per cent of the nation's oil.
Includes: Swathes of the Rub' al-Khali (Empty Quarter) and the oases of Al Ain on the Oman border and Liwa, next to Saudi Arabia.
---
Population: 3.4 million.
First skyscraper built: 1979, the Dubai World Trade Centre.
Height of tallest building: 828 metres, the Burj Khalifa is the highest in Dubai and in the world.
Expats account for: 89 per cent of the population.
Visitors per resident: 4.8, the highest in the world.
---
Population: 256,000.
Al Bidya Mosque was built: 1446. The oldest in the Emirates.
Tallest peak: 1,727 metres, Jabal Yibir.
Length of coastline: 70km. There are seven beaches dotted along this stretch of the Indian Ocean.
The Fujairah Fort was built: In the 16th century.
---
the mountainous one
Ras Al Khaimah
Population: 345,000.
Total length of beaches: 64km.
Highest point: 1,934 metres, Jebel Jais near the Oman border is the tallest mountain in the uae.
Pottery and tableware pieces made a year by RAK ceramics: 24 million.
Worth a wander: Al Qawasim Corniche.
---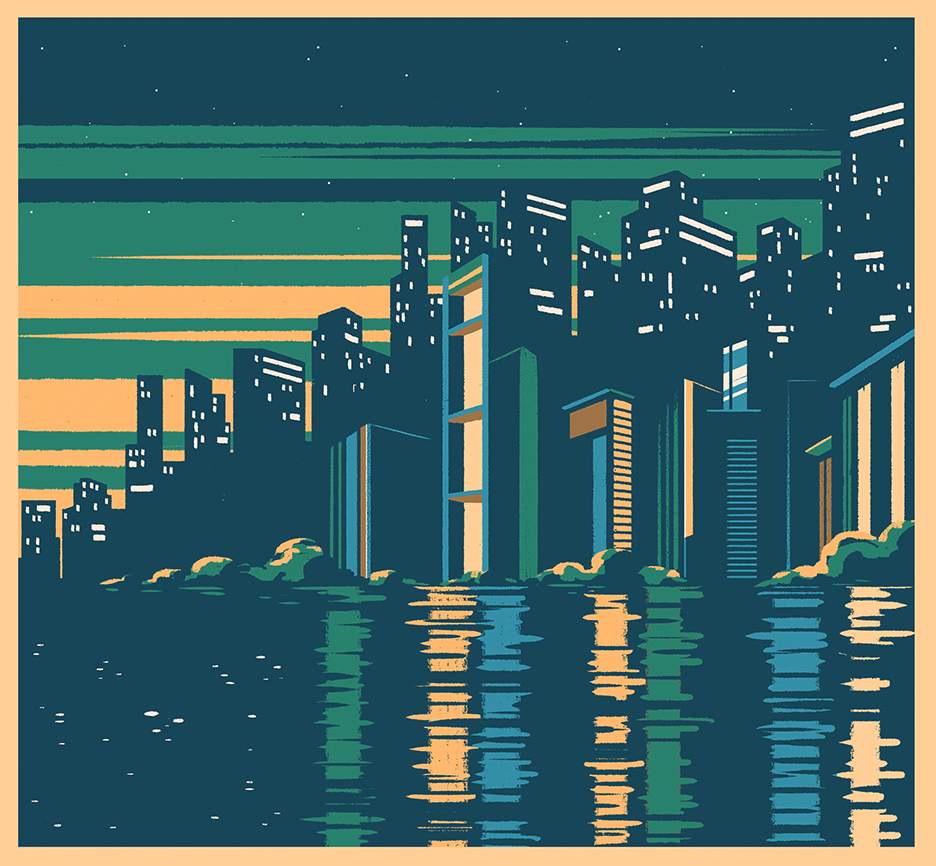 Population: 1.2 million.
Total visitors to Sharjah International Book fair: 2.5 million in 2019.
Alcohol banned: 1979.
Sharjah named Unesco cultural capital of the Arab region: 1998.
Ancient history: Human settlement since 8,000bc.
---
the quiet one
Umm Al Quwain
Population: 49,000.
Size: 720 sq km, equivalent to 1 per cent of the uae.
Natural bounty: Al Seniah, its largest island, is home to Arabian gazelles, falcons and turtles.
Traditional industries: Pearl diving, fishing and boatbuilding.
Length of peninsula: 12km.