Building cities / United Arab Emirates
Taking shape
The mid-century building boom has been overshadowed by high-rises but understanding the UAE means conserving and embracing its past.
The uae is well known for the ambition of its building projects, which vary from dhow-shaped seven-star hotels to palm-like islands and the world's tallest building: the Burj Khalifa. But the nation's first high-rise was the relatively modest Dubai World Trade Centre, a neat, 149m-high, 38-storey building at the eastern end of Sheikh Zayed Road that still adorns both the city and the 100 dirham banknote.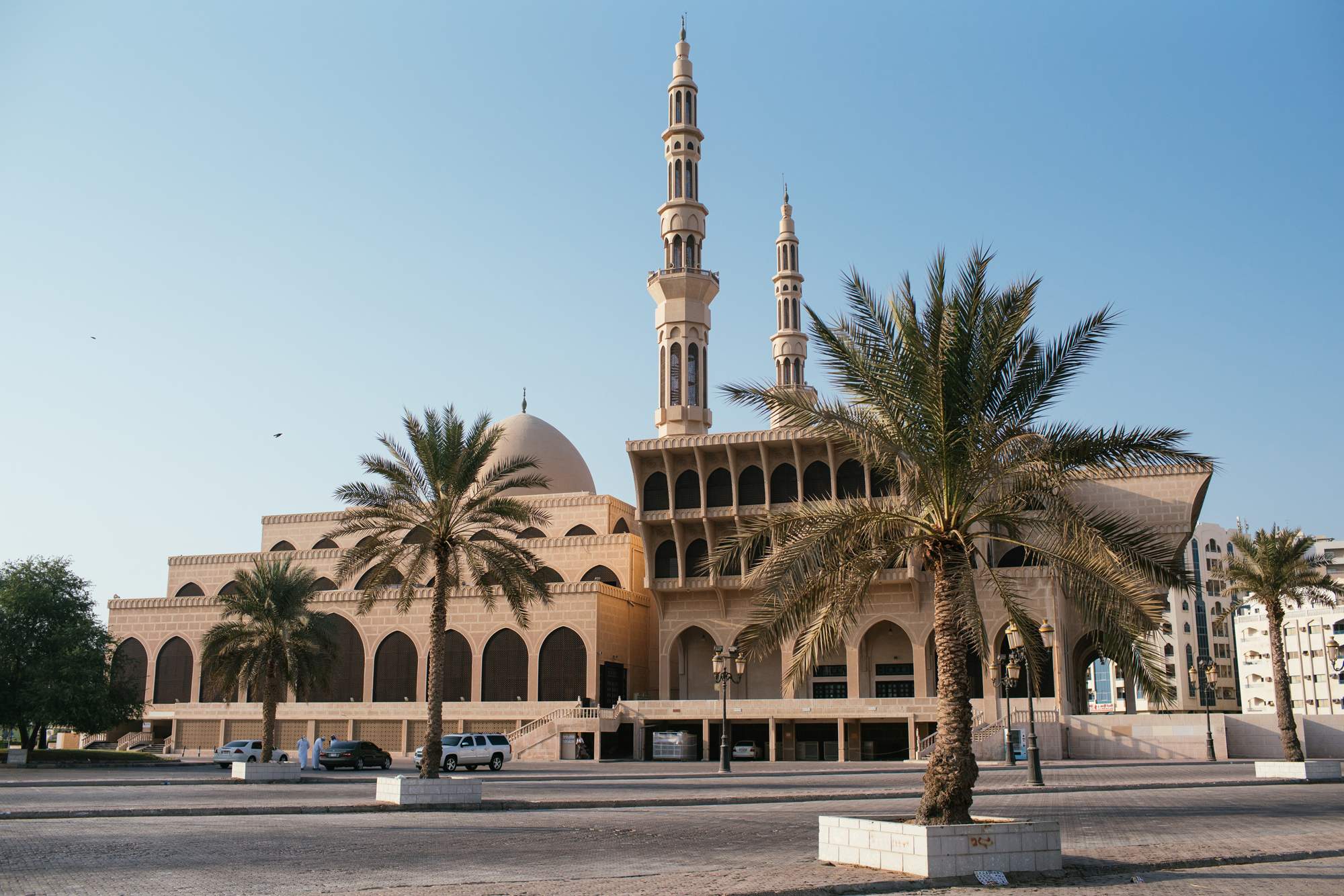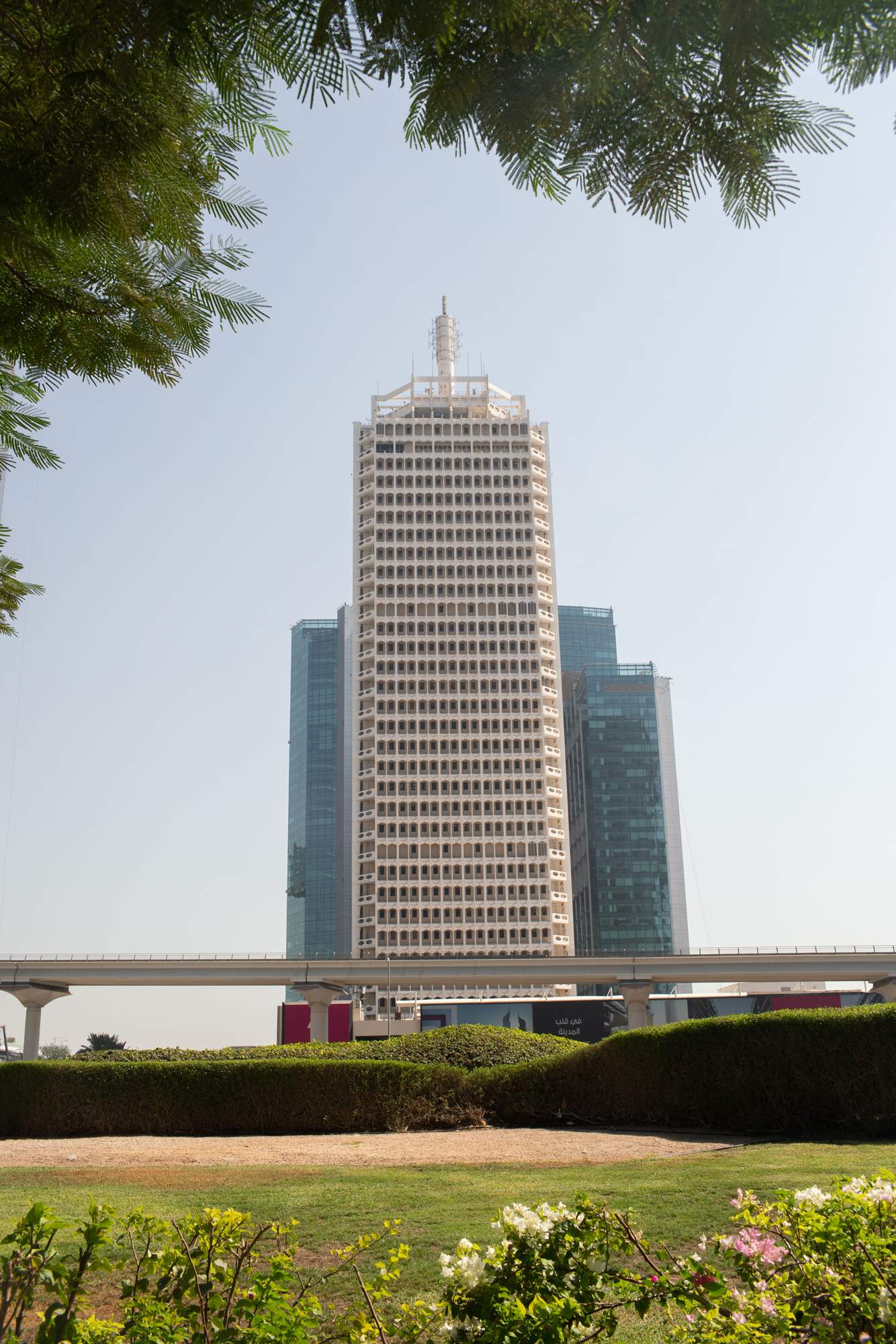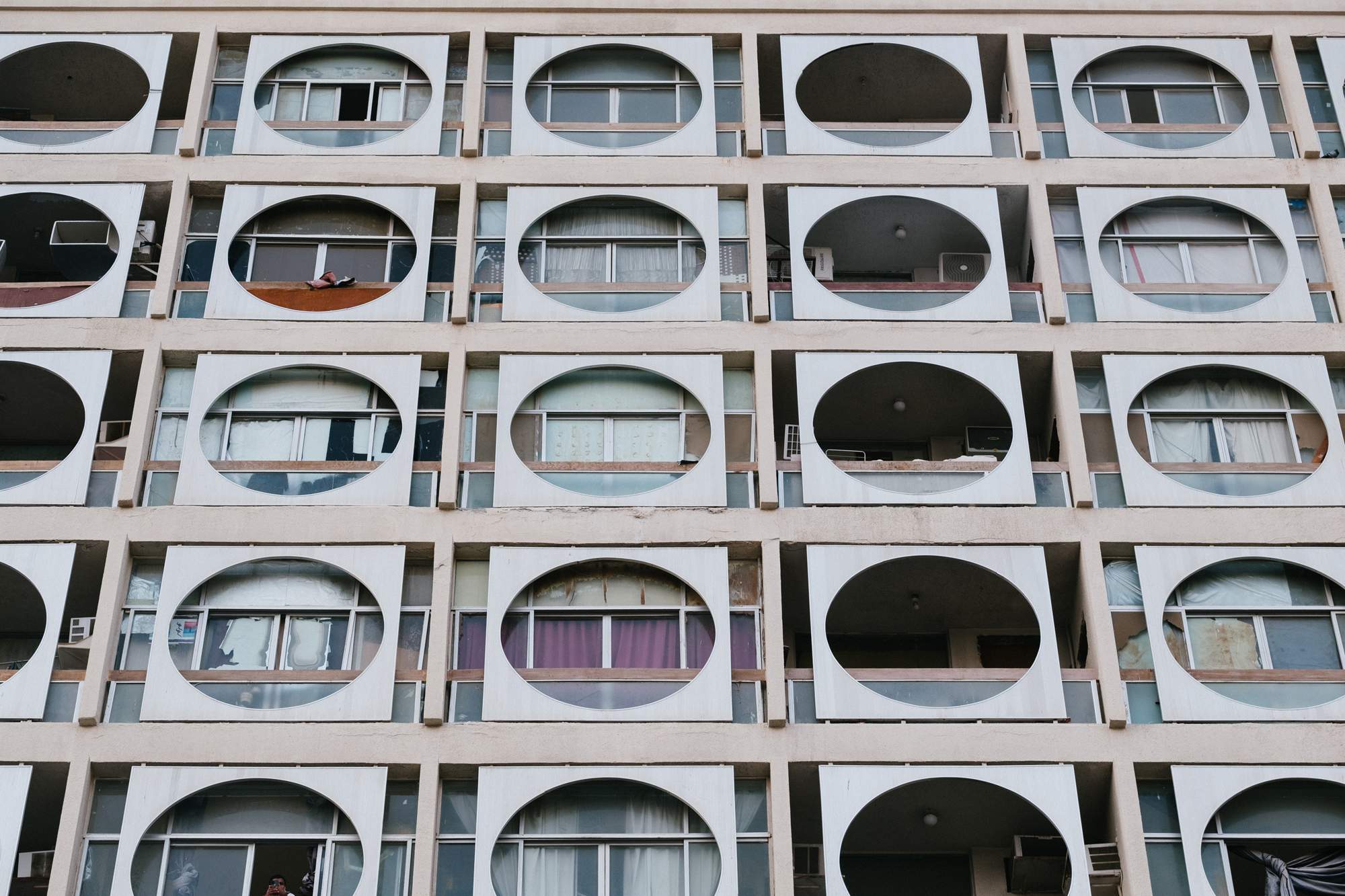 However, as with most things here, when you look past the cliché of the uae being solely a sandpit for starchitects (see here), you'll spot all manner of odd and intriguing buildings that tell another tale about the nation's development. These mid-century structures speak of well-meaning modernist master plans, architectural experimentation and intense ambition (sometimes justified, sometimes a little wayward in execution). Those precious early decades of development represent a unique history that deserves conservation and care, and a story to be told. In recent years the reputation of the nation's beautiful stock of Arab-influenced modernist buildings has found a proud and receptive audience, and calls to preserve and protect them are getting louder and more convincing.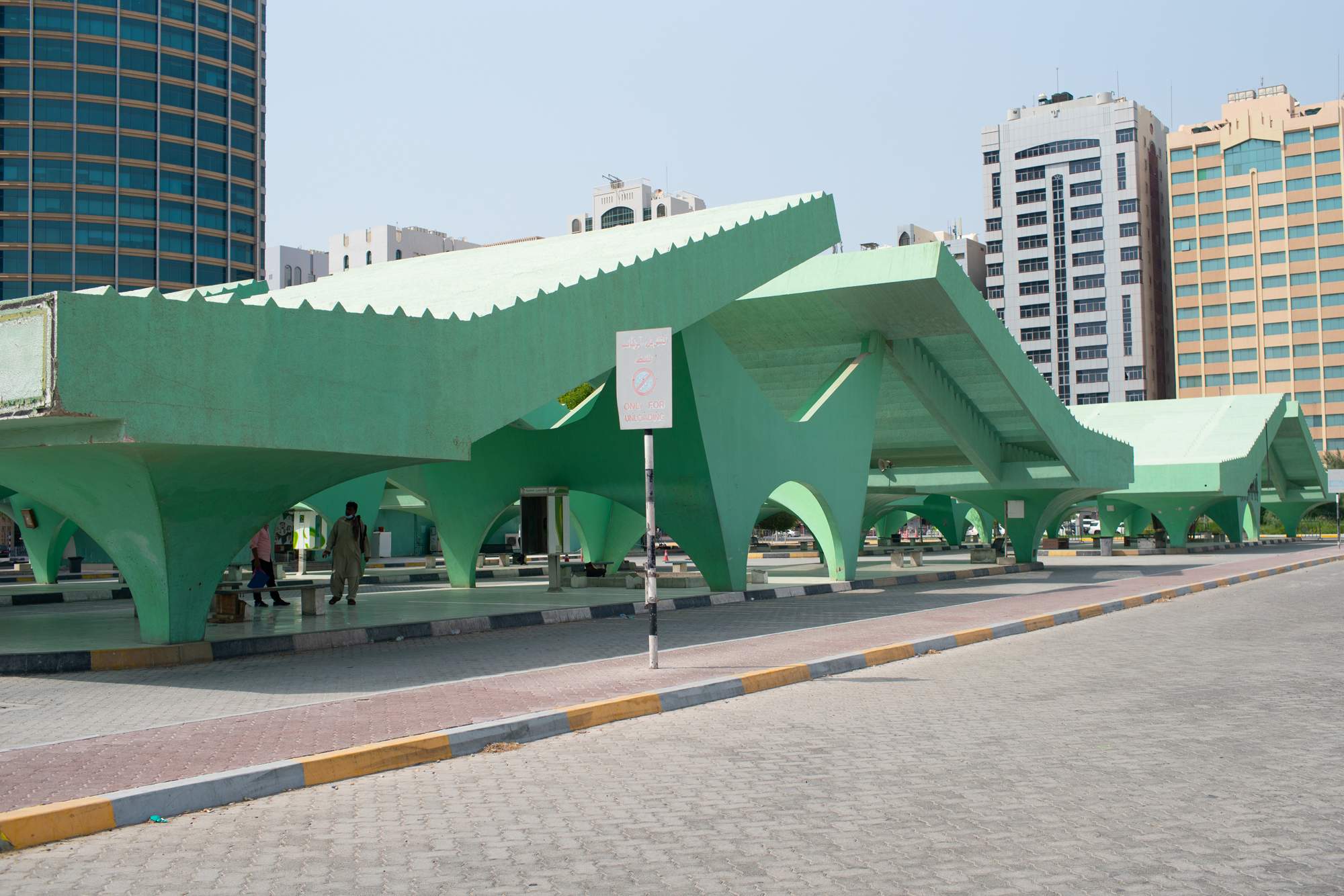 So here is our singular celebration of the uae's oft-overlooked edifices, from Sharjah's space-age Flying Saucer and the interlocking concrete façade of Abu Dhabi's tessellating Al Ibrahimi building to the stark, sandy-hued majesty of the Dubai Petroleum building. After all, this nation didn't suddenly transform from a place of desert dwellings, tents and coral houses to the heights of air-conditioned glass-and-steel citydom in one fell swoop. Can we show you around?