Subscribe to Monocle magazine
A subscription is a simple way to make sure you never miss a copy, plus you'll get access to the Monocle archive at monocle.com.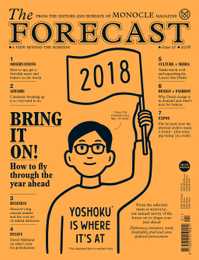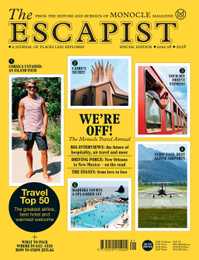 We're delighted to reveal a brand new fashion-focused newspaper, the Autumn Fashion Edition. Part of our sharp series of seasonal papers, this issue brings you more than 50 pages of newsprint dedicated to the fashion industry, taking you from the boardroom to the runway and from the design studio to the factory floor.