Athens travel guide
The editors' selection
Athens might well be the birthplace of western democracy, philosophy and mathematics but for a taste of the modern city – rather than just the history book – we advise that you check in to some appetising accommodation, head to a contemporary Greek gallery or simply take a seat in a shaded square and watch it all roll by.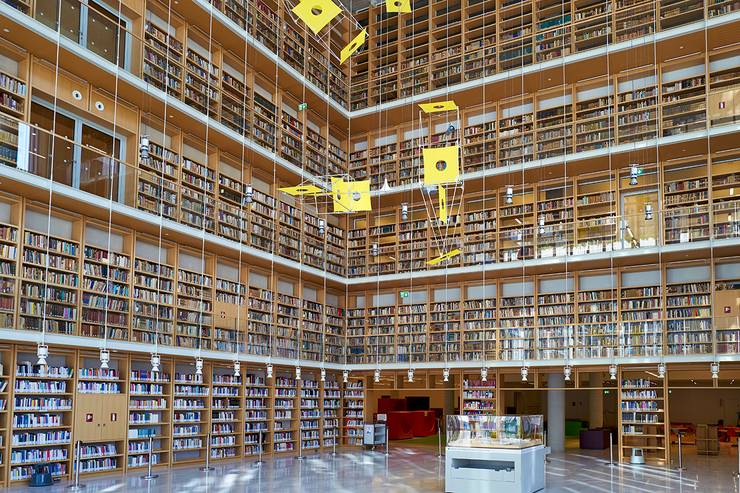 Stavros Niarchos Foundation Cultural Centre (SNFCC), Kallithea
Home to 170,000 sq m of parkland, gardens, cafés, a new national library and a smart eco-friendly complex, SNFCC is the place to go if you're looking for some time out. The cultural centre's most recent exhibition, Takis: Cosmos in Motion is a collection of 46 works by the leading Greek artist, who used magnets, light and sound to create other-wordly kinetic sculptures. Book ahead: it runs from 23 June to 7 November.
Siggrou Avenue 364, Kallithea 176 74

+30 216 8091 000

snfcc.org/en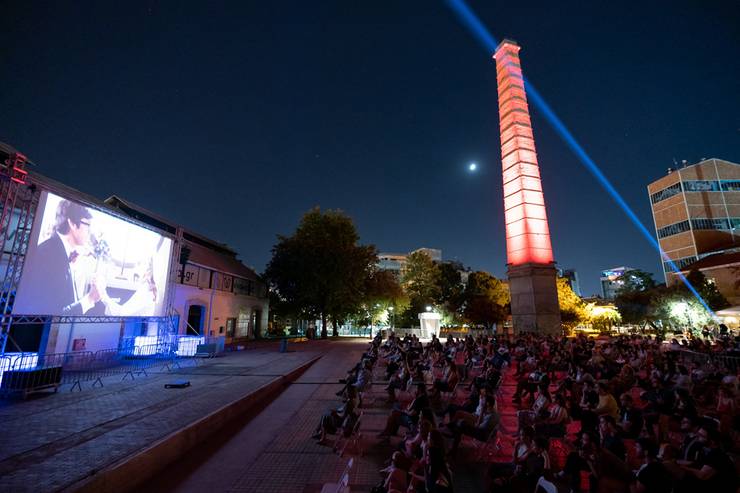 Athens Open Air Film Festival 
Athens' alfresco celebration returns for its 11th edition on 14 June, with films set to screen in a range of locations until 20 August. This year's programme includes Fargo and Do the Right Thing, as well as more recent titles such as Danish comedy Another Round. Events will take place in outdoor cinemas, museums and historical sites across the city throughout the summer. We suggest the screenings at Plato's Academy, the Technopolis museum and the Duchess of Plaisance's mansion.
+ 30 210 6018 565
aoaff.gr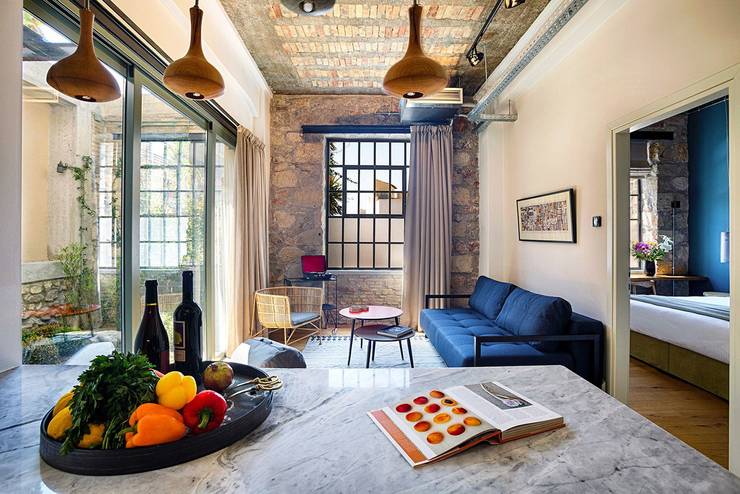 The Foundry hotel's name nods to the building's past life: originally erected in the 1930s, it's been home to a stable, a theatre and – you guessed it – a font foundry. Head to the rooftop garden for an unbeatable view of the city and make sure to explore the neighbourhood. Nearby restaurant Zampano is a great dinner option if you're looking for Greek food with a contemporary twist. 
40 Sarri, 10553

+30 211 18 24 604

t
hefoundrysuitesathens.com
Images: Shutterstock, Nikolas Kominis/Thodoris Markou, Courtesy of The Foundry, Athens