Athens travel guide
The editors' selection
Athens might well be the birthplace of western democracy, philosophy and mathematics but for a taste of the modern city – rather than just the history book – we advise that you check in to some appetising accommodation, head to a contemporary Greek gallery or simply take a seat in a shaded square and watch it all roll by.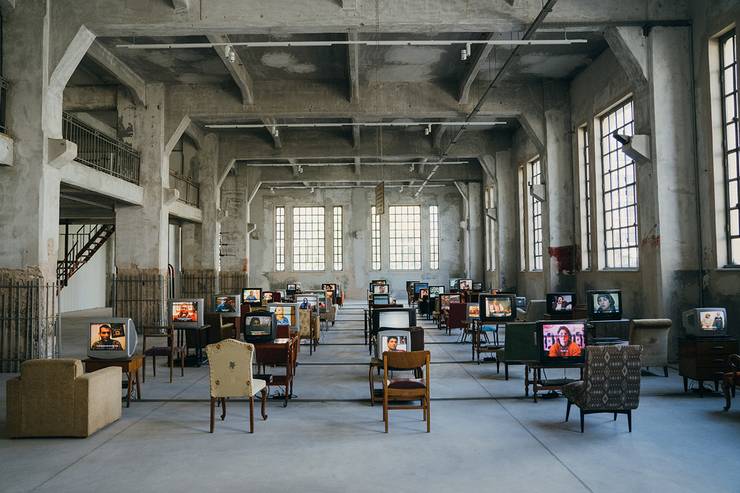 In Athens, a new cultural space has opened in a former tobacco factory. Though the city has seen its fair share of new cultural institutions in the past couple of years, a 6,500 sq m space still feels like something of an exception. Many suspect that it could offer a new lease on life to the Kolonos neighborhood and it looks like they might be right. Neon's first exhibition, Portals – which investigates the relationship between disruption and artistic creation – has already drawn in a slew of locals since it opened on 11 June. The show runs until the end of 2021.
Lenorman 218, 104 43
+30 213 0187 700

neon.org.gr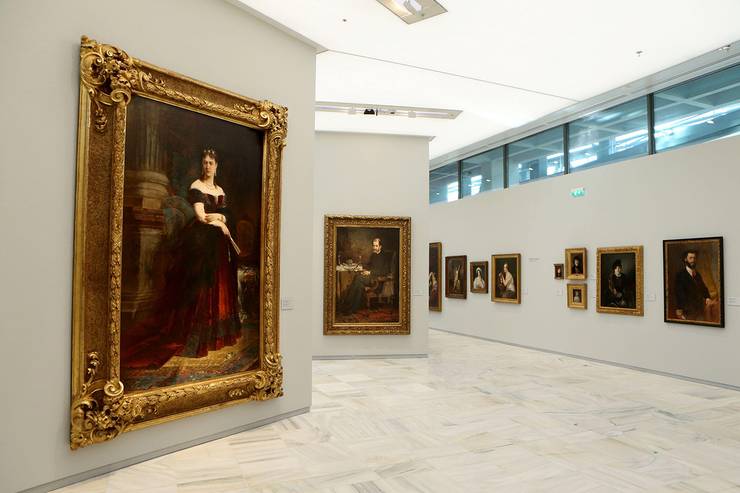 National Gallery, Vasilissis Sofias
After almost a decade of renovations and expansion, Greece's National Gallery opens its new building in downtown Athens in June. The museum is home to over 20,000 works by Greek and international artists, from El Greco to Picasso. In the meantime passersby can admire the Rodin sculpture in the entrance outside and spy the boldly colorful triptych painting "Street Market" by  Panagiotis Tetsis, in the atrium.
Leof. Vasileos Konstantinou 50, 116 35
+30 210 723 5857
nationalgallery.gr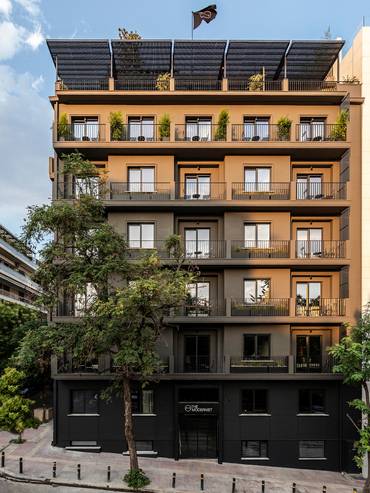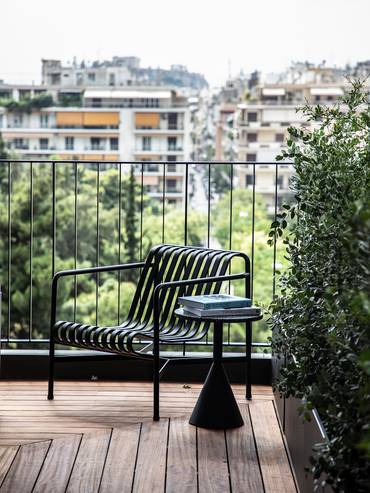 After a successful start in Thessaloniki, hotelier Kostis Karatzas has cast his eyes to Athens for The Modernist's sister hotel of the same name. Designed by Thessaloniki-based studio Formrelated, the new branch is housed in the art deco building of the former Canadian Embassy. The 38-room affair overlooks a leafy square in Kolonaki. Don't miss the views of Lycabettus hill from the rooftop.
Ioannou Gennadiou 4, 106 76
+30 21 6000 2130

themodernisthotels.com
Images: Marco Arguello, Alamy