Barcelona travel guide
The editors' selection
The Catalan capital is a cosmopolitan city that never rests on its laurels. And that shows in its incredible offering of new establishments, which tempt curious travellers who are eager to savour a slice of the good life. From retail to hospitality, the industrious barcelonís continue to reinvent and raise the bar.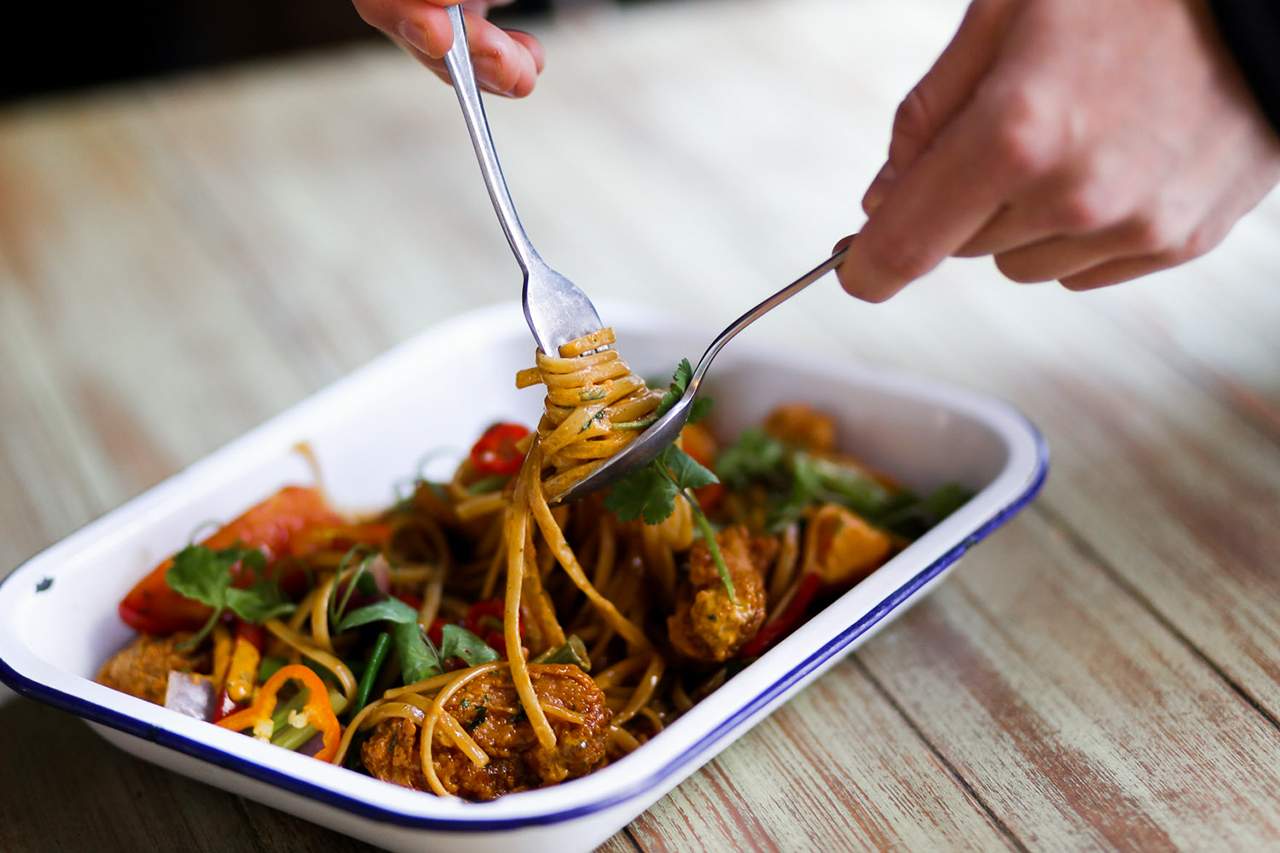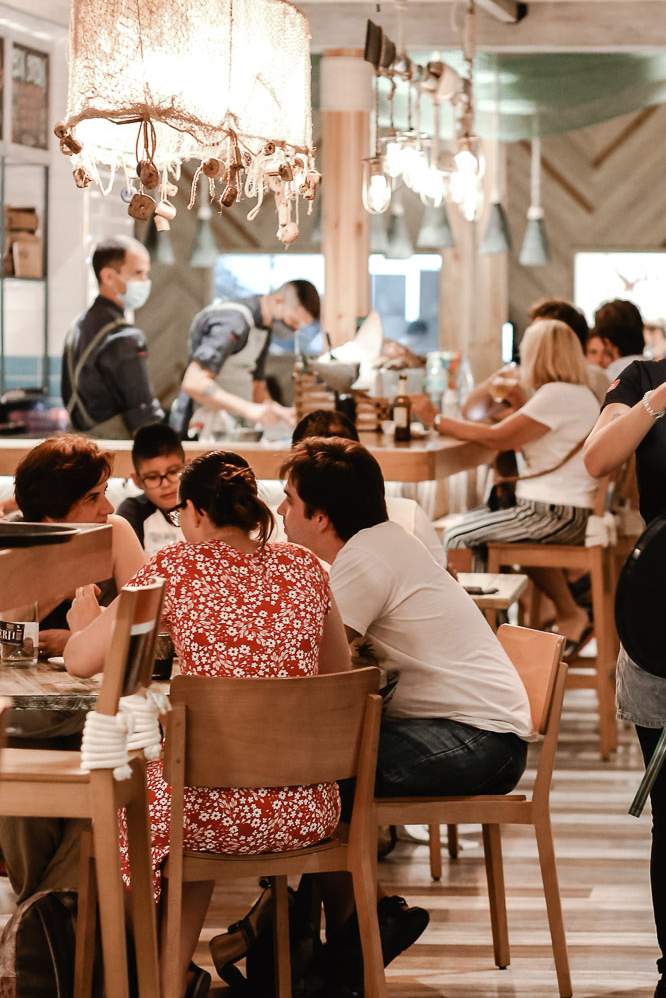 Gastón Acurio is a global ambassador of Peruvian cuisine and his Barcelona joint doesn't disappoint. Expect great food in a laid-back atmosphere and a range of Peru's best dishes. Acurio's ceviches, piqueos, wok-cooked rice-and-fish options are delicious, authentic and best paired with a pisco sour.
207 Carrer de València, 08007

+34 935 66 15 48

yakumanka.com
Unpretentious tapas joint Bar Cañete is a favourite among Barcelonians. Though you'll likely find most dishes at other tapas restaurants, the kitchen's fresh ingredients set it apart – the oysters with burrata and stewed Santa Pau beans is a must-try. The Mantel, Bar Cañete's bistro-like seating area, makes for a more refined dining experience but if you're pressed for time, you can always go for a quick bite at the barra. You might have more fun standing up anyway.
17 Carrer de la Unió, 08001 

+34 932 703 458

barcanete.com/en
Located in the Horta district, this no-fuss bakery prepares fresh loaves and superb pastries daily. Nomad coffee and cold-pressed juices also tempt the locals back for more. It is run by a trio of ladies with an eye for quality ingredients. Mercè turns out baguettes of rustica petita, while Alba and Nuria make sweets such as Minorcan ensaïmadas.

Carrer del Tajo 21
+34 93 516 4038
galettepastim.com