Brussels travel guide
Culture
Brussels' culture scene is evolving but what it's evolving into isn't quite clear. It isn't trying to be London or New York – it wouldn't want to be, with their steep prices. In fact, one of the things boosting Brussels' stature in the art world is its affordability: low rents have attracted a host of emerging artists and young gallerists.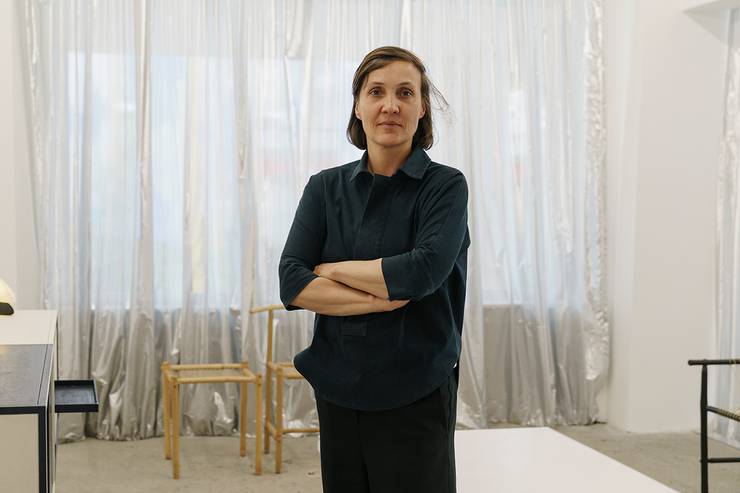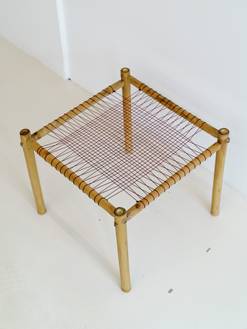 Maniera invites artists and architects to extend beyond their usual practice and dabble in the world of product design. Founded in 2014 by Amaryllis Jacobs and Kwinten Lavigne, the Grand Place gallery commissions limited-edition objects of use and pieces of furniture that blur the lines between creative practices. As well as working with the next generation of makers, Jacobs and Lavigne collaborate with more established designers such as Anne Holtrop and Jonathan Muecke, who have signature styles that can be channelled into highly original works. "We look for artists and architects who have a very specific design language," says Jacobs. "Nobody builds like Office Kersten Geers David Van Severen (known for its project Solo House) or Studio Mumbai, for instance. Their language is so clear you can almost pitch it in one line."
27-28 Place de la Justice, 1000
+32 (0)494 787 29
maniera.be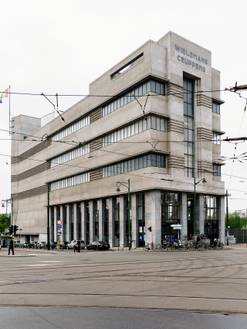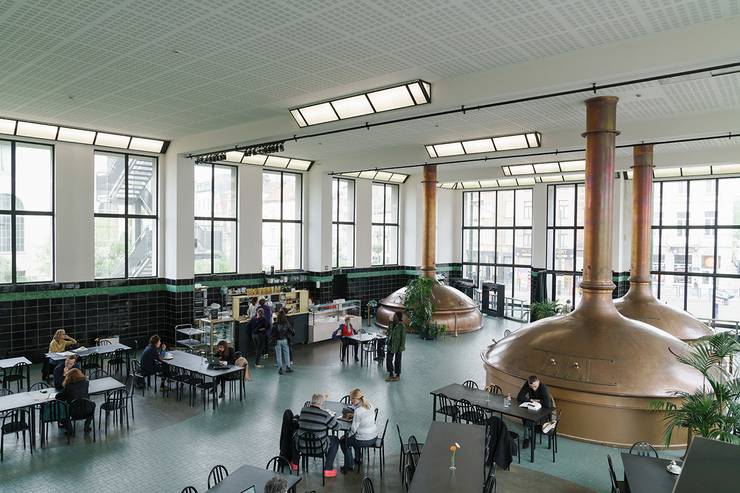 Housed in the former Wielemans-Ceuppens brewery, which was designed by Belgian architect Adrien Blomme in 1930, Wiels is worth a visit for the architecture alone. A rare example of a modernist building in Brussels, the imposing grey façade gives way to a restored interior that retains some of the brewery's original equipment, vast copper vats included. Wiels doesn't have a permanent collection; instead, it presents rotating exhibitions by both emerging and established artists that reflect the evolution of contemporary art. The centre also hosts international artists in residence and has a comprehensive education programme offering workshops and seminars, plus a well-stocked bookshop and café.
354 Avenue Van Volxem, 1190
+32 (0)2 340 0053
wiels.org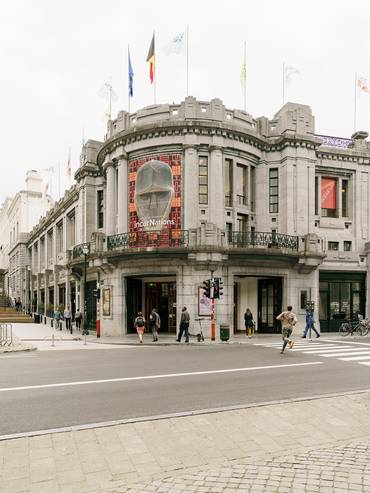 Palais des Beaux-Arts, Quartier Royal
The city's leading cultural centre is housed in a vast concrete-and-marble complex on the Mont des Arts. The largely subterranean art deco compound was designed by Victor Horta. The Palais des Beaux-Arts (Bozar) has a cultural repertoire to match its size, hosting major international exhibitions, literary events, dance and theatre, and more than 300 concerts a year – classical music, jazz, electronic and more. There's also a cinema screening foreign films, a restaurant headed by the Michelin-starred chef Karen Torosyan and a shop selling books on art, architecture and design.
23 Ravensteinstraat, 1000
+32 (0)2 507 8200
bozar.be