Brussels travel guide
Sports and fitness
Brussels is not known for its love of healthful pursuits but that doesn't mean there aren't options for those seeking to work off all those frites.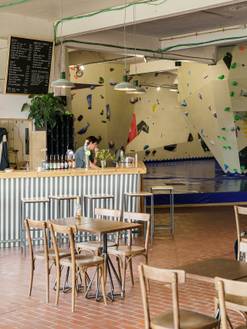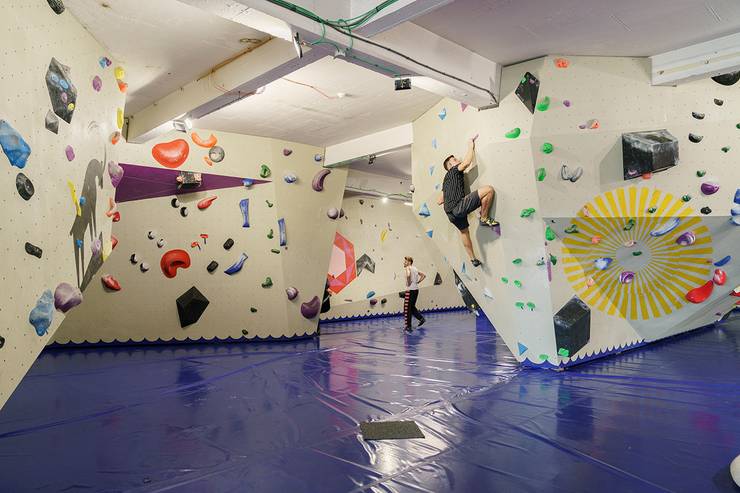 Petite Île, Industrie Sud
Brussels' first indoor centre for bouldering opened its doors in 2018 in a former factory. It offers about 100 different climbing routes, encompassing a wide range of grades. The in-house bar has an impressive beer list and a menu of vegetable-based dishes, making it a good spot to unwind after an intense scramble on the walls.
1A Rue de la Petite Île, 1070
+32 (0)491 951 248
petite-ile.be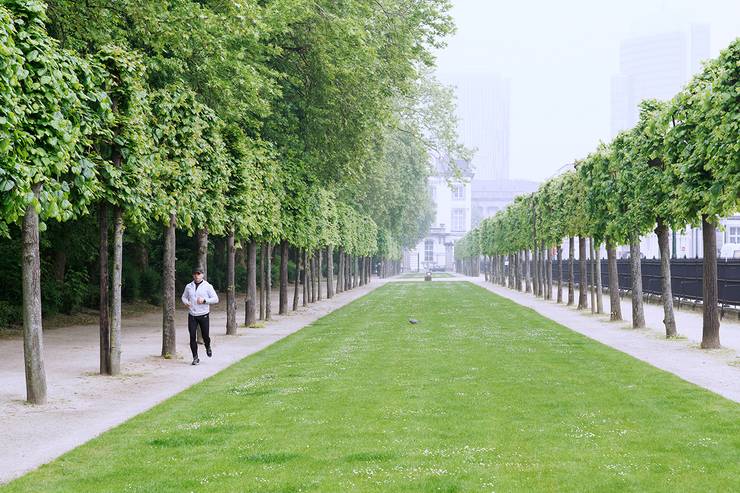 Parc de Bruxelles, Quartier Royal
This rectangular park in the heart of the capital is between the prime minister's office at 16 Rue de la Loi and the Palais Royal de Bruxelles. Designed to facilitate an effortless crossing on foot for dignitaries, the park is a good setting for a variety of runs: short lunch-break jogs, intense interval sprints or multiple laps of the 1.4km outer track. We recommend that you enjoy the music of online station Kiosk Radio while you run, which streams from a wooden shack at the centre of the park that also offers refreshments.

Place des Palais, 1000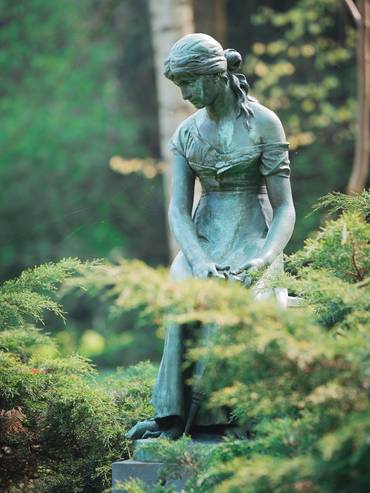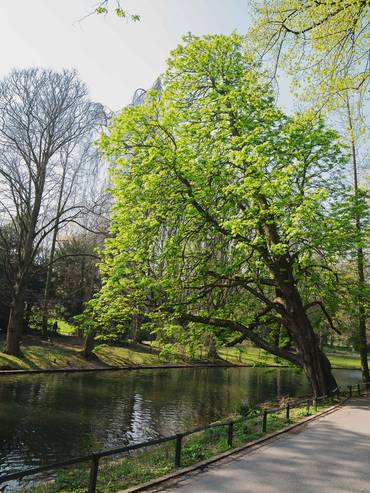 Parc Josaphat, Schaerbeek
This park in the northeast of the city is a popular jogging spot. Its hilly landscape can be a little challenging but the early 20th-century landscaping is a just reward for your efforts. Highlights are a 500-metre-long trail following a creek and the wide road around the central lawn. For those with extra energy, a fitness circuit of exercise stations can be found throughout the park. There's also a miniature-golf club in the shadow of the Residence Brusilia and an archery club that offers workshops for casual punters.

Parc Josaphat, 1030
Images: Jussi Puikkonen, Alamy