New York travel guide
The editors' selection
New York might be the city that never sleeps but recent coronavirus restrictions did force it to nap for a while. It's now tentatively getting back on its feet, so it's time to return to the streets and make the most of all the myriad cultural and culinary novelties that the metropolis has to offer.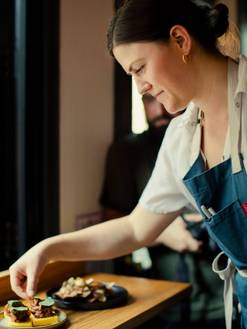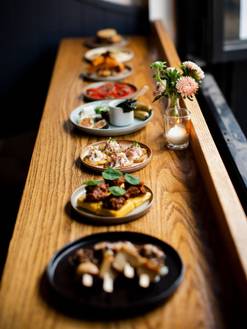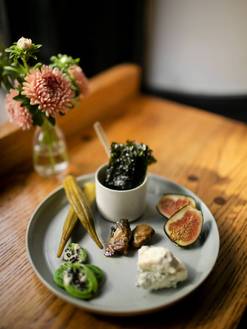 Accidental Bar, East Village
This new East Village joint serves some of the best saké in the city. Expect seasonal selections and a handwritten menu scribbled with quirky tips, from the Austin Special (a blend of Orion and Asahiyama) to local saké brand Brooklyn Kura. In the mood for a quick bite as well? Pair any of its drinks with a small plate or two. We recommend the crab with miso crema over crispy potatoes.
98 Loisaida Ave, NY 10009
+1 212 475 1400
accidentalbar.com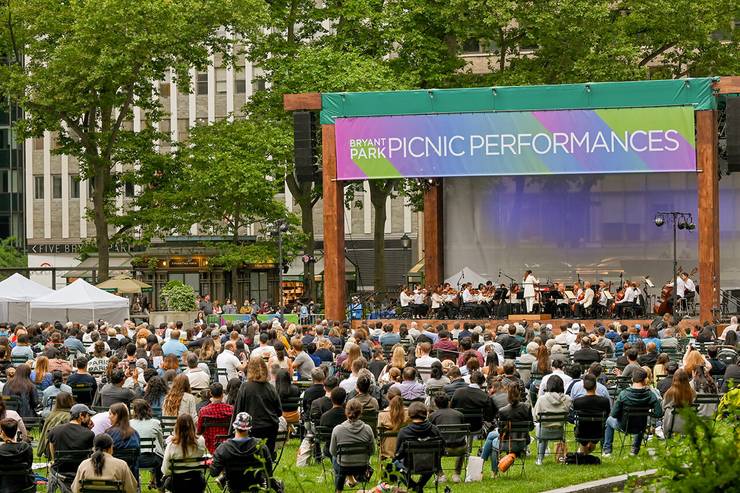 Bryant Park Picnic Performances, Midtown
A series of 25 in-person music, dance and theatre events kicked off in Midtown's favourite lawn in June. The season opened with a four-night run of shows by musicians from the New York Philharmonic and is set to close on 20 September with a 100th-anniversary celebration of historic venue The Town Hall. In the meantime, don't miss performances produced in partnership with the likes of Carnegie Hall, the New York Chinese Cultural Centre and the Classical Theatre of Harlem.  
bryantpark.org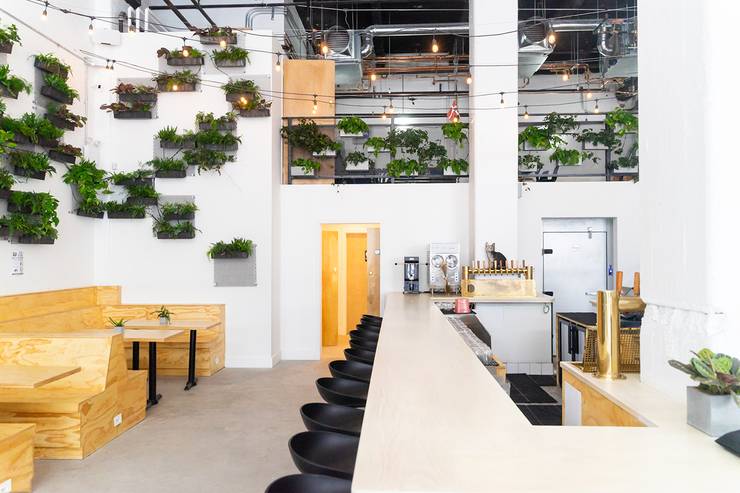 'Alice Neel: People Come First', Upper East Side 
The Metropolitan Museum of Art's new Alice Neel retrospective comprises about 100 of the American artist's paintings, drawings and watercolours, making it the largest yet seen in the city. Featuring everything from emotionally charged cityscapes to expressionistic portraits of famous New Yorkers, the exhibition highlights Neel's commitment to social justice and is testament to her status as one of the foremost American artists of the 20th century. 
22 March-1 August 2021
1000 5th Ave, NY 10028
+1 212 535 7710

metmuseum.org